The world is full of beautiful places that are living proof that nothing can be more beautiful than nature itself. Islands are one of the best creations of mother nature. Social media is flooded with people chilling along a serene beach in Bali or beach-side huts in Mauritius. However, the popularity of these places has resulted in a huge number of tourists heading to these places thus, making these tourist spots overcrowded. People head from cities to islands to enjoy some time away from the hustle and bustle of cities. But, overcrowded beaches have killed the charm of enjoying nature's beauty in silence and solitude. However, there are many hidden gems in the world that can act as an alternative to the popular beaches. The world is not only beautiful but also big and several less discovered places can enrich your holiday experience. We've compiled a list of 5 such places that you can explore during your holidays.
1. Wa Ale in the Lampi Marine National Park, Myanmar: The beaches in Myanmar are easy to miss when you have neighboring Thailand and India's Andaman to steal the show. However, the Asian country has much more to offer than its Pagodas Hills. Wa Ale is a group of islands that add to the beauty of Myanmar. Located in the Lampi Marine National Park, Wa Ale is also the home to the Wa Ale Island Resort, which is located along a one-kilometer long beach. The resort has two private beaches that guarantee a crowd-free experience for the visitors. You can also try your hands at tropical forest treks, kayaking through mangroves, and diving in the island's caves.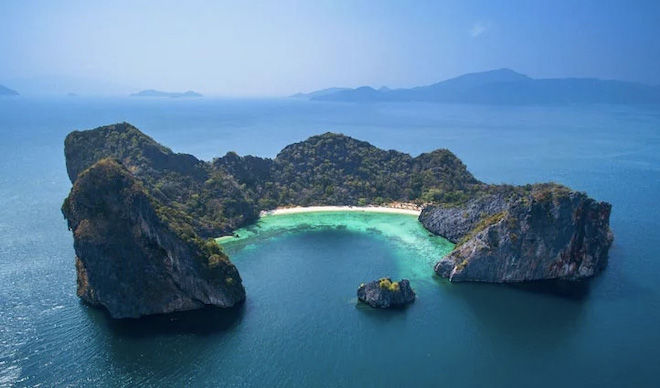 2. Kimolos, Greece: Kimolos is not the first name that comes to the mind of travelers while talking about Greece. With Athens, Santorini, and Mykonos stealing the limelight, Kimolos hardly finds a mention in the traveler's bucket list. However, Kimolos is a must-visit spot if you are up for unique travel experience and adventure. The heavenly Greek island is located next to Milos. One of the most picturesque spots in the world, Kimolos has all it takes to be called an exotic travel destination. Serene beaches, unique architecture, and hypnotizing landscapes, Kimolos has it all. Not to forget, the local food in Kimolos is finger-licking.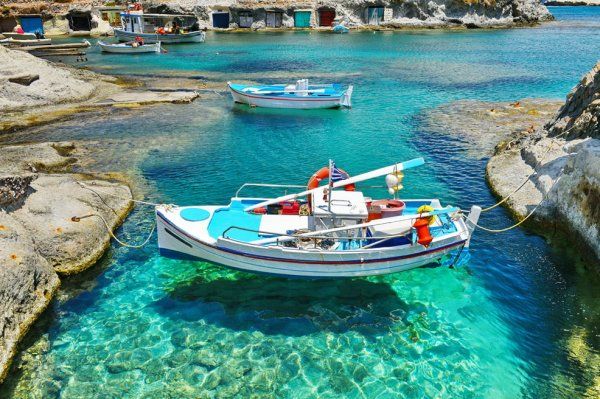 3. Aitutaki, Cook Islands: Lying in the middle of the Pacific Ocean, Cook Island is the neighbor to very famous French Polynesia, Samoa, and Tonga. With Rarotonga being the prime tourist destination, Aitutaki remains a less discovered place which is a paradise floating on water. With just 1,800 people living on the islands, Aitutaki promises an unforgettable experience for travelers. Cook Island is home to arguably the world's most beautiful lagoon. Apart from it, sparkling white sand beaches, a series of palm trees, and blue water beaches are an identity of the Cook island. It is a must-visit place for beach lovers.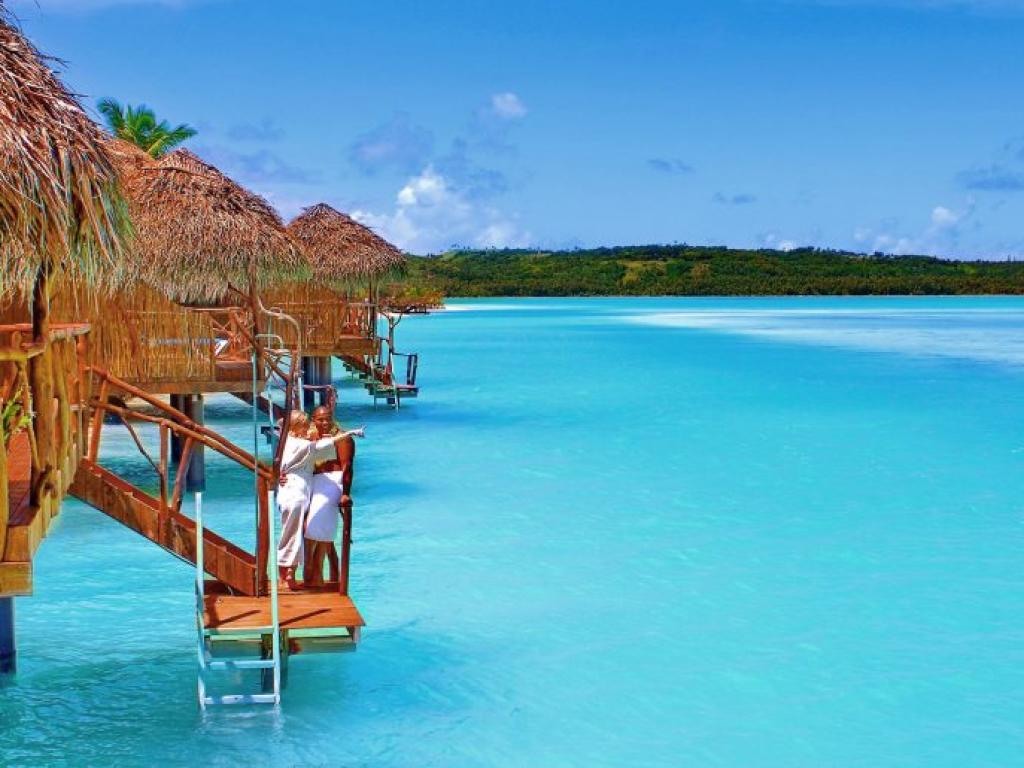 4. Con Dao Islands, Vietnam: Vietnam is one of the cheapest travel destinations in the world. Serene beaches, lush green forest, and adventurous trekking points, Vietnam has all it takes to become a preferred tourist destination for backpackers. While most of the travelers come to Vietnam to enjoy the nightlife of Hanoi, Saigon, and to visit the luxury of Ho Chi Minh, Con Dao islands are exactly the opposite of the busy city life. Located off the southeast coast of Vietnam, Con Dao Islands are famous for their marine life, coral reefs, and picturesque beaches. You can enjoy boating, hiking, or swimming at multiple scenic spots in the area.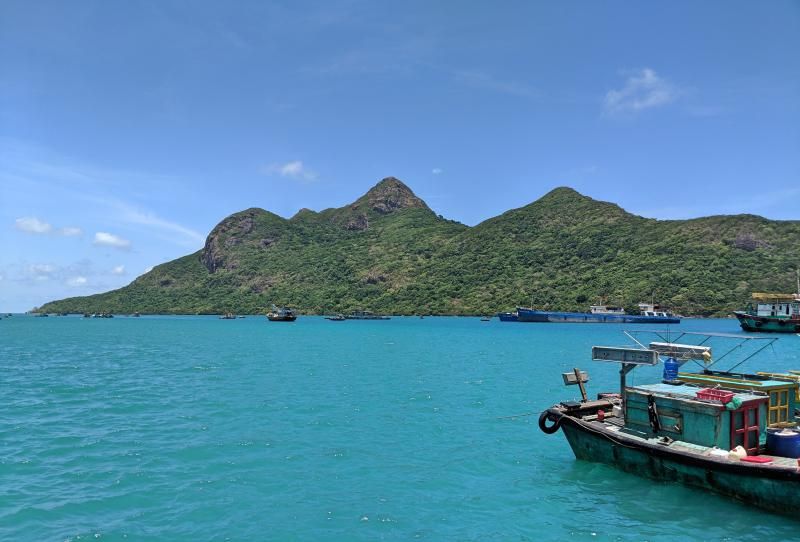 5. San Cristobal Island, Ecuador: South America is not the first choice of travelers and Ecuador is no different. The Galapagos Islands group off the coast of Ecuador has found a place in the bucket list of many travelers despite the limited popularity of Ecuador. San Cristobal is the quietest of the three islands and it offers a variety of adventure sports. You can spot sea turtles, hammerhead sharks, and sea lions on the island. You can also enjoy local dishes at the port town of Puerto Baquerizo Moreno. The island is home to a variety of aquatic species which makes it a unique travel destination.