The territory of Jammu & Kashmir is one of the most beautiful places on the planet and every corner of the Indian Union Territory personifies nature's beauty. Despite being such a famous spot among the tourists, whenever we talk of tourism, Jammu is left alone and it is Kashmir that steals the limelight. All sorts of adjectives like heaven and abode of nature are associated with Kashmir. But that doesn't make Jammu less beautiful. Jammu has received less attention from the tourists and there are several reasons behind this.
But, we are not here to ponder about those reasons. This blog is aimed at telling our audience that Jammu is not just about Vaishno Mata Mandir. It is not just a gateway to Kashmir but itself is a beautiful destination with several beautiful spots that beg to be explored. Jammu is a diverse place both culturally and geographically. From lush green planes situated along serene lakes or marvellous peaks that witness snowfall during the winters, Jammu truly is amazing.
Let's have a look at the places worth exploring in Jammu
Raghunath Temple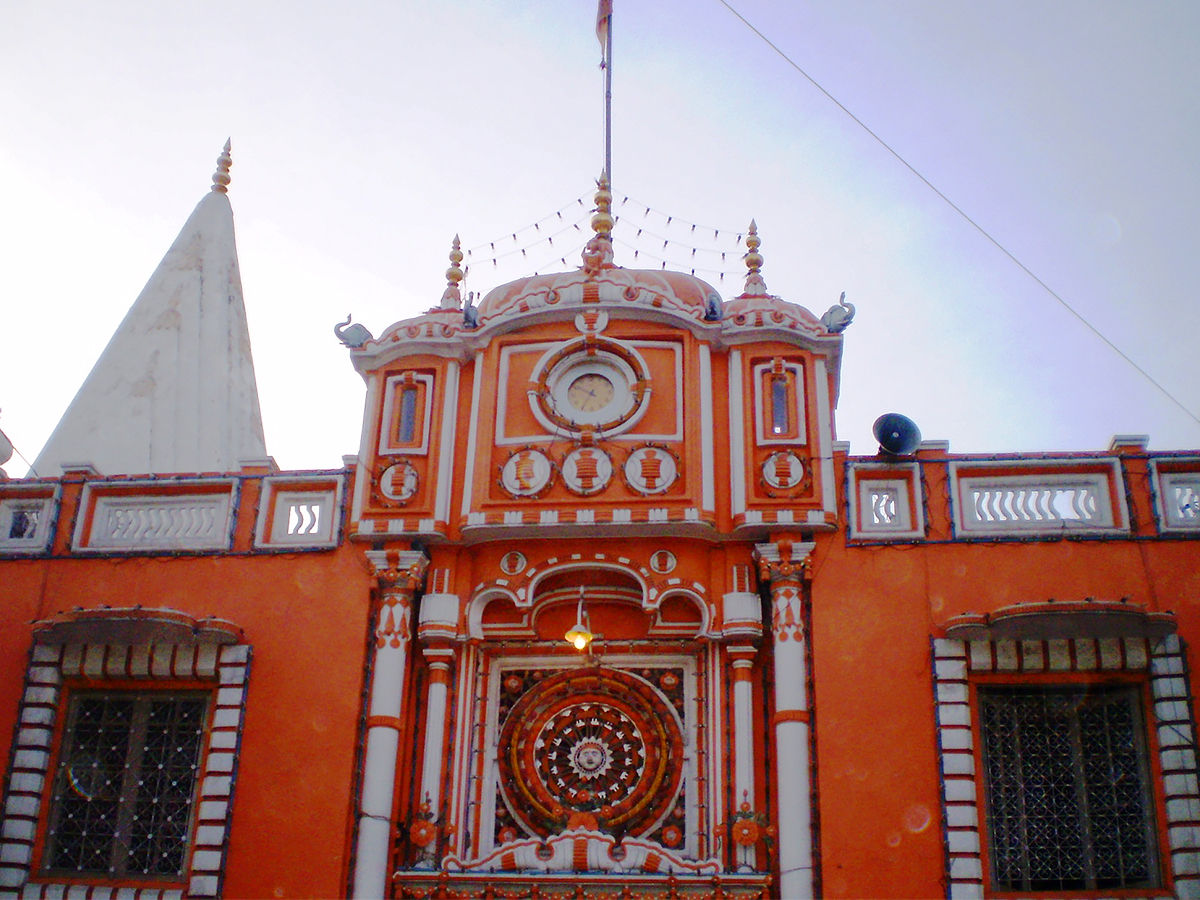 It might appear that Kashmir is a Muslim-majority region culturally, which is true to some extent, but both Jammu and Kashmir have had some rich Hindu culture including the prominent Dogra community. Dogras are one of the major communities in Jammu. The Raghunath Temple in Jammu is a major Hindu shrine that holds great significance as far as the culture of the place is concerned. The temple was built by Maharaja Ranjit Singh in the early 19th century. It is one of the most unique temples in India with a Sikh style of architecture. The temple consists of 7 different Hindu shrines.
Bhimgarh Fort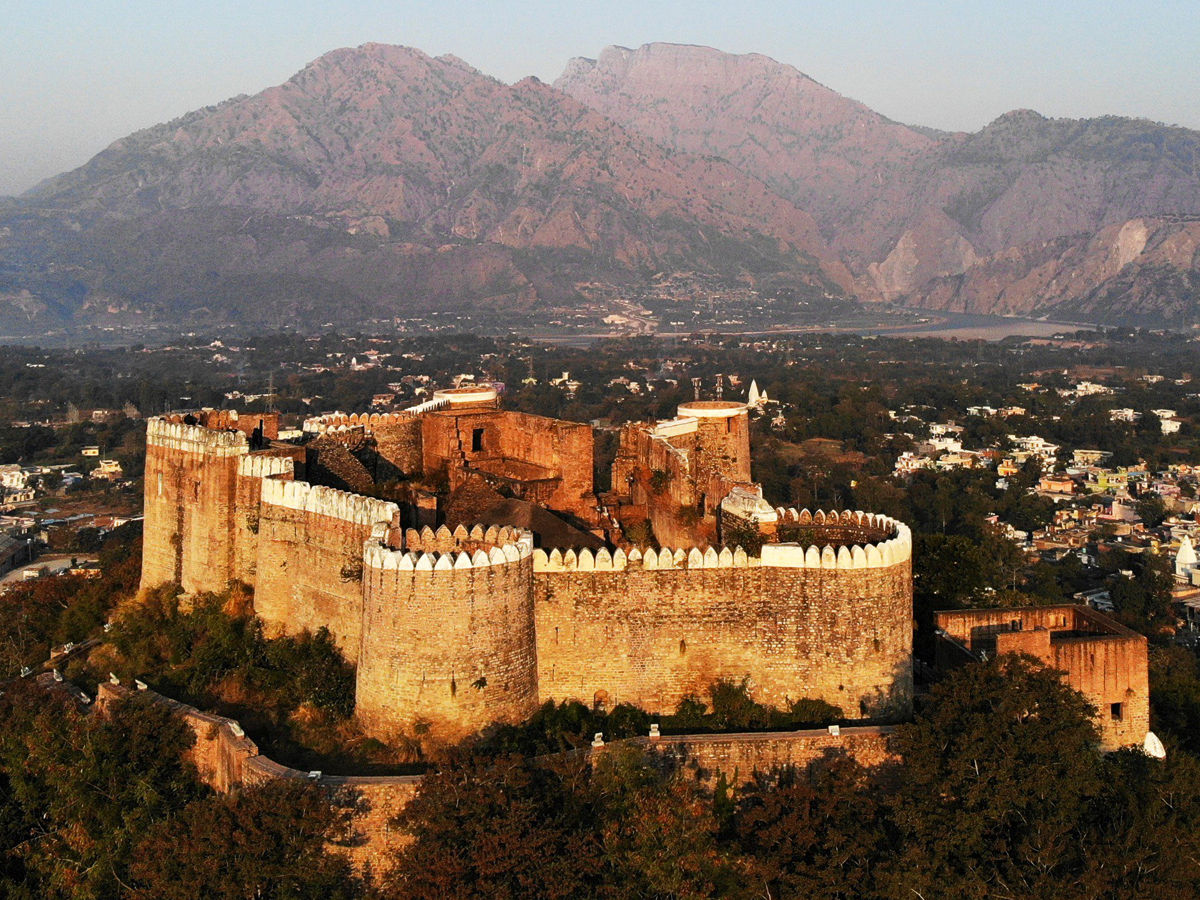 It is not just Rajasthan that has had a rich royal history. Bhimgarh is a hill fort in Jammu that stands tall at a height of 150 metres above the ground and has a temple and a pond within it. The fort was initially built with clay using ancient plaster techniques. It was later reconstructed under the reign of Maharaja Rishipal Rana. If you want to learn about the history of Jammu, start your journey from here.
Purmandal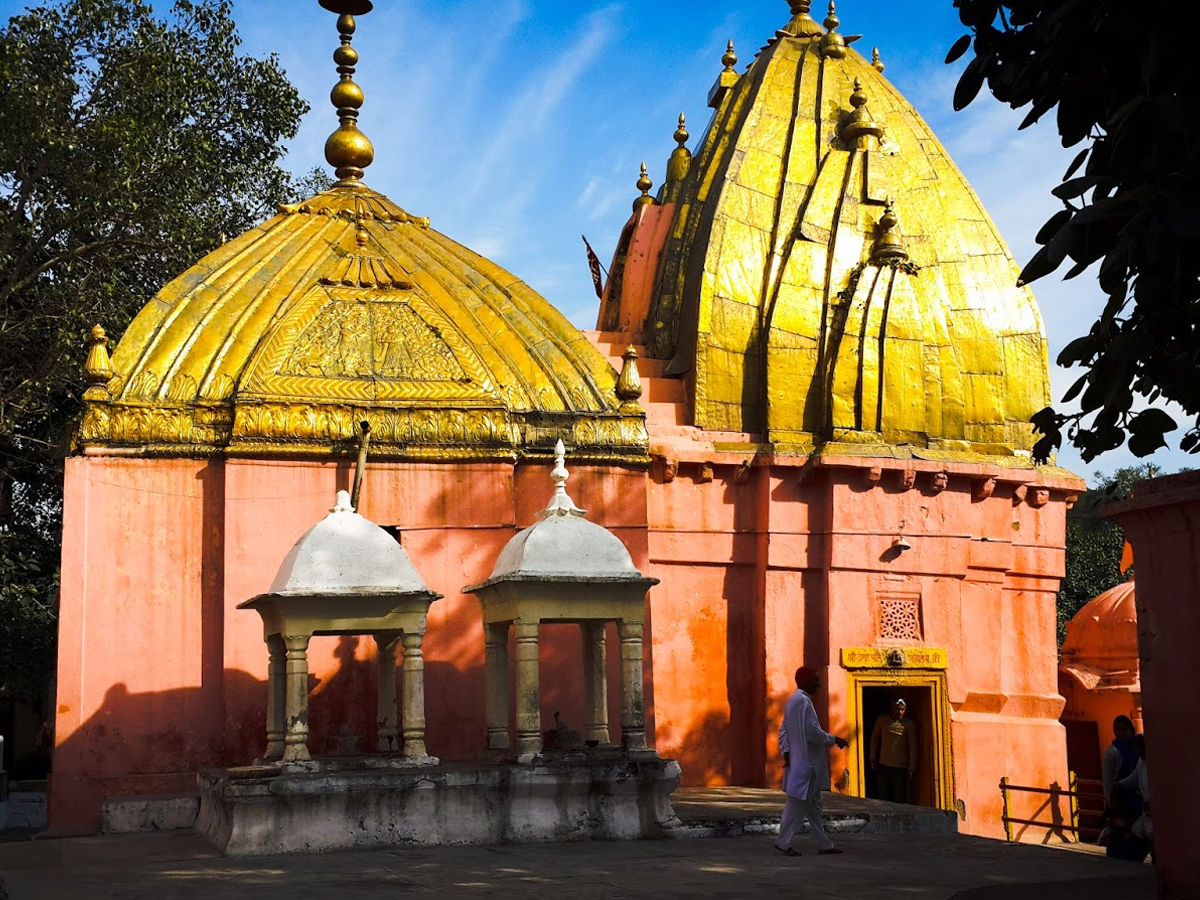 What could be a better way to know Jammu than staying in a village. Purmandal is a beautiful village located by Devika River. The village is located over hilly terrain, guarded by a series of mountains. It has several temples and is far from anything that you witness in the city. You must try authentic dishes like Dum Aloo when in Purmandal. You can live with the villagers with some help or choose from a number of beautiful resorts.
Patnitop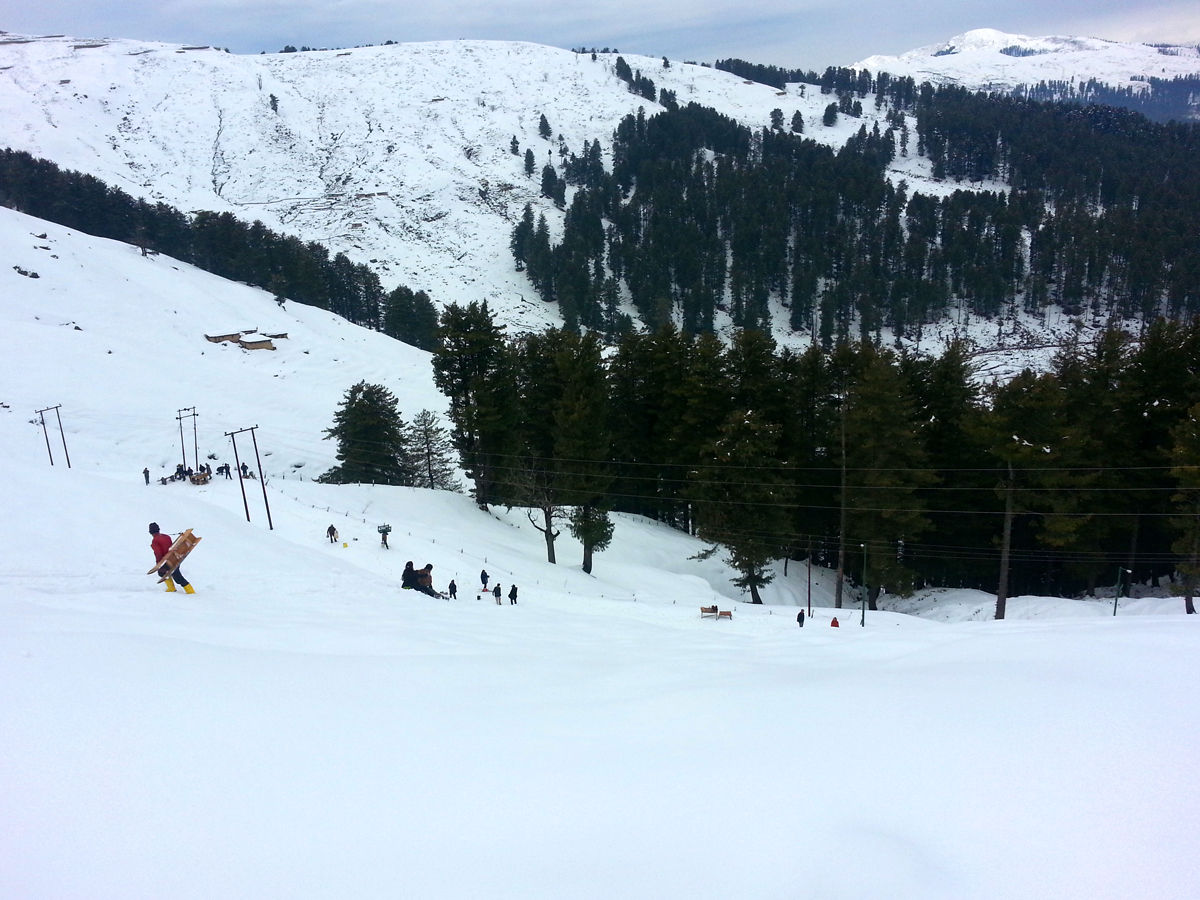 Kashmir is not the only part of the territory that receives snowfall. Jammu also has its share of charm in the form of Patnitop. Patnitop is a beautiful hilltop tourist location in Udhampur district. It is a heaven for adventure lovers and a perfect place for enjoying a cup of warm tea while watching the heavens lash the beautiful town with snow. There are several religious places including the Naag temple and Sanasar lake around the hill station.
Also Read, 6 places that you must visit on your trip to Himachal…
Akhnoor Fort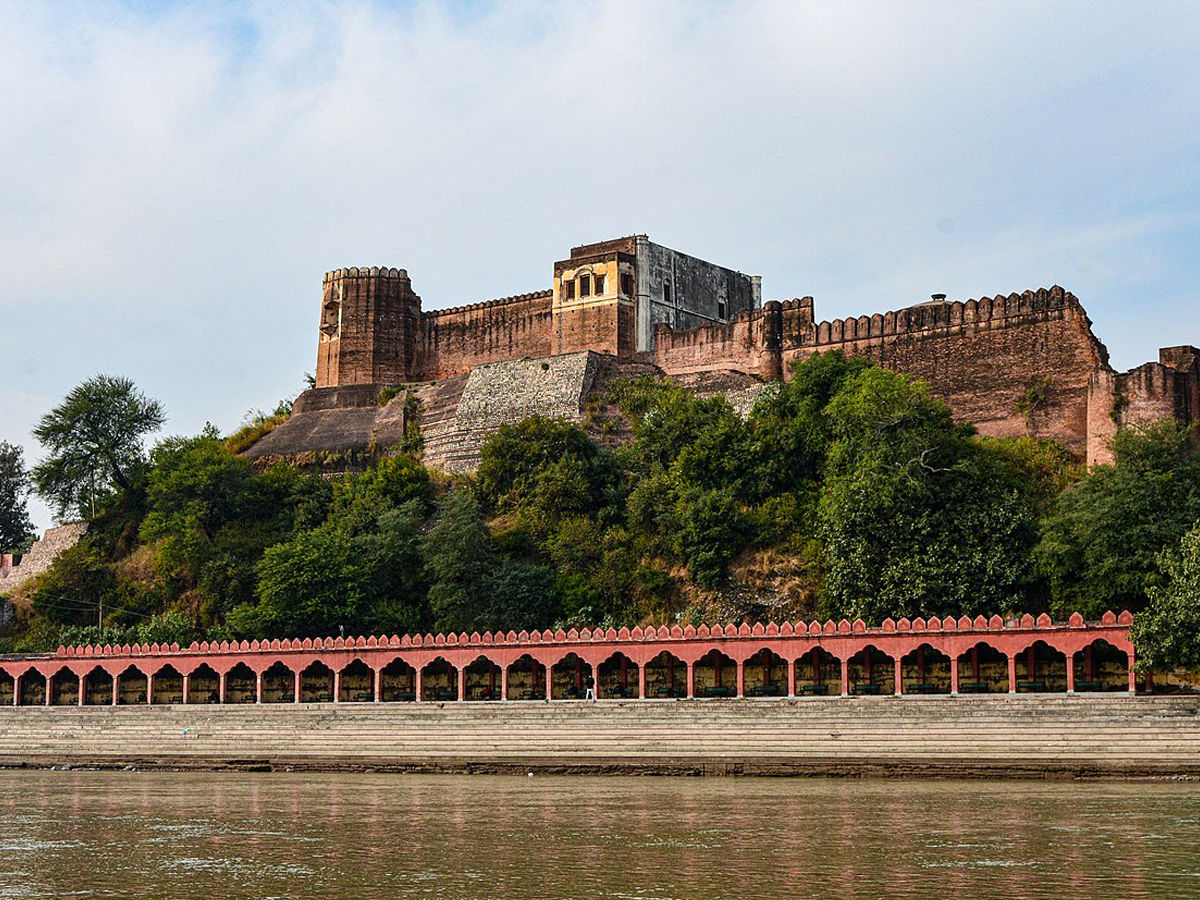 Akhnoor Fort is another piece of ancient marvel that portrays the royal heritage of Jammu. Standing tall next to Chenab river, it is a glorious building that serves as a living example of the Harappan civilization. It has giant walls and a two-storeyed watchtower. The paintings inside the fort are its jewels. If you are a history buff, this place will excite you for sure. Also, it is a heaven for photography lovers.
Amar Mahal Palace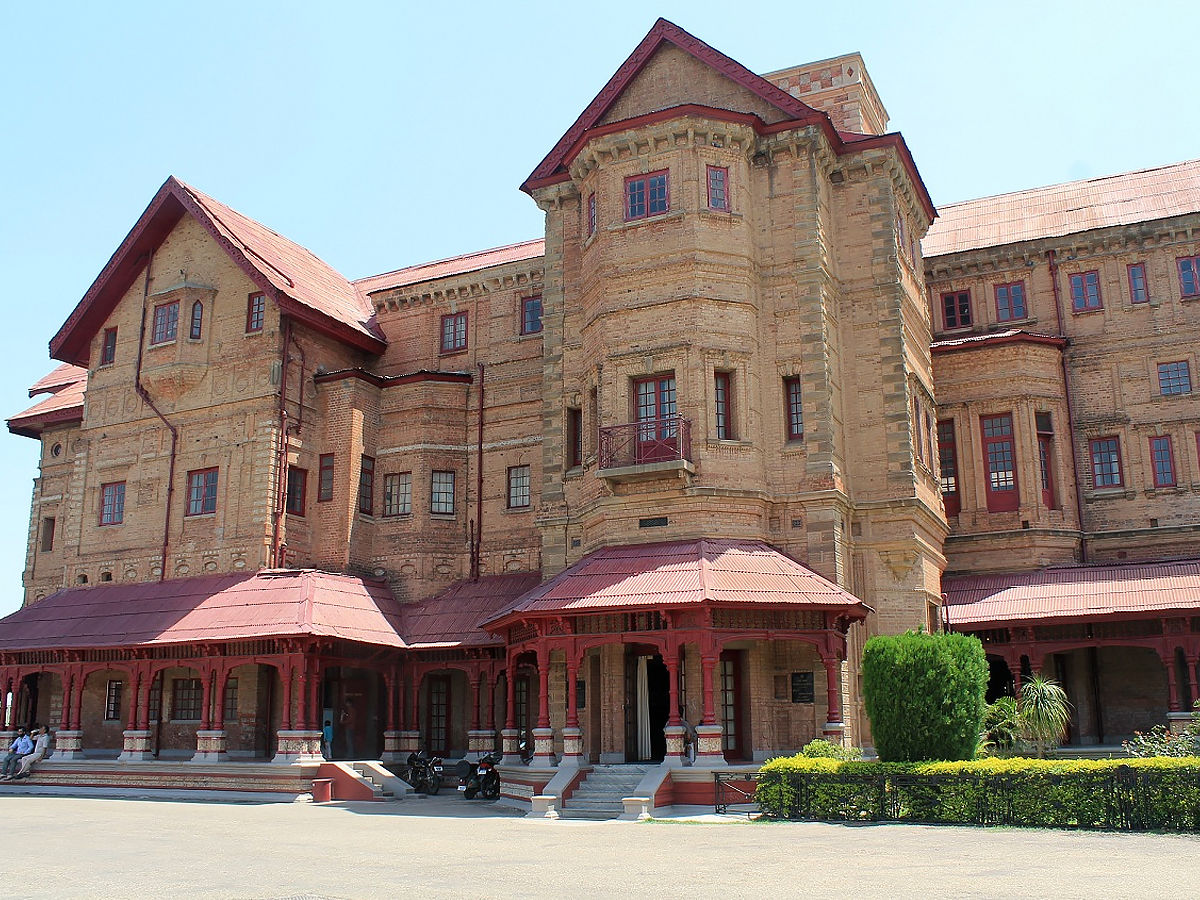 Amar Mahal Palace is a must-visit place and holds significance in India's modern history. It is a French-style palace. It was built by a French architect in the nineteenth century. Prominent Dogra ruler Amar Singh used to live here and that is how the palace got its name. It has now been converted into a museum. Among the highlights of the palace is a 120kg golden throne. The palace is built next to the Tawi river.
Vaishno Devi Temple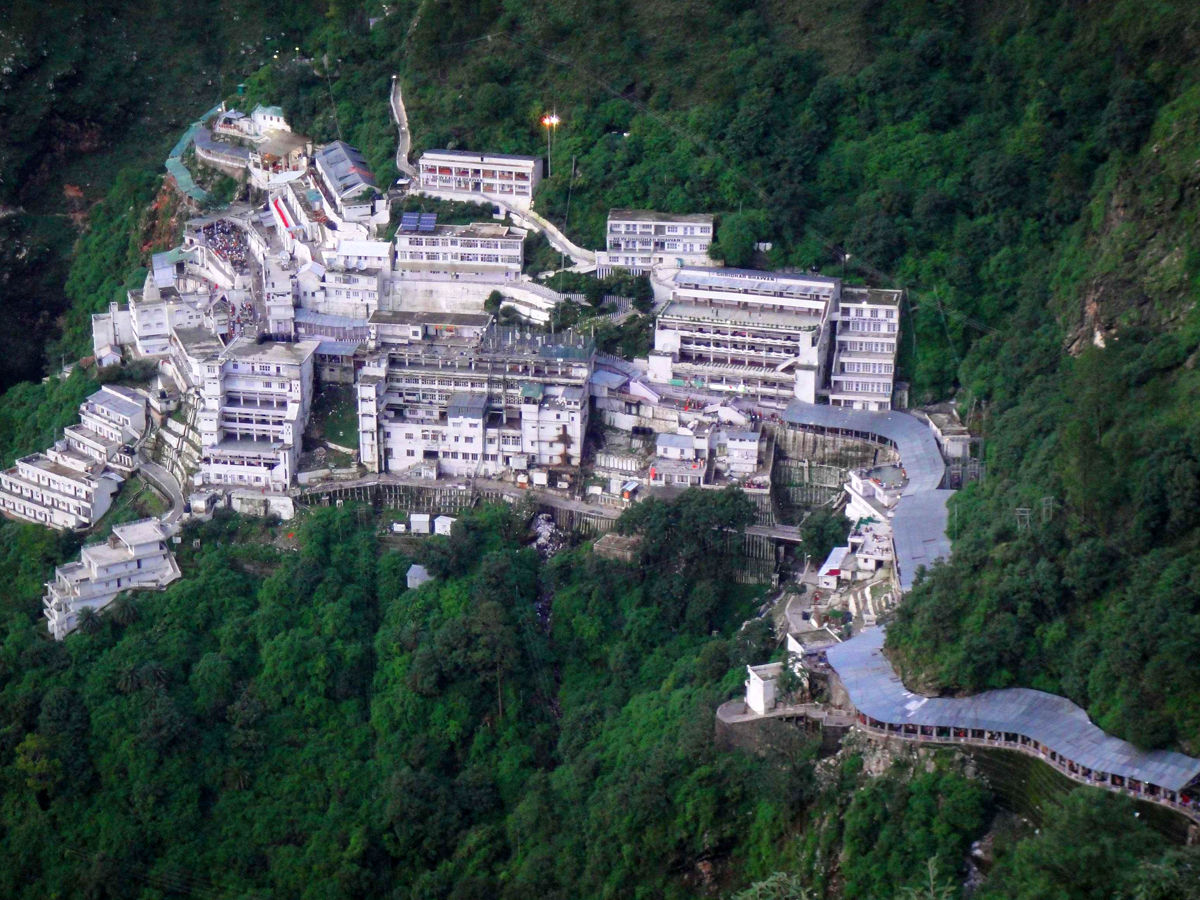 Vaishno Devi Temple is a key pilgrimage destination for Hindus and it remains to be a crowd puller for Jammu. It is the most famous tourist destination in Jammu. Millions of pilgrims visit the temple each year. The temple is dedicated to Hindu goddess Mahalakshmi. It is a temple carved from a cave and is located at an altitude of 5200 ft above sea level and pilgrims reach there by trekking. Helicopter rides and pony rides are also available.