The new year i.e. 2021 is approaching and everyone is looking for places to head to with their gang and welcome the new year with a bang. Every new year, people are joined together with their friends and families and they go to places famous for new year parties. This year is no different. This year has been full of stress and worries and that is why everyone is waiting for this year to end eagerly. There are a lot of places in India that are famous for new year parties. From Goa to New Delhi, every major city lits up with glittery lights days before the new year celebration and everyone is in a party mood.
Party means decorated hotels and resorts, delicious food, music, dance and your favourite people. This is why many people leave their native places and move to a new city for a few days to enjoy the new year with their friends. We've compiled a list of 8 best places in India to enjoy the new year.
Goa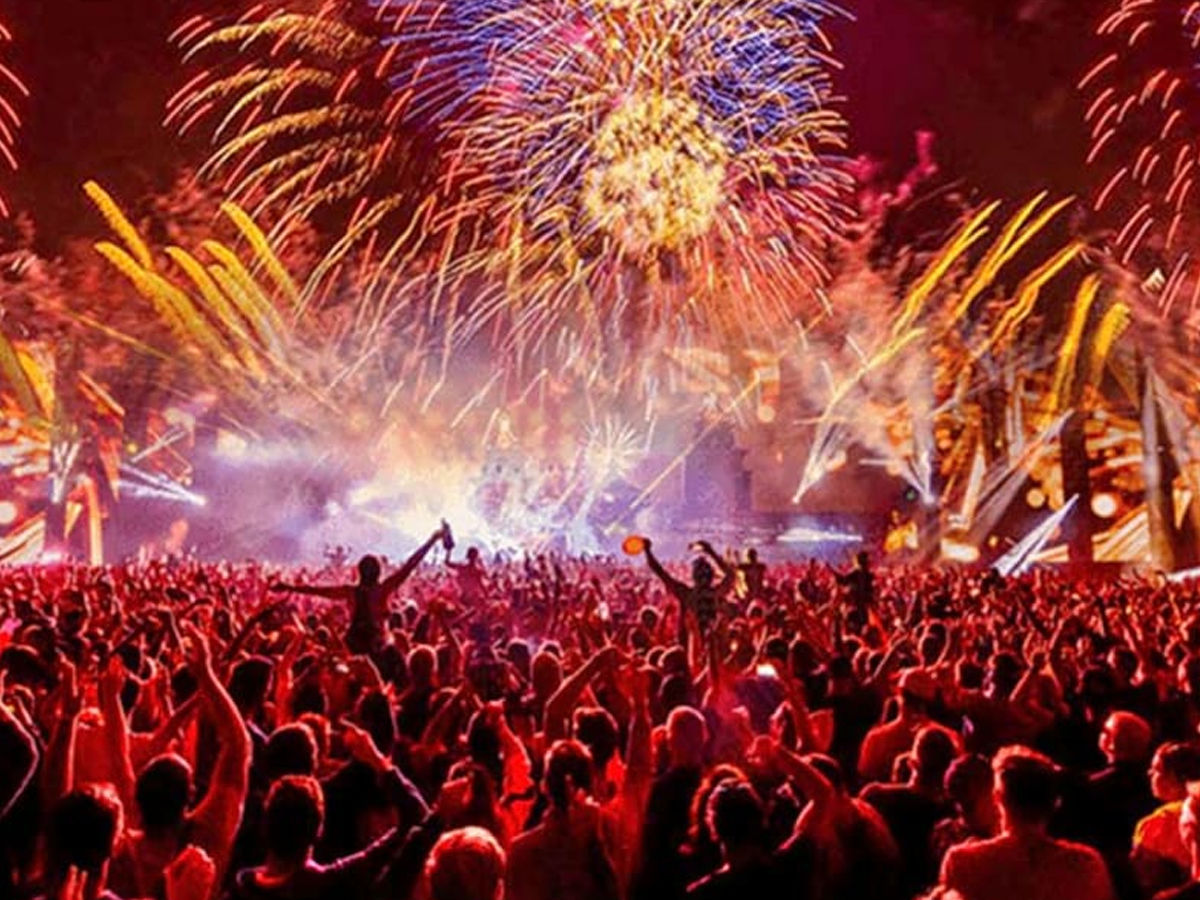 Goa is literally the party capital of India and it is not a shocker that it is the first option on the list of people finding a place for a party during the new year. Goa is all about beaches, resorts, crazy dance, lively music, exotic food and never-ending parties. It is particularly a famous spot among the youths who come here seeking comfort away from the hustle and bustle of their daily lives. Goa looks gorgeous with the amazing decoration during the new year and tourists from all across the globe make it a diverse land. You must celebrate at least one new year in your lifetime in Goa.
Bangalore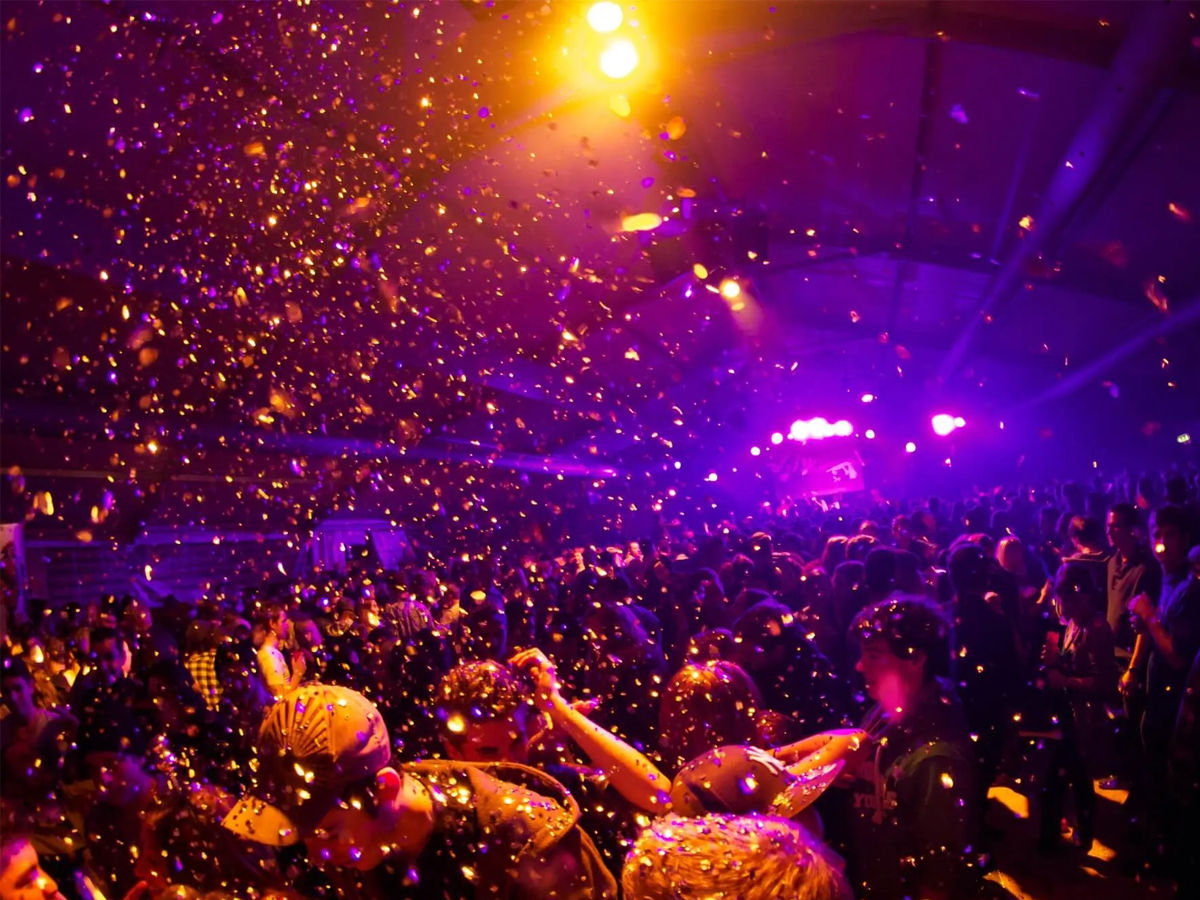 Bangalore is the pub capital of Indian and there's a pub or a club at every corner of the city. Where there is a pub there is a party and there's no party like the new year party. The city lights up on the eve on the new year and loud music makes people dance wherever they are. The city is full of youth who come in the city from all across the country in search of a good job and there's no need to mention the degree to which things can turn wild when it comes to partying by youths.
Puducherry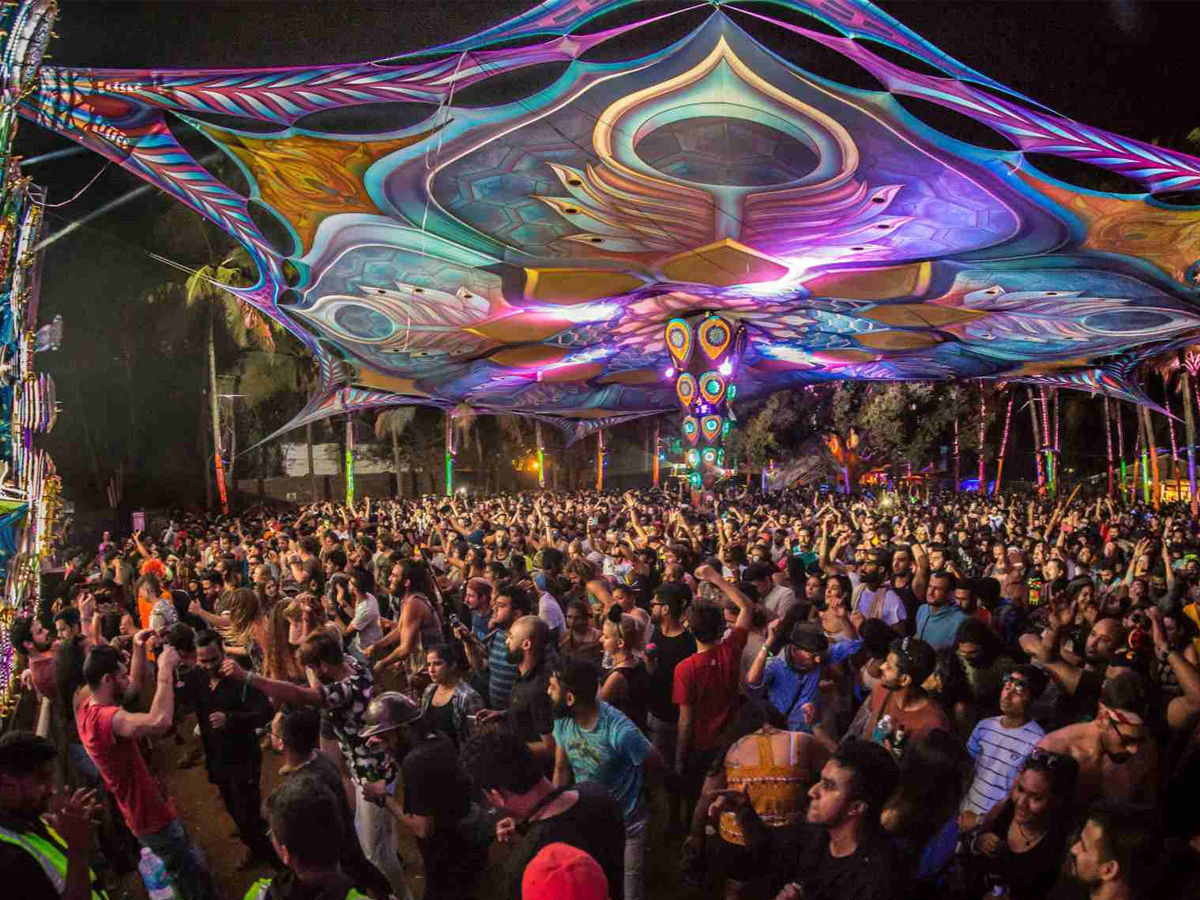 If you want to remain in Indian and experience some French way of celebrations, Puducherry is the place to go. Being a former French colony, Puducherry has a mix of Indian and French architecture that gives the city a colourful look that only becomes more beautiful with all the lighting and decorations ahead of the new year. Cozy cafes and artistic streets are the heart of the city. Not to forget, the serene beaches only add to its charm and it really brings a variety to your party experience.
Gokarna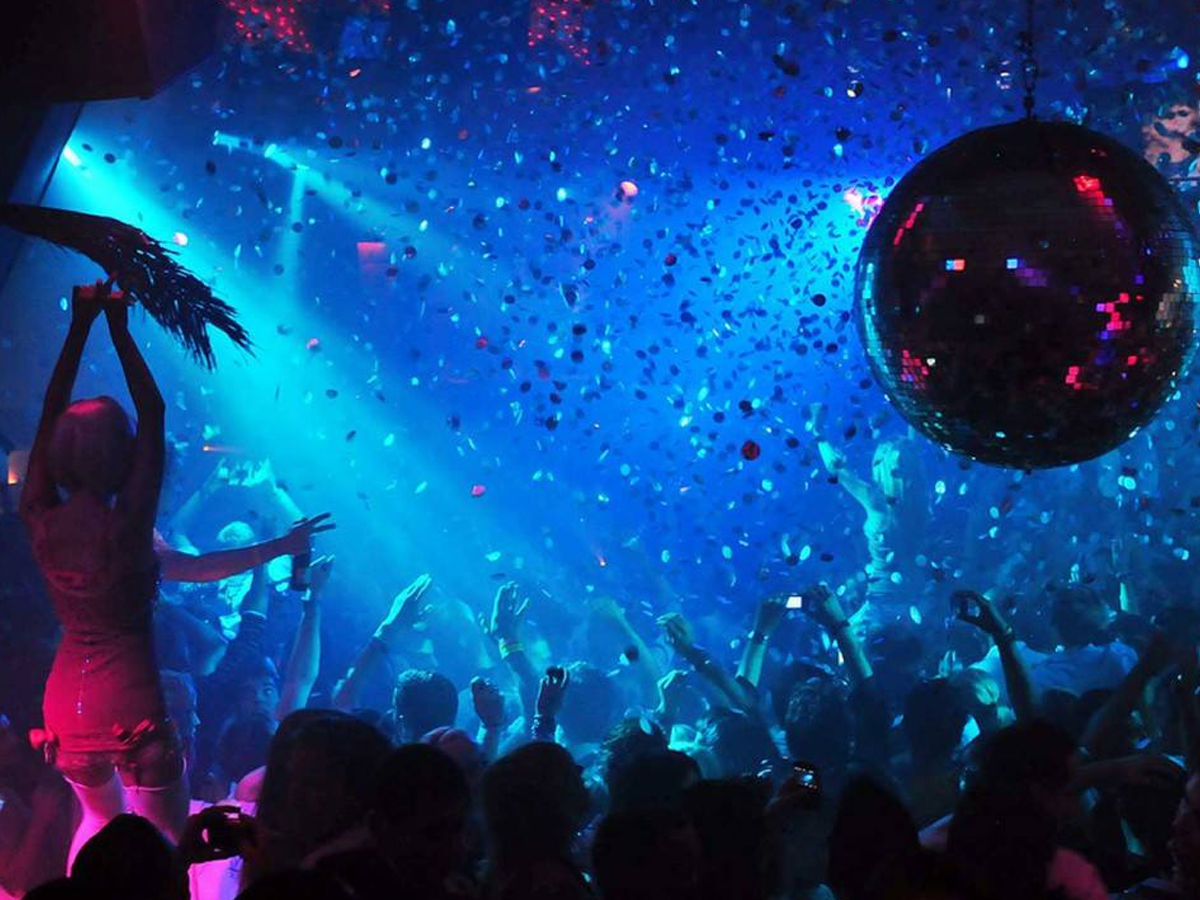 Everything is perfect about Goa except for the fact that it gets very crowded during the new year. In such cases, you may find it difficult to find a hotel or hostel for your stay. No need to worry, Gokarna serves as a perfect alternative to Goa. Also, many people still don't know about the place and hence you and your friends can find a perfect place to party and spend some quality time on the beach.
New Delhi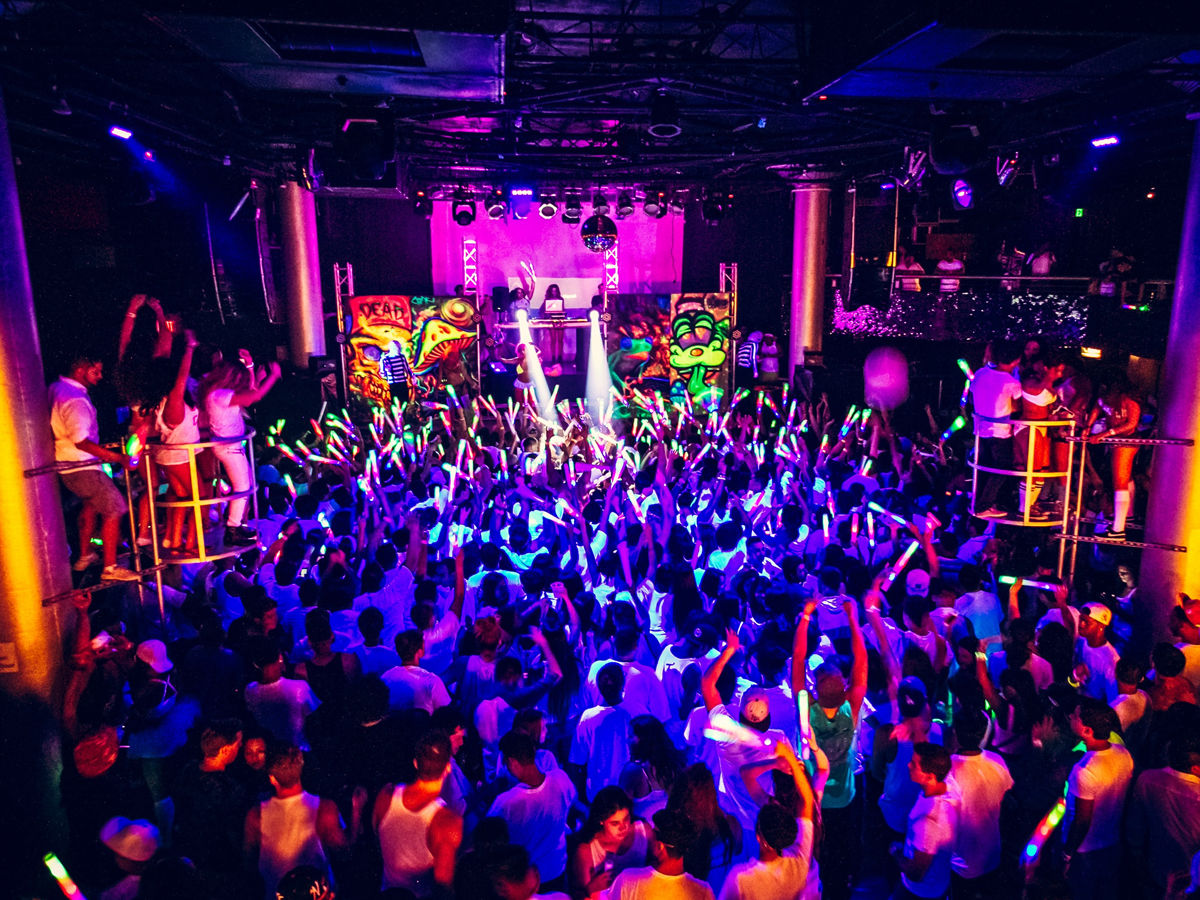 New Delhi is one of the most developed places in the country and everything here is extraordinary right from the pubs to the party culture. Places like Hauz Khas Village, CP and Gurugram are some of the most popular places where people gather to party and welcome the new year. If you are in the capital, making friends is easy even if you live alone as people come here from various parts of the country. It is a good option to gel up with the crowd and dance your heart off.
Manali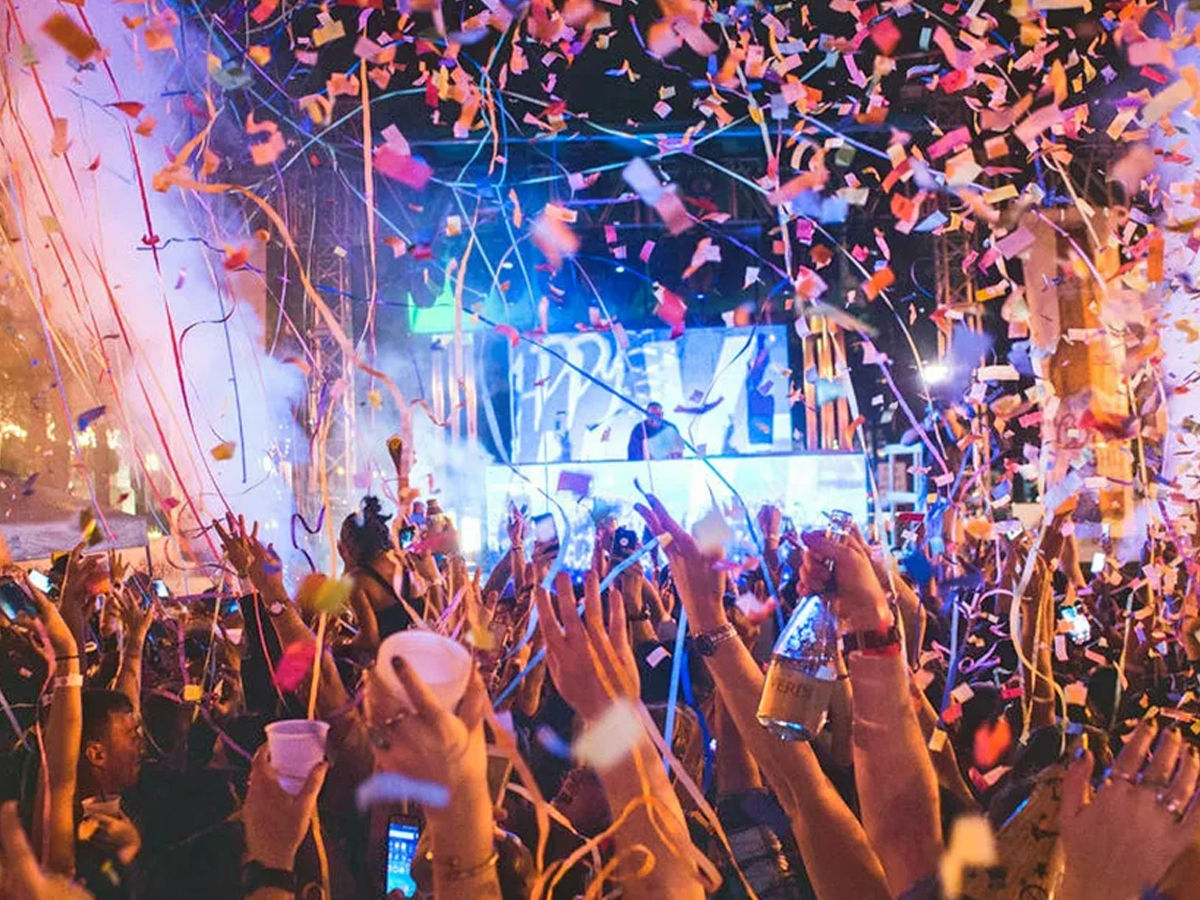 It's time to head north. If you have seen the vibe of Goa and looking for a unique experience, bidding adieu to 2020 amid the snow-laden valleys of Manali can be a really soothing experience. Nothing is as beautiful as nature and when you celebrate amid it, you give yourself a refreshing opportunity to appreciate the change. Traditional pahadi food, a warm cup of Thupka and a glass of your favourite drink are enough to make your night in Manali. 
McleodGanj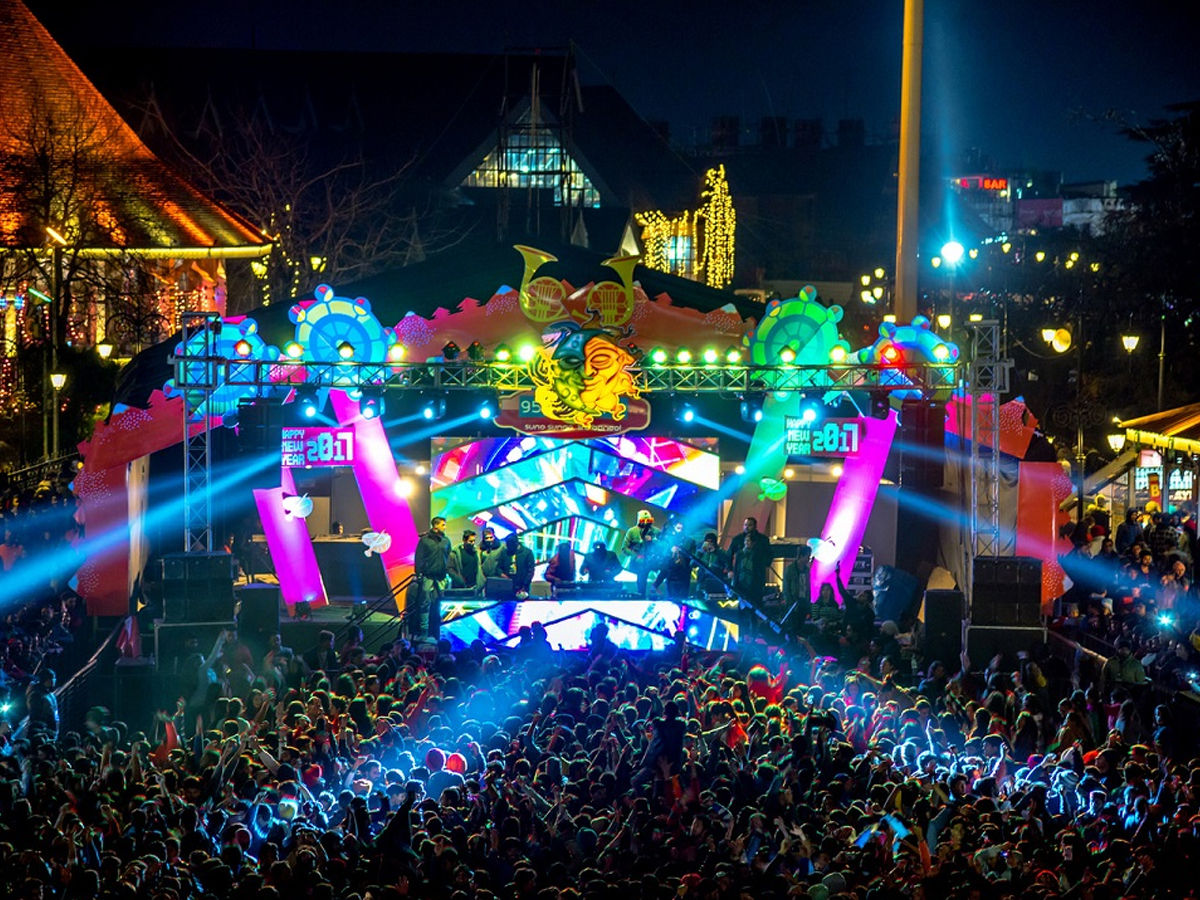 McleodGanj is a hippie town in Himachal Pradesh that gets its beauty from deodar trees, hiking and trekking points, a mesmerising waterfall and a lot more. After Goa, Mcleodganj is the second most famous place in India among foreigners and you get the opportunity to meet people from different parts of the world without stepping out of the country. There are other ways of celebrating than drowning yourself in booze and McleodGanj will teach you this in the best possible way.
Coorg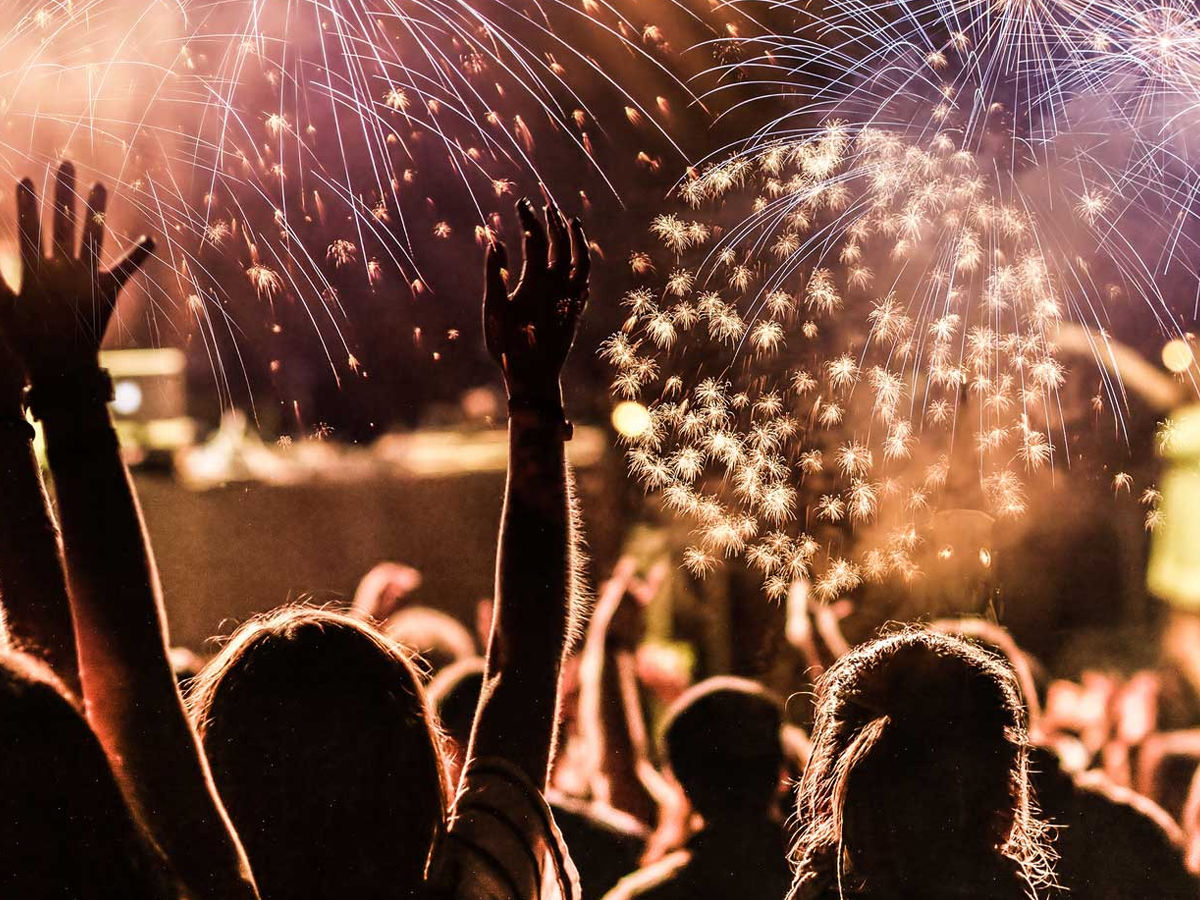 If you have had enough of mountains and beaches and are looking for a peaceful stay, Coorg is probably the best place in the country to head to. A mesmerising hill town in Karnataka, known for its lush green valleys and series of mountains, Coorg is a picturesque spot that will fill your heart with peace, calmness and pleasure. It is one of the most scenic places in the country and if you are running away from your chaos, Coorg might well be the find of the year for you.