The churches' calming aura will affect you if the stunning beaches don't satisfy your wanderlust. The well-known church in Goa is a magnificent legacy that the Portuguese emperors have left for us to enjoy.
These churches are not just places of worship for Christians but also architectural marvels in their own right. They are grand in design, exceptional in architecture and paramount in terms of religion.
Some of these have even been included in Goa's UNESCO World Heritage Sites. Both believers and history seekers can find some shining gems on the list of churches in Goa.
Churches in North Goa: Exciting Famous Goa Churches to Visit
1. Basilica of Bom Jesus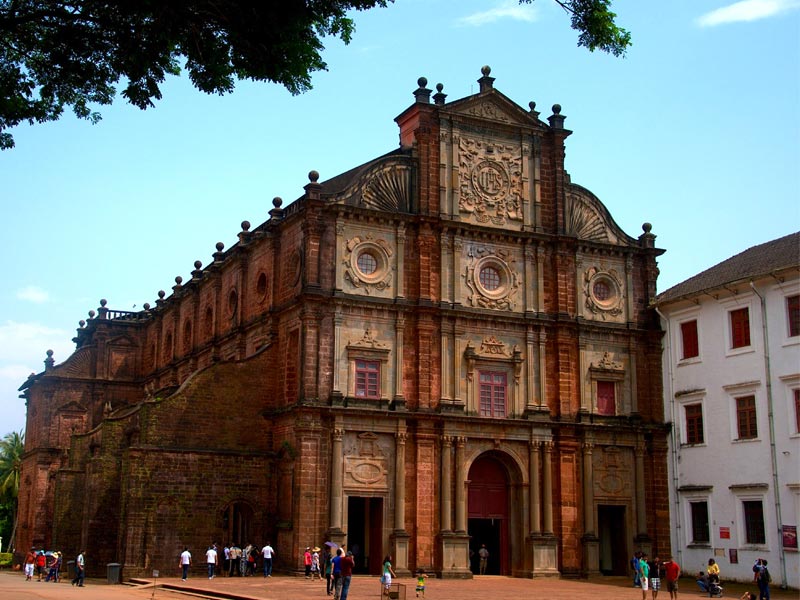 The Basilica of Bom Jesus is by far Goa's most well-known church and a masterpiece of baroque design. The mortal bones of St. Francis Xavier, the well-known Jesuit saint, are located in this 16th-century church, which is a UNESCO World Heritage Site.
The church, which is devoted to the Infant Jesus, features various paintings, gilded marble altars, and marble floors that have precious stone inlays.
Location: Bainguinim, Goa 403402 Old Goa Rd
It was constructed in 1605.
2. Church of Our Lady of Immaculate Conception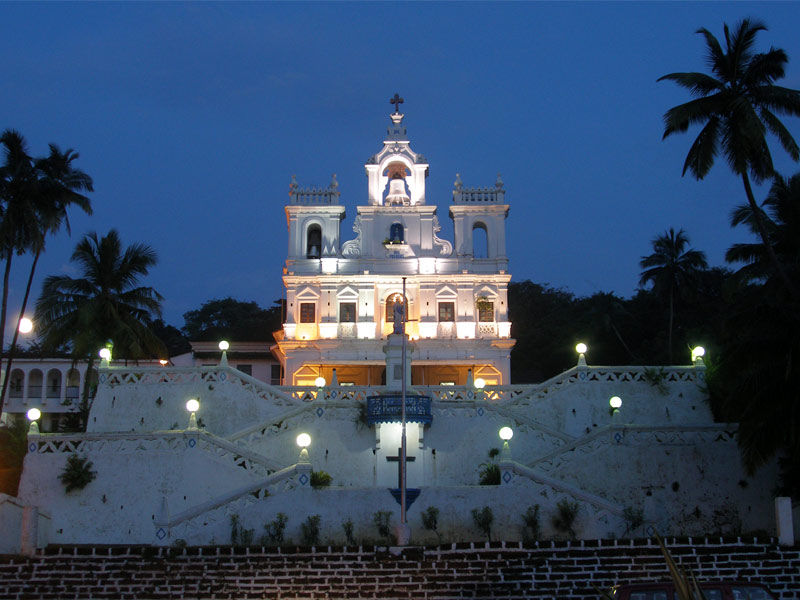 It boasts a double flight of symmetrical steps and a beautiful outside structure.
On the day of the feast, December 8th, when the entire cathedral is decked out in vibrant lights and sizable markets are staged to mark the occasion, thousands of people flock here.
Location: 403521 Altinho, Panaji, Goa
It was constructed in 1609
3. Se Cathedral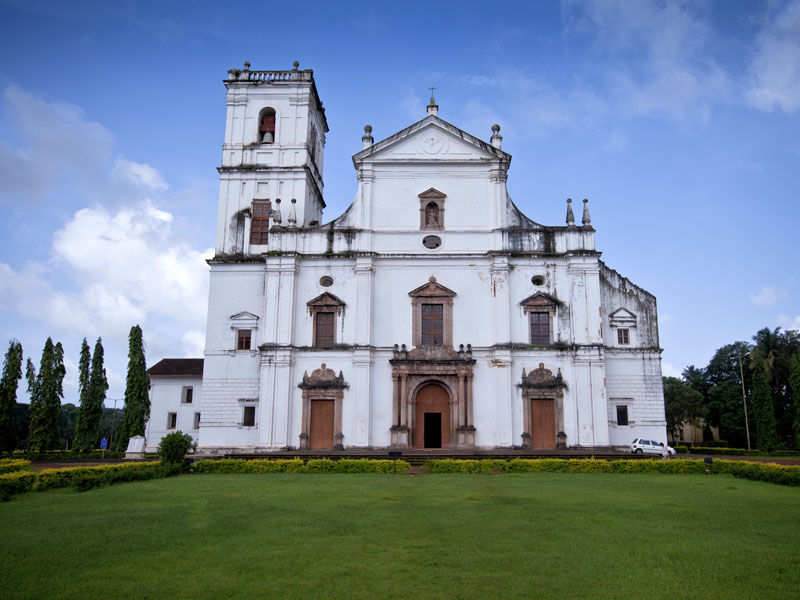 The most stunning and one of the biggest churches in Goa is Se Cathedral. It has wonderful architecture and is very significant religiously. The church was constructed to celebrate the Portuguese reign in India.
The Great Golden Bell is in the church, which is devoted to St. Catherine. The Pope presented the "Golden Rose" to the church as a sign of respect.
Location: 403402 Velha, Goa
It was constructed in 1640.
4. Church of Our Lady of the Mount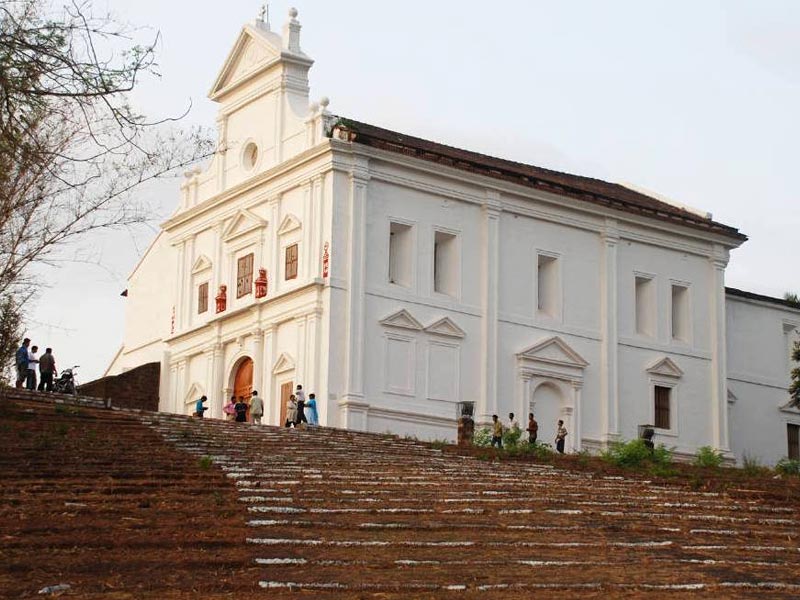 Afonso de Albuquerque, a Portuguese general, gave the order to build this cathedral in 1510. One of Goa's oldest chapels, the Monte Music Festival features performances by well-known and up-and-coming musicians over four days.
The church is perched atop a hill and offers breathtaking views of the adjacent Divar Island and Mandovi River.
Location: 403110 Ella, Goa
It was constructed around 1510
5. Church of St. Cajetan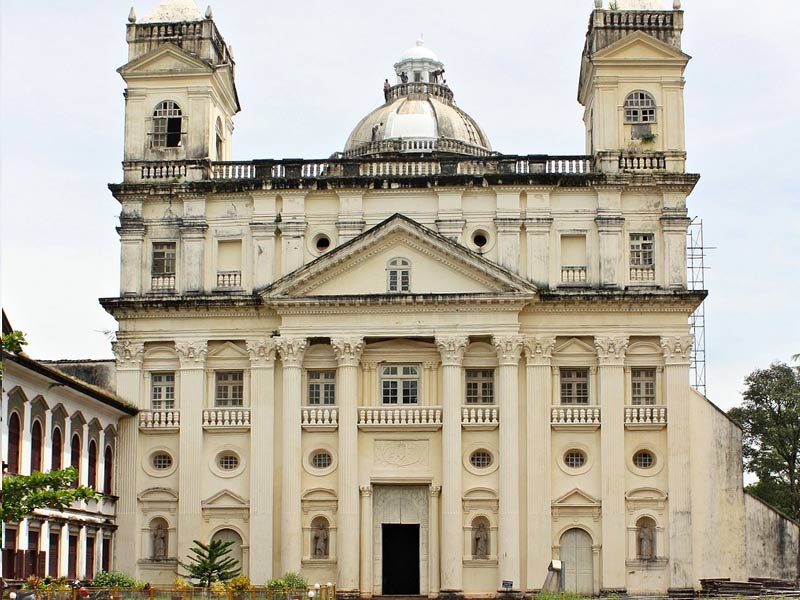 The Church of St. Cajetan in North Goa is another beautiful architectural marvel. This church, which is very close to Se Cathedral, is a magnificent structure that was allegedly inspired by St. Peter's Basilica in Vatican City.
The church is a striking reminder of Goa's Portuguese occupation. This church is one of the most visited in Goa thanks to its beautiful Corinthian architecture and stunning baroque interiors.
The address is Velha Goa, Goa 403402.
It was constructed in 1661.
6. Mae De Deus Church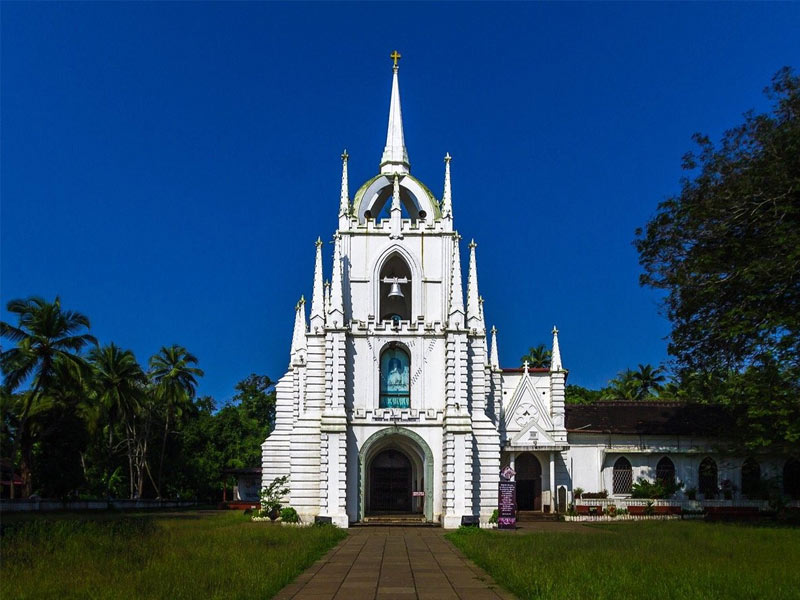 One of the top churches to visit in North Goa is this one. Its interiors are opulent, and its gothic architecture is stunning.
With its majestic structure, which includes several spires, gilded altars, and exquisite interiors, it has the appearance of a medieval castle, and the sunlight glistens off its white façade. But in the evenings, when the church is lit up, it is a magnificent sight to behold.
Location: Saligao, Goa, 403511 Chogm Rd
It was constructed in 1873.
7. Church of St Francis of Assisi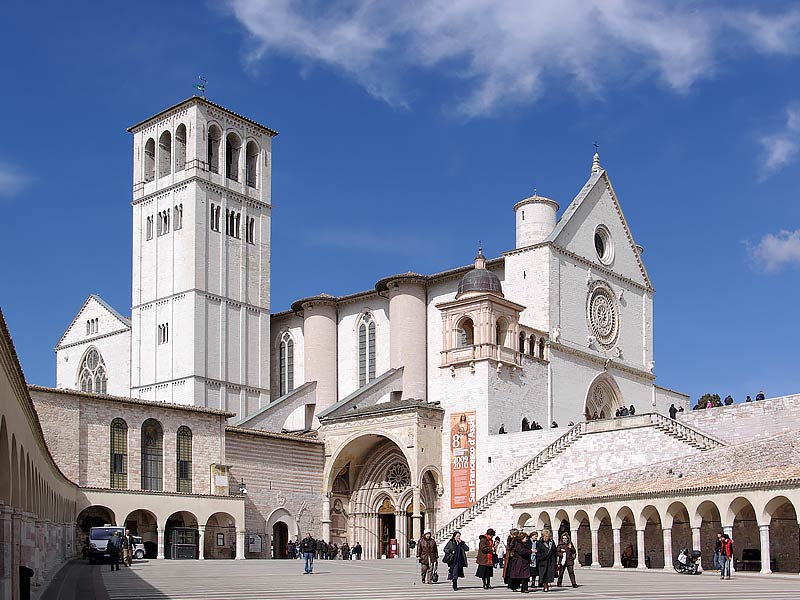 This church is one of the most well-known churches in Goa because of its distinctive blend of Tuscan, Baroque, and Corinthian architecture. Its intricately plated altars, which have precious stone inlays, and beautiful interiors make it one of the most impressive cathedrals.
This cathedral also stands out for having its own museum with artwork, sculptures, and artifacts.
Location: Velha Goa, Goa 403110, Off National Highway 4.
It was constructed in 1661.
8. St. Diogo's Church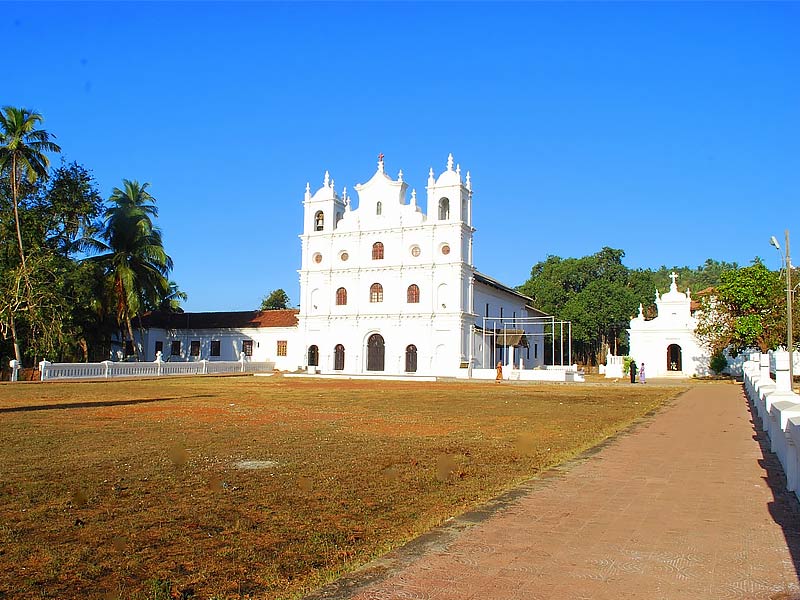 St. Diogo's Church, one of North Goa's most stunning churches, is constructed in a Romanesque style. The church has three entrances and three bells. The yearly church feast is a joyous occasion that is celebrated with tremendous religious fervor.
Location: 403507 Guirim, Goa
It was constructed in 1604