Indian travelers have been hitting the road hard. It only makes sense that luggage will be packed for the summer since the epidemic has prevented us from fulfilling two years' worth of bucket list plans.
Although the idea of traveling abroad is exciting, it may burn a hole in your wallet. But what if we told you that you can go to a few nations for (less than) one lakh rupees? 
Vietnam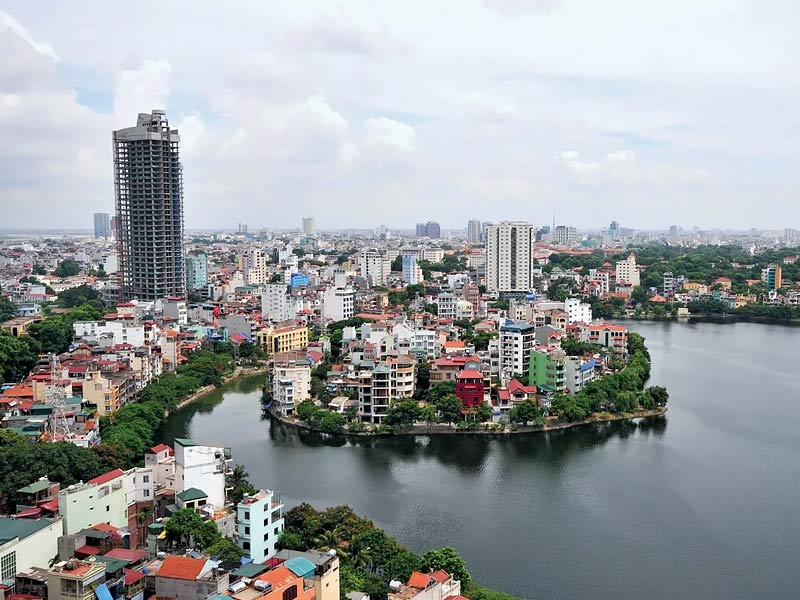 Vietnam is a veritable cultural feast, whether you're chowing down on a steaming bowl of pho in the old quarter of Ho Chi Minh City or meandering through the lantern-lit alleyways of Hi An. Flight tickets have significantly decreased in price as a result of carriers like Indigo and VietJet offering shorter and more direct flights between the Southeast Asian nation and places like Kolkata and Mumbai. Vietnam leads the list of nations that can be visited on a budget of one lakh rupees because of the variety of inexpensive lodgings, street cuisine, and public transportation available there.
Thailand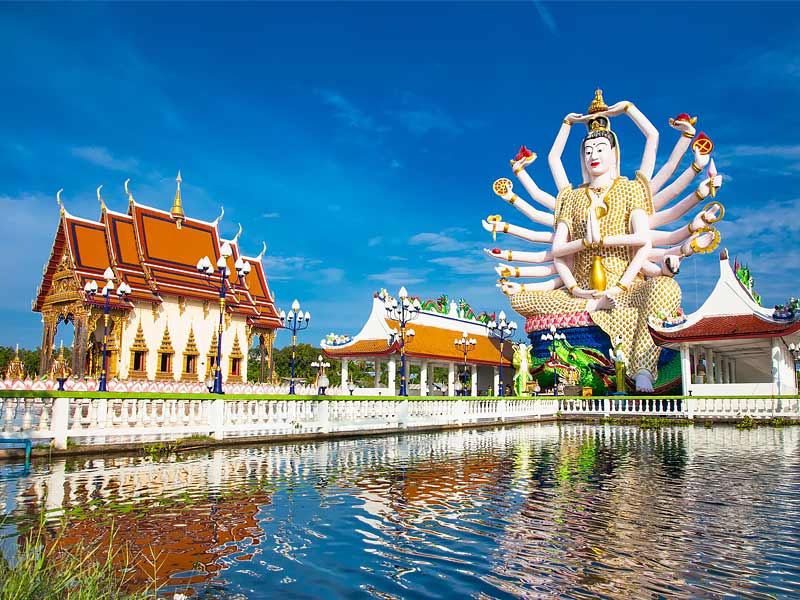 Thailand is home to many islands, immaculate beaches, lively street markets, and vibrant tuk-tuks. Indian visitors have traditionally favored the nation since it offers an abundance of activities for both luxury and budget-conscious backpackers. Go directly to Bangkok if you want to shop. Go to Phuket, Krabi, or Koh Sa Mui if you want to relax on a beach. You won't have to wind up shelling out a lot of money, regardless of the path you take.
UAE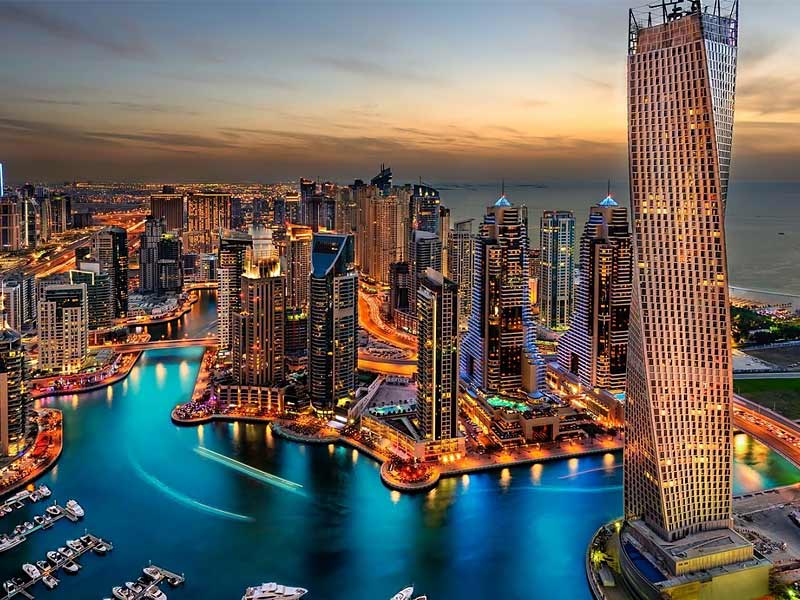 While the hipster traveler may swarm to locations in the United Arab Emirates (UAE) like Sharjah and Al Ain, the majority of Indian tourists choose Dubai as their first choice, with Abu Dhabi coming in a close second. There are several choices, like climbing the Burj Khalifa, doing a desert safari, and traveling through Dubai Creek. And if your money allows, you can accomplish everything.
Bhutan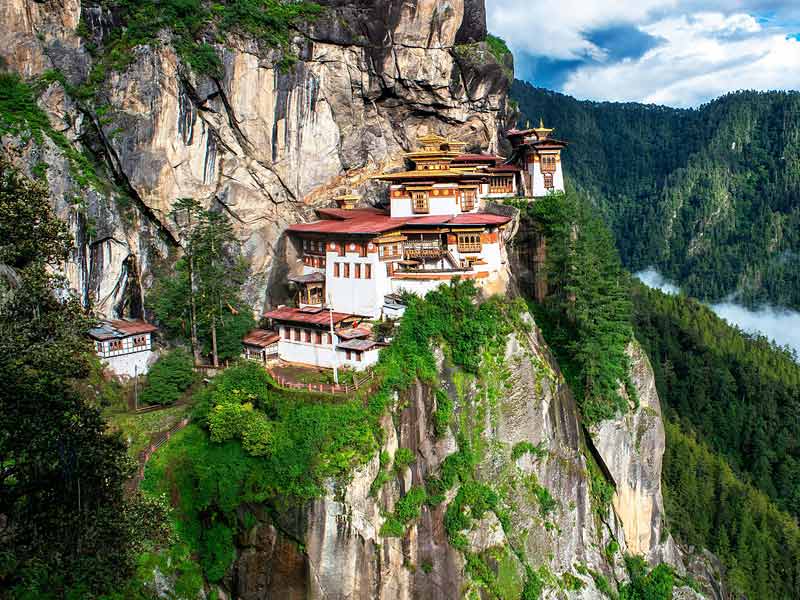 The Buddhist monarchy, which is situated in the eastern Himalayas, has previously been hailed as the world's happiest country. Bhutan is a fantastic destination for tourists on a budget, offering gorgeous monasteries and castles, breathtaking mountain vistas, and exquisite native food. 
Cambodia
Due to its proximity, travelers frequently visit both Vietnam and Cambodia at the same time. A long stop at the enormous temples of Angkor Wat should be followed by a relaxing stay on one of the country's many beaches for history buffs and architectural fans.
Malaysia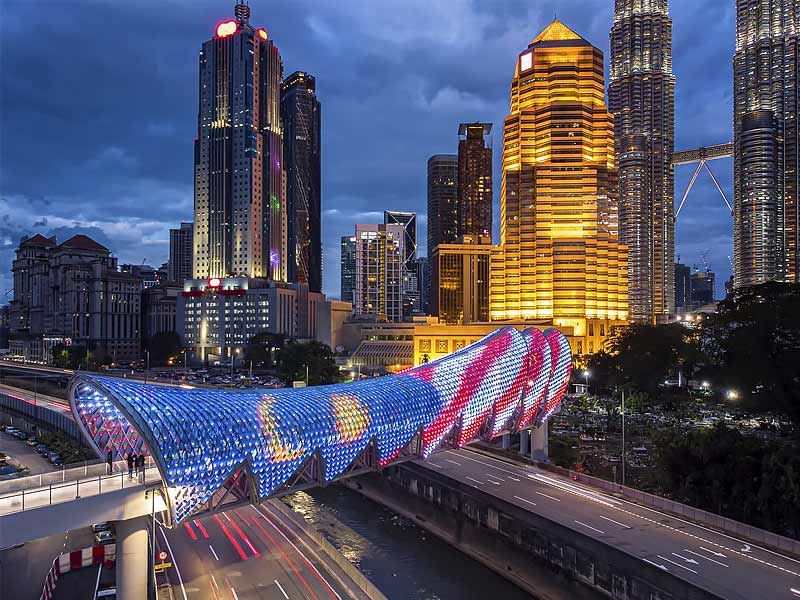 The nation offers numerous experiences that cater to all types of travelers, from the beachy moods of Langkawi and magnificent Cameron highlands vistas to the lush forests of Borneo and the skyscrapers of Kuala Lumpur. The four-hour trip from Chennai to Kuala Lumpur is the quickest route to reach the nation. Malaysia is a wonderful destination for visitors on a budget because of its well-connected public transportation, low lodging options, bustling markets, and inexpensive street cuisine.
Nepal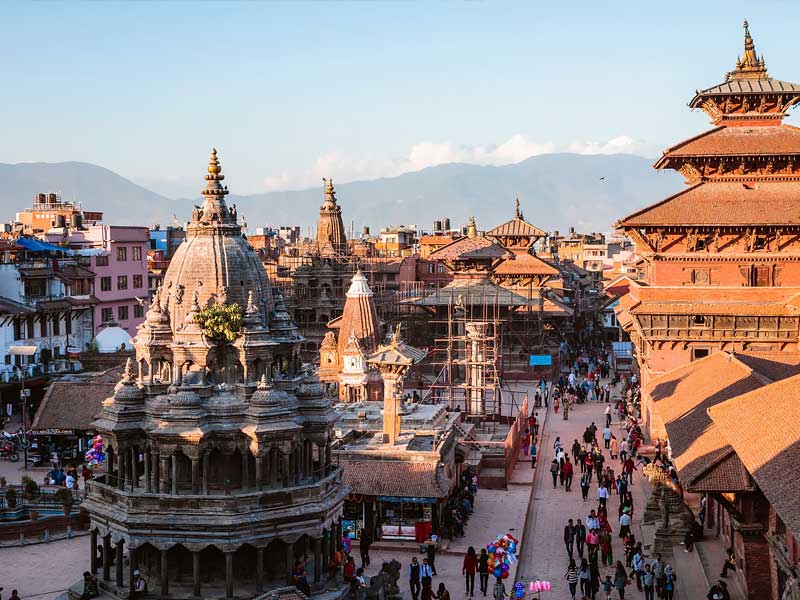 Every mountaineer's dream destination, Nepal has come to be associated with the south side of the Everest Base Camp over the years. The next nation, though, has much more to offer. Consider paragliding in Pokhara, seeing Kathmandu's Durbar Square, or going to the Chitwan National Park.
Philippines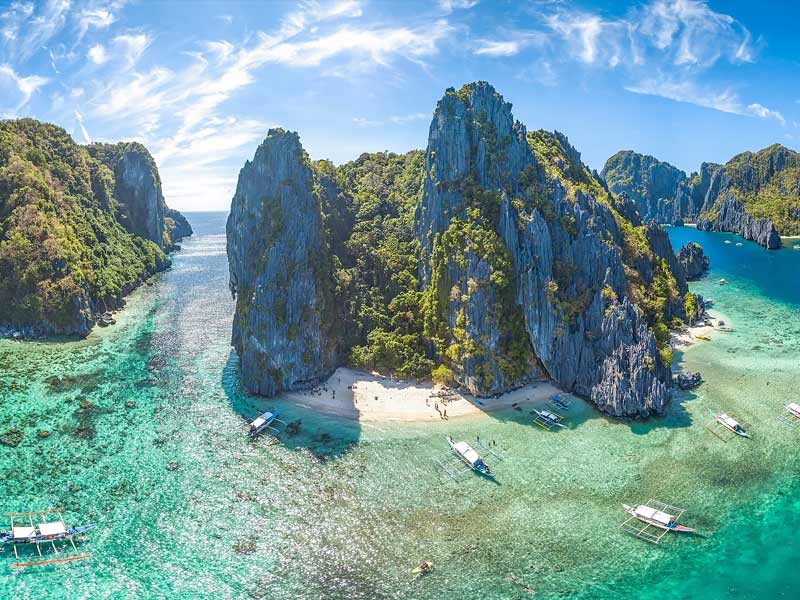 The archipelago nation, which has over 7,000 islands, is a paradise for anyone who enjoys the outdoors and animals. Those who enjoy adventure sports can go diving, zip-lining, kayaking, mountain biking, and many other activities there. Flights can be inexpensive depending on the time of year you visit, and you can save money by sharing a room in a hostel, sipping local rum, and indulging in street cuisine.