Traveling around the world can loosen up your pockets. Although there are a few cities which may do them a bit more than the rest of the cities. Let's have a look at the Costliest Cities around the world.
SINGAPORE
Over the past few years, the city of Singapore has become one of the continent's most famous halt towns, thanks to a massive infusion of wealth in the world that has led to major infrastructure growth and bustling food culture. The freshest release of Crazy Rich Asians has also had an extremely positive influence on tourism in Singapore, making it one of the world's most expensive cities.
PARIS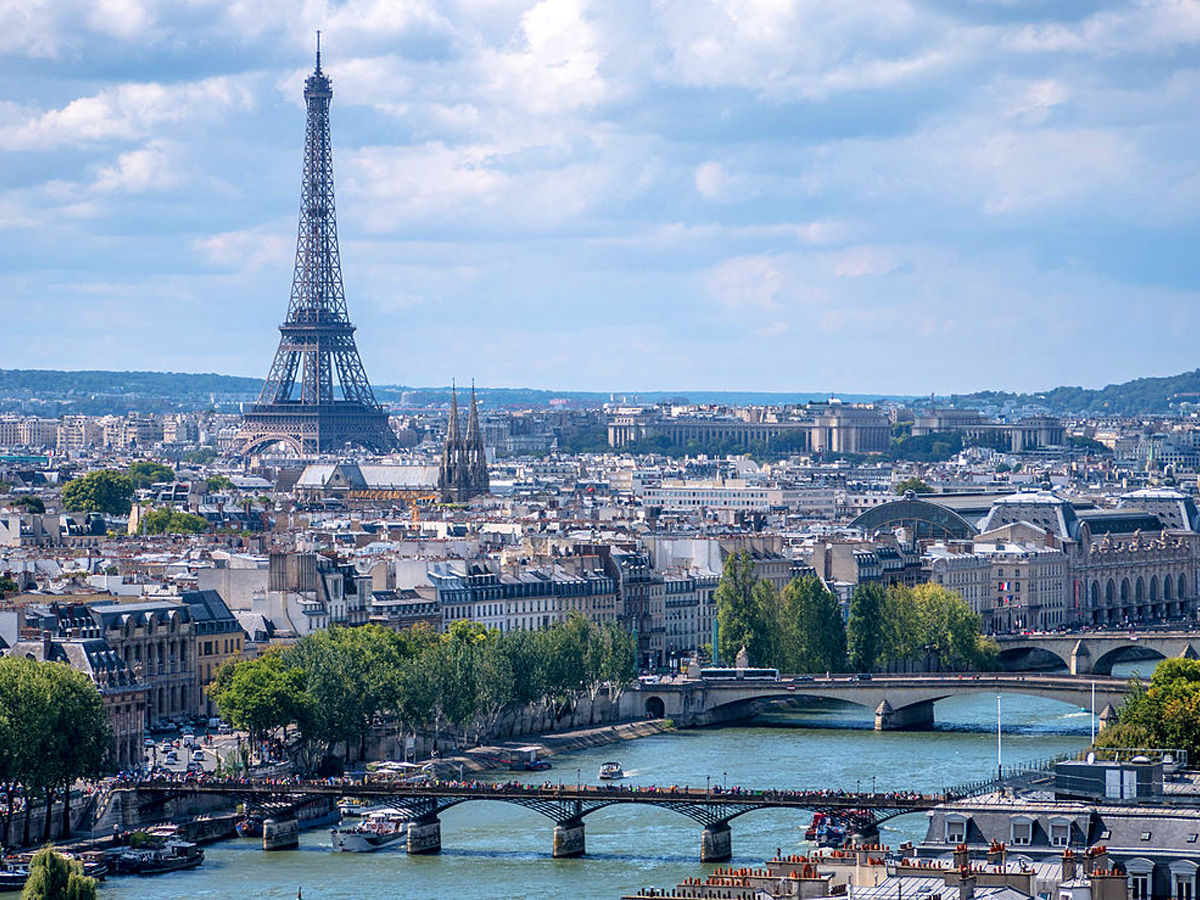 It should come as no surprise that, particularly for families, honeymooners and those looking for love, the world's most romantic city is still as famous as ever. Paris has long been one of the world's most expensive cities, particularly if you're visiting from April to the end of August.
HONG KONG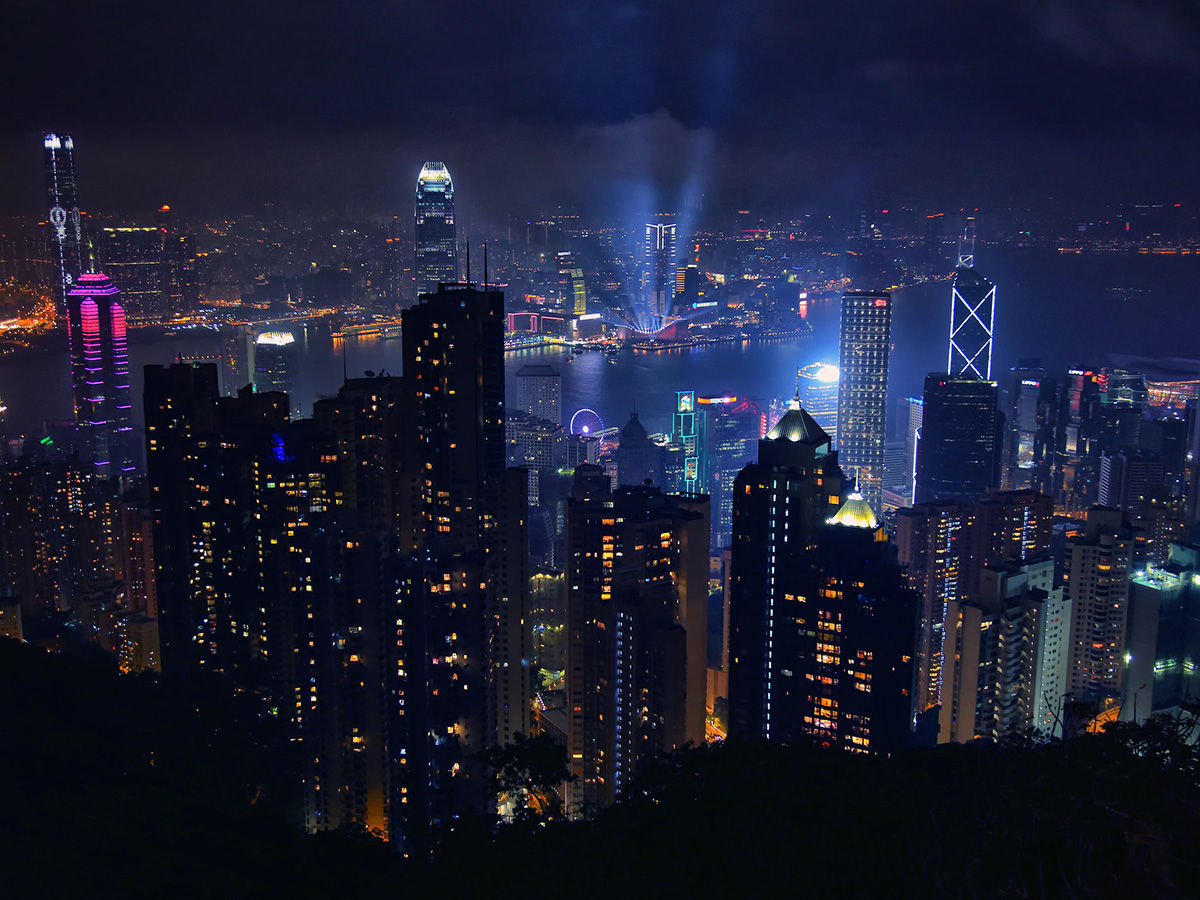 One of the favorite cities to discover for wanderers has always been Hong Kong. Unlike every other city in Asia, the peculiar combination of East meets West, producing endless events whether old or modern, culture-filled or on-trend.
ZURICH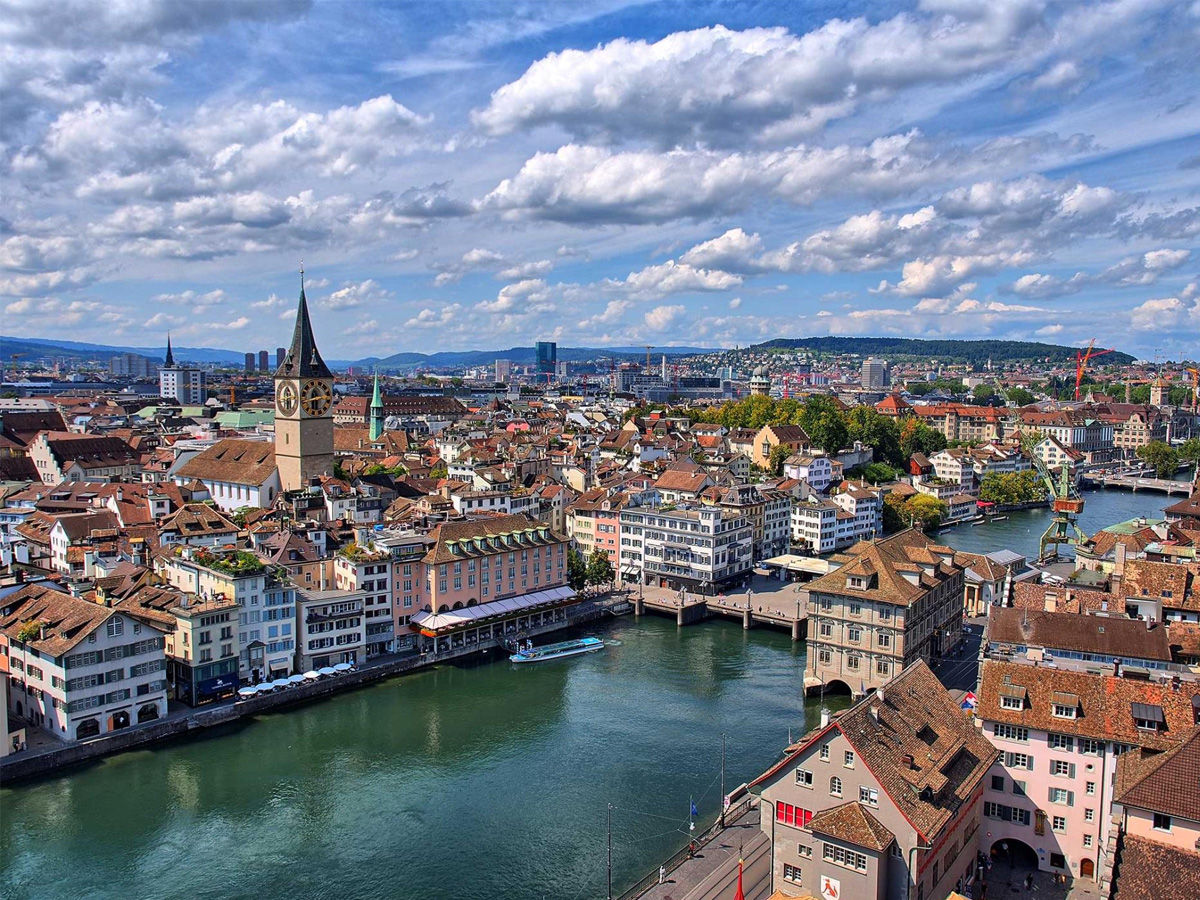 As one of the most beautiful Swiss cities, Zurich is also one of the most expensive and truly earns its place. Zurich is the perfect starting point for your Swiss adventure, but only a night or two is required if you are trying to save on your pockets.
GENEVA
Geneva, another Swiss bucket list town to visit at least once in your lifetime, is right behind Zurich. The lake city's wealth has been majorly affected due to it being the diplomatic and banking hub.
OSAKA
Osaka has developed a swift reputation for being the cooler cousin of the capital as the city in Japan. Every corner of Osaka is bursting with culture and entertainment and has the additional advantage of being much smaller than Tokyo. Best of all, it's just 15 minutes by train to historic Kyoto!
SEOUL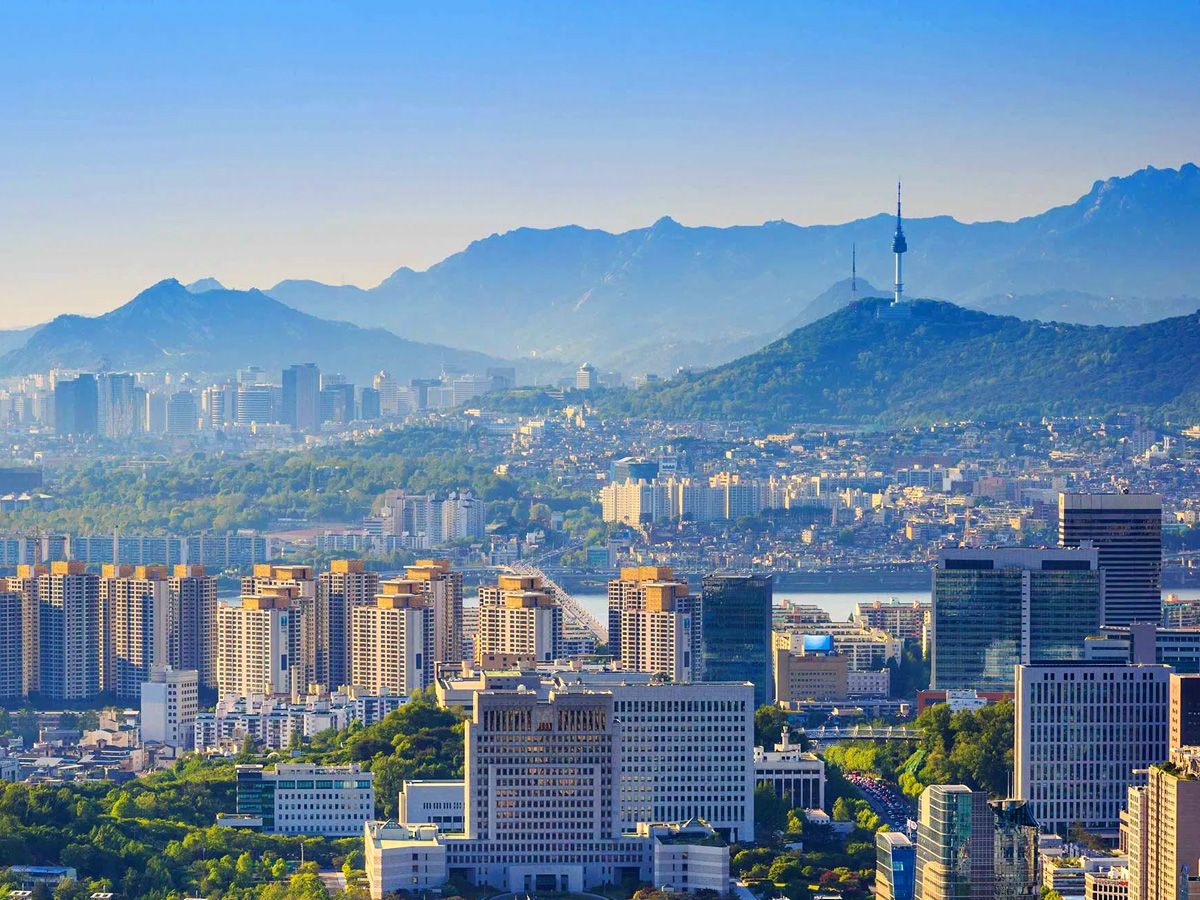 More quickly than ever, Seoul is becoming Asia's newest must-visit capital city. When you recognize the exponential growth of K-pop and beauty culture in South Korea that has attracted the interest of people around the globe, it is hardly a surprise.
COPENHAGEN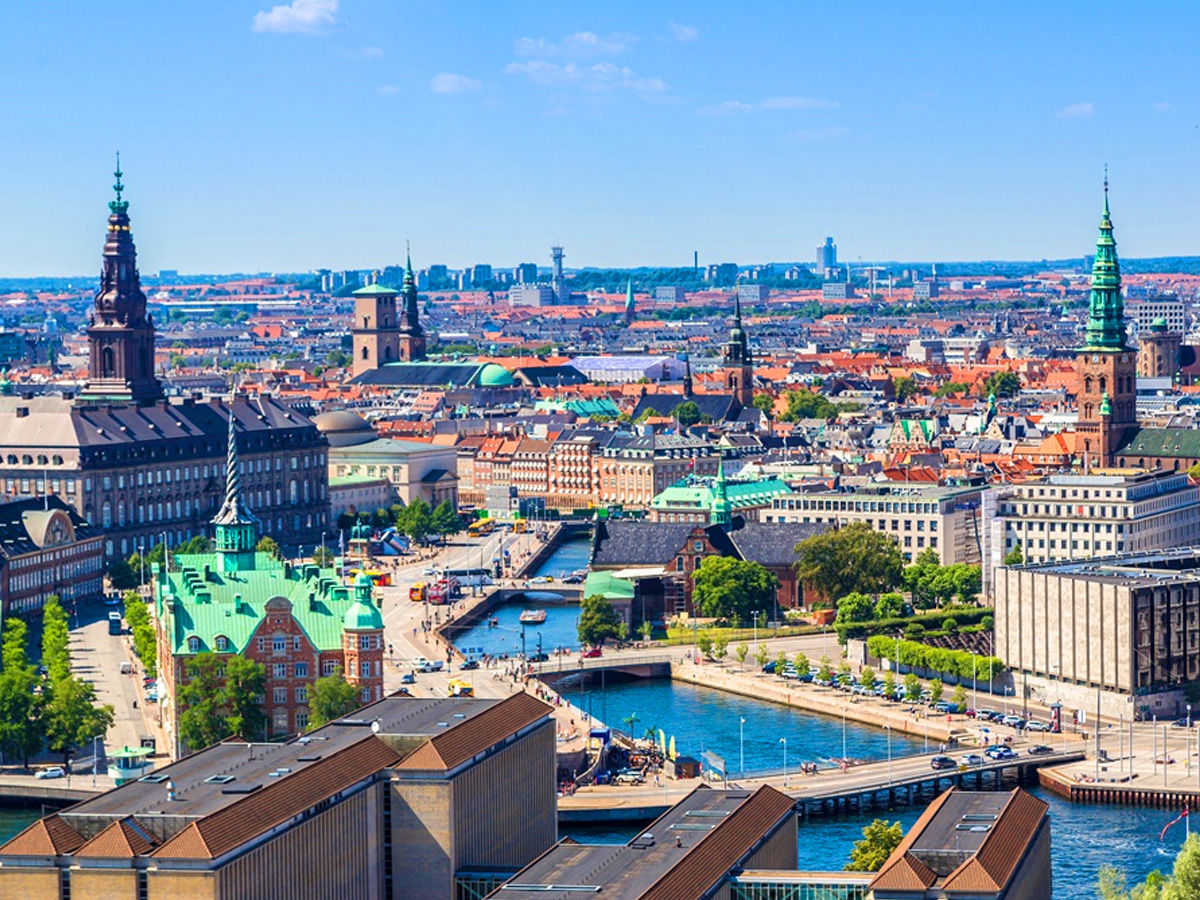 Copenhagen is considered to be one of the most expensive cities to visit in Europe, so it's no surprise to have this city on the list. The average cost of living in Copenhagen is calculated at over $1,000 USD a month without rent.
TEL AVIV
Over the past decade, and particularly in recent years, Tel Aviv has become a booming international tourist destination. The town is a tourist mecca, with cheap flights from European cities. This is one of the simplest ports of entry to begin your Israeli adventure if you're interested in seeing more of the region.
LOS ANGELES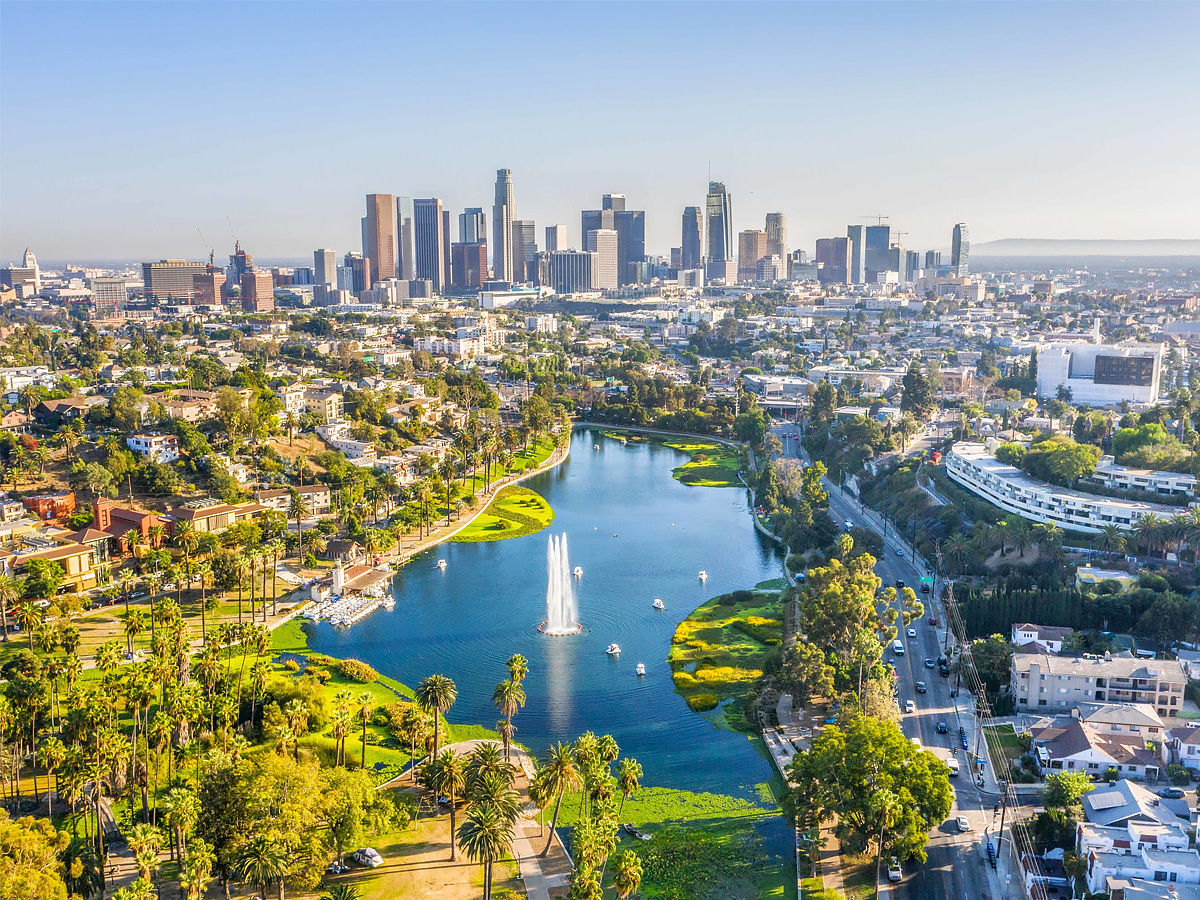 The East Coast has long had a reputation for being pricey, but it is the West Coast that has spilled over to the tourist industry, which has had much higher growth in rental rates and living prices. Los Angeles, with its high US currency, is also one of the most expensive cities to visit.