Kappad, or Kappakadavu as it is known locally, is a beach near Koyilandy, Kerala, India, where a stone monument commemorates Vasco da Gama's "landing" with the inscription "Vasco da Gama landed here, Kappakadavu, in the year 1498." Visitors may access the beach by stopping at Thiruvangoor on National Highway 66 between Kozhikode and Vadakara or taking a private transport bus from the major bus station.
The picturesque area known as Kappad beach, located 16 kilometers from Kozhikode in the south Indian state of Kerala, was discovered by the Portuguese explorer Vasco Da Gama in the 15th century. It is tucked away from the city's hustle and bustle, making it a perfect beach vacation spot for relaxation.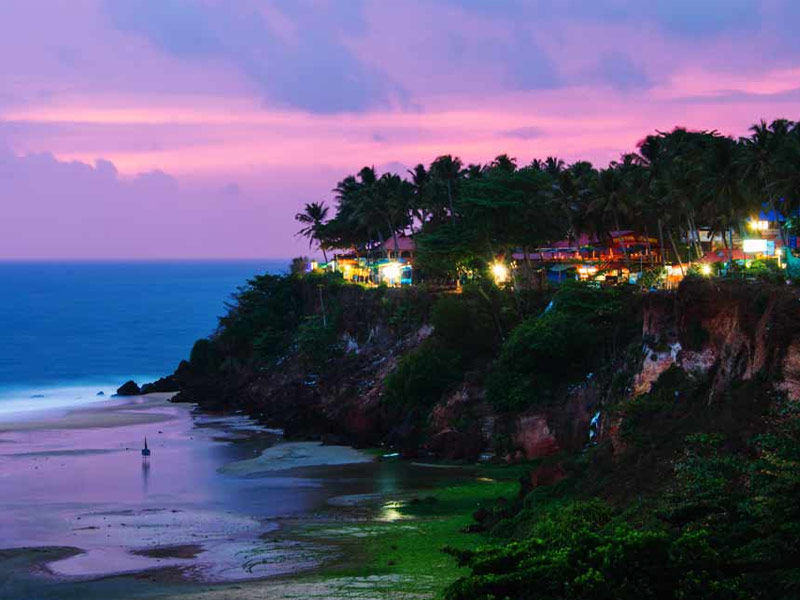 The beach scene contains many coconut plantations and vast stretches of silvery beaches soaked by lathered surf that rushes up and down the coasts and is dotted with interesting rock formations on all sides. It's also known as Kappakadavu Beach, and it's one of the most well-known beaches in India, located about 16 kilometers from Calicut. It is known for its peacefulness and scenic beauty and is quite serene.
The rock that protrudes into the water is a fascinating element of the Kappad beach. The beach's main feature is an 800-year-old temple located near Kappad beach. Visitors are advised to go through the backwaters to reach Kappad beach to appreciate the natural beauty. The golden beaches and fishing hamlets in the area contribute to the tranquility, unspoiled and uncrowded. Kappad Beach has played an important historical part in Kerala's history. Over 500 years ago, in 1498, 170 men commanded by Vasco da Gama walked into Kerala's beaches for the first time.
The whole state, particularly the Malabar Coast, will never be the same. A trip to Kozhikode is not complete without a stop at this renowned location. This Beach was a hub for the spice trade. A trip around the area and gives one an impression of its historical significance. Its beauty is enhanced by the rocks and tiny slopes. Excellent local foods and tea are constantly available in the neighboring shacks. Migratory birds can also be seen on occasion.
Tourism 
You don't need a cause or a good moment to go to the beach. Beaches may be visited at any time of day or night to enjoy long walks and cool air. However, the weather in Kozhikode may play a factor in your decision to go for a walk on the beach. We recommend coming here in the summer or winter. These are the only seasons when you may enjoy the cool air while relaxing on the sand and playing games.
Here is a list of places you can visit in and around Kappad Beach
Pookot Lake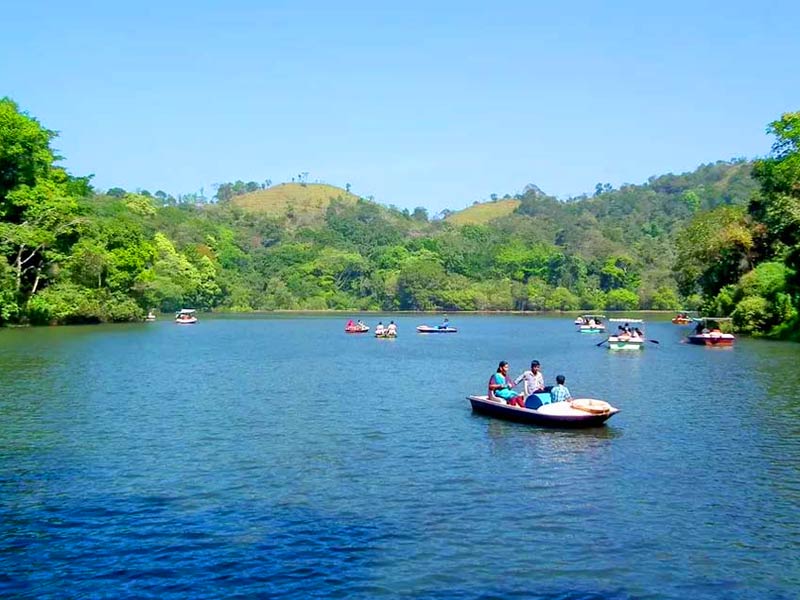 At Kappad, there is a freshwater reserve known as Pookot Lake. The lake is surrounded by lush green forests and hills, making it ideal for a pleasant family hike. While you're there, take a gentle boat ride around the lake to see the many species of fish that dwell there. If you're traveling with children, make a point of stopping by the lake's nearby children's park.
SM Street
SM Street is a well-known business district in Kozhikode. The street, which is crowded daily, is a crossroads for various items such as spices, handlooms, and clothing. Not only do they sell commercial things, but they also have some of the rarest commodities on the market, such as buffalo horns and rosewood carvings. Pro tip: If you're thinking about redecorating your home or updating your clothing, this is the place to go. Reason: everything is available at wholesale costs, preventing you from burning a hole in your wallet.
HILITE Mall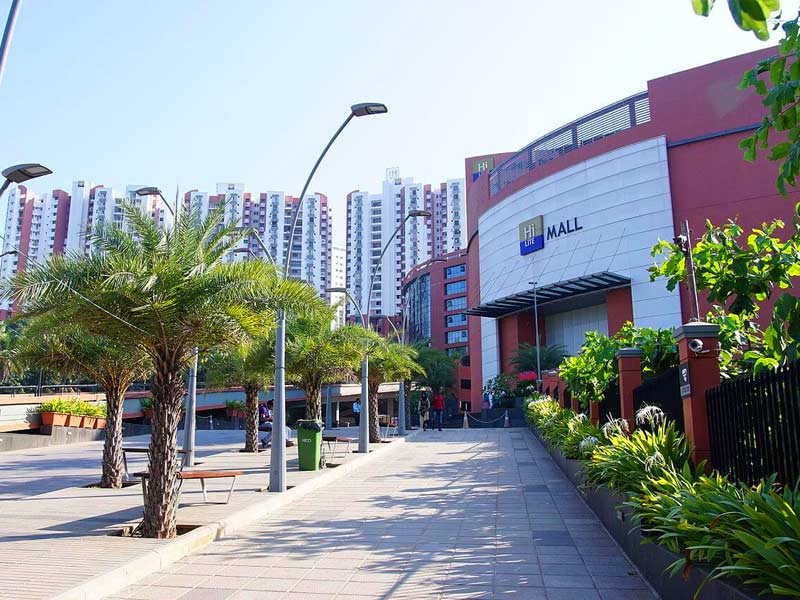 Shopping is a means of expressing many emotions associated with the human experience and is considered soothing. So why not pay a visit to HILITE Mall and indulge in some self-pampering? The mall is open from 10:30 a.m. to 10: 30 p.m. every day of the week. With hundreds of stores to browse, we're confident you'll have a great time here. If you're tired, hungry, or looking for a place to eat, you can always go to the food cart or a café on any level to acquire some energy.
Sri Mahaganapathi Temple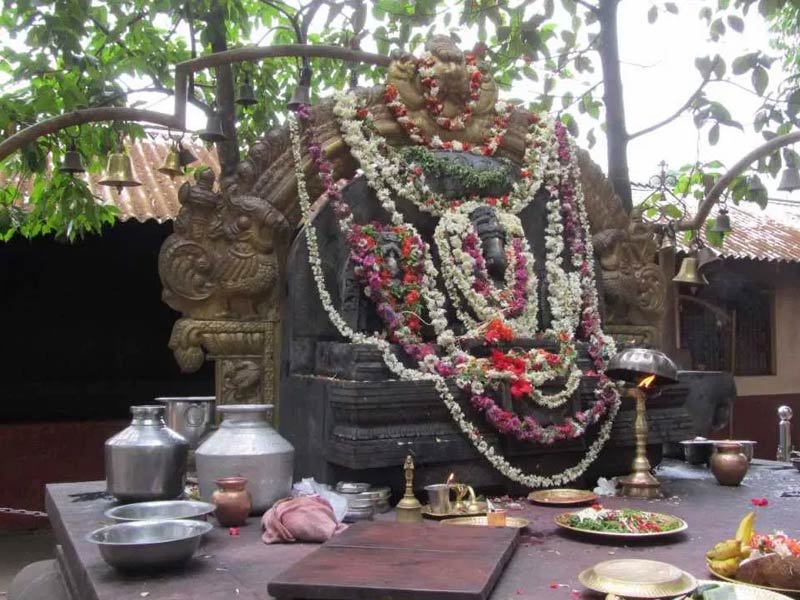 If you're a religious person, make a point of visiting Sri Mahaganapathi Temple in Kozhikode, near Kappad. The temple is recognized as one of Kerala's most important temples. Hundreds of thousands of people flock to the temple to give flowers and prayers to Lord Ganesha, the temple's primary deity. Every year, a two-day celebration is conducted, during which poojas are performed to thank the Lord for his favors.
If you ever travel to Kozhikode, the places listed above are some of the best places to visit with your family to create beautiful experiences.