A small suburb of Shimla, Himachal Pradesh, Shoghi is a top tourist attraction, well connected to major cities in Himachal. Just like Shimla, Shoghi is an amazing tourist destination. Shoghi has its own railway station, which makes it one of most easily accessible destinations in the state. Himachal is a dream destination for all the adventure junkies and Shoghi is one of the less-travelled destinations that begs to be explored.
Shoghi is hardly 15 km from Shimla. 
There are a lot of extraordinary places to explore and activities to do in and around Shoghi and we have compiled a list of some of these places.
Trekking: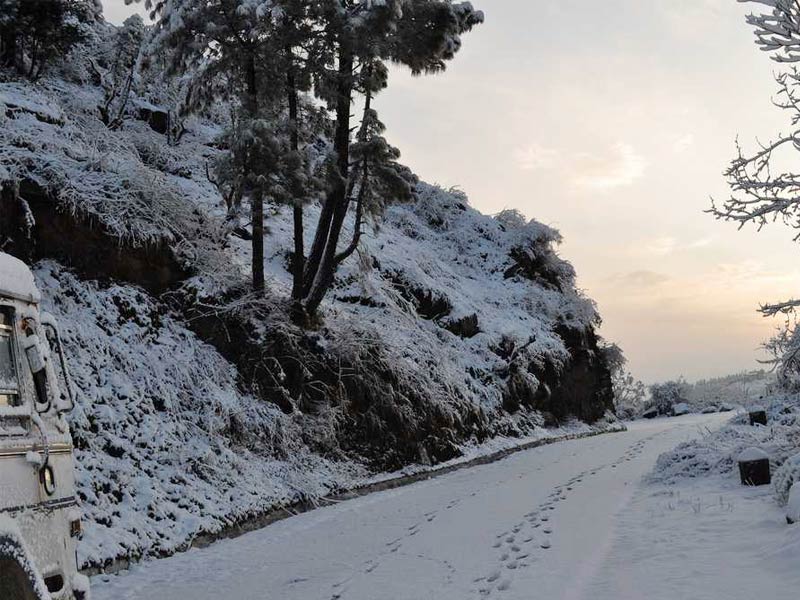 Shoghi is famous for its forest cover and challenging terrains. All these conditions make Shoghi a perfect place for trekking and hiking. There are a lot of trekking routes in Shoghi, ranging from easy to moderate. You can choose any of them depending upon the time you have in your hands. There trekking routes pass through dense green cover and you will see a lot of mesmerising landscapes while completing the trek.
Exploring Kandaghat: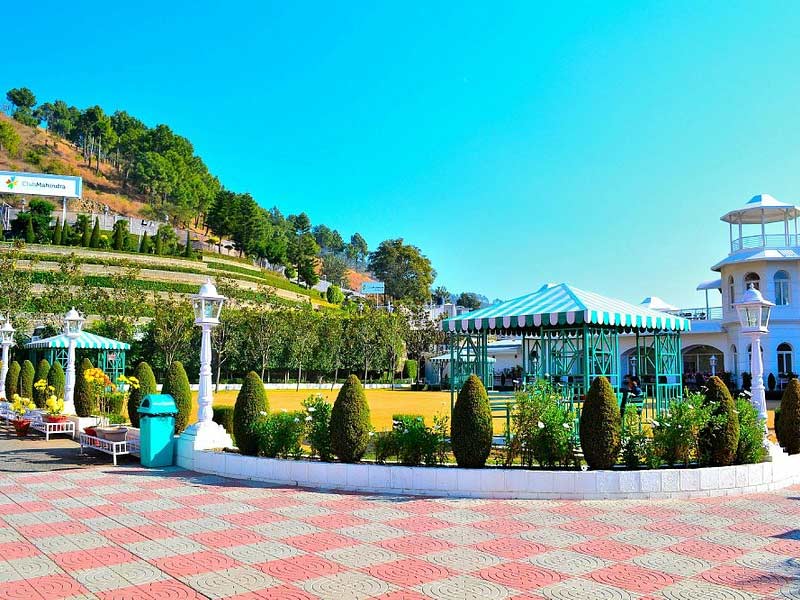 Located 12 km from Shoghi, Kandaghat is a small town situated at an altitude of 4667 metres. It lies on the Kalka Shimla highway and holds a great historic significance. Located in a secluded area, Kandaghat is a perfect and peaceful getaway where you can spend some quality time with your loved ones. Surrounded by the majestic peaks of Himalayas, Kandaghat offers a spectacular view of the peaks. Kandaghat is also very close to Chail, another very popular tourist destination, and you can club the two for an enjoyable trip far from the crowd of Shimla.
Camping: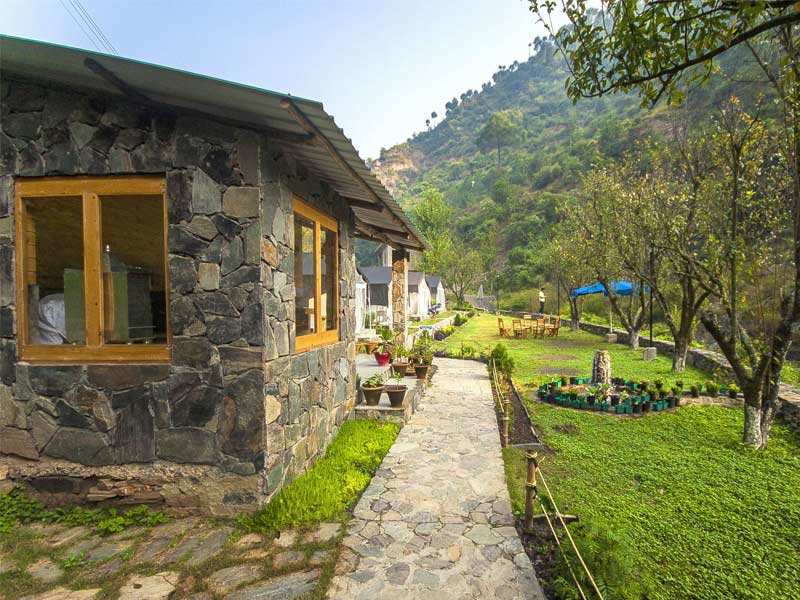 If you are travelling in a group, you must consider setting up your own camps. The charm of camping atop a hill is an experience that will stay with you forever. There are also various hotels and resorts that provide camps for stay. You can either book from them or carry your own camps and do everything from scratch. The latter option will certainly excite adventure junkies. Enjoying a campfire and delicious food with your gang atop a mountain and under a clear starry night is something that will take your experience to the next level. While camping, make sure that you do not litter in the open.
Viceroy Lodge: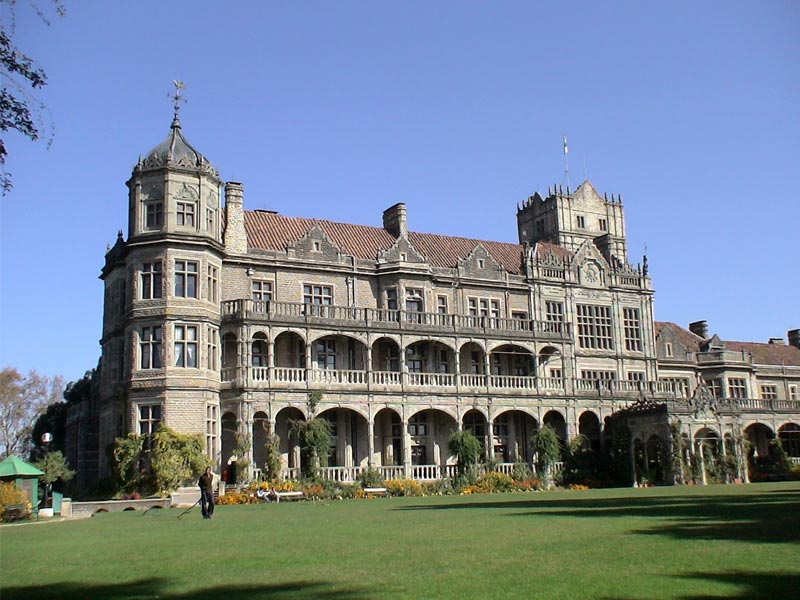 Viceroy Lodge or Indian Institute of Advanced studies, is an architectural marvel. The Victorian style architecture of the lodge is something that you will rarely see in buildings in India. The lodge has been converted into the Indian Institute of Advanced studies and offers post-doctoral courses. For all the history buffs, Viceroy Lodge is among the must visit places near Shoghi. It is located just 6 km from the city centre. During the British era, the lodge was used for holding important conferences and meetings.
Jakhoo Hill: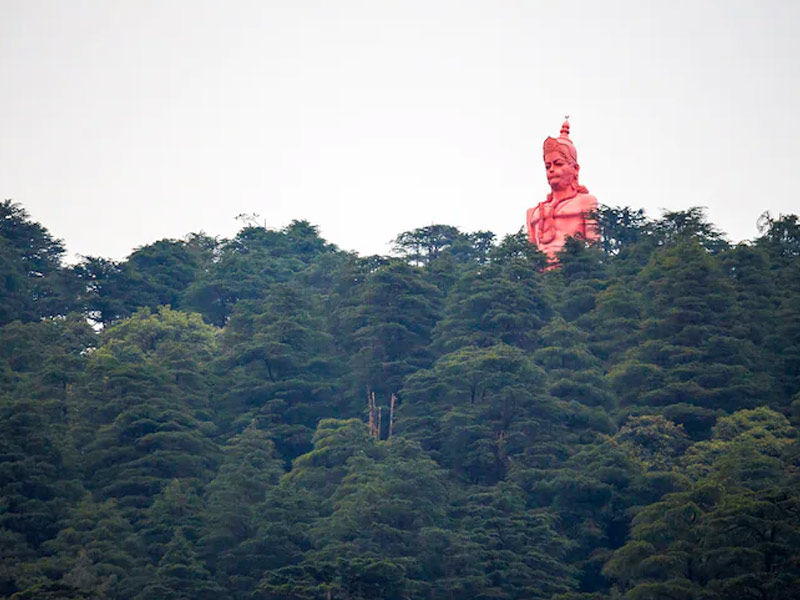 Jakhoo Hill is the highest point in Shimla. With the magnificent Shivalik hill ranges at the backdrop, the view of the hill looks jaw dropping. The hill also holds religious significance as it houses the very famous Jakhu Temple. Jakhu Temple is an ancient site dedicated to Lord Hanuman. The temple is surrounded by thick and dense Deodar Trees that act as houses for monkeys.
Located nearly 2 km from the city centre, Jakhoo Hill is every adventure junky's dream destination. The place is also famous for the iconic Lord Hanuman statue reaching up to a height of 8000 feet. While the road to Jakhoo hill is motorable, the best way to reach there is on foot because you will be greeted by dense green cover and amazing landscapes during the trail.
Pabbar Valley: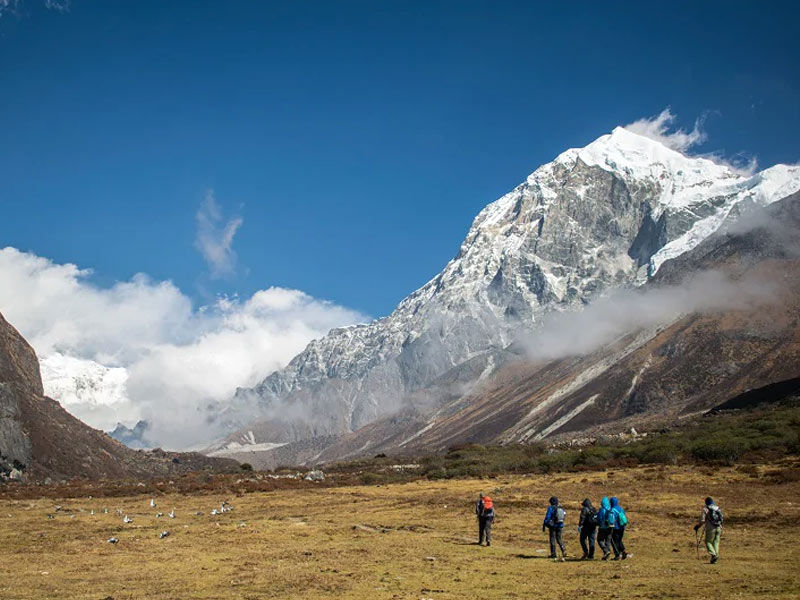 Whether or not you explore the entire Shoghi, Pabbar Valley must be on your travel list. A dream destination with picture-perfect landscapes, the valley is located nearly 80 km from Shimla. This off-beath exploration will provide an opportunity to connect well with mother nature. With the Pabbar river flowing within the valley, it is a perfect spot to click memorable pictures. The challenging terrain here provides an opportunity for adventure seekers to get that adrenaline rush. The valley is an ideal location, both for sightseeing and adventure activities.