It is believed that stargazing on a first date is not a good idea.
What is the reason for this? Maybe because it'd be weird to meet someone for the first time and take them to a remote, lonely location to go "stargazing." It might be a little scary. According to a survey, females agreed that they would never go on a date like that with anyone they don't know.  
Moving on, if you're planning a stargazing date with someone you trust, go ahead and do it. It's a pleasant and unusual thing to do with your mates. You'd be shocked how many people, both men, and women, have never gazed at the stars. If you don't like outdoor sports or astronomy, you won't go out and just look at the stars these days. Several people will be astounded to see a planet or nebula for the first time through a telescope. This is a once-in-a-lifetime opportunity that you will share with someone extraordinary.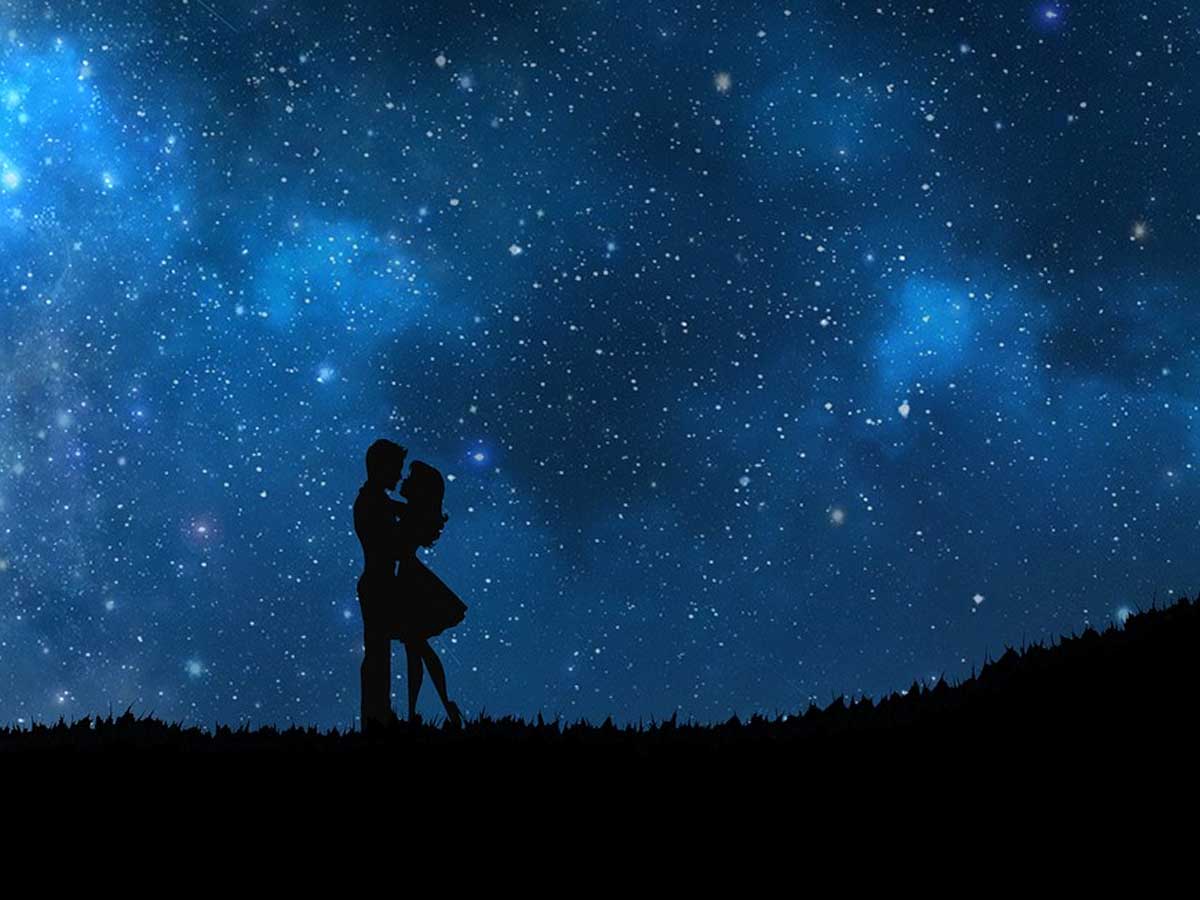 If you're an amateur astronomer, you already know how important it is to choose this date carefully. The night sky isn't the same every night, and the objects visible in it change regularly. If stargazing is the only thing you want to do on this date, choose a clear night with pleasant temperatures. For example, look up the weather forecast on Metcheck. Don't go stargazing during a full moon because the sky would be too bright. Unless you want to watch the Moon and intend to bring your telescope with you. It'll be more interesting than frantically scanning the sky for "something nice" to flaunt in front of your girl.
Essentials for a stargazing date:
Layers of clothing that are ready for transportation should be checked.

Foldable seats or a waterproof blanket to lie on

, binoculars/telescope

Accessories (extra blanket) (filters, batteries, laser pointer, red flashlight, etc.)

, health and beverages

, Wet wipes

Bug repellent tissues

, iPod/phone with a music-compatible phone app that assists you in determining what you're looking at

, a wholesome mood and a garbage bag
Foods that are quickly eaten in a dark setting should be prepared or purchased. Mini sandwiches, spring rolls, empanadas, and other simple items can be picked up with your hands. Even anything as basic as cheese sticks or a bag of chips would suffice. In any case, make sure you transport it in an airtight container to keep it fresh and free of bugs and ants. Wet wipes come in handy here, so you can brag about how well-prepared you are.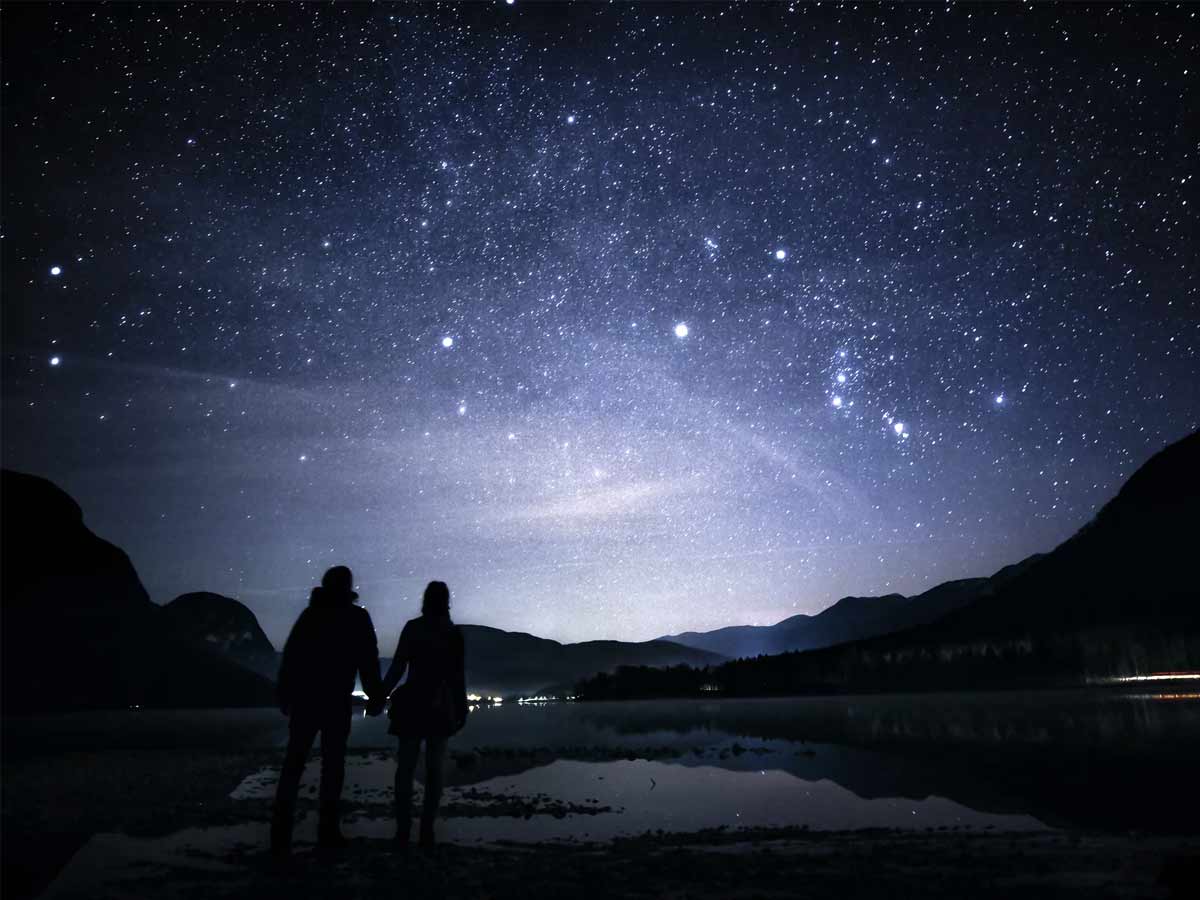 For colder evenings, a thermos filled with hot cocoa or mulled wine is a smart idea. You can, however, carry something you think your colleagues would enjoy.
Romantic Stargazing Date Ideas:
1.Make a star constellation printout.

2.Bring a star map with you

3. Make a playlist of soothing songs

4.Remember to make a wish from a shooting star.

5.Show your girlfriend her zodiac sign as a surprise. Make sure you know the right date for her birthday proposal by looking up a star cluster in the night sky.

6. Play a musical instrument, recite a poem

7. Sing and dance with one another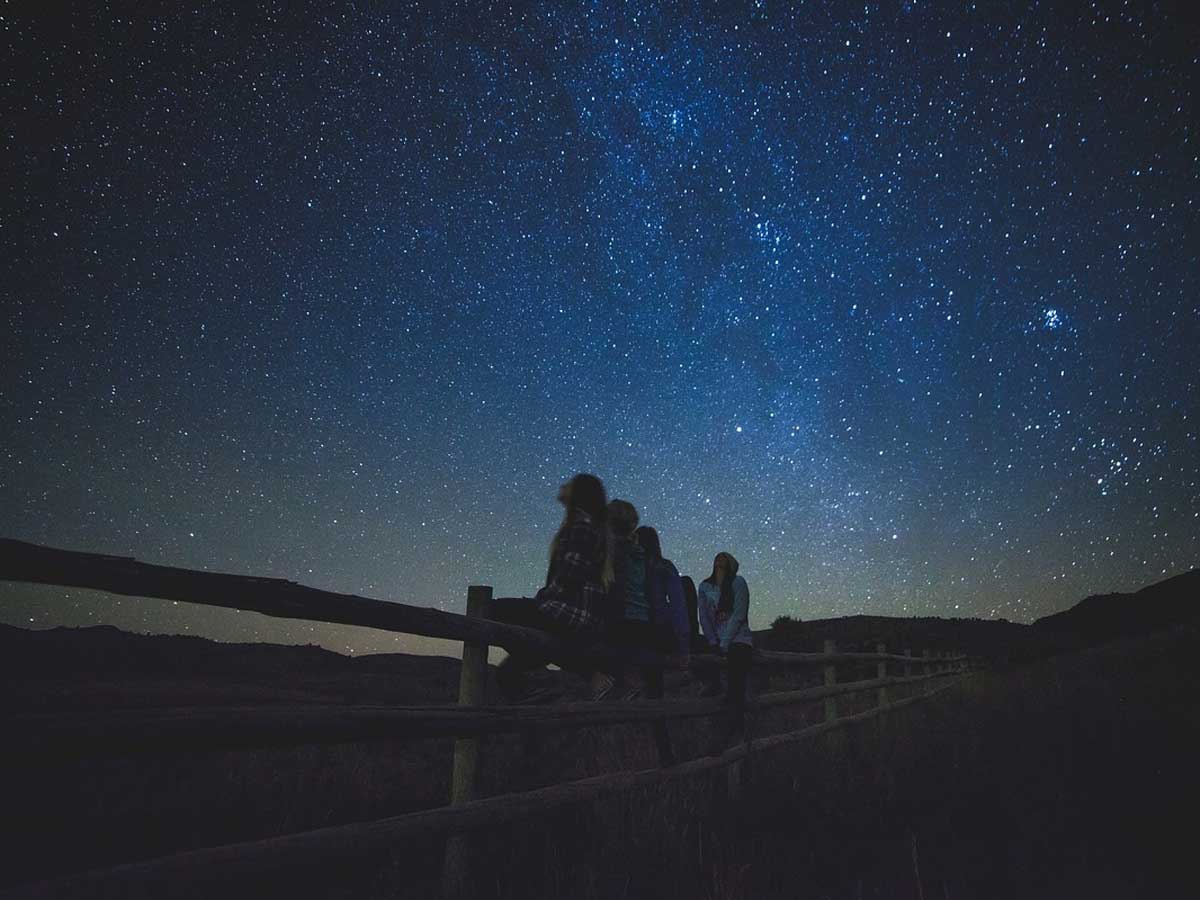 A tip for people who would just search on the internet for every minute detail. Don't get stressed out or go insane if things don't go as expected. Even the most romantic and intimate activity, stargazing, can go wrong, so try to relax and enjoy a laid-back environment with your partner. The beauty of a stargazing date is that you can make it as straightforward or as elaborate as you want. From cuddling on a couch and stargazing with your naked eye to telescopes, activities, picnics, and everything else comes to mind.