With all the major economies and tourist destinations opening for tourists once again, the coming few months could be the best time for international travel as the crowd will only start building after the first few months of relaxing on international travel restrictions that were put in place given the health crisis that emerged last year in almost every part of the world. 'When will international travel resume?' is one such question that has been in our minds for nearly a year now. With things returning to normal slowly, we are getting answers to all the questions we had regarding international travel. 
A lot has changed since the international travel ban was introduced in India, given the pandemic. From the reports of vaccine passports to wearing face shields and face masks in flights, a new normal has been established, and it's likely to remain the same for a year or two. While international travel restrictions have been lifted, many things must find a place in your international travel packing checklist. When going to a different country from India, you can't rely on someone else to take care of your comfort.
Thus, it's advisable to plan in advance instead of going with the last-minute checklist for international travel like the old times. If you are preparing to travel abroad from India in the coming days or weeks, our international travel checklist will help you plan your travel better. 
Carrying Passport and Its Copy: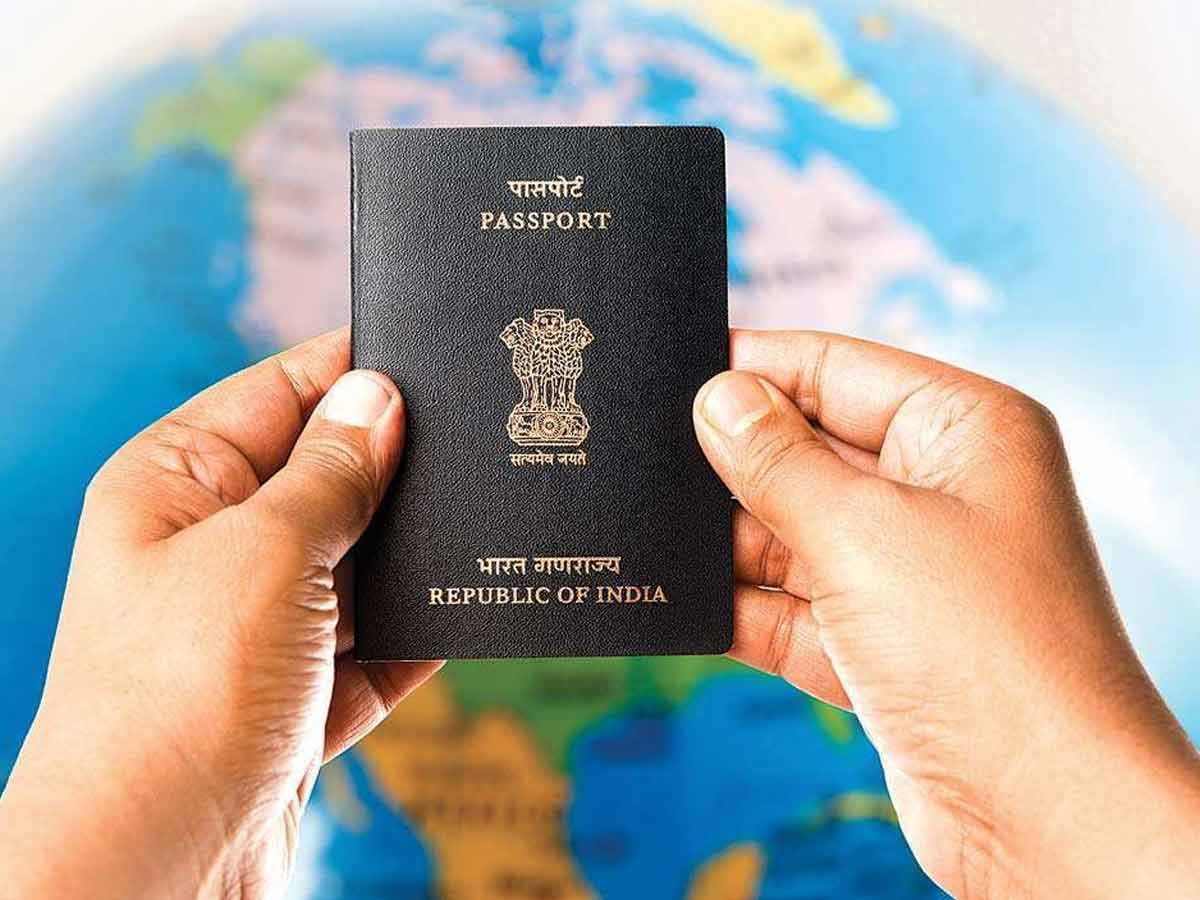 Your passport is your identification when you are traveling abroad. You can't afford to forget it at home while flying out of India. Your local ID won't work when you are not in India, and your passport is the only document that can prove that you are a citizen of India. From flight check-in to security check, you'll be required to show your passport at almost every counter. It is advisable to carry a copy of your passport to show instead of showing the original copy. This way, the odds of you losing your passport will be significantly low.
Flight Ticket: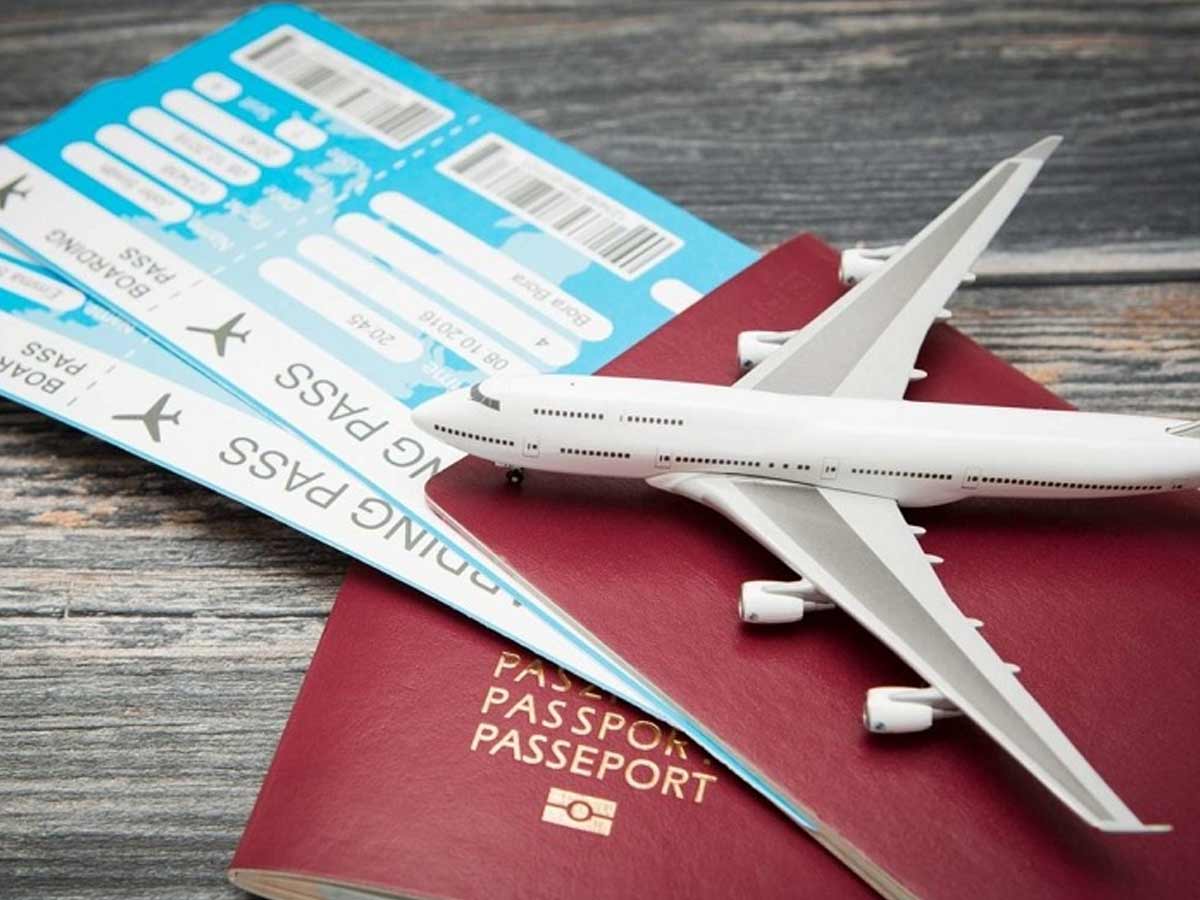 No international travel checklist can be complete without the flight ticket. You must show your flight ticket at the counter to get a seat on the flight, and hence you must get rid of the habit of forgetting to carry important documents like the flight ticket. Also, it is advisable to purchase the ticket for international travel in advance. This way, you will be saved from the last-minute surge price. Air Carriers follow dynamic pricing, and hence the prices of tickets are increased as the travel date approaches. 
There are many nations where you are required to book a round-trip ticket as an international traveler, so make sure that you are abiding by the laws of the country you are traveling to. If you are traveling on a multi-destination trip, make sure you book tickets for your next destination in advance as well. Also, always remember the Check-In time and reach the airport in time to avoid inconvenience.
Visa Requirements: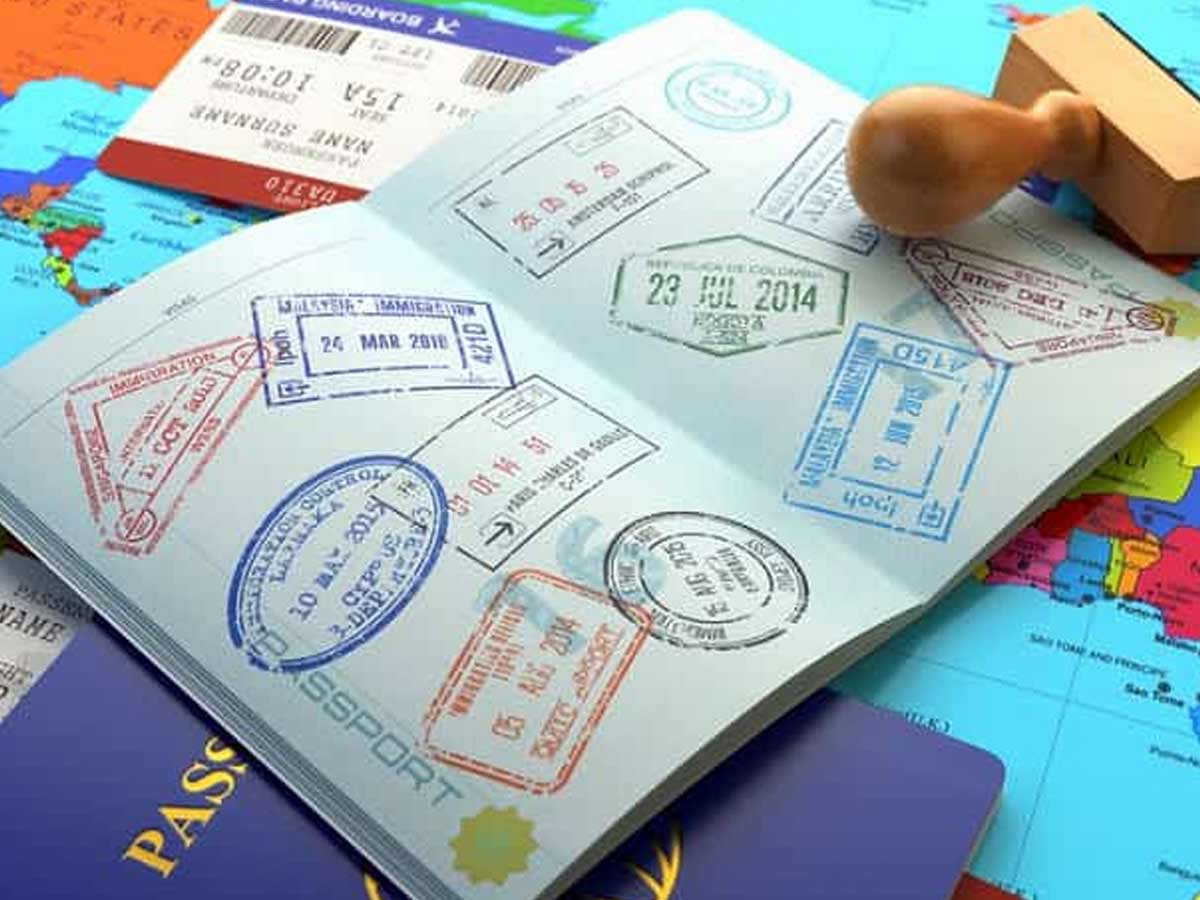 While international travel restrictions are being relaxed, the visa requirements for international travel are the same. As an Indian passport holder, you will get visa-on-arrival or visa-free access to 52 countries worldwide. While for the rest, you will either have to apply for a visa online, or you'll have to go to that country's embassy to get a visa. In each case, read the terms and requirements carefully and make sure that you have obtained your destination country's visa before you pack your bags.
Travel Insurance: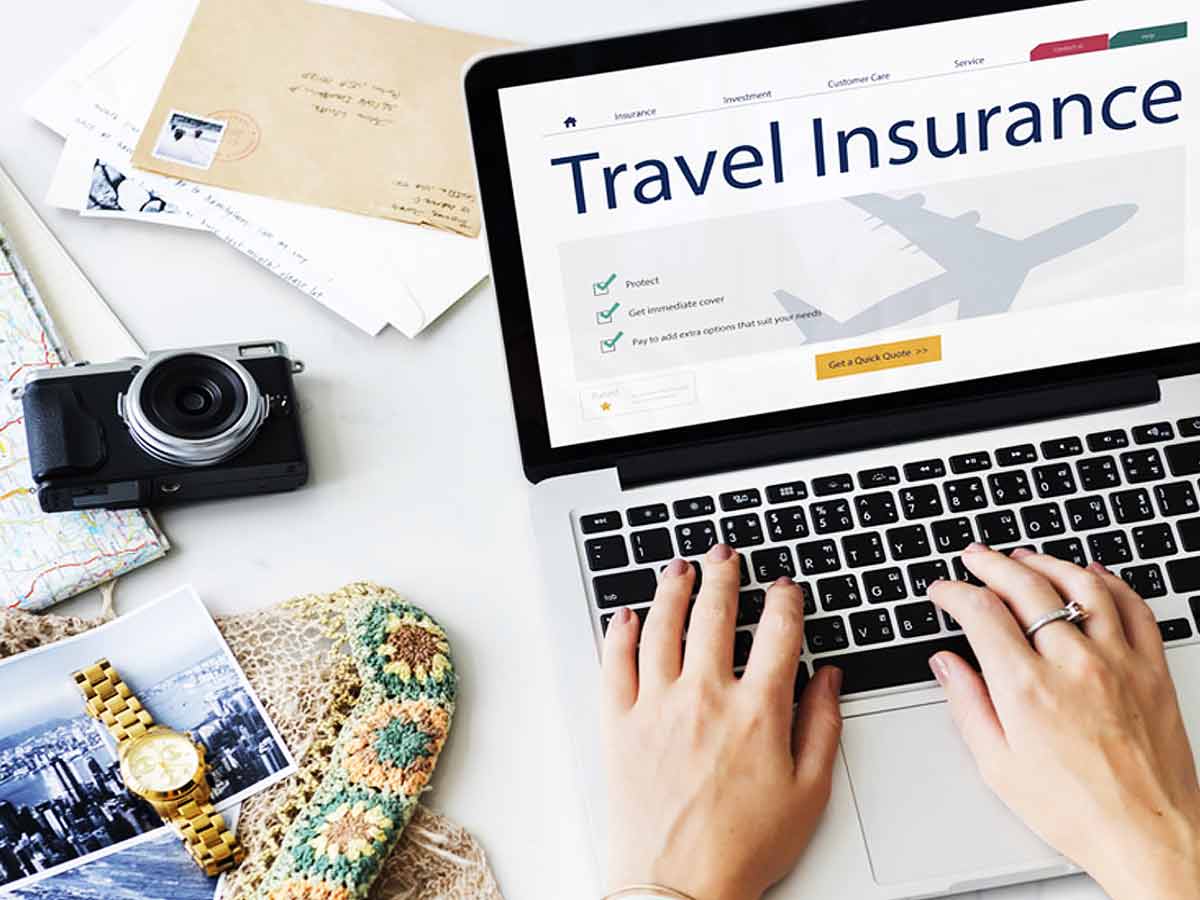 Immigration authorities and health authorities in several countries prefer travel-insured international tourists. However, this is not mandatory in all countries. Despite this, it would be great to have your international travel insured while traveling to a new country. In certain cases like US international travel, health insurance is mandatory. It will cost you roughly Rs. 2,000. You can't completely rule out the possibilities of mishaps during an international trip. Hence, having your travel insured is always a great idea.
Currency: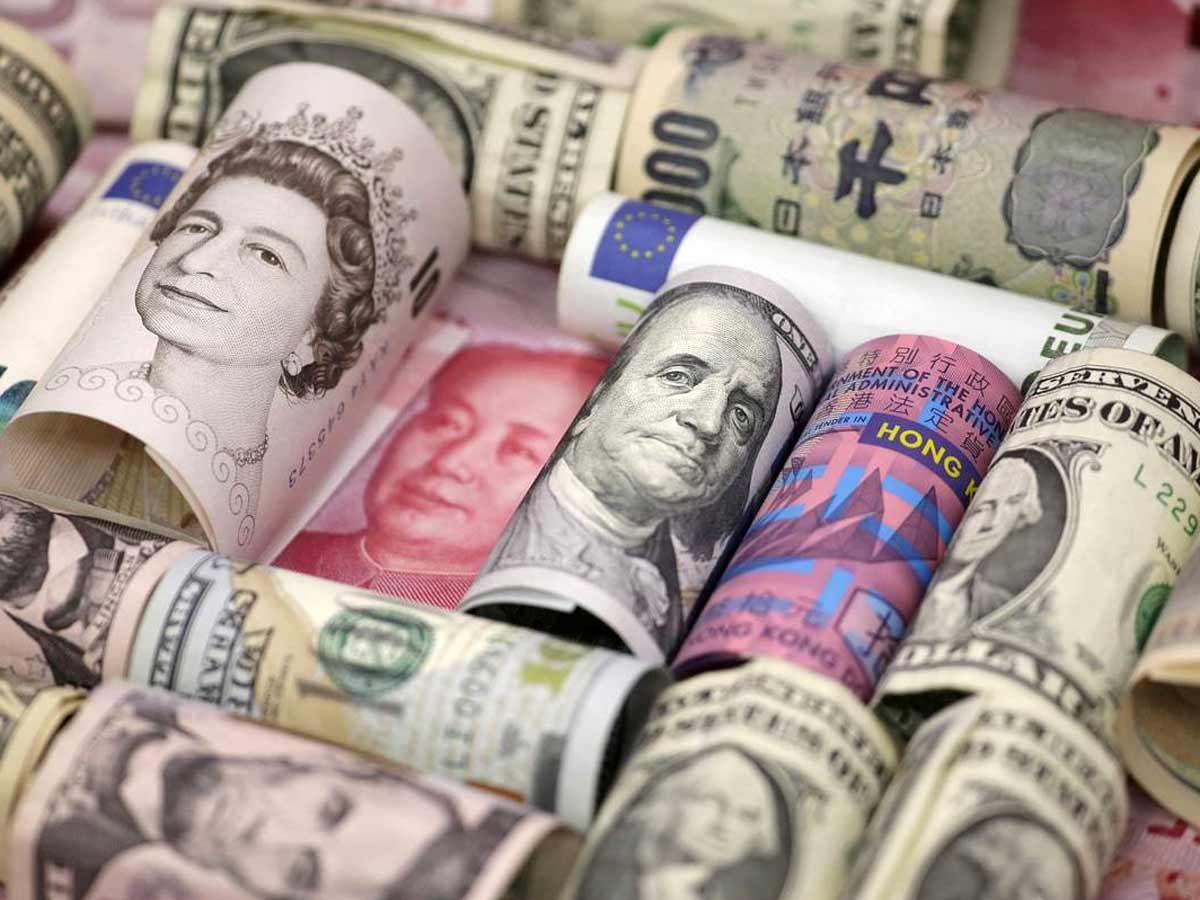 Indian currency is not a global currency. Hence, you will be required to carry the destination country's local currency for shopping, hotel bookings, and food. It is one of the most important parts of your international travel checklist. There are several ways you can convert Indian currency to the local currency of your destination to make your international travel more convenient. However, the best way is to convert your Indian currency into dollars first. You will get better exchange rates via the dollar. While traveling to Europe, you can use the Euro instead of dollars. You can also use your international ATM card, but the transaction fee is a bit higher. Avoid exchanging money at the airports and go for exchange centers to get better exchange rates.
Packing According To Maximum Luggage Limit: 
Different air carriers have different permissible luggage weights that you can carry without paying an extra charge. Anything exceeding the limit will lead to additional charges that are really high. Hence, carefully read your flight ticket to know the maximum luggage weight allowed on your flight before packing your bag. This is another important aspect of your international travel packing checklist.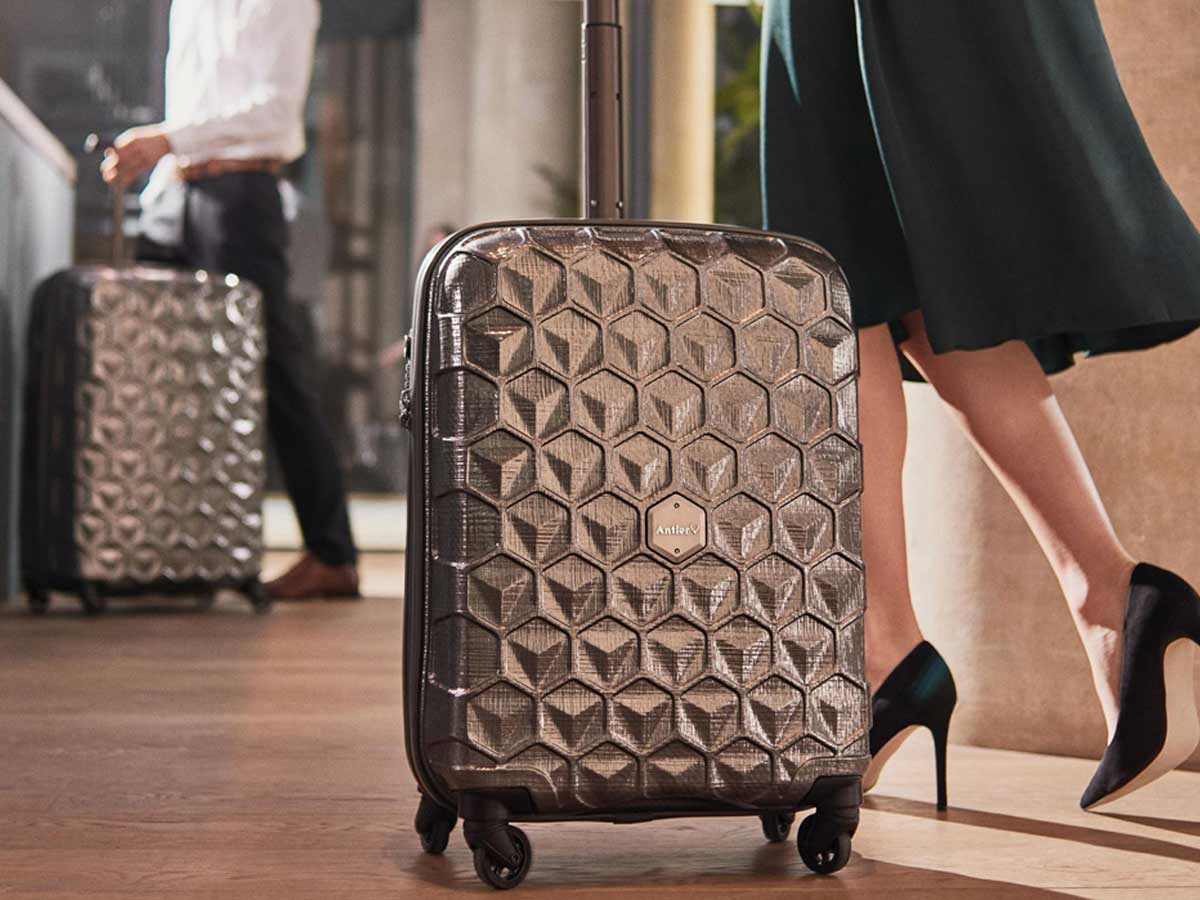 Have Your Hotel and Reservation Details: 
When you arrive at your destination airport, the security or immigration officials might ask you for your hotel booking details. Therefore, book your hotel or hostel in advance when you book flight tickets for your international travel. This will save you from standing in queues for hours and help you go through a hassle-free immigration and security check. You can save a lot of time too, and your international travel experience will be pleasant.