Nobody can question the deep connection of Indians with the plate of Rajma Chawal. Any dish can never compete with the taste and flavor of Rajma Chawal. Earlier it was just the famous food of Punjabis, but now every Indian is a huge fan of Rajma Chawal. But it is! The kidney beans can be easily found in every Indian household. Most of the special occasions feel boring until we Indians don't grab Rajma Chawal.
But have you ever thought that this tasty meal, besides serving your cravings, these kidney beans can do wonders to your health too? This seems almost impossible that a teeny tiny bean can be a superfood with a plethora of health benefits, but that is the surprise that this kidney bean offers us.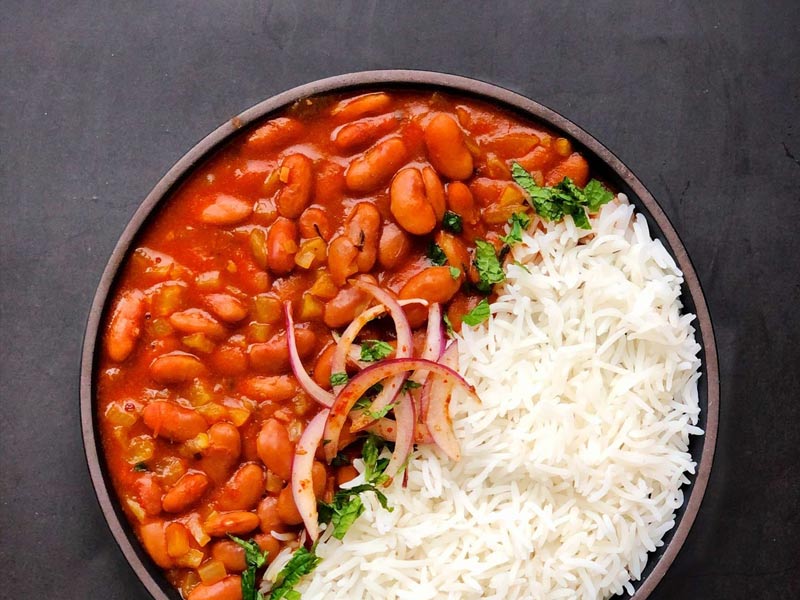 WANT TO KNOW MORE ABOUT KIDNEY BEANS AND THEIR BENEFITS, JUST KEEP SCROLLING!
WHAT ARE KIDNEY BEANS?
Scientifically known as Phaseolus Vulgaris, kidney beans are a common bean belonging to the family of Fabaceae. The bean got its name as a kidney bean because of its visual appearance and shape. It is the favorite food of Indians, but it is not the native of India. It is mainly grown in Mexico and Central America. Kidney beans are a rich source of protein and are full of amazing benefits.
BENEFITS OF KIDNEY BEANS
BENEFITS OF THE KIDNEY BEANS IN IMPROVISING THE MEMORIES
Kidney beans are of great help when it comes to improvising memory. The presence of vitamin B1 in kidney beans contributes to cognitive functions. Also, a sufficient level of vitamin D1 is of great help in synthesizing acetylcholine. This important neurotransmitter ensures the proper functioning of the brain and also boosts memory and concentration power. Kidney beans are also beneficial in slowing down the progress of Alzheimer's and dementia.
BENEFITS OF KIDNEY BEANS IN NATURAL DETOXIFICATION
Detoxification plays an important role in the well-being of a person. But to detoxify a body is not an easy task but all thanks to kidney beans because it acts as one of the best natural detoxifiers. The presence of molybdenum in kidney beans helps detoxify the body by swiping off the sulfides, a toxic which is present as a preservative in most foods. Also, it is beneficial for people having allergies to sulfide if consumed regularly.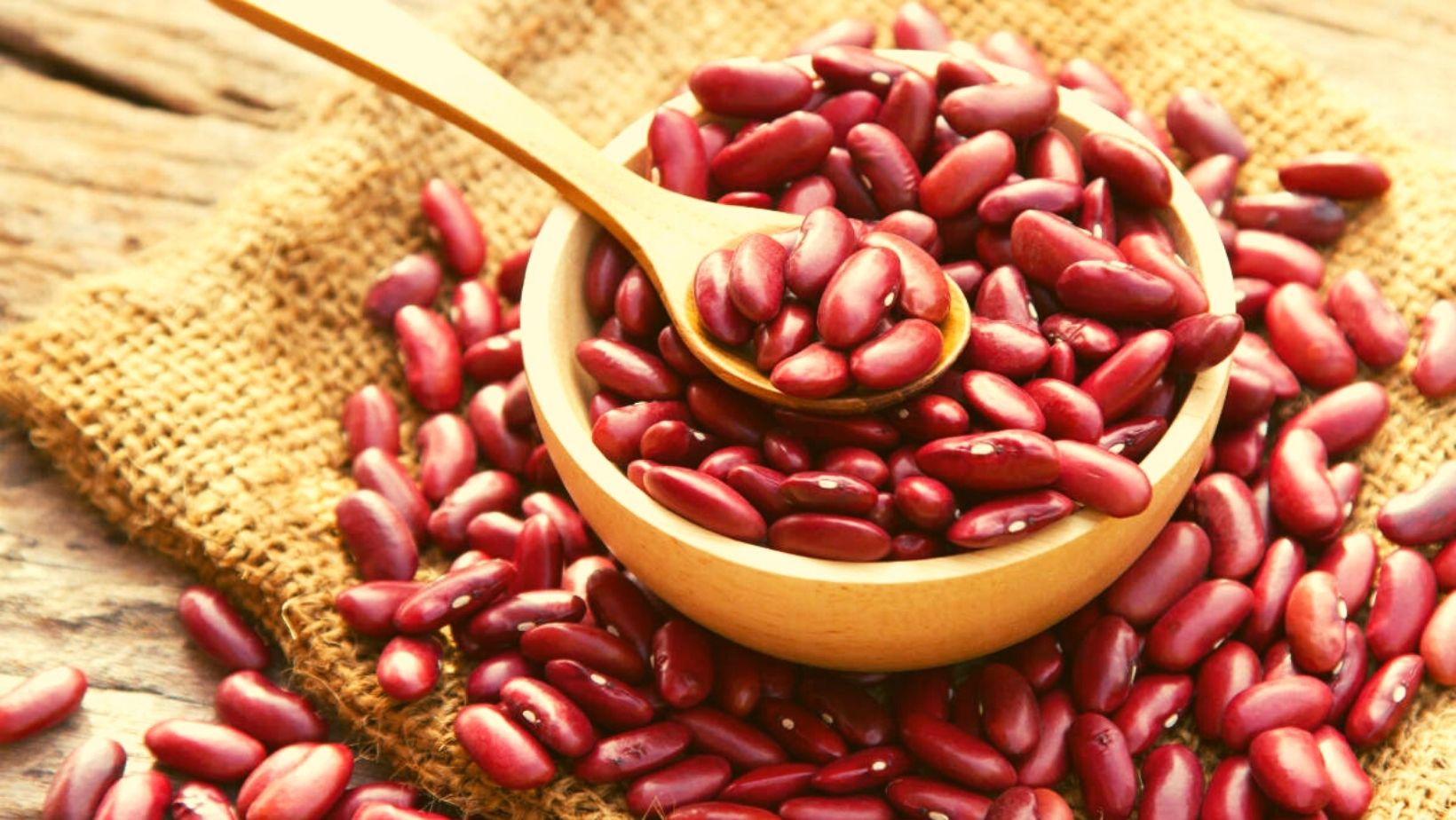 BENEFITS OF KIDNEY BEANS IN PREVENTING HYPERTENSION
Hypertension nowadays is a very common issue faced by many. But this can also be prevented by kidney beans. The presence of proteins, soluble fiber, magnesium, and potassium helps maintain blood pressure levels and hence prevents hypertension. Also, the presence of these elements in the kidney beans helps expand vessels and arteries that ensure a smooth blood flow.
BENEFITS OF KIDNEY BEANS IN RELIEVING CONSTIPATION
The problem of constipation can also be treated with the help of kidney beans. The presence of an ample amount of dietary fiber adds bulk to the stool. It ensures a smooth bowel movement that helps in relieving constipation.
BENEFITS OF KIDNEY BEANS FOR LOWERING THE CHOLESTEROL LEVELS
Higher levels of cholesterol lead to so many unwanted issues. So, it is very important to keep the cholesterol levels in control to avoid further chaos. A high amount of complex dietary fibers and carbohydrates in kidney beans helps in lowering blood cholesterol levels. Also, dietary fibers in the Kidney beans help form a gel-like substance in the stomach that surrounds the cholesterol. It prevents it from reabsorption into the body.
BENEFITS OF KIDNEY BEANS IN AIDING THE WEIGHT LOSS
Putting on the weight is the easiest task of this world, but losing it is one of the toughest. But it can be easier with kidney beans. A high amount of fibers and proteins in kidney beans helps in inducing the sense of satiety. And when you feel fuller for a longer period, you will avoid the munchies, and you will be able to manage the weight easily. Also, kidney beans contain a substantial amount of starch that helps in managing weight effectively.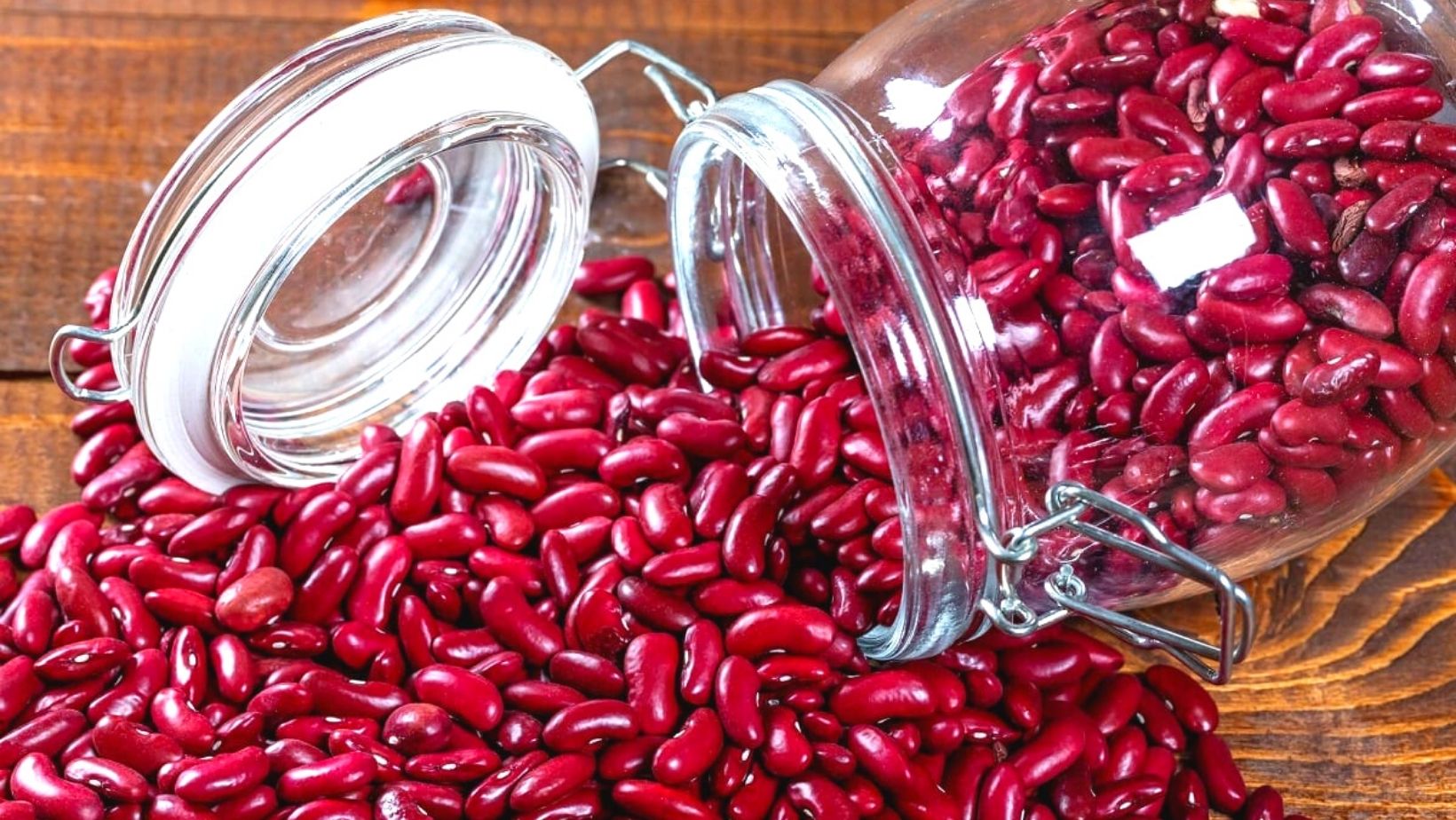 BENEFITS OF KIDNEY BEANS IN MANAGING DIABETES
Diabetes is one of the most common health problems that are easily visible in most people. But kidney beans can help in managing them too. A good amount of good carbohydrates or slow-release carbohydrates in kidney beans helps in the slow release of sugar in the bloodstream. This helps in regulating blood sugar levels. Also, the glycemic index of kidney beans is comparatively lower, making it a perfect and portion of ideal food for diabetes patients.
BENEFITS OF KIDNEY BEANS IN STRENGTHENING THE BONES
Kidney beans are also very effective in strengthening the bones. The presence of ample amount of magnesium, calcium, and other nutrients helps in the strengthening of the bones and also prevents osteoporosis. Also, the presence of a good amount of folate in kidney beans supports joint health. It lowers the risk of bones issue such as osteomalacia.
ANTI-AGEING PROPERTIES OF KIDNEY BEANS
The presence of anti-oxidants in kidney beans helps get rid of the free radicals and slows down the aging of the cells. Also, the consumption of kidney beans helps in the reduction of wrinkles, heals acne, and nourishes the nails and hair.