Jules Verne was one of the most popular and influential writers in modern history. Verne, a forefather of the science fiction genre, was inspired by the explosion of technological progress during the Industrial Revolution. He wrote adventure stories in which daring, intelligent people wielded cosmic power. During his lifetime, he published 54 novels (collectively known as Voyages Extraordinaires).
His characters created incredible machines, travelled to fantastical places, and explored the world. It's safe to say that the speculative genres would be different without him. 
If you're new to Jules Verne's work, here are the 5 best Jules Verne books.
Twenty Thousand Leagues Under the Sea
Twenty Thousand Leagues Under the Sea, first published in 1870, has become an iconic adventure story. When a mysterious "sea monster" attacks a fleet of ships, marine biologist Pierre Aronnax teams up with expert harpooner Ned Land on a mission to track it down and kill it. The monster is revealed to be the Nautilus, commanded by the enigmatic Captain Nemo.
Aronnax and Land are comfortable prisoners aboard as Nemo travels through the world's oceans (the 20,000 leagues refers to distance, not depth), mourning his family and contemplating vengeance. Aronnax comes to admire and fear Nemo after several heart-pounding adventures, culminating in a final, daring escape that still packs a punch. In a story that echoes Homer's Odyssey while offering readers a glimpse of an underwater world that remains mysterious today, Jules Verne predicted many technologies, most notably submarines.
Journey to the centre of the earth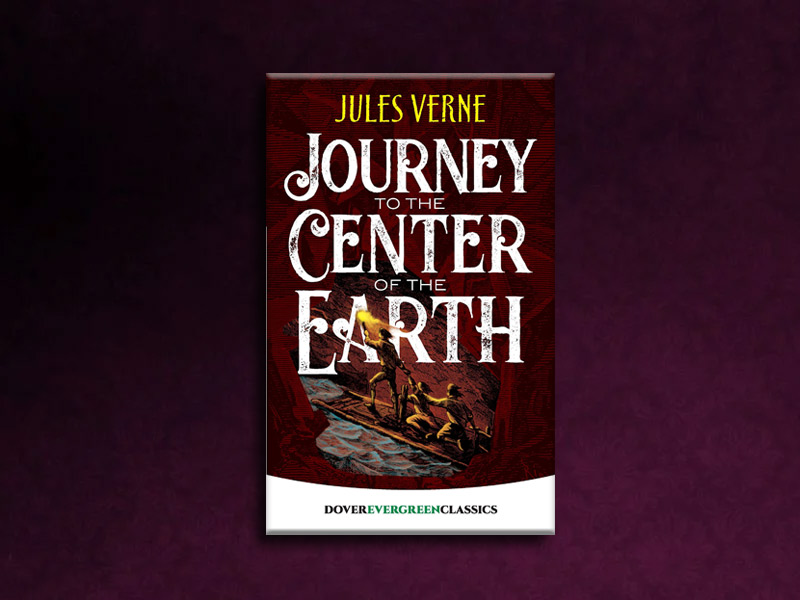 Journey to the Center of the Earth, Jules Verne's third published novel, is one of his most famous and influential works. The story of Professor Otto Lidenbrock, who leads a small team into an Icelandic volcano and descends into an underground world, has stayed with us. It's been adapted for film and television numerous times because Jules Verne's adventure story is timeless, relying on the excitement of the unknown.
It also has well-drawn characters, particularly the driven and obnoxious Lidenbrock, whose desperate desire to uncover the world's mysteries translates into an almost suicidal mission to explore, whatever the risk. While the science in this fiction is a little wonky by modern standards, the story makes for an exciting read.
Around the World in 80 Days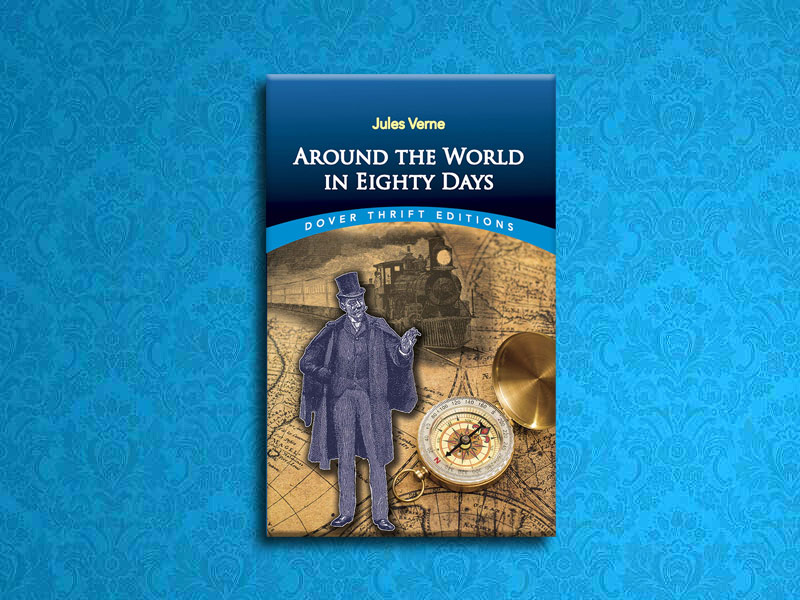 Around the World in 80 Days, one of Jules Verne's most popular and critically acclaimed books, benefits from an exciting, evergreen premise. Phileas Fogg, a wealthy and precise gentleman, reads about a new rail line in India that allows him to travel around the world in record time and bets that he can do so in just 80 days. Fogg's journey takes him through many adventures as he encounters an increasing number of obstacles and setbacks (including being misidentified as a famous wanted criminal and being pursued by police).
As they race to win the bet, he and his travellers encounter circuses, Sioux warriors, and hurricanes. The sheer joy of the prose, the sense of unbridled discovery, and plain old-fashioned fun distinguish this novel. Underlying that joy is faith in technology, the belief that man's never-ending ingenuity and restless invention have overcome traditional barriers and will continue to do so.
The Mysterious Island
The Mysterious Island, a standalone sequel to 20,000 Leagues Under the Sea, conceals this until the end of the story. Five Union soldiers escape from a Confederate prison in a balloon and crash land on what appears to be a deserted island. They build a comfortable life for themselves using their engineering knowledge and hard work, aided by mysterious gifts of supplies that arise out of nowhere.
They are sent to rescue a stranded man (a character from another Jules Verne novel), and they eventually discover the island's secret. It's a fantastic, compelling plot twist that satisfactorily explains what's going on and establishes a "Verne Universe" in which all of his stories exist. This novel exemplifies what makes Verne's work timeless: a focal point.
From the Earth to the Moon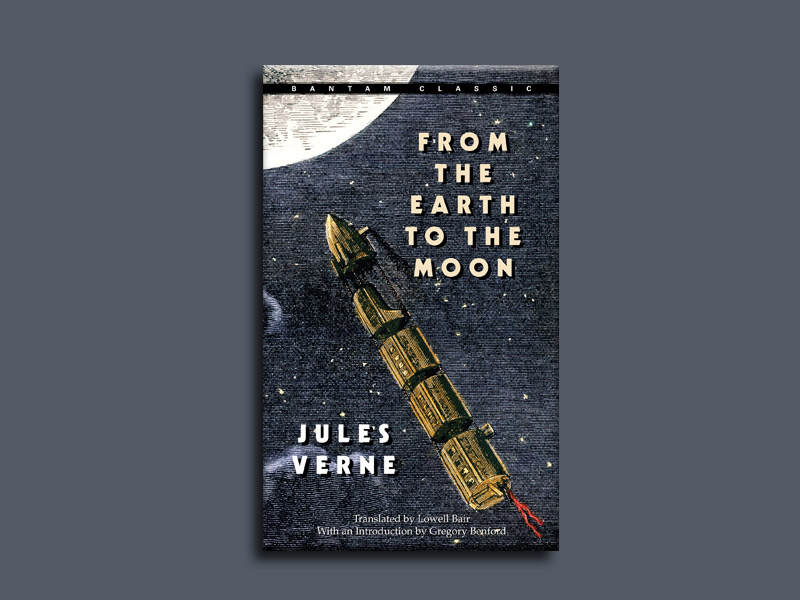 Despite the title, no one visits the Moon in From the Earth to the Moon; that is left for the inferior sequel, Around the Moon. Jules Verne's fourth novel, on the other hand, focuses on his true passion: invention and adventure. Impey Barbicane, president of the Baltimore Gun Club, announces that he has calculated the feasibility of a cannon large enough to fire a capsule to The Moon.
The money is raised, and the cannon is built. After some adventure (including a duel), an adventurer named Michel Ardan announces his intention to enter the capsule and travel to The Moon, and he's joined by Barbicane and Barbicane's nemesis, Captain Nicholl. Although shooting people to the Moon with a massive cannon may appear quaint, Jules Verne got a surprising amount of the science right, including the choice of Florida as an ideal launch site and many of the capsule's details.