Los Angeles is a sprawling and beautiful city in southern California. It is well-known as the epicentre of the US television and film industries. It is a popular city and also the home of many of our favourite celebrities. The city is named after the angels, which it undoubtedly is. Behind-the-scenes tours are available from studios such as Warner Brothers, Paramount Pictures, and Universal.
This makes it a popular destination for cinephiles, who can visit the filming locations of their favourite films. There's more to see in a city where major movies and TV shows are filmed. This Los Angeles travel guide 2022 aims to highlight everything that should be seen.
Best time to visit Los Angeles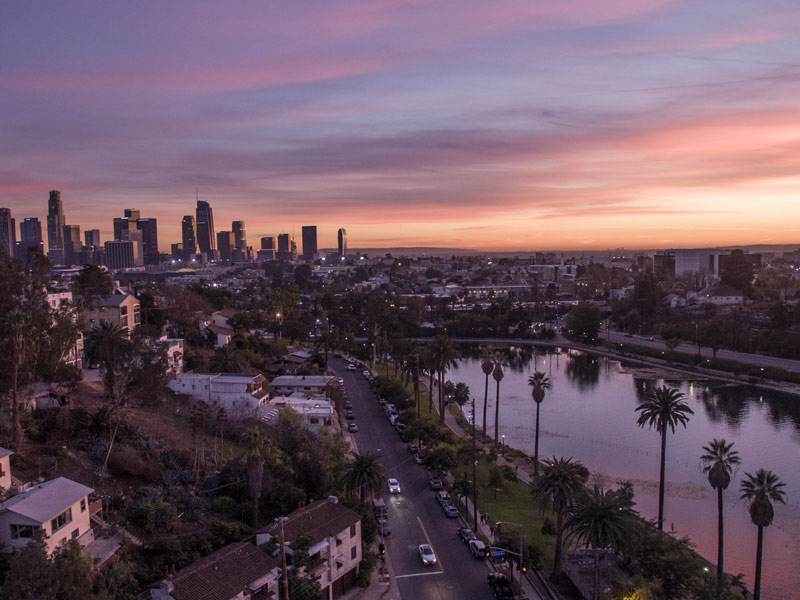 Los Angeles is a city that is overcrowded to the point of oppression. That, combined with what can make it difficult for many people to enjoy the city during certain months. However, the weather is not always sunny and varies greatly throughout the city. It may be summer inland, but the weather may be ideal or even foggy near the beach. As a result, there is a list of the best times to visit Los Angeles for various festivities and events in this Los Angeles travel guide.
The best months to visit are arguably September to November and March to May. This is when the crowds thin out, and the air becomes more breathable. During these months, the average temperature ranges from the low 50s to the low 80s. Walking around to see the various attractions is much more comfortable as a result of this.
The Optimal Vacation Duration for Los Angeles
It could take weeks or even a month to finish it all. However, a week's vacation, or even less, would be ideal. It all depends on your destination. If you only want to visit one area or are interested in exploring a theme, such as museums, a weekend should suffice. If you have three or four days, you can take a quick side trip to Catalina Island.
If you have a full week, you can squeeze in one more side trip and do a lot more things, such as watching a basketball or baseball game or simply walking around and seeing what there is to see.
Los Angeles's Top Attractions
Because LA is home to many world-famous attractions, deciding on the best ones can be a difficult task, and that is why this guide is here to provide you with Los Angeles vacation ideas.
The County Museum of Art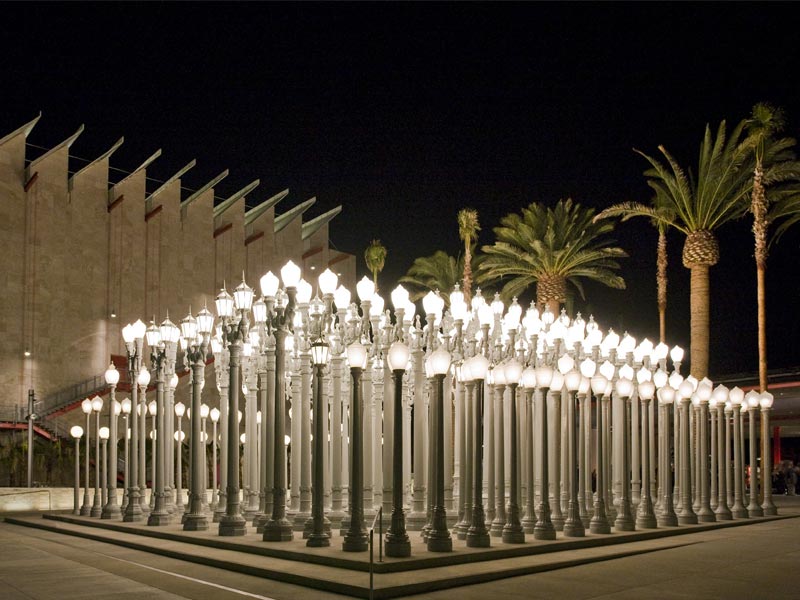 The County Museum of Art, located next to the La Brea Tar Pits & Museum, is the city's museum district's focal point. Since its inception in 1965, LACMA has displayed thousands of works ranging from Islamic artefacts to European impressionist paintings. There are also contemporary collections here. The 20-acre property is home to one-of-a-kind architecture and rotating exhibits.
Hollywood Bowl
It is the city's lovely outdoor Amphitheatre, and if an opportunity to see a show here arises, don't pass it up. It opened in 1922 and has hosted some of the biggest names in music, including the Rolling Stones, The Beatles, Elton John, Madonna, and others. If there isn't a show going on, go to the Hollywood Bowl Museum and the Hall of Fame, which features stars from Frank Sinatra to Stevie Wonder. Although admission is free, parking can be costly.
The farmer's market and the grove
It was founded in 1934 and is one of its most beloved landmarks. Aromatic ready-to-eat snacks and fresh produce are available here. One can visit here at any time, but the hours vary from day to day. There are many tasty treats here, but I only have cash.
Venice Beach
Venice Beach has long been known as the state's bohemian epicentre, but it also attracts more mainstream tourists. The boardwalk here is an excellent place to strike up a conversation with strangers while watching people from all walks of life—from bodybuilders to skateboarders—pass by. You can then eat at Figtree's Café before browsing the shelves at Small World Books.
Chinese Theatre
If you want to see some of Hollywood's celebrities, the Hollywood Walk of Fame is the place to go. 2,500 celebrities had their names immortalised in gold lettering and pink terrazzo on this walkabout. The footprints and handprints at the Chinese Theatre are a must-see for moviegoers. It may not be as glitzy as other locations, but if you're lucky, you might be able to witness another celebrity's initiation.
The Getty Center
The Getty Center, located on a hilltop in Los Angeles with panoramic views and packed with amazing masterpieces, has impressive exhibits that cover a wide range of history. Van Gogh, Renoir, Monet and Cézanne are among the artists represented. In addition, the French decorative arts and photography collections receive a lot of attention.