Japan is a diverse and developed island nation in East Asia. Located in the northwest Pacific Ocean, Japan is the third-largest economy of the world. A string of islands stretching for nearly 2,400 km through the western North Pacific Ocean, constitute the landmass of Japan. It is a country with a rich history, a fast-paced economy, latest technologies, authentic cuisine and video games. More than four-fifths of Japan's land surface consists of mountains and this provides Japan with an abundance of natural beauty. Japan is one of the most literate countries in the world and this reflects in the behaviour of the local people who are very welcoming.
Travel and Tourism contribute nearly 7.5% to Japan's GDP, thanks to the tourists that come to visit this modern nation from all across the world. The island nation has emerged as one of the top travel destinations in the world. From fresh Sushi to adventurous train rides and enriching hike routes, Japan has a vast range of experiences to offer. Visiting Japan is a rejuvenating experience in itself as the country is very close to nature and its cultural history despite being one of the most advanced places on the planet. This list features 8 best places to visit in Japan.
8. Ishigaki: Japan has some very clean beaches and Ishigaki is a very popular beach destination in a country that is known for its majestic mountains. Located west of Okinawa, Ishigaki is mainly a family holiday destination and the two most popular beaches here: Fusaki and Maezato are net-protected. The destination is famous for water-based sports and relaxing holiday experiences. Do try your hands at climbing Mount Nosoko when here. The nightlife here is equally happening.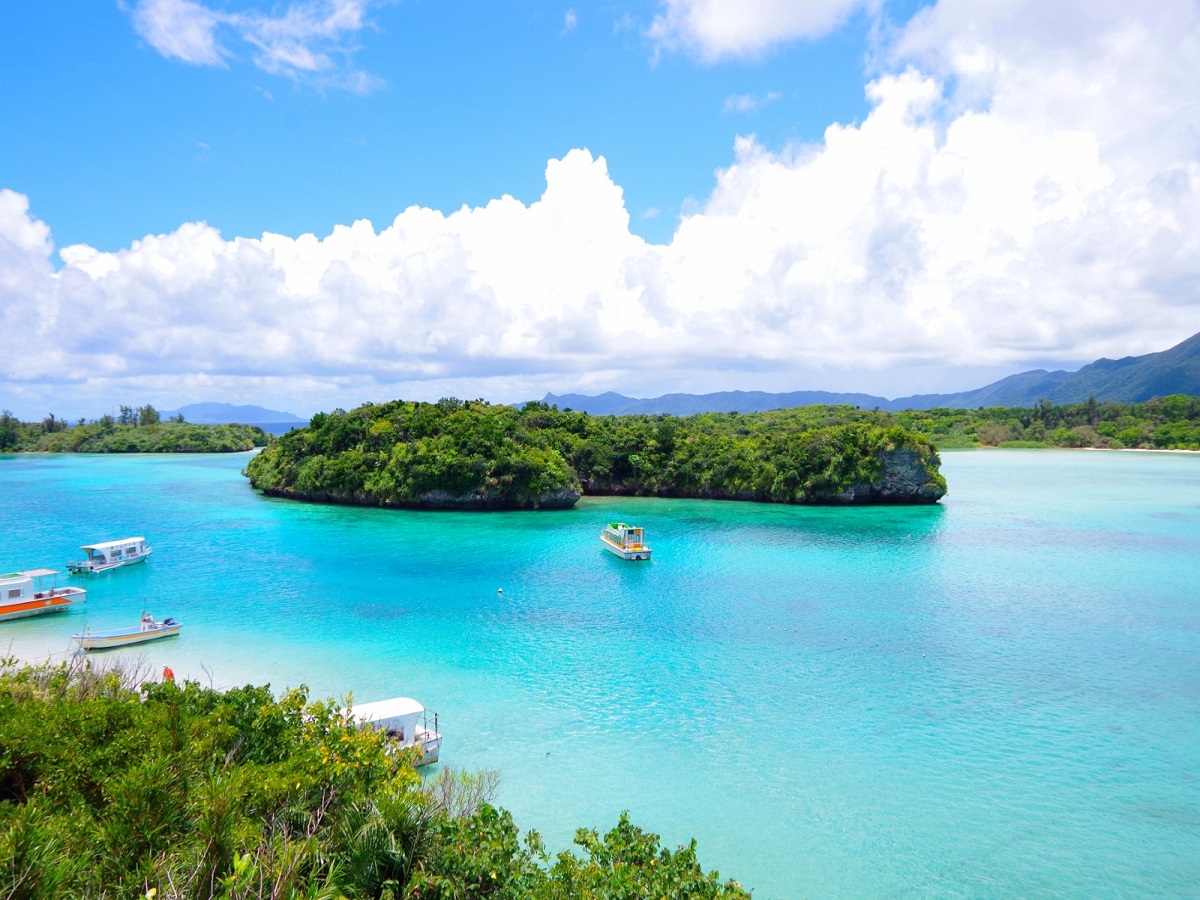 7. Hiroshima: There hardly would be any person on the planet who has gone to school but hasn't heard of Hiroshima. The city was destroyed on August 6, 1945, when US bombers dropped atomic bombs over it, making it the first city in the world to be attacked with a nuclear weapon. The city is an epitome of struggle and determination as it was able to resurrect itself despite over 60 per cent of the buildings getting destroyed in the attack. If you are a history buff, this place will surely excite you.
6. Osaka: Surrounded by more than 10 satellite cities, Osaka is one of the most populated regions in the world. Lying on the shores of Osaka Bay, it is the third-largest city of Japan and holds significant value in terms of economy and finance. If you are a food lover or want to taste traditional dishes of Japan, Osaka is the best place to head to. The city has a large number of restaurants, bars and a very happening shopping street where you can buy local things. The Umeda Sky Building and Tsutenkaku tower, Sumiyoshi Shrine and Shitennoji Temple are some notable places to visit in Osaka.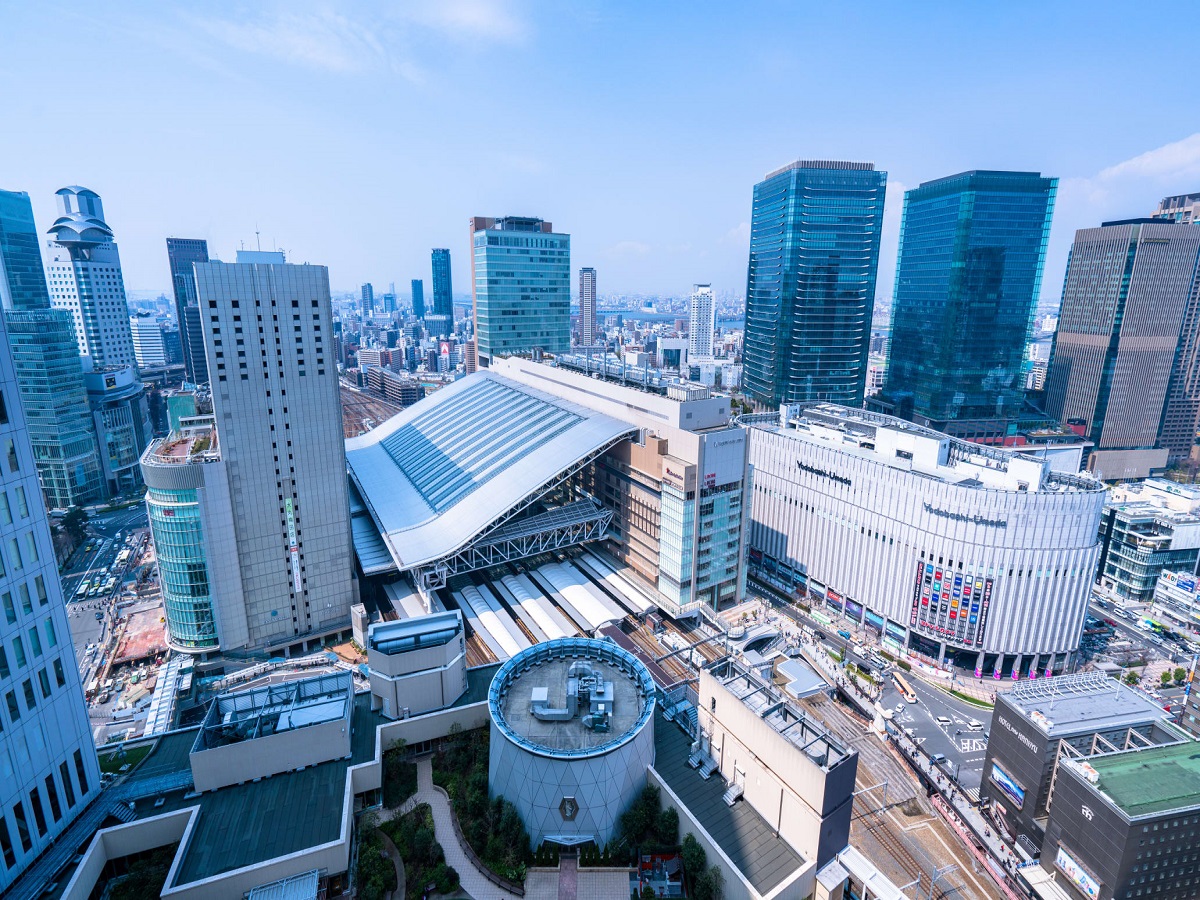 5. Kiso Valley: Kiso Valley is a charming destination away from the bustling cities where you can find peace and look at nature's beauty in awe. The region was once part of the ancient Nakasendo trade route. Situated amid dense forests and the mountains of the central alps, Kiso Valley is home to several old post stations that add to the glory of the place. It is a perfect blend of well-preserved historic sites and beautiful mountains that also make it one of the most picturesque places in the country.
4. Mt. Fuji: You can't say that you have visited Japan until you visit the world-famous Mt. Fuji. There's hardly anyone who comes to visit Japan and missed Mt. Fuji. It is arguably the most beautiful place in entire Japan and a must-visit place for adventure junkies. When looked at from a distance, the peak of the mountain appears to be piercing the clouds and the view is mesmerising. You can climb the mountain between July and September. Activities like skiing are very famous here. Don't forget to visit Arakurayama Sengen Park.
3. Nara: Nara can be regarded as the cultural capital of Japan. It is the home to several religious temples and serves as a centre for spirituality for the local people as well as foreign tourists. There are several famous shrines, monasteries and museums in Nara hence, it is the best place to visit if you want to know more about Japanese culture and traditions. You'll also meet deers in Nara. Do visit the famous Nara Park and Kasuga-taisha.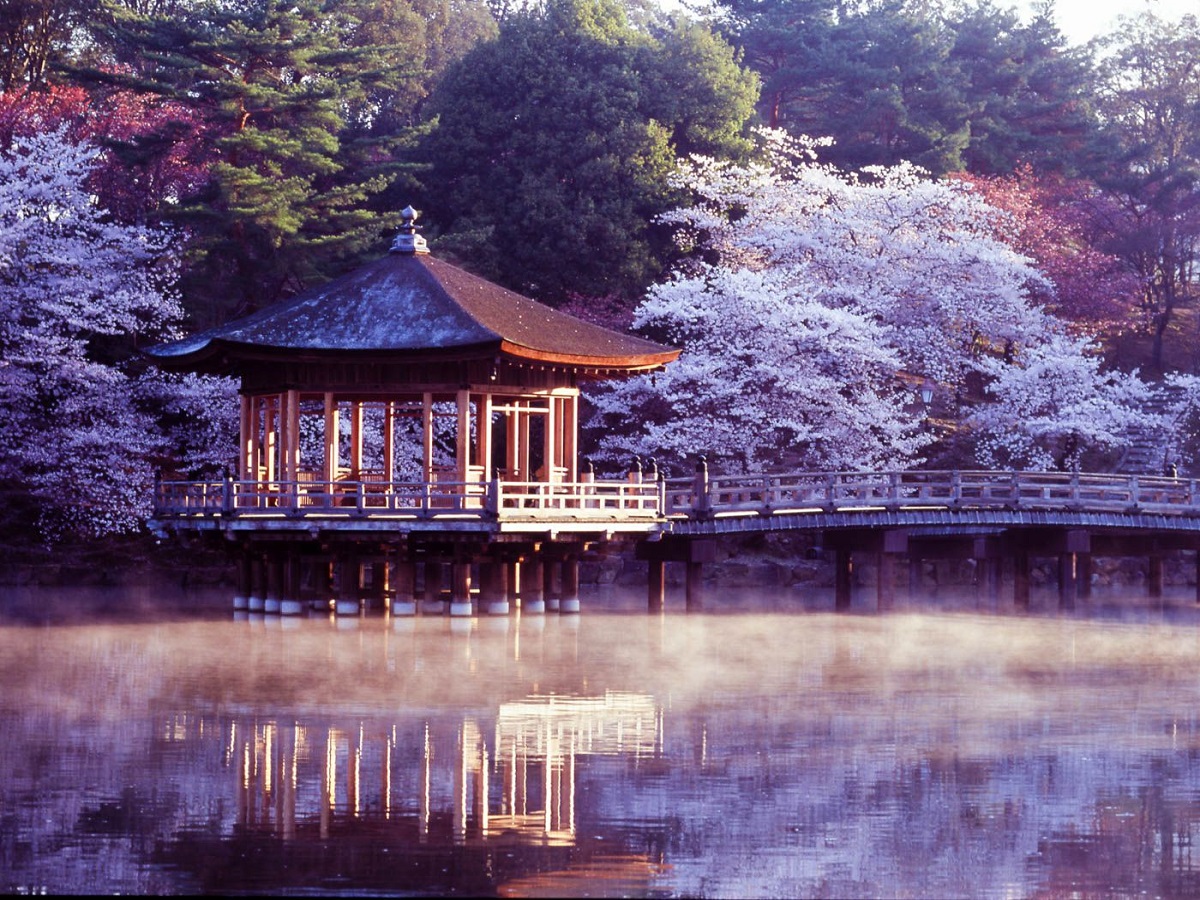 2. Kyoto: Kyoto is all about, shrines, gardens, palaces and a series of adorable homes built along beautiful canals, that give the place an exotic look. The sacred city is one of the best places to visit in Japan and it looks heavenly particularly in the spring. The unique bamboo forests here are a treat to the eyes and you can click many beautiful pictures here.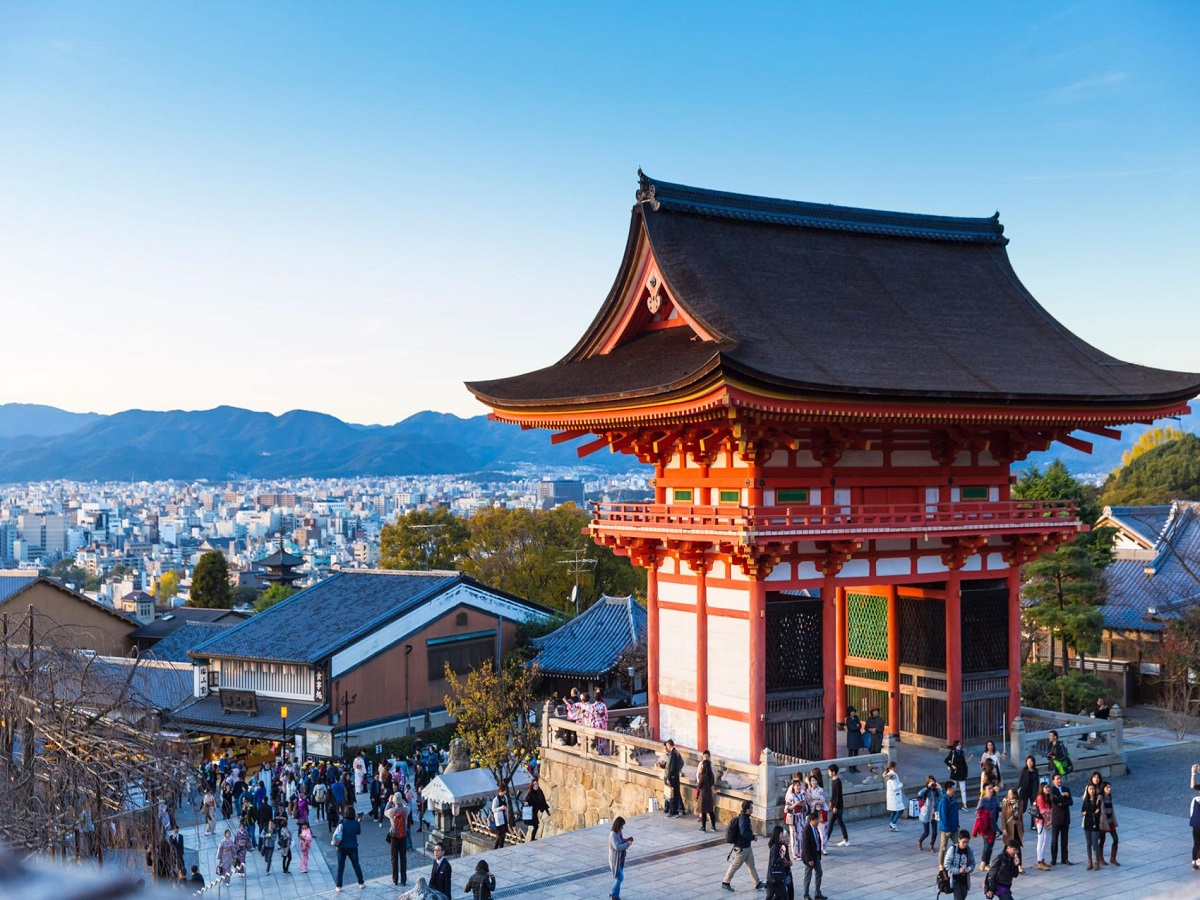 1. Tokyo: Tokyo being the capital of Japan finds the top spot on the list and it goes without saying that it is a must-visit place when you land in Japan as you'll most probably be landing in the capital itself. From bustling city life to several historical sites, local restaurants and skyscrapers, there are endless things to visit in Japan. The most popular places to visit in the Japanese capital including Disneyland, Tokyo Skytree and Tokyo DisneySea. Don't forget to visit the Tokyo Tower in the evening.
Yōkoso!