With India having surpassed the United Kingdom (UK) to become the world's fifth largest economy, the State Bank of India (SBI) predicts that the country will outstrip two other major economies by the end of this decade.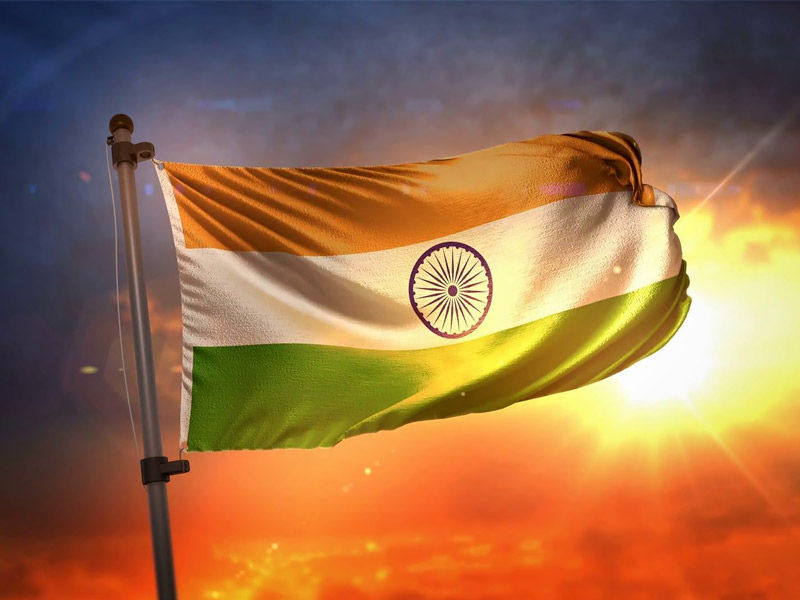 Let us examine the economies of both of these thriving nations and discover the peculiarities that will allow India to surpass such a leading economy shortly.
Japan's Economy
Japan's Economy is one of the most developed economies. It has a well-educated, hardworking workforce, and its large, affluent population makes it one of the world's most important consumer markets.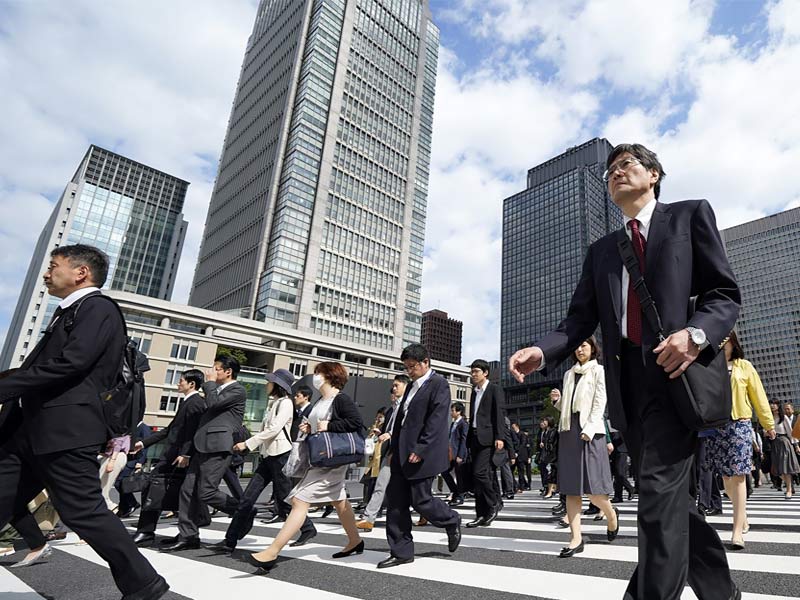 From 1968 to 2010, Japan's economy was the world's second-largest (behind the United States), until it was surpassed by China. Its GDP was estimated to be USD 4.7 trillion in 2016, and its population of 126.9 million enjoys a high standard of living, with a per capita GDP of just under USD 40,000 in 2015.
Japan is a country in Asia.
Agriculture and primary industries contribute less than 1% to GDP.
Japan was one of the first Asian countries to progress from low-cost textiles to advanced manufacturing and services, which now account for the majority of Japan's GDP and employment. Agriculture and primary industries contribute less than 1% to GDP.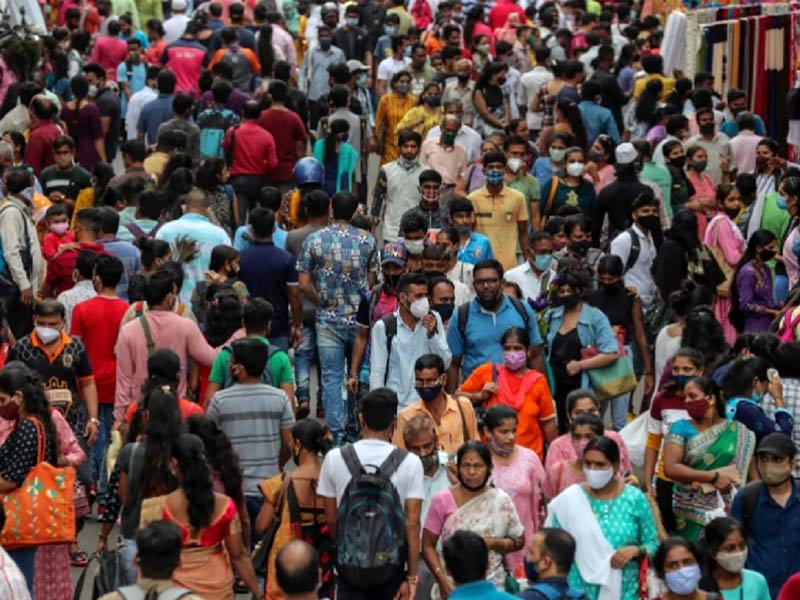 Japan had one of the world's fastest economic growth rates from the 1960s to the 1980s. This growth was fueled by:
High investment rates in productive plant and equipment
The use of efficient industrial techniques
A high level of education Positive labor-management relations
Ready access to cutting-edge technologies and significant investment in R&D
A more open global trade framework
A large domestic market of discerning consumers gives
Japanese businesses have a competitive advantage in terms of the scale of operations.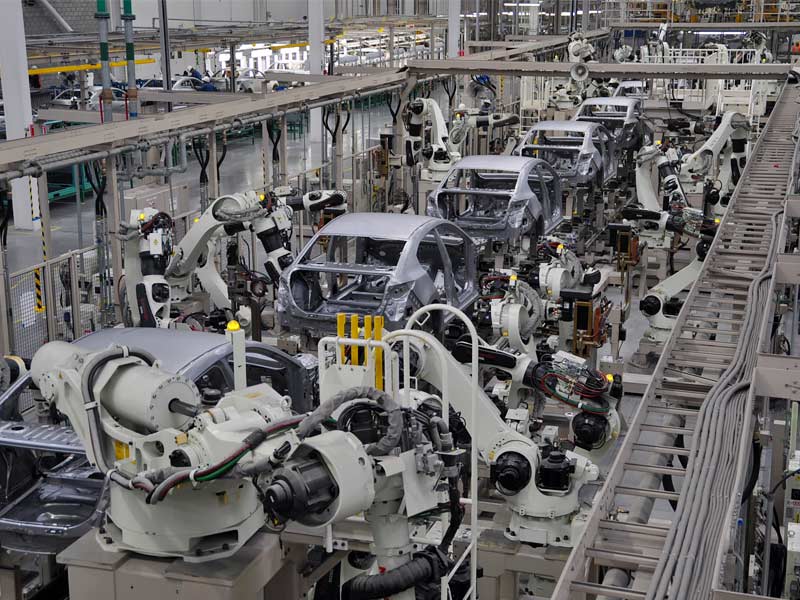 The Japanese economy benefits greatly from international trade, with exports accounting for approximately 16% of GDP. manufactured goods, automobiles, and other machinery are among the most crucial exports. Japan's top export destinations in 2015-16 were the United States (20.2%), China (17.5%), and the Republic of Korea (7 %). Despite a weaker yen as a result of stimulus measures, export growth remains slow.
Indian economy
India, with a population of approximately 1.1 billion people and a fledgling middle class of approximately 350 million, is widely regarded as one of the world's largest emerging markets.
It is worth noting that a 350 million middle-class population is larger than the entire population of the United States and close to that of the European Union. This gives India a distinct competitive advantage.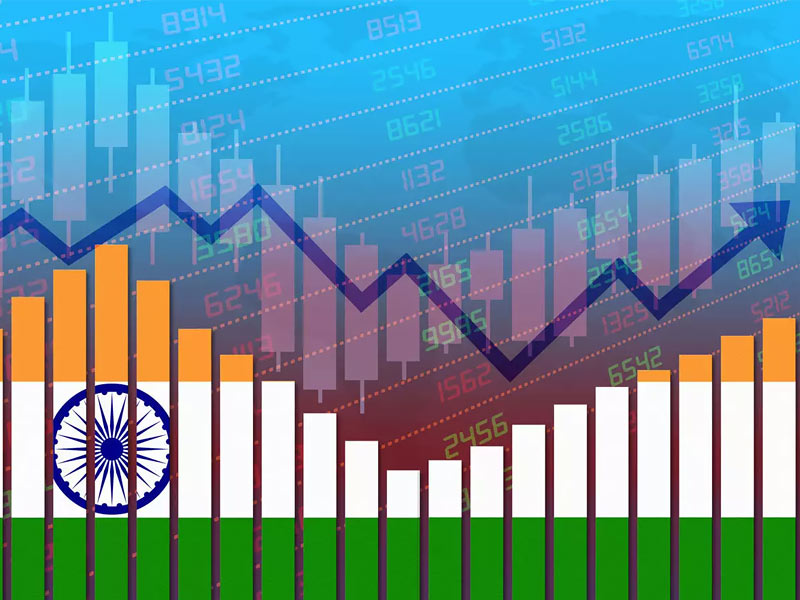 If the population of those markets with which India has preferential trade or free trade agreements is included, the market size is certain to exceed one-fourth of the global population.
When it comes to the Indian consumer market, not only does it have a sizable middle-class population, but it also has 54% of the population under the age of 25, i.e. a population of over 500 million people, ensuring future growth in labor availability, productivity, and consumerism.
According to Goldman Sachs, a renowned consulting firm, Brazil, Russia, India, and China, or BRIC, are the countries that have begun to take full charge of global economic growth.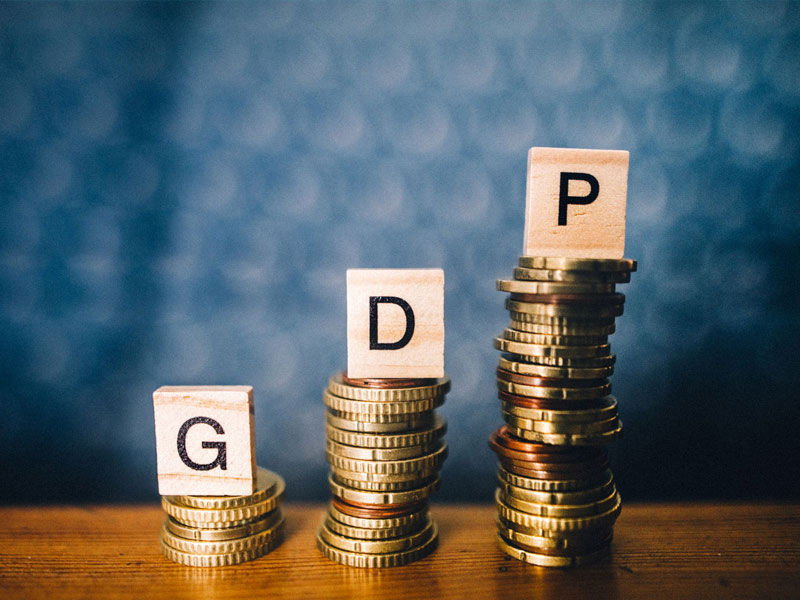 According to recent BRIC studies, India will overtake the majority of the G-8 countries in a few decades, beginning with the United Kingdom, Italy, France, and Germany by the year 2025.
Future government capital spending in the Indian economy is expected to be supported by factors such as tax buoyancy, a streamlined tax system, a thorough assessment and rationalization of the tariff structure, and tax filing digitization.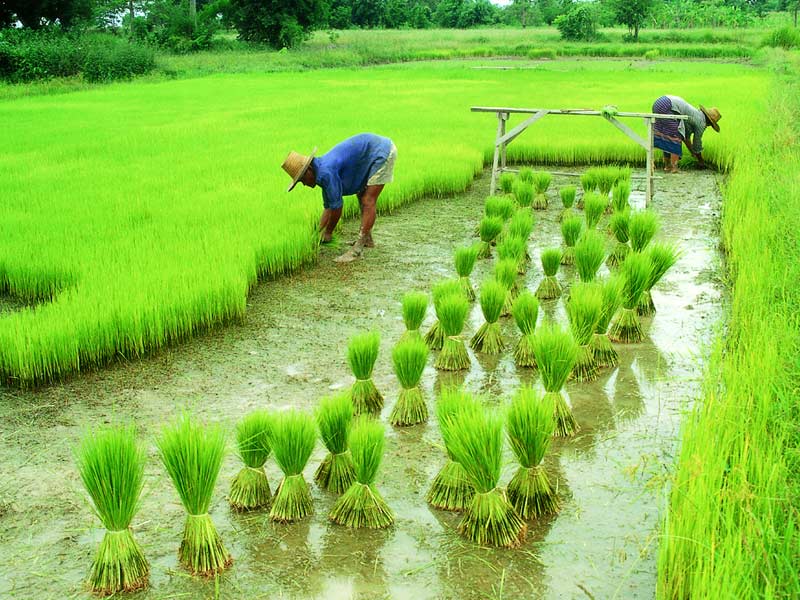 Increased capital spending on infrastructure and asset-building projects is expected to boost growth multipliers in the medium term. Furthermore, the recovery of the monsoon and Kharif sowing helped the agricultural sector gain traction.
The South-West monsoon had covered the entire country as of July 11, 2022, resulting in 7% more rainfall than normal.
India to surpass Japan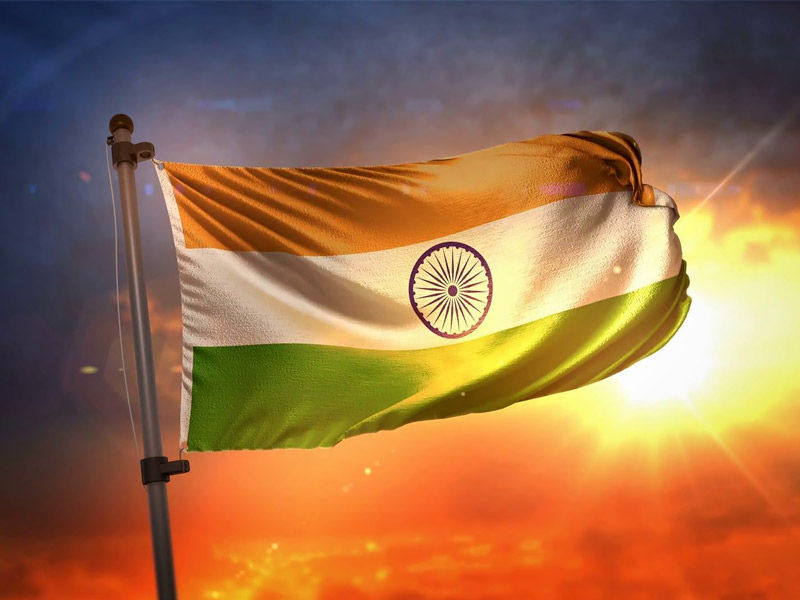 India's GDP increased by 13.5% in the first quarter of the fiscal year 2022-23. According to the report, at this rate, India will be the fastest-growing economy in the current fiscal year.
"Surprisingly, while estimates for India's GDP growth rate in FY23 range from 6.7% to 7.7%, we are optimistic that it will be insubstantial. We believe that 6% to 6.5% growth is the new normal in an unpredictable world." According to the news source.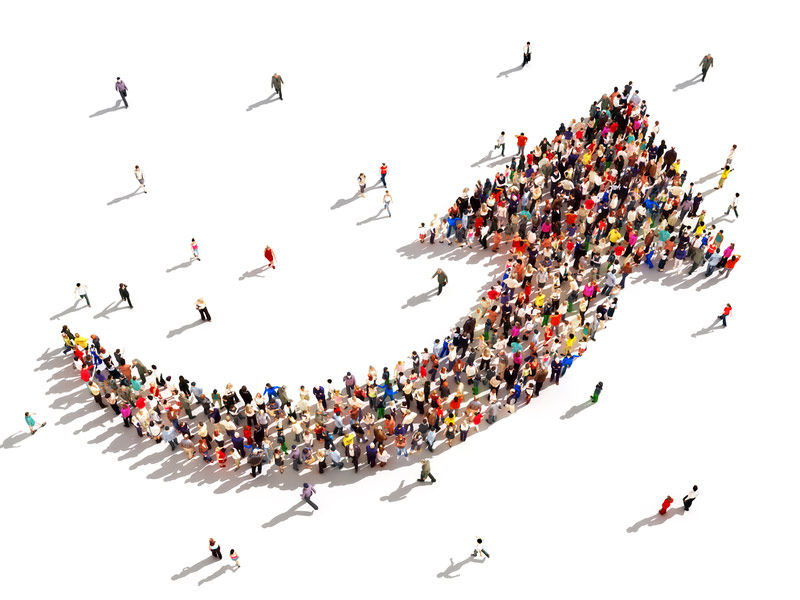 Furthermore, the report recommended updating India's IIP (Index of industrial production) basket, which is currently comprised of 2021 products. The SBI report, for example, stated that the current IIP basket excludes handset exports, which are now produced in India by companies such as Foxconn.
Furthermore, select companies' steel production has undergone locational shifts that are not included in the IIP sample.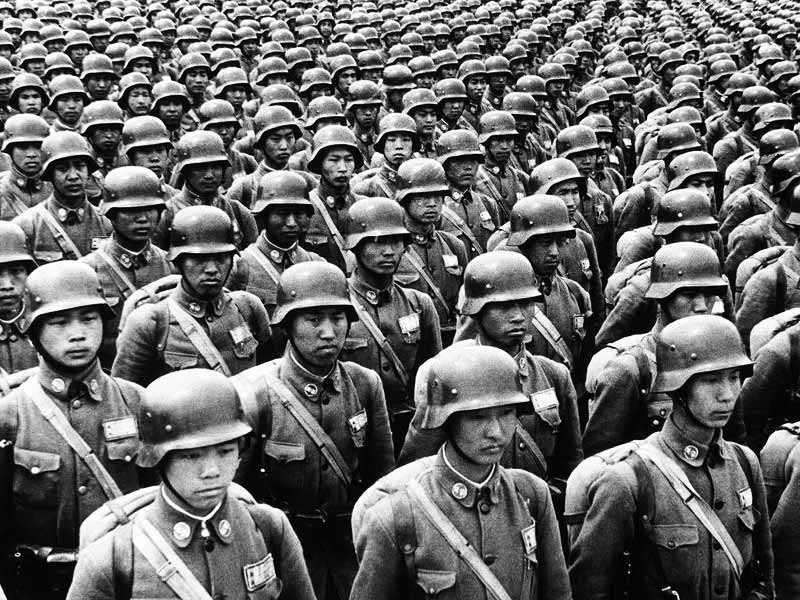 According to the SBI's Economic Research Department, at the current rate of growth, India will surpass Germany in 2027 and, most likely, Japan by 2029 to become the world's third largest economy—a rise of seven places since 2014, when India was ranked tenth. "This is a remarkable achievement by any standard," writes Soumya Kanti Ghosh, Group Chief Economic Adviser, SBI, in the report. India will soon benefit as China's new investment intentions slow."
Apple's recent decision to source a portion of its flagship iPhone 14 model from India attests to such optimism!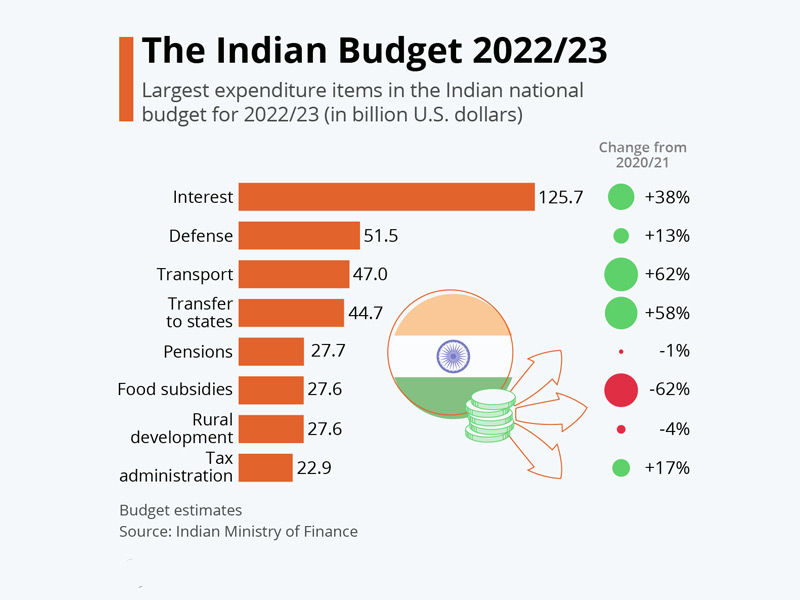 Apple's move, which captures the aspirations of a growing population and is the most recognizable face of tech-infused innovation in the last two centuries, should pave the way for other big businesses to soon follow." According to the report