Is your to-do list looming over you like a never-ending chore? Do you always need to update your outfit and improve your house to stay "on trend"? Are you always purchasing new items, only to have the luster fade? Then you should study Wabi-sabi, an ancient Japanese philosophy.
First, we'll look at Wabi Sabi's history and how it came to the West. Part 2 will look at the various applications of Wabi Sabi, how it may be used in interior design, and why interior designers have adopted this concept. Finally, but by no means least, Last but not least, we will show you how to Wabi sabi your house by employing interior items like carpets, lamps, and plants while paying attention to what you buy.
If you're seeking methods to incorporate Zen philosophy into your daily life, Wabi Sabi may be the answer! So, get yourself a cup of tea, settle into your most comfortable chair, and enjoy your read.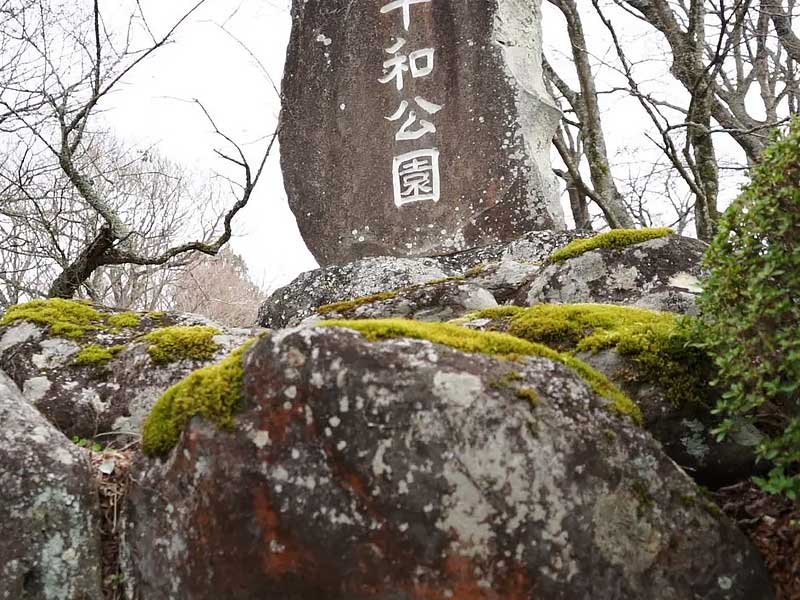 What is Wabi Sabi?
Although Wabi-sabi is difficult to explain, its reduced meaning may be translated as "rustic simplicity" or "understated elegance" with a concentration on a less-is-more philosophy while "finding delight in the imperfect." It is simple to apply in your daily life. The never-ending search for perfection frequently leads to tension, worry, melancholy, and quick judgment in things, relationships, and achievements.
Wabi-sabi provides an escape from the modern world's fixation with perfection by seeing faults as important – and, in their own right, attractive. Instead of continually longing for more, this Japanese notion might help you build a happier home and feel happier with life as it is.
"Wabi" can mean "rustic simplicity" or "understated grace." It implies that less is more and that beauty may be found in simplicity. It emphasizes how we might feel less stressed and anxious when we have less financial prosperity.
"Sabi" translates as "appreciation for the aged and fading." This means that "Sabi" asks us to enjoy imperfection and recognize that everything ages, becomes damaged, and goes away. It recognizes life's inherent cycle of birth and death.
Wabi-sabi values authenticity; thus, fractures and flaws are treasured as symbols of the passage of time and loving usage. Embracing Wabi-sabi in the house teaches us to be satisfied with what we have rather than continuously wishing for more—learning to be discerning about what we desire and what we truly require. It's the ideal antidote to a disposable world based on mass-produced, homogenous things.
Wabi-Sabi, the Japanese philosophy of embracing one's flaws and making the most of one's existence, is founded on the notion of imperfection.
This Japanese concept urges us to focus on the gifts that shine in our everyday lives and enjoy how things are rather than wishing for how they should be.
Where can you locate Wabi-sabi?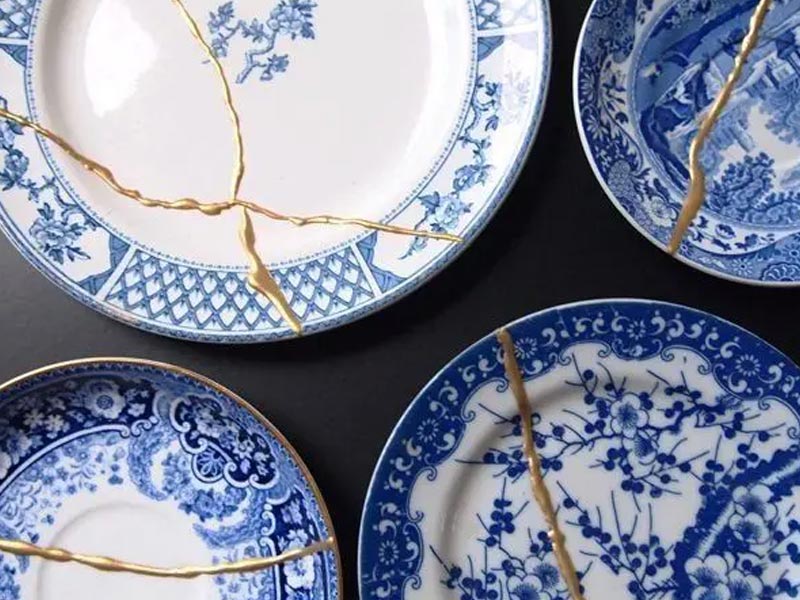 Wabi-sabi is a broken and glued-together pottery bowl (see the idea of kintsugi); a strangely shaped, home-grown tomato; a meal made from leftovers; falling cherry blossom; a worn wooden corridor; and an elbow patch on your favorite sweater. As a result, it celebrates everything plain, humble, and flawed. Nonetheless, he was profoundly liked.
When you accept Wabi-sabi, you realize that nothing is permanent—even fixed items may alter and become tainted. Kintsugi is a beautiful example of Wabi-sabi in creation, where fractured pottery is filled with gold-dusted lacquer to highlight the beauty of its age and ruin rather than hiding it. Instead of masking flaws, this work emphasizes and appreciates them.
There are seven elements you must follow if you wish to live the Wabi Sabi lifestyle:
Kanso's motto is "simplicity."
In Kanso, you choose to declutter your life and focus on clarity. Kanso urges you to live in a less-is-more manner, similar to the idea of minimalism and essentialism. Indeed, this way of living helps you be more careful about what you consume, worry less, and dedicate more time to what is essential.
Asymmetry in Fukinsei
Do you ever find yourself obsessively pursuing perfect symmetry? This is very frequent in art and design, and it causes tension. Fukinsei calls into question our notions of managing balance and symmetry. Instead, it presents asymmetry as natural and attractive and one of the reasons why the world is so great. Everything, even if imperfectly, comes into place.
Shibumi: There is beauty in the modest.
Do you think there's beauty in simplicity? Shibumi asks you to focus on exquisite simplicity rather than flashiness. This is frequently seen in minimalist fashion and naked aesthetics, and Shibumi emphasizes natural characteristics without over-embellishment. This way, we can maintain authenticity.
Shizen means "naturalness."
The Japanese notion of nature (shizen) differs from the Western meaning in that it includes human involvement. While Americans tend to think of nature as untainted and untamed, the Japanese regard nature as connected with mankind. The Japanese garden is the most common example of this. The garden's design is not raw nature but one made in sync with nature with purpose and meaning.
Yugen: Graceful subtly
We discover beauty in what is not disclosed in Yugen. This beauty is enigmatic, leaving the imagination to ponder the possibilities. This approach may be used by photographers, painters, and designers to visually imply more while presenting less.
Datsuzoku: Liberation from habit
Datsuzoku allows us to break away from our regular routines and habits. Instead, we welcome the unknown and experiment with being out of the ordinary. We open ourselves up to a world of possibilities by doing things differently and thinking outside the box. This often allows us to have more fun and creativity in our design, such as reusing carpets into overdyed patchwork rugs.
Seijaku means "tranquility."
Seijaku, which means tranquillity, calm, and seclusion, is the ultimate principle. This pertains to the sense of awareness you might create to assist you in managing a hectic lifestyle. As a result, we may construct our lives in such a manner that we find tranquillity in the middle of noise and quiet amid confusion.
Wabi Sabi's Origins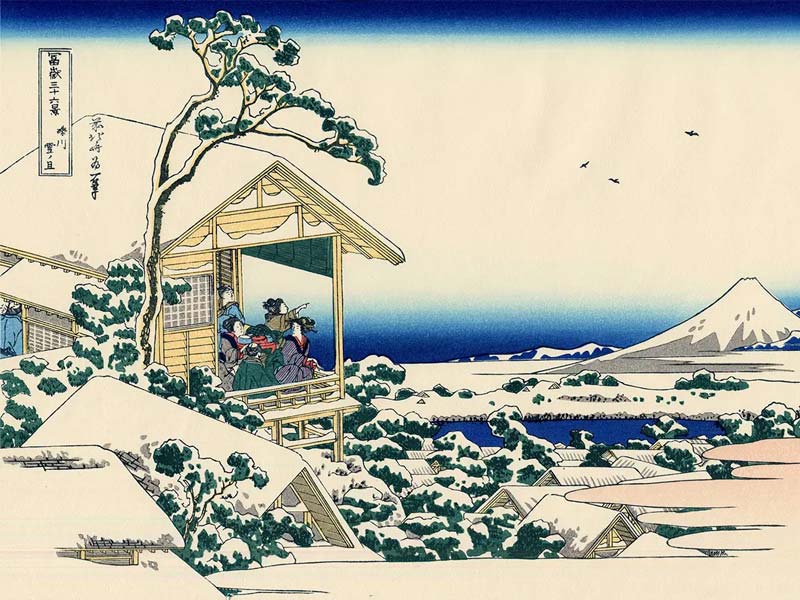 Japanese folklore tells of a young man named Rikyu who desired to study the Way of Tea. He went to a tea master, who put him to the test by asking him to care for the garden. Rikyu did it flawlessly, but just before presenting his master the spotless garden, he shook a cherry tree. As a result, a few leaves and cherry blossoms fell to the ground. And it was in this manner, Rikyu showed his "beautiful garden" to his tea-master. Rikyu is still regarded as the one who first grasped the concept of Wabi Sabi.
As a result, the notion of Wabi Sabi may be traced back to the traditional Japanese tea ritual. It was also exemplified by a well-loved teacup with an uneven form and chipped from years of usage. Despite its age and wear, this teacup represented pleasure, love, and peace.
Wabi Sabi developed in the 15th century as a resistance to the dominant lifestyle of opulence, material luxury, and ornamentation. Wabi Sabi slowly showed itself as the art of finding beauty in imperfection and realizing that nothing lasts forever.
What does it take to incorporate Wabi-sabi into your environment?
You don't have to be a Japanese philosophy specialist, live in seclusion like a Buddhist monk, or have a large budget to use Wabi-sabi concepts in your home. There is no 'wrong' way to go about it; you just need to shift your focus from wanting perfection to enjoying what you have.
Embracing Wabi-sabi will do more than just make your house more pleasant. It emphasizes being grateful for what we currently have rather than constantly wishing for something new—creating a significant shift in perspective that allows us to feel at ease and satisfied in the present moment. Wabi-sabi helps us to incorporate calm and tranquillity into our daily lives. We lessen the desire to acquire as many new things by falling in love with our flawed selves as we do with the things around us.
Maybe you have a rusted kitchen knife that has been passed down through the centuries (which appears a bit rusty and chipped). Instead of being ashamed by its less-than-perfect condition, you should appreciate it for its flaws (and sharpen it). Those usage marks tell a tale and record the passage of time, something a brand new knife will not have.
Wabi Sabi in the home: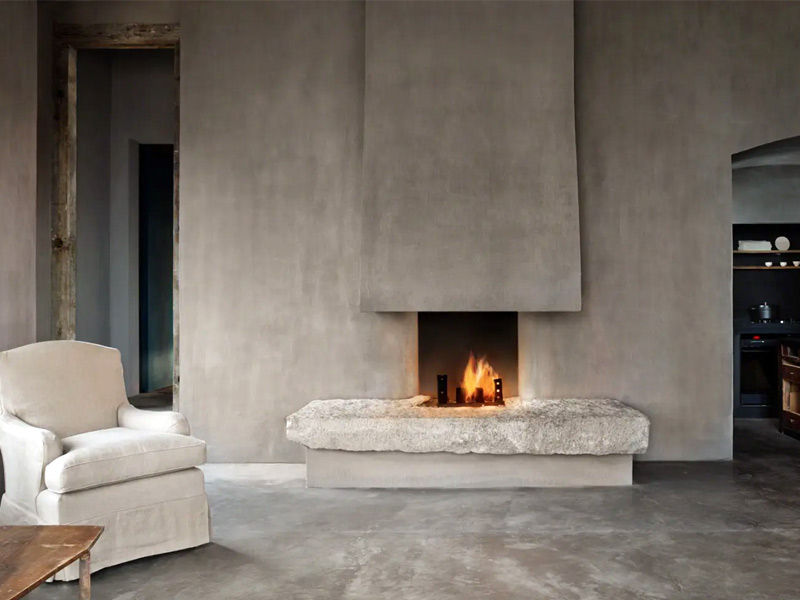 Wabi-sabi has been a key source of inspiration for professional interior designers in recent years. The concept strikes a balance between the outskirts of minimalism, yet it isn't about icy sterility. It's about making the most of what you have rather than buying things you don't need. A house is a living space, so why not display signs of life?
Consider investing in home goods that will last and develop with you over time rather than getting caught up in the loop of easily accessible, cheaply produced, rapidly discarded stuff. Consider a rustic table that has been passed down through generations, with each scrape contributing to the object's history. Another fantastic method to incorporate wabi-sabi into your house is to consider buying used and respecting the life the thing had before you. It's also a great method to conserve money and cut back on your consumption.
Wabi Sabi in the kitchen: 
Preparing meals may be a difficult activity overshadowed by a fear of failure. In actuality, if you take the time, produce something from scratch, appreciate the fragrances and flavors, and take the time to produce something for those you care about, it can be a calming experience. Wabi-sabi believes that a meal does not have to be neatly presented. Consider this: you don't appreciate homestyle food for its beauty; you appreciate it for the stories and attention that went into its preparation.
It's not just about the food. Sometimes, simple is better when it comes to choosing what to eat, whether at home or on the move. Straight off the vendor's grill, I'm enjoying the crisp freshness of a luscious apple and the smooth sweetness of yaki IMO (Japanese sweet potato). This appreciation will ideally rekindle a conscious approach to eating, which is essential for maintaining a more well-balanced diet.
Wabi Sabi at work: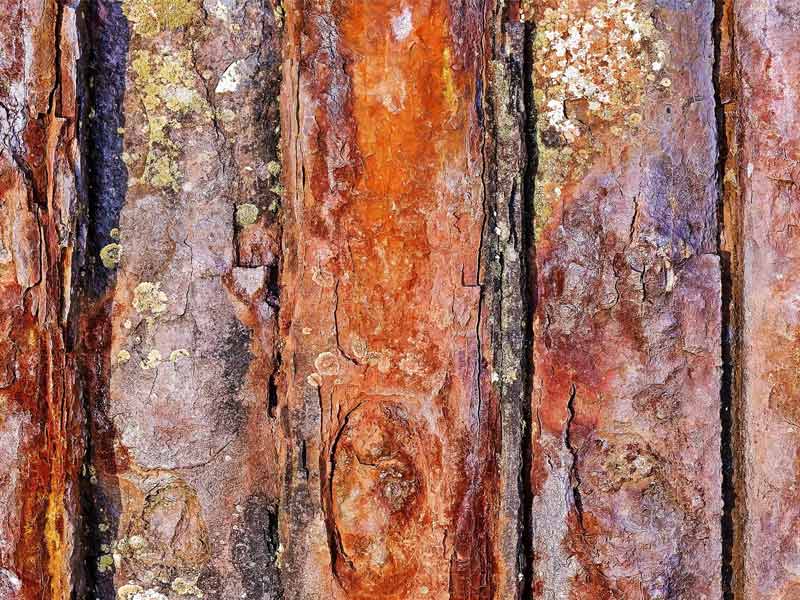 Whether you work for a large corporation or yourself, the workplace is a perpetual fight between deadlines, external expectations, and the pursuit of excellence. Attempting to multitask has been demonstrated to reduce productivity. Although you may think you're getting more done, you're only distracting yourself until time runs out.
If you have a project that requires your full concentration, don't be scared to embrace the Wabi principle of isolation to devote your undivided focus until it is completed. Close the Facebook tab, disable email notifications, and get into the zone. You'll be shocked at how quickly your to-do list will disappear. Also, take a minute to replenish, breathe, grab a coffee, walk outdoors, savor the moment, and recharge at regular intervals.
Wabi sabi is a method to go outside the continual flood of messages telling us we should desire more. It is a balance between enjoying what you have, how you obtained it and taking time to grasp the fleetingness of it all. Wabi sabi is a state of consciousness in which we live in the present moment and find fulfillment in our lives even though it is too simple to believe the reverse.