In our world economy, riches can be made and lost in a day. The Bloomberg Billionaires Index lists the 500 wealthiest people in the world. There is still room for a few surprises, but many of the faces in the top 10 are as iconic as the tech giants that launched them to fortune and fame. Many of the individuals on the list are also committed philanthropists, in addition to their corporate acumen and achievements. And if the prospect of all that money seems overwhelming and out of control, remember that many billionaires come from modest and unremarkable backgrounds and are self-made.
Jeff Bezos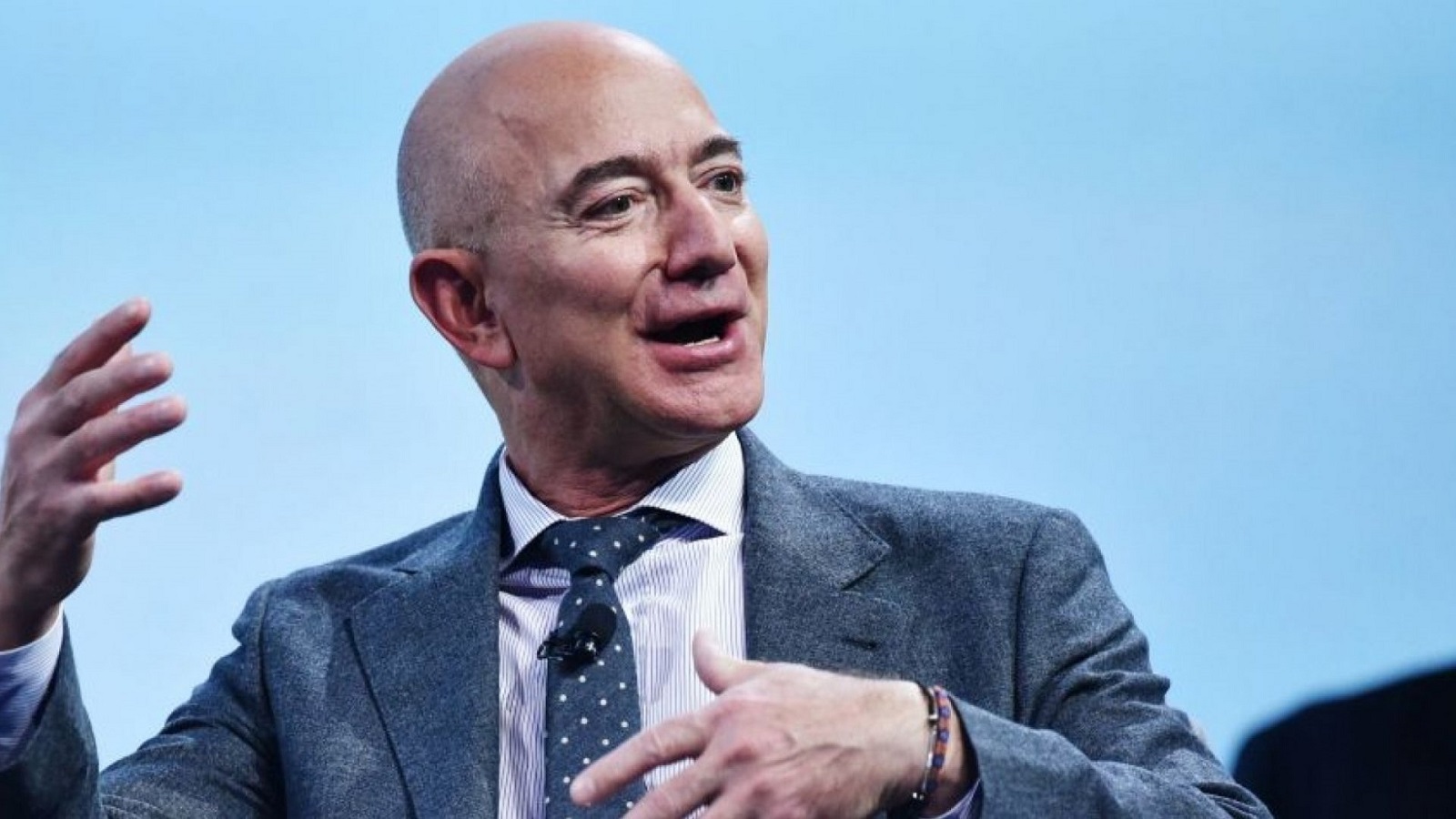 Jeff Bezos has become synonymous with his venture, Amazon, an online book store that he founded in Seattle in 1994 to become a multinational e-commerce juggernaut. Bezos also operates Amazon, which generated 2019 sales of $232.8 billion. Amazon also went into the streaming market, with a variety of original shows in progress, in addition to retail and software. It used to be that as the stock price of Amazon rose, Bezos edged Bill Gates out and pushed to Bloomberg's Index pole position. And as Amazon's stock eased, Bezos was able to fall into the second. But the recent popularity of Amazon has taken Bezos out of grasp.
Bill Gates
It might come as a surprise to some that Bill Gates, who for well over a decade had dominated "the richest of the planet" lists, is now in second place. He slipped into a neck-and-neck fight with Jeff Bezos for a bit, where both could land in the top position depending on the day and the stock price. There just isn't much of a fight these days, however. Gates also retains a 2.4 per cent stake in the company as Microsoft's co-founder, along with a wealth of diversified investments across a variety of publicly listed firms spanning various industry fields, including the largest railroad operator in Canada. Gates has committed a substantial part of his fortune to help address some of the most important public health challenges in the world through the Bill and Melinda Gates Foundation and The Giving Pledge.
Elon Musk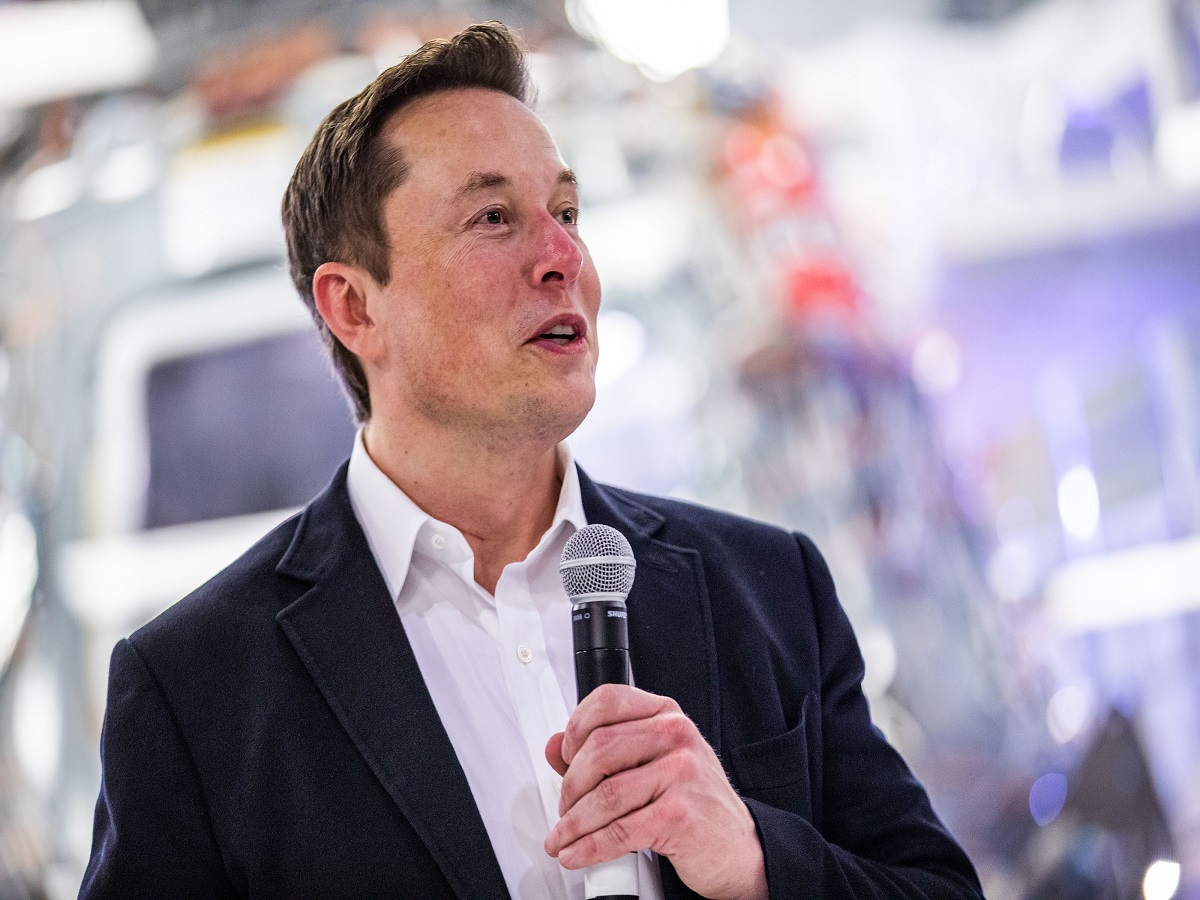 With the founding of SpaceX and then with Tesla in 2003, Elon Musk has been making headlines since 2002. But it was when he joined Twitter in 2009 that, among his most fervent followers, he truly began to build a fanbase and semi-god status. In May 2020, SpaceX made the first human spaceflight, while Tesla became the best-selling electric vehicle in the world that same year. Musk has reportedly agreed to sell all of his homes (California real estate worth around $100 million) to rent instead.
Mark Zuckerberg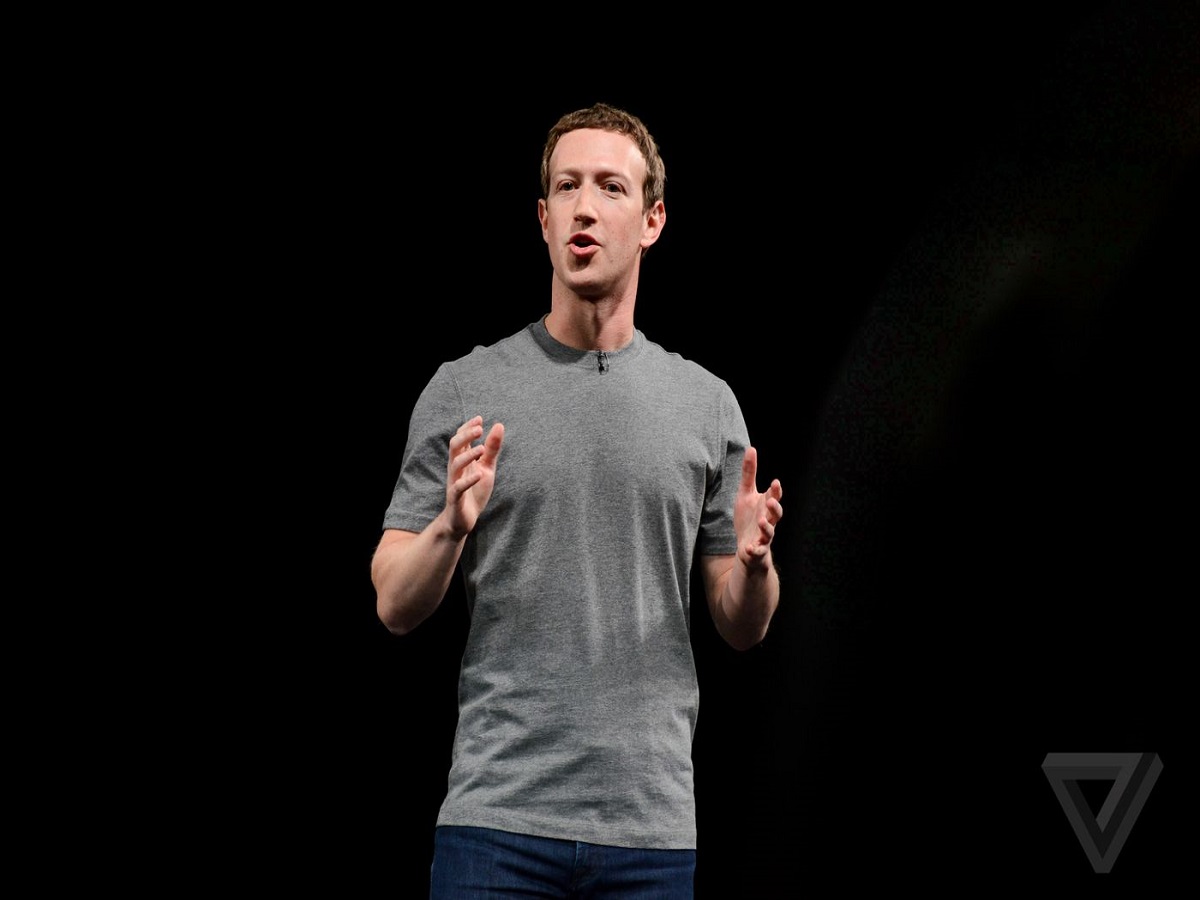 Mark Zuckerberg needs no introduction, like most of the popular tech pioneers on the list. Zuckerberg famously left Harvard early, like Bill Gates, to work on a social network that would transform the world and impact everything from politics and television to interpersonal communications. As Facebook's co-founder and acting president and CEO, Zuckerberg is the youngest member of the list. His net worth has shot up from $62 billion to nearly $100 billion since 2017, making him the fourth richest person in the world.
Bernard Arnault
Another European who has made his fortune in the retail industry is Bernard. Bernard Arnault manages the world's largest luxury goods house as chairman of LVMH Moet Hennessy Louis Vuitton, which also comprises high-profile brands such as Tag Heuer and Dom Perignon champagne in addition to the beloved Louis Vuitton brand. Arnault's net worth has risen by nearly $ 20 billion since 2018, but due to the emergence of Elon Musk, he also went down a notch in the rankings.
Mukesh Ambani
Mukesh Ambani is the owner of Reliance Industries, a global oil, retail, and telecommunications sector conglomerate. He's seeking to sell Amazon a $20 billion stake, which will give Jeff Bezo's company a 40% stake in the company. It will be the best offer ever made in India if it goes through. Ambani also owns the Mumbai Indians, the Indian Premier League franchise.
Warren Buffet
The origin tale of Warren "the Oracle of Omaha" Buffett is as American as the proverbial apple pie. Established as one of the most influential and prolific businessmen of all time, Buffett famously started his professional career as a paperboy and, ending with his holding firm, Berkshire Hathaway, rode an enviable work ethic all the way to the top of the financial world. Originally, Berkshire Hathaway was a clothing manufacturer, and gradually became the shield for 60-plus controlled businesses.
Steve Ballmer
Steve Ballmer took over from Bill Gates and became Microsoft's CEO in 2000. Until retiring in 2014, he held the position for 14 years.  He doubled the earnings of Microsoft but still struggled to focus on important developments in technology such as smartphones, web browsers, and tablets. Balmer is the owner of the Los Angeles Clippers basketball team and the Forum arena in Inglewood, California, which he acquired for $400 million in cash.