We know these Indian clothing brands are looks and sound way too Foreign, but yes, these are Purely Indian…
If you have listened to the old famous song "Mera Joota Hai Japani, Ye Patloon Englishtani." The lines represent and resemble the mindset of the average Indian, who has always favored international brands over local ones. What's the reason? "Phoren" brands are often thought to be of higher quality than domestic brands. However, thanks to the rise in the "Make in India" sentiment, the thought process is gradually shifting. Customers are consciously purchasing products from Indian brands like never before, especially in the clothing segment. 
1. Peter England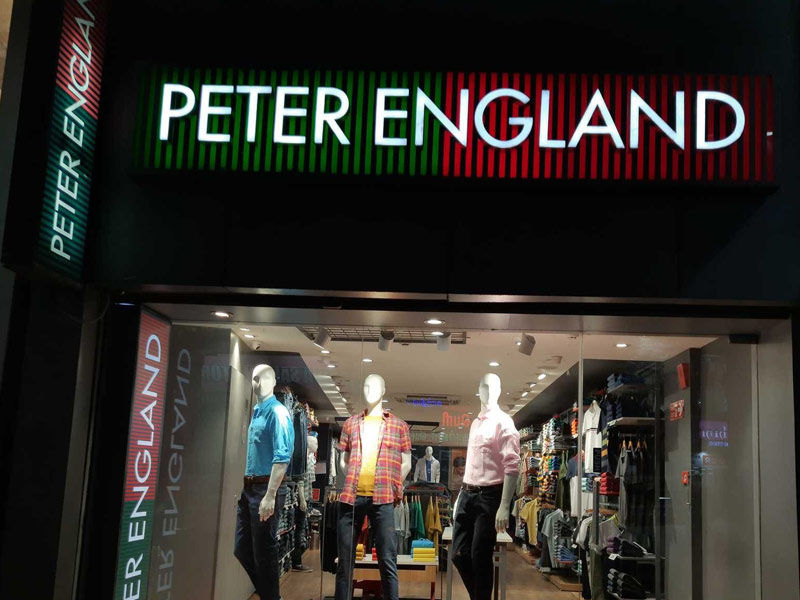 Because of its name, Peter England is often misunderstood by a foreign brand. However, it is distinctly Indian and a subsidiary of the Aditya Birla Group. Peter England is one of the top five most popular Indian men's clothing lines. It has a wide selection of men's clothing, including formal wear, casual wear, and ethnic wear. Currently, the brand owns over 700 exclusive stores in over 150 of the country's major towns and cities.
2. Allen Solly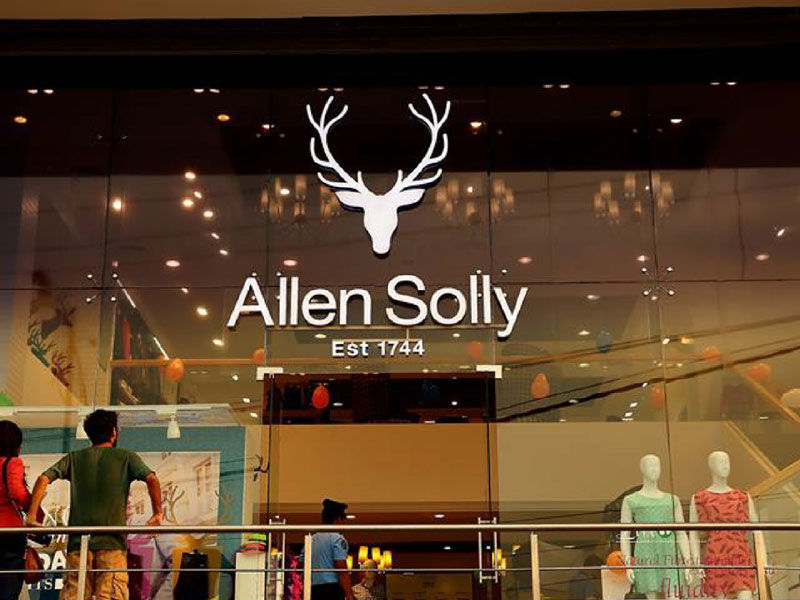 Allen Solly would be another brand owned by the Aditya Birla Group. This Indian brand sells locally branded clothing for men and women. It was purchased by Madura Garments, a subsidiary of the Aditya Birla Group. Try some stylish office wear clothing, including winter wear, trousers, ties, and even wallets. Their whole product line is manufactured in India.
3. FabIndia 
FabIndia is a well-known Indian clothing brand created by an American! You read that correctly! FabIndia was founded in 1960 by John Bissel, who had a deep love and appreciation for Indian arts and crafts. Initially, the company bought textiles and products from local artisans and exported them to other countries. In 1976, the company opened its first retail store, which grew to 180 stores later. Kurtis, Skirts, Sarees, Blouses, Upholstery, and other natural and sustainable outfits are available at FabIndia.
4. Louis Philippe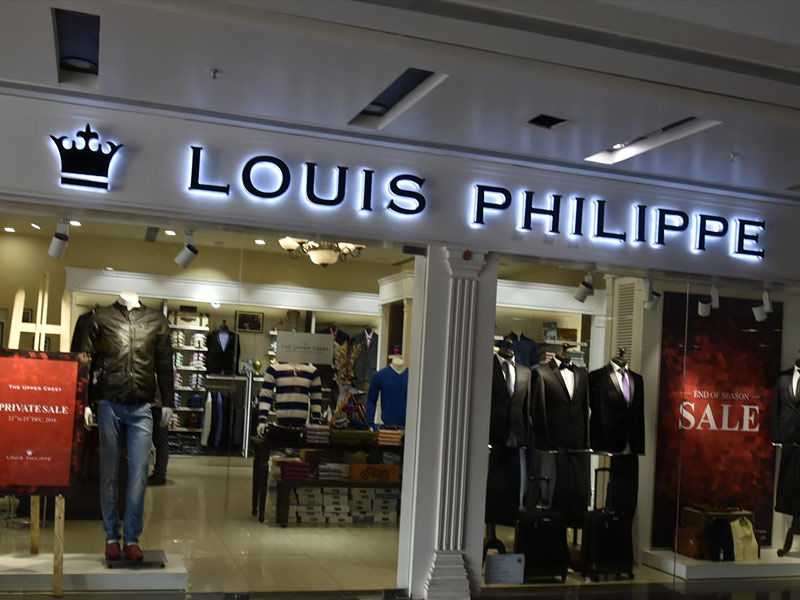 Louis Philippe is a luxury Indian men's clothes shop named after Louis Philippe, King of France, from 1830 to 1848.
This iconic Indian brand is owned by the Aditya Birla Group and is one of India's largest apparel brands. LP is also involved in the sale of shoes, suits, wallets, and watches. It was launched in the country with a foreign-sounding name. Still, it is also owned by Madura Fashion and Lifestyle, making it entirely of Indian heritage.
5. Raymond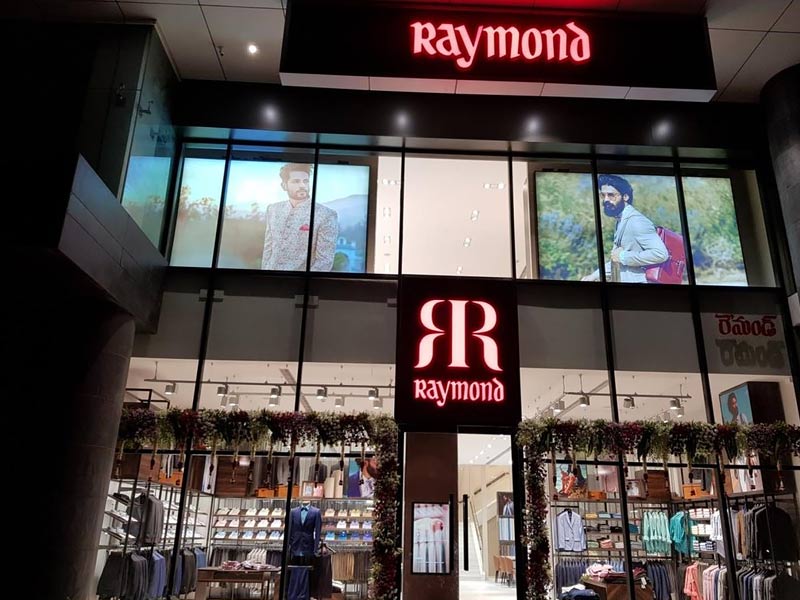 Raymond is the fastest-growing brand in India and the world's largest exporter of suiting fabrics. Raymond has remained the undisputed king of the Indian textile industry since its establishment in 1925. The company's success is based on its ongoing efforts to evolve and keep up with changing times. Raymond also owns sub-brands such as Park Avenue, Parx, Color Plus, and Raymond Fine Fabrics. It provides suiting, shirting, denim, and custom design services.
6. Pantaloons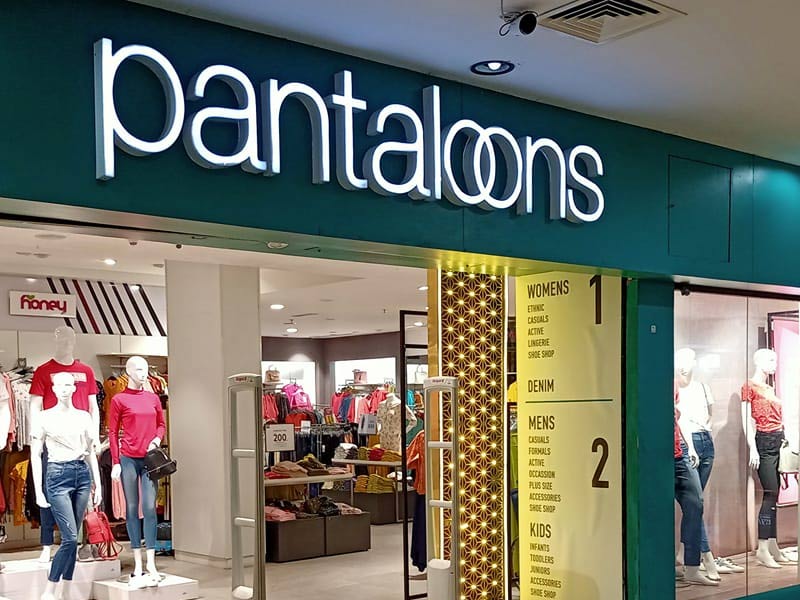 Pantaloons, which was previously owned by the Future Group, has been acquired by the Aditya Birla Group. Another one of the Indian clothing brands that sound entirely alien.
However, in terms of branding a style statement to its consumers, the company has established itself as one of India's most preferred apparel brands. Pantaloons are preferred by Indian shoppers for all types of clothing, ranging from traditional Indian to western skirts. This is where all the strong fusion inspiration and sales come from! We adore fusion.
7. Mufti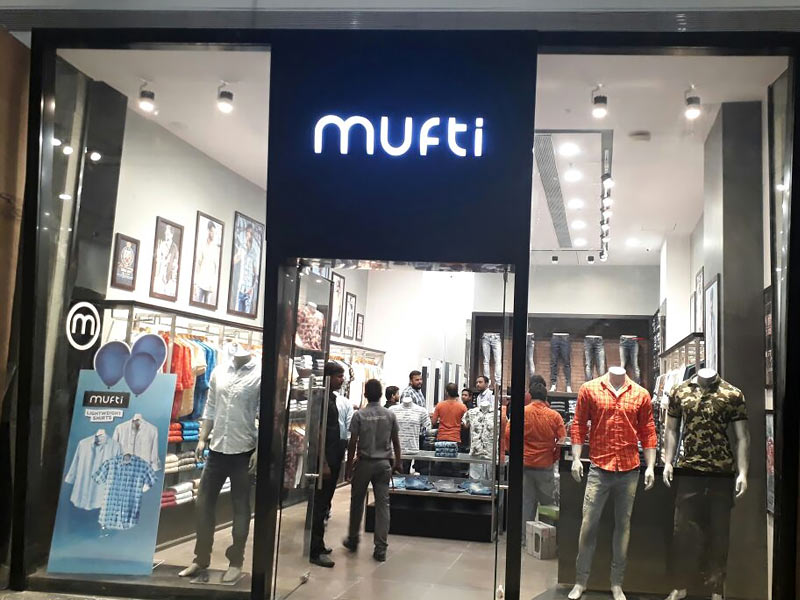 Kamal Khushlani founded Mufti, a men's clothing company based in Mumbai, in 1998. He founded the company intending to introduce unique apparel to the Indian market. Without a doubt, he was very active in developing a unique apparel and accessories line that stood out from the competition. Mufti has become associated with millennial fashion and has been adopted by teenagers and college students, and the country's most popular celebrities.
8. Monte Carlo
Although it appears to be Italian, this is a 100 percent Indian brand owned by Jawahar Lal Oswal, CEO of Oswal Woollen Mills Limited. Monte Carlo has chosen an Italian brand to draw Indian buyers. Still, the clothing business is headquartered in India and provides a wide range of clothing options. Monte Carlo is known not only for its shirts and coats but also for its sweaters. The company sells woolen and cotton clothing for men, women, and children.
Aditya Birla manufactures and markets this Indian brand of premier men's apparel. Aditya Birla Group is one of India's largest private-sector conglomerates and the largest manufacturer of viscose. It also owns Planet Fashion, Pantaloons Fashion retail, and in-house brands such as Allen Solly, Peter England, and People.
10. W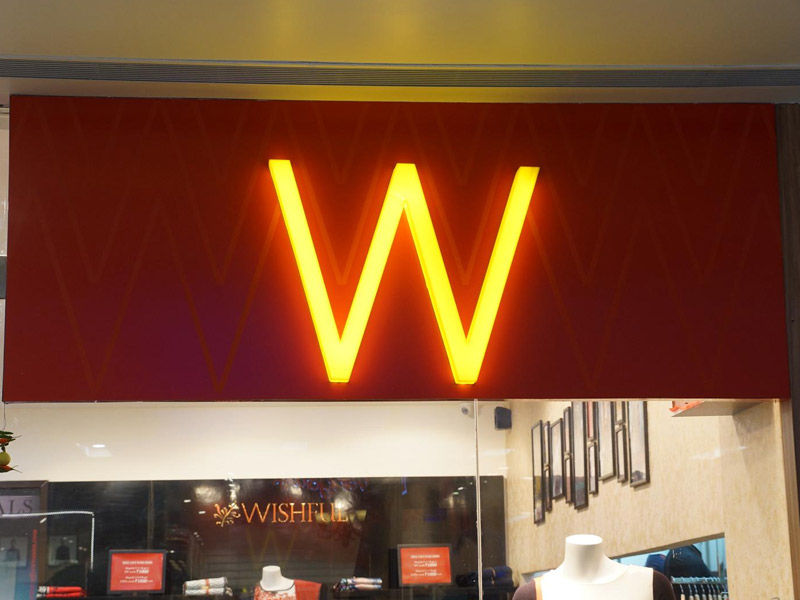 W is one of the most famous Indian women's clothing brands. It debuted in 2001 as part of the TCNS Clothing Co. Limited and pioneered interchangeable separates. W was active in translating the western designs and cuts into Indian clothing. The brand mainly targets modern women who prefer a "mix and match" look too rigid outfits. It has a fashionable range of tops, bottoms, dupattas, and drapes. W operates over 400 exclusive stores in India and around the world.