Bad or Comical – How Bollywood in its films tends to distort the Transgender Community.
Bollywood has consistently misrepresented the transgender culture for years. Whereas the trans characters were depicted as criminals in the 90s and early 2000s, they quickly became symbolic roles for comedic relief. Not to notice that cis gender-specific men and women are often played, a significant mistake that sets back the movie's whole plot, no matter how successful the film is.
Here are several movies and TV shows that have misconstrued Bollywood's transgender citizens:
These movies might be blockbusters, but what they do to the transgender community is not right, even for the purpose of making money. Many instances have been made throughout the history of cinema, and none of them had been empowering or securing their place. The trans people are also humans, and the silver screen is somehow a mirror to the society, yet they wrongly depict them over and over again.
Laxmii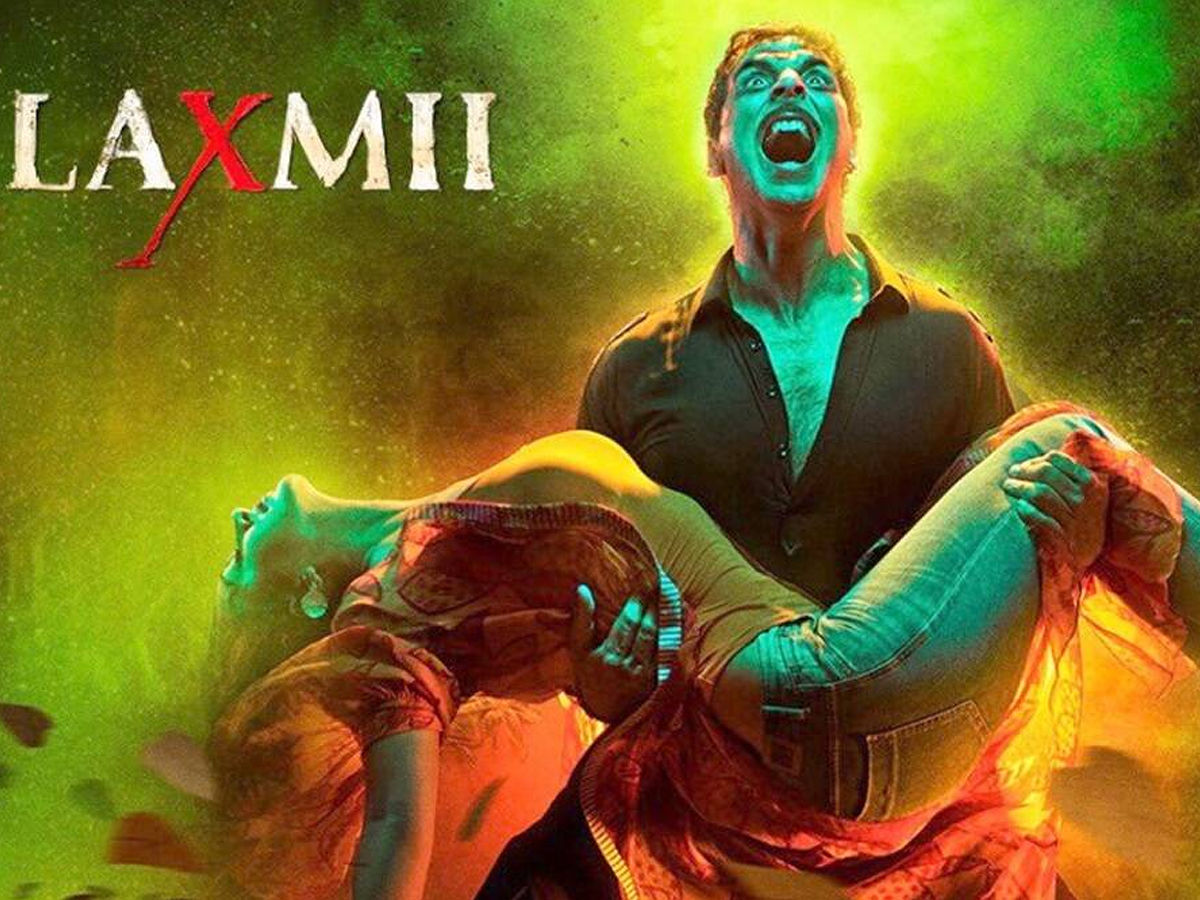 While the representation of Laxmii, a transgender woman working to elevate the society, Sharad Kelkar, came from a decent position and behaved well. Condemned, loud, over-the-top, and misplaced were Akshay Kumar's portrayal of a man possessed by Laxmii's ghost. The nature of the story based on the hijra shraap and what larger stereotype is faced by society?
Rajjo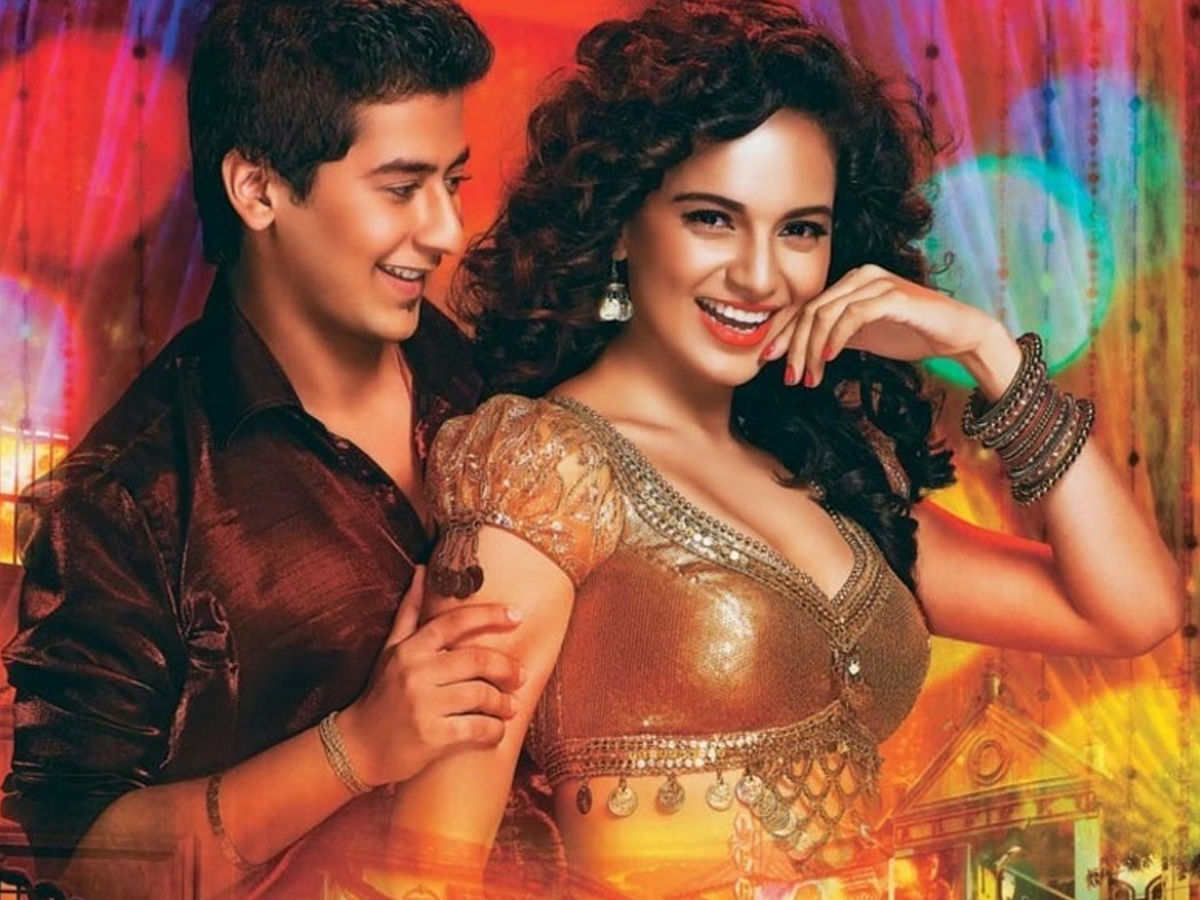 The part of Mahesh Manjrekar in this starry Kangana Ranaut Rajjo was Begum, a transgender person running a prostitution ring. And it doesn't take away from what it was written, while Mahesh did a fine job in the role. Consider Sadak, a cliche that Bollywood is using again and again? Bollywood's derogatory representation of transgenders is a recurrent concern that portrays the culture in low light and reinforces the fear that culture continues to create against transgendered people.
Murder 2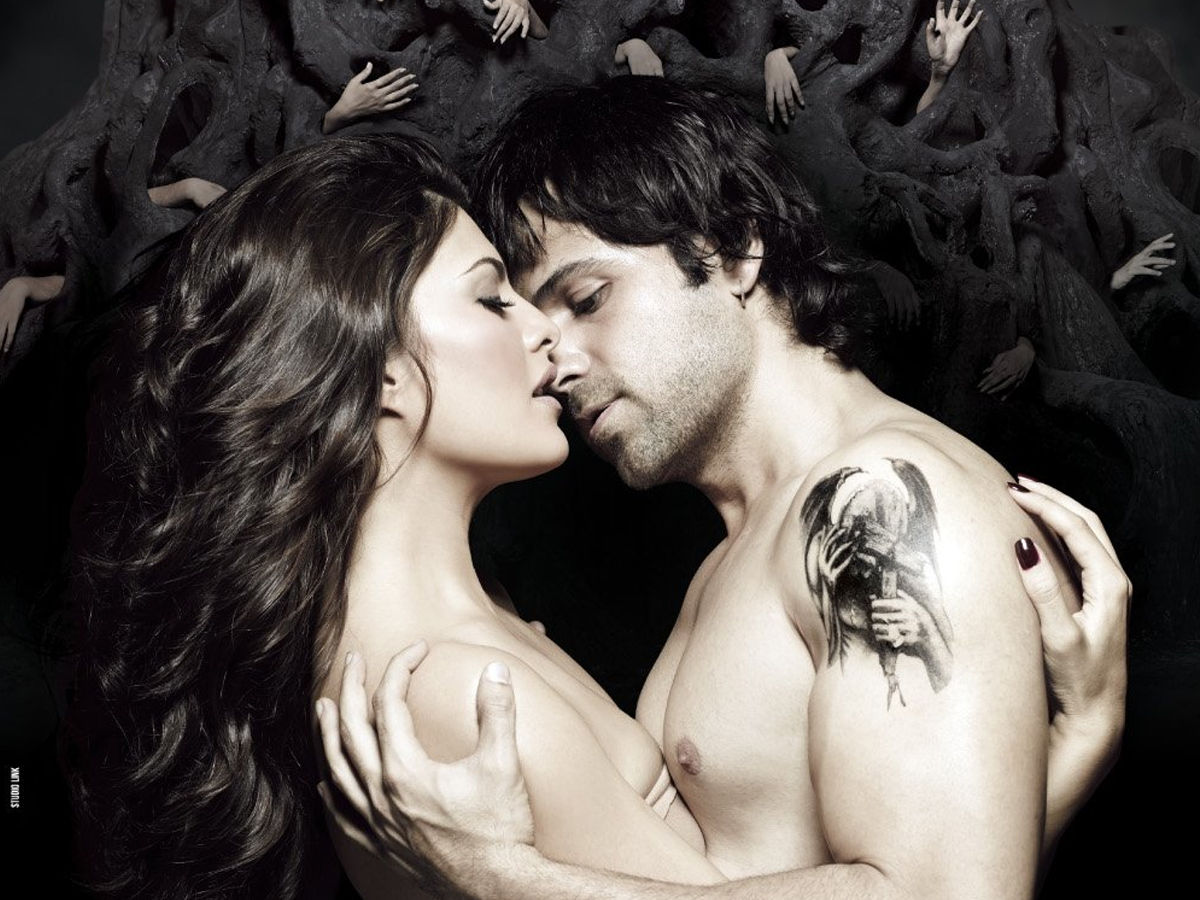 Prashant Narayanan was lauded for depicting a serial killer who, by claiming to be his client, kills call girls. He was well-portrayed in his role as a psychopath. But again, as we remember movies like these where a eunuch is painted as slaughtered merely because of their gender, does the derogatory meaning surrounding the third gender play a role?
Paurashpur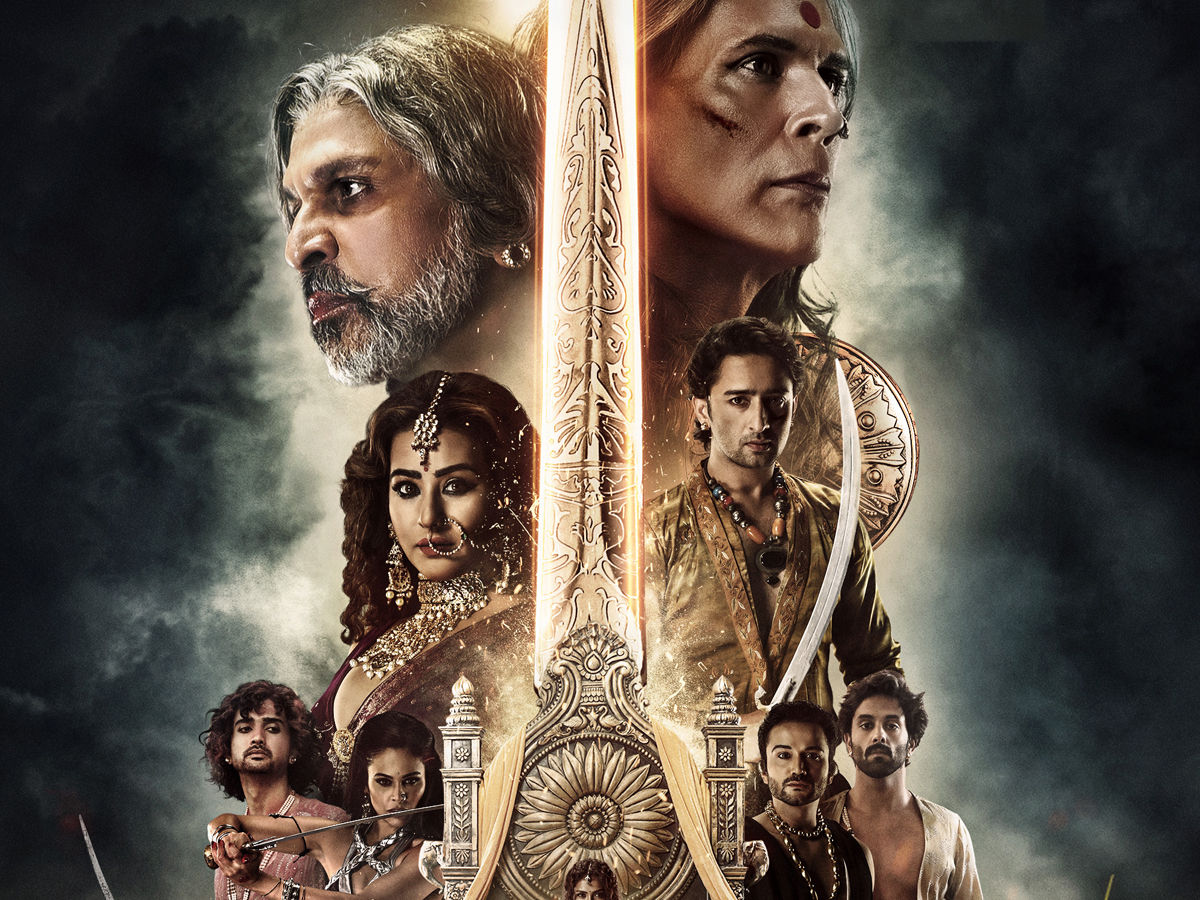 In this Alt Balaji and Zee5 historical drama, Milind Soman acted the role of Boris. The series is not out yet, but now we're raising our eyes at yet another white guy portraying a transgender person's part. How hard is it for someone whose gender matches that of the role to cast?
Masti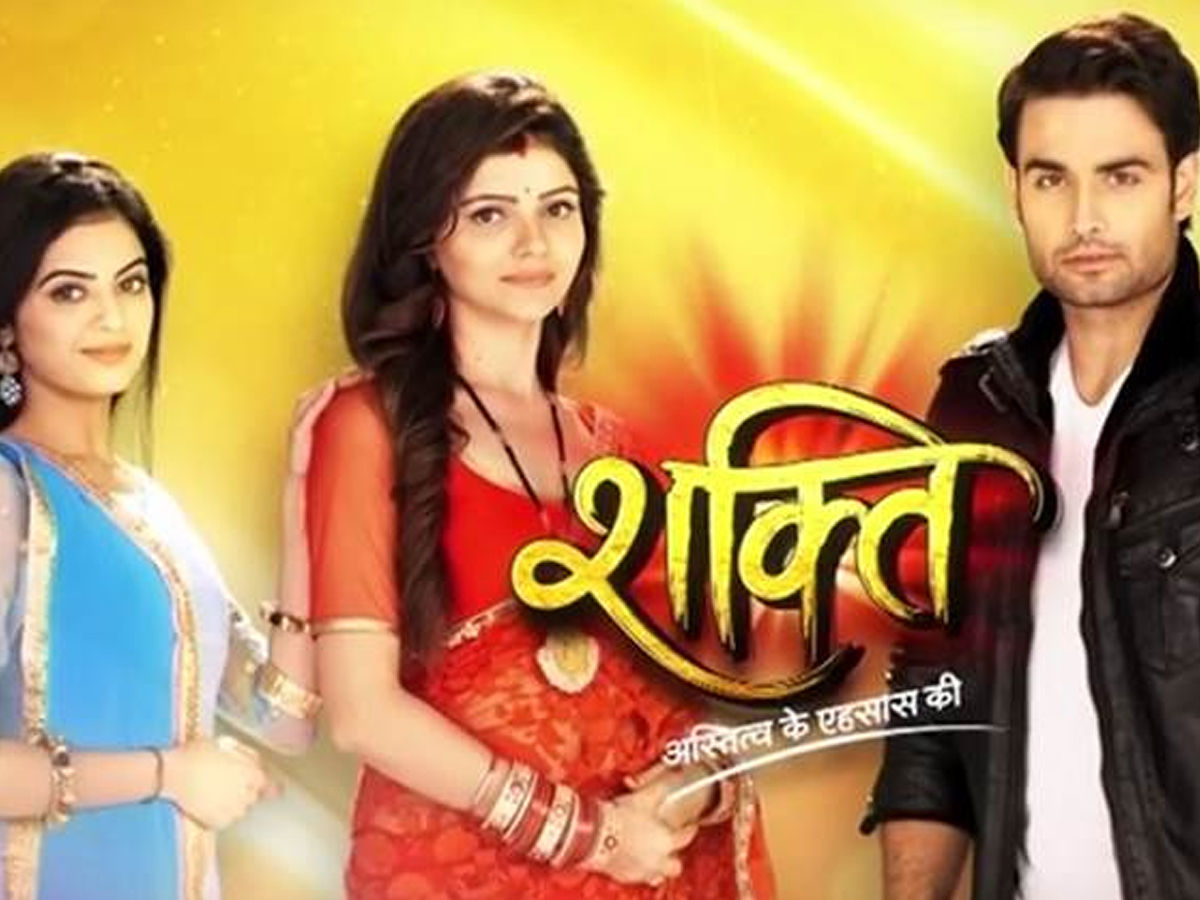 For needless and obviously-not-funny comedic relief, this movie used trans characters. Masti had a scenario where a female (played by Rakhi Sawant) was kissed by one of the actors only to run out of the place crying. After he spotted her peeing taking a stand, the guy was a 'trans' woman. Yeah, the disgust!
Shakti – Astitva Ke Ehsaas Ki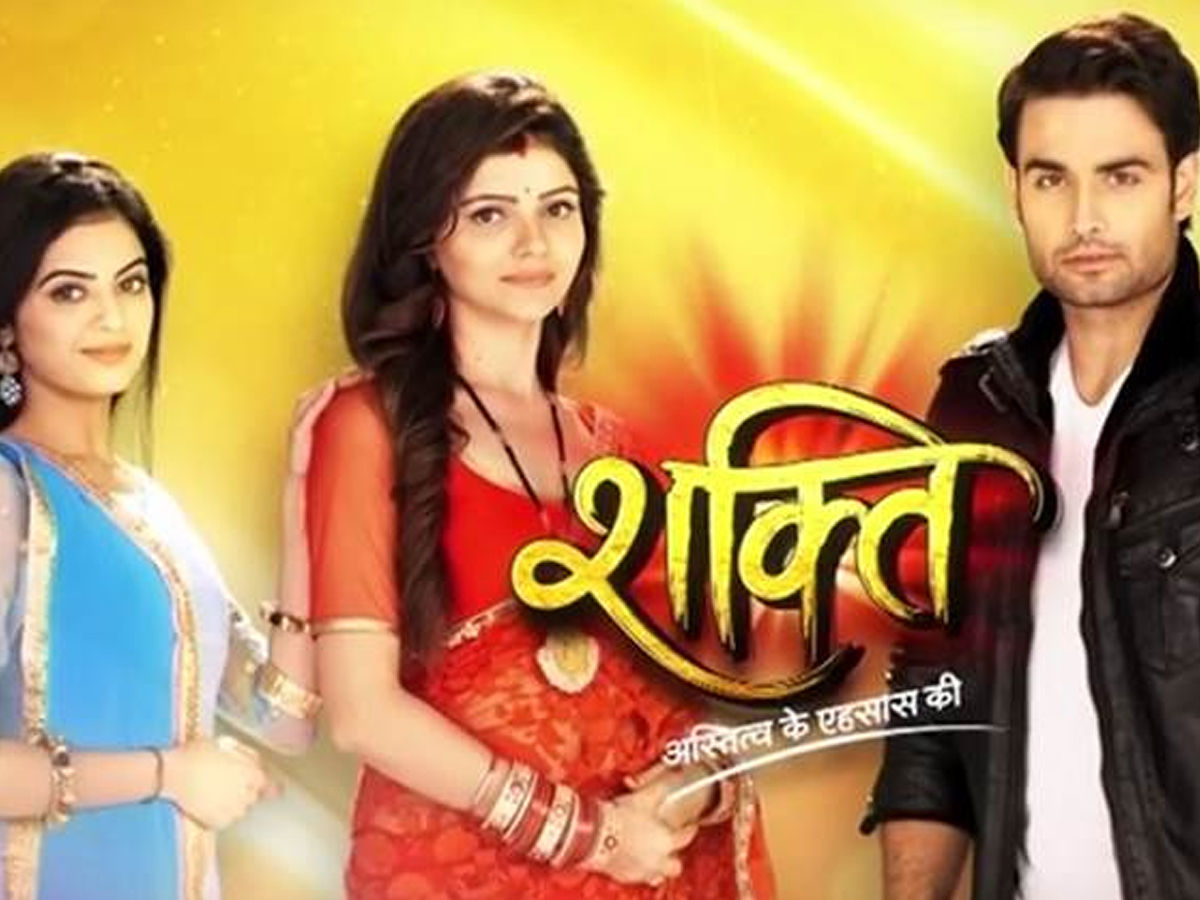 This Hindi TV show started back in 2016 with anything positive. But shortly after, it lost hold of the plot, stretching the tale for 4 years gave into the usual serial notion. Not only did that story have a character that was ignorant of being transgender, but it also had a hate-fuelled, very transgender storyline that just doesn't sit well.
Besides these, there are several trans characters that talented actors have portrayed on-screen with nuance. For example, Sadashiv Amrapurkar in Sadak, Kubra Sait in the Holy Sports, and Ashutosh Rana in Sangharsh. Though the depictions were brilliant thanks to the actors playing these roles, by casting trans actors and using them or their narratives as the trend and not an anomaly, Bollywood portrayed the group well. It is time that we started insulting the group and vilifying them.