If you have kids, you understand how much they influence the restaurant you choose. Unless it's dinner, in which case you can be sure they'll doze off eventually (evoked memories of many a nap at Chopsticks, Sirifort, when we were younger). Therefore, it's always great if the restaurant is kind, accommodating to your group, and consequently suitable for a quiet family supper. Here are a few Delhi NCR eateries that you should put on your list for family dinners.
Pitstop by smash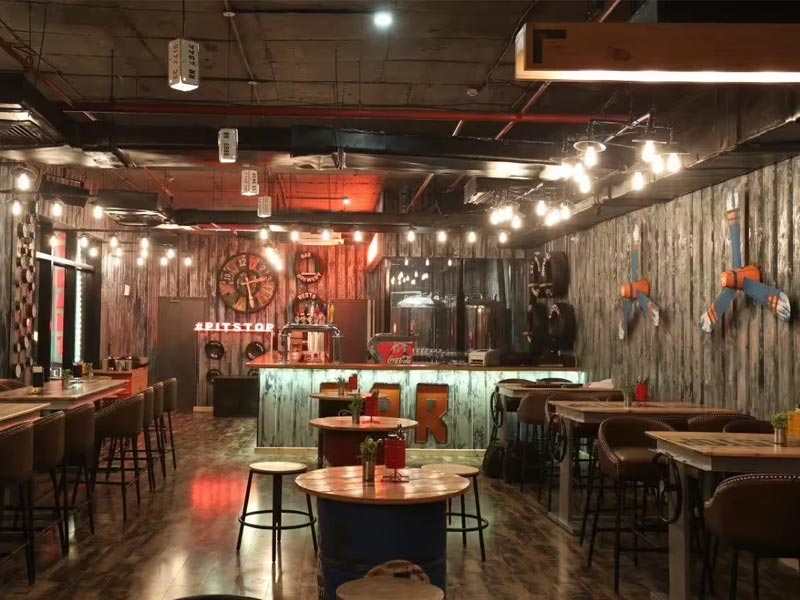 Bowling, go-karting, and other activities make this place a virtual heaven for gamers and sports enthusiasts. Along with head-mounted displays,high-definitionn graphics, and virtual reality experiences, which are essentially a combination of motion and positioning tracking, they are also featured. Ball out with your inner child and actual child. All we are saying is.
Dhaba by Claridge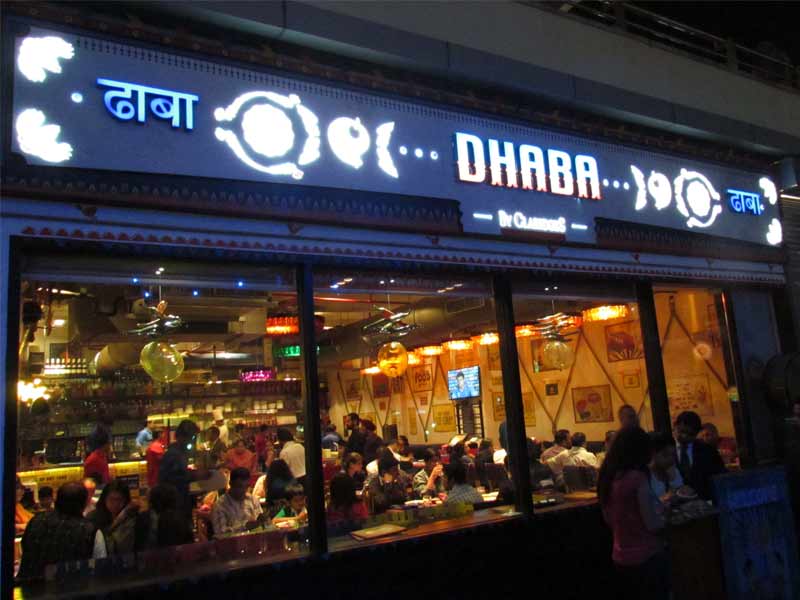 The quirky furnishings of this excellent Indian restaurant are also a fantastic service. Children cannot run around because there isn't much open space, but they can amuse themselves by playing with the truck facade and sipping on their assortment of vibrant mocktails. Also, drinks for the parents! The staff and management love kids, are incredibly welcoming and will go above and beyond to accommodate dietary allergies and preferences, all in keeping with the tradition of Indian hospitality.
Chillis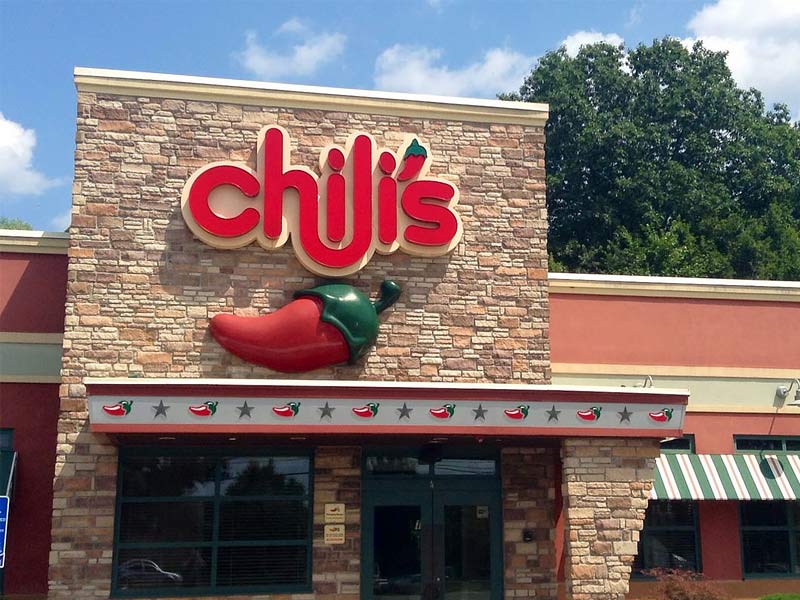 Blame pop culture, but there's something about all-American eateries that makes them appealing forever. They may be American diner-like and have a highly kid-friendly menu that includes shakes, fries, burgers, hot dogs, and ice cream sundaes.
Roots – café in the park
You are greeted at the entry by a small solar-powered toy car, and we can almost guarantee that your children will do so with enthusiasm. Junior will enjoy the wide open spaces and the opportunity to move about in between bites of the delicious cuisine because a large portion of it is outdoors. Since the ground is uneven, we advise informing the young child to exercise caution. Not that you don't already frequently.
The great kebab factory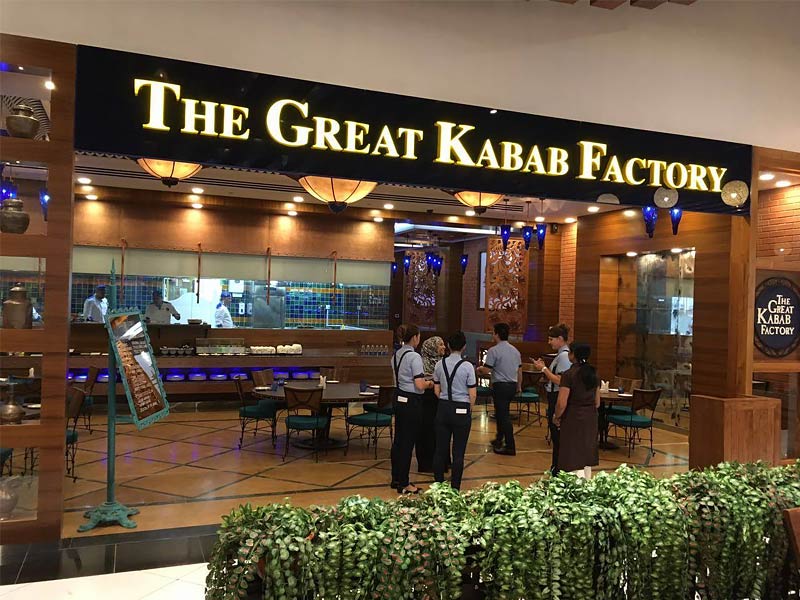 We adore this place, ahh. They never let you down. The staff is particularly friendly and patient with kids, which may be due to the long-standing "Family" restaurant idea or simply plain old Indian hospitality. It is a place to sit down, therefore there aren't many open spaces for moving around.
Barbeque nation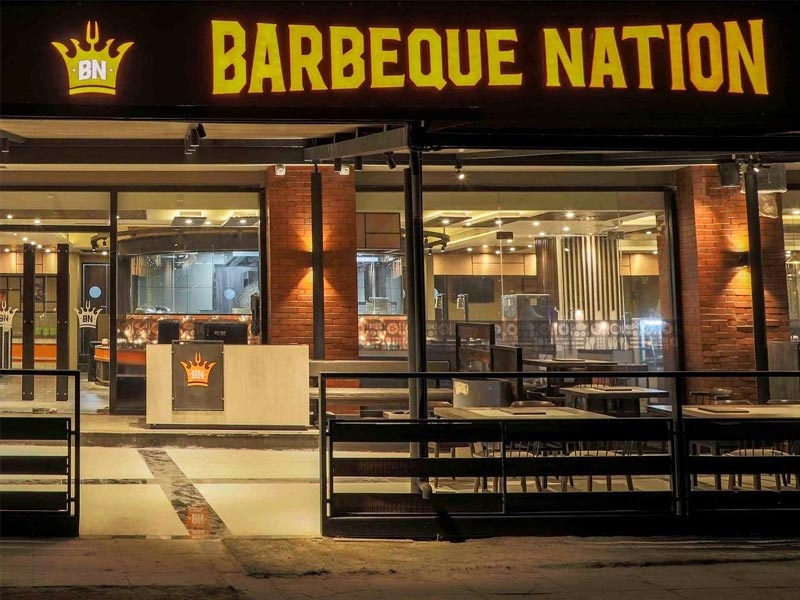 Hey, who doesn't enjoy a plentiful, unlimited buffet? Barbeque Nation is the ideal restaurant for family dinner plans because it offers live grilled meats and vegetables, main course options that are both vegetarian and meat-based, dessert, and more. There is even a buffet option just for youngsters!
Gulati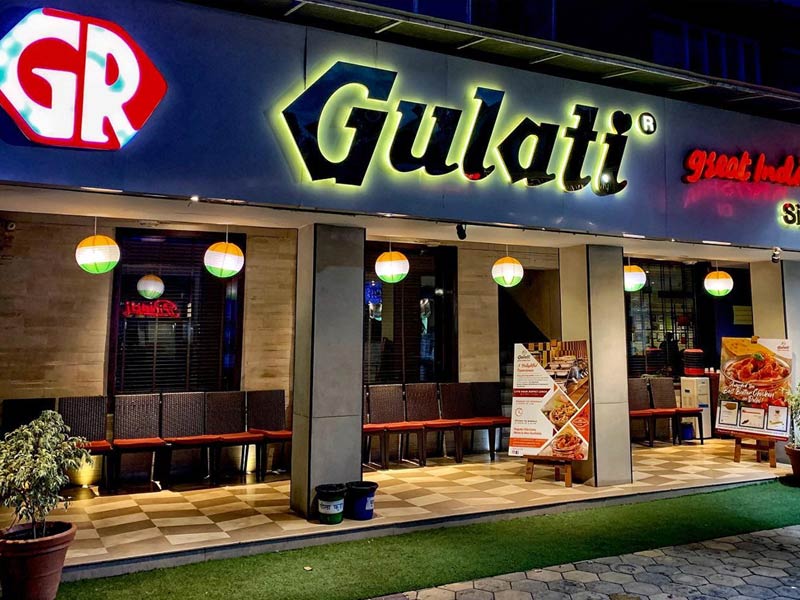 If a family supper is planned, Gulati's, a Pandora legend, ought to be high on your list (as it is on ours). Gulati's is renowned for serving delectable Mughlai cuisine and is skilled at providing a satisfying dining experience overall. The kebabs and the kadhai chicken are what we find ourselves loving the most. If there was ever a restaurant where you could treat the kids to authentic North Indian food, this is it.
IMLY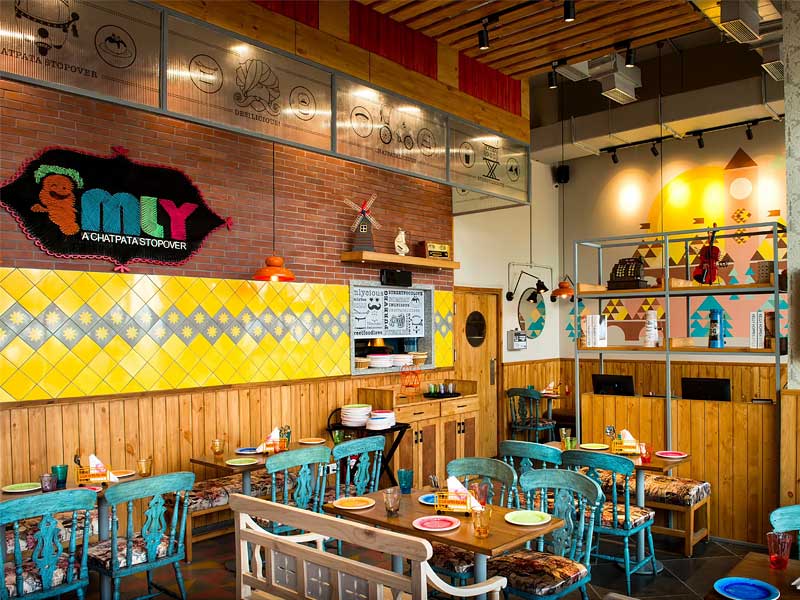 Emily's menu consists of a variety of vegetarian street foods from different regions of the nation. From bhelpuri, pav bhaji, and samosa to pizza dosa, momo, and nacho corn chaat, everything is available.
Shibuya
Oriental food in Shibuya has been on our list for a while. Dreamy dinner plans are created with the cherry blossoms on the wall, the delectable cocktails, and the mushroom and bacon fried rice. But why should the adults here be doing all the feasting? The smaller ones can enjoy soup, skewers, butter jasmine rice, hakka noodles, Oreo, Nutella, strawberry and cream shakes, and more on the special kids' menu.
Copper Chimney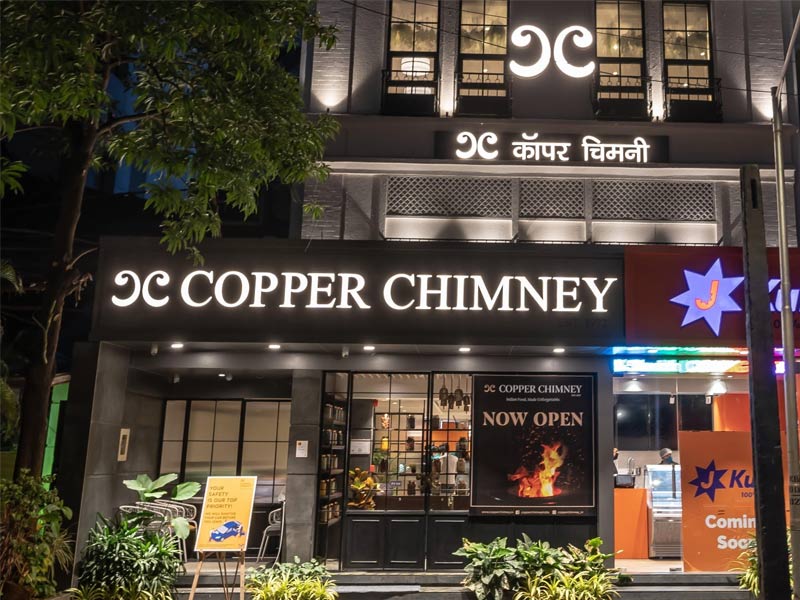 Visiting Copper Chimney with the family is a great idea. They are originally from Mumbai, and they just launched a location in Cyberhub Gurgaon. They specialize in serving north Indian food. When you take a mouthful, the Dahi Kebab melts on your tongue and is crisp on the outside. Additionally, the pieces of bread arrive the first time wonderfully crisp, and the flavors and level of spice in the food are both well-balanced. However, be sure to let the waitress know if you want your mocktails chilled; otherwise, you may feel a little letdown.