Allen forest
This 76.56-hectare zoo in Kanpur, which is also known as the Allen Forest Zoo, is the biggest in all of Northern India. This zoo was built inside a forest and houses its inhabitants in open or moated enclosures, providing them adequate room to express their inborn biological and physical traits.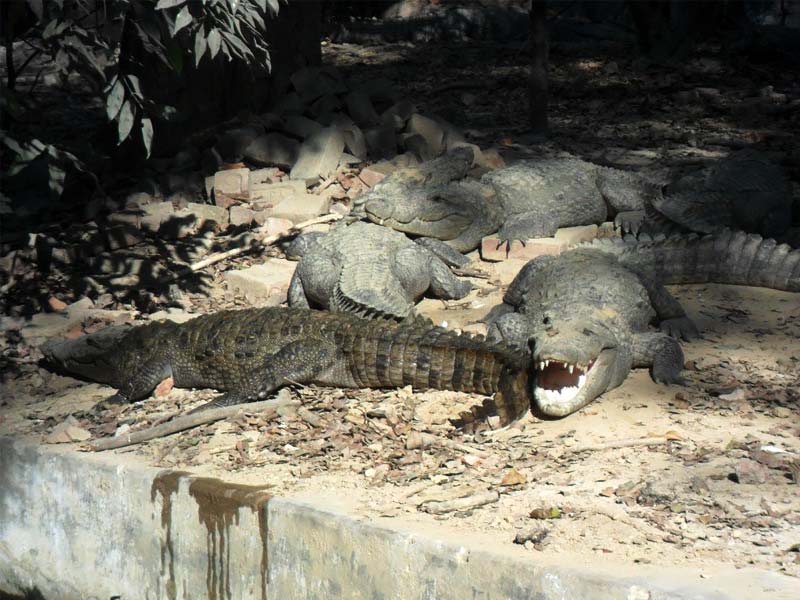 A variety of botanical gardens, a sizable lake, an aviary with vibrant birds, a night house, an aquarium, life-size dinosaur sculptures, and a toy train are among the zoo's attractions. Leopards, hyenas, black bears, grizzly bears, sloths, rhinoceroses, hippopotamuses, monkeys, langurs, baboons, musk deer, zebras, and antelope are among the mammals found in the zoo. Additionally, there are several chimpanzees and orangutans in this area. In addition, the Indian Gharial and Comodo Dragon are among the zoo's reptiles.
Nana Rao park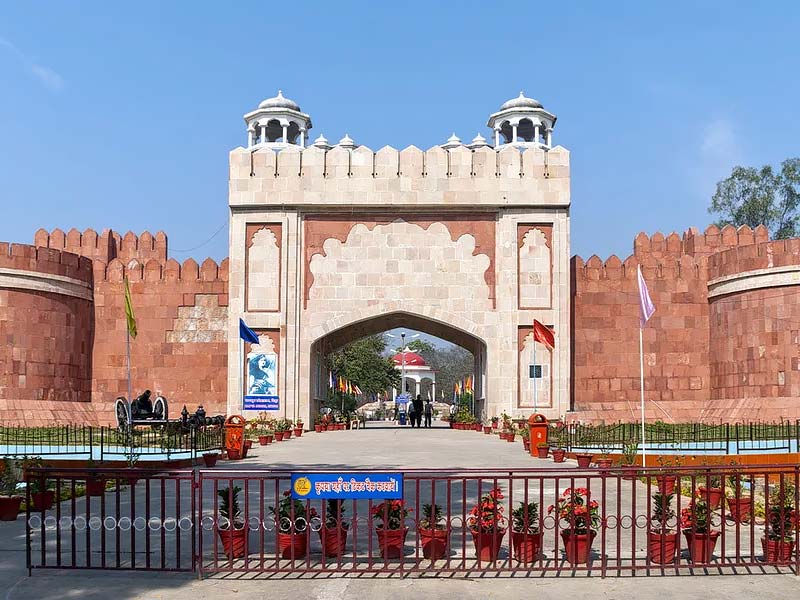 Fitness aficionados frequent Nana Rao Park, one of Kanpur's most popular tourist destinations, which is close to the Phool Bagh neighbourhood. Swimming, badminton, yoga, and morning and evening strolls are popular activities there. The park, which was created to honour Nana Sahib's valour during the Indian War of Independence, also contains monuments of other notable figures who participated in the struggle for Indian independence, including Rani Lakshmi Bai, Lala Lajpat Rai, Tatya Tope, and others.
Moti Jheel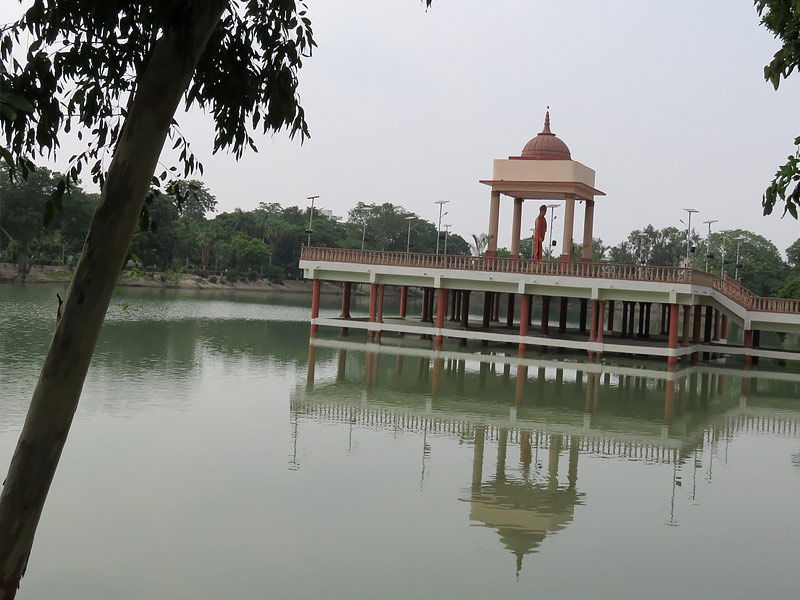 Moti Jheel, which is encircled by Moti Park and was built during the British colonial era, is a beloved recreation area and one of the top attractions in Kanpur. The 'jheel' or lake's banks have been rebuilt to function as both a reservoir and a beautiful outing location. This peaceful area of nature is favoured for picnics and family get-togethers on weekends and holidays since it is tucked away from the bustle of urban areas.
Kanpur memorial church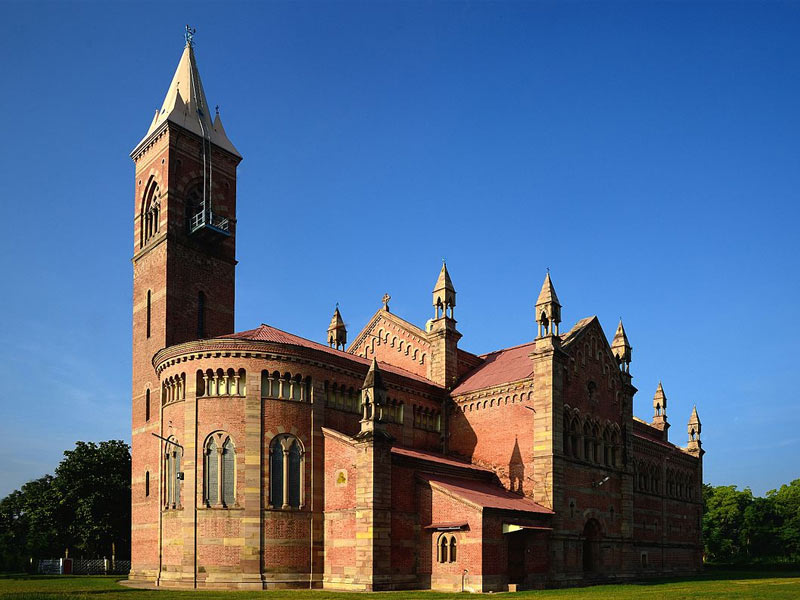 The Kanpur Memorial Church, a historic Anglican church constructed in the year 1875, is one of the city's most popular tourist attractions. Visit this location to admire the intricate Gothic building, lush gardens, and magnificent angel sculpture by Carlo Marochetti. The church was built as a monument to the British soldiers who died in the fight of 1857.
Phool bagh
Phool Bagh, a charming urban park tucked away on Mall Road, entices visitors with its mystical atmosphere and historical significance. This historic park, also known as Queen's Park, has hosted several public gatherings and political demonstrations in the past.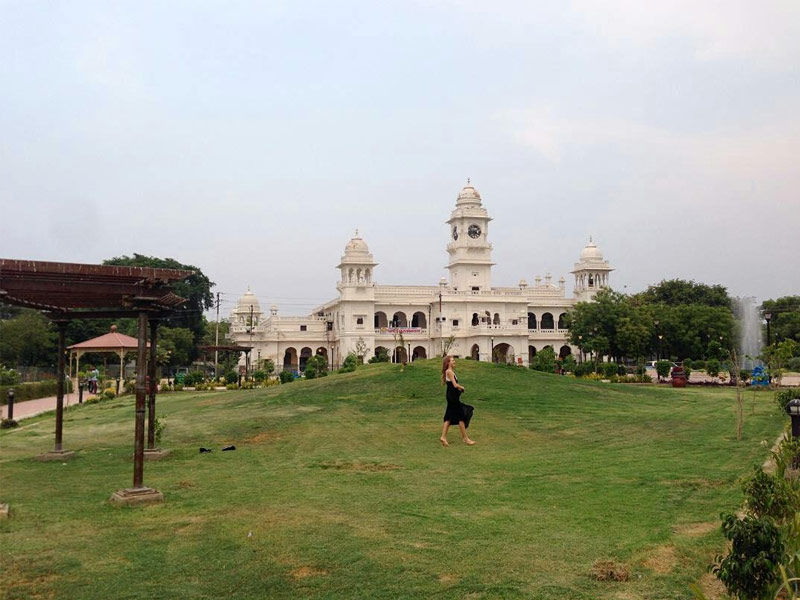 With time, the park has turned into a popular destination for early-morning strollers and fitness enthusiasts who enjoy beginning their days with a stroll in its lush environs. Its grounds also include a library, the Kanpur Museum, and the Cawnpore Union Club. You will be able to see a 150-foot-tall, proudly flying Indian national flag as you enter this area. Additionally, the park contains statues of some notable independence figures.
Kanpur Sangrahalaya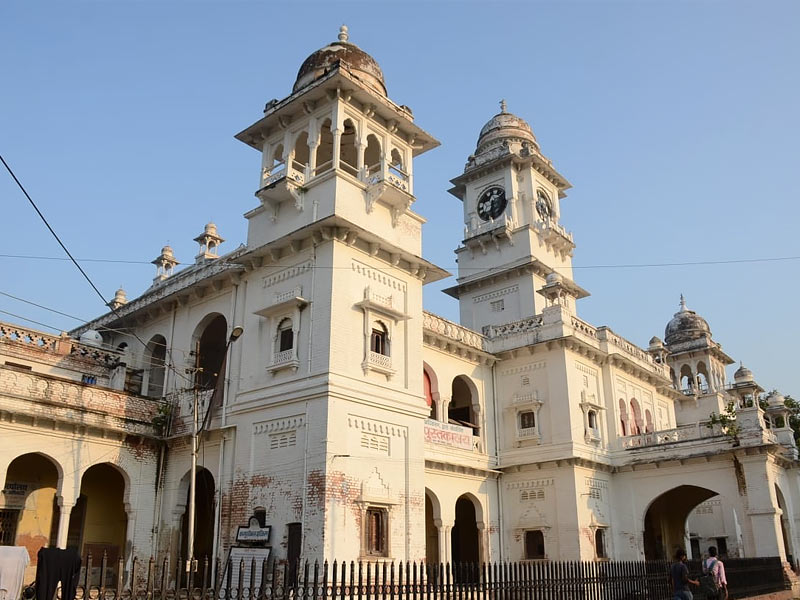 History aficionados and ordinary tourists alike would enjoy a trip to the city's official museum, Kanpur Sangrahalaya. This museum, which the British constructed as King Edward Memorial Hall, is a treasure trove of significant artefacts that describe the colourful past of Kanpur City. In this museum, you may see a variety of artefacts from the British colonial era, such as handwritten books by freedom fighters, their firearms, clothes, and other things. A vintage artillery gun from the colonial era is among Kanpur Museum's most prized collections.
Massacre Ghat
About 6.5 kilometres from the city are found in the Kanpur Cantonment Area, where Massacre Ghat is situated. The River Ganga has a concrete river bank at this location, which is rich in history, especially the Revolt of 1857, also known as the Sepoy Mutiny- the first war of Indian Independence.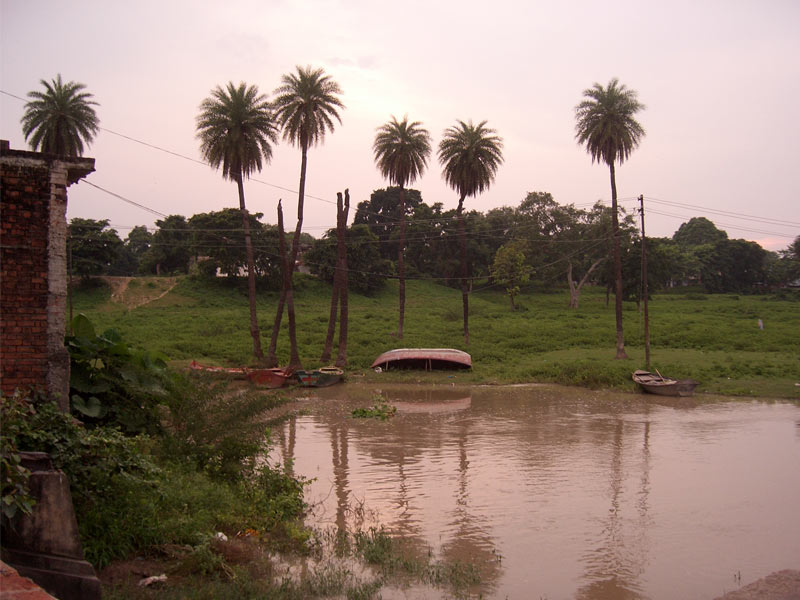 300 British men, women, and children were massacred on these banks during the Siege of Cawnpore, and the location still exists to tell the tale. Spend some time (about an hour will be required) walking through Massacre Ghat in remembrance of the great uprising of 1857, which launched India's fight for independence.
The Brahmavart Ghat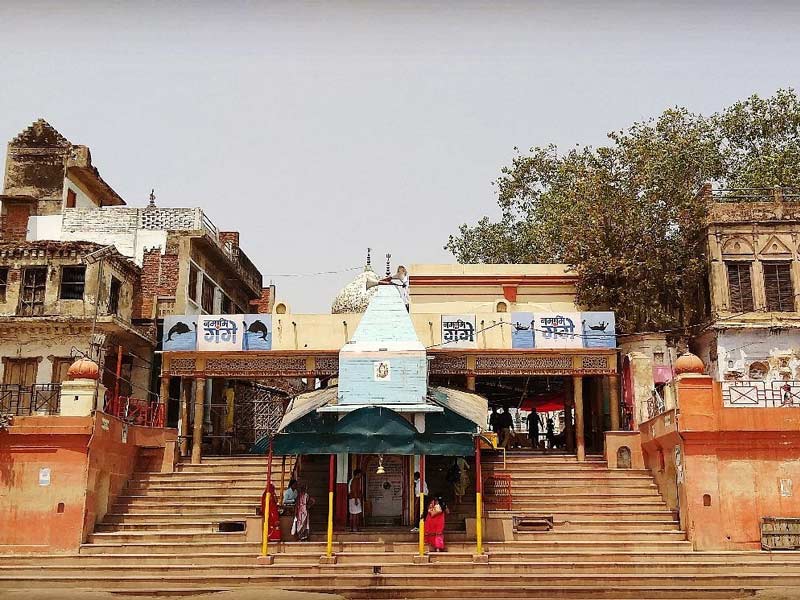 The Brahmavart Ghat, which is 26.5 kilometres from Kanpur City and is situated along the banks of the Ganga in the Kanpur town of Bithoor, is one of the most significant tourist attractions in Kanpur because it is revered by Brahma devotees and is where they come to pray at the altar after taking a purifying river dip. Visitors can also take a boat tour on the river at the dusk when the sky is stunningly stained with vermillion hues from the setting sun. Don't overlook the horseshoe pinned to the ghat's steps, which is thought to have come from Lord Brahma's mount.