Framing is the first thing that stands out in Saim Sadiq's first film Joyland. The composition, shot in a 4:3 aspect ratio, is crucial in situating the claustrophobia that lurks at the core of this Pakistani drama that was once prohibited in the nation.
Joyland, which premiered at the Sundance Film Festival, depicts a strongly patriarchal society in which forbidden urges threaten religious conservative standards and sexuality exists as a hetero-normative privilege. In this brave, humanistic play, though, curiosity tethers about the edges, and passions go wild.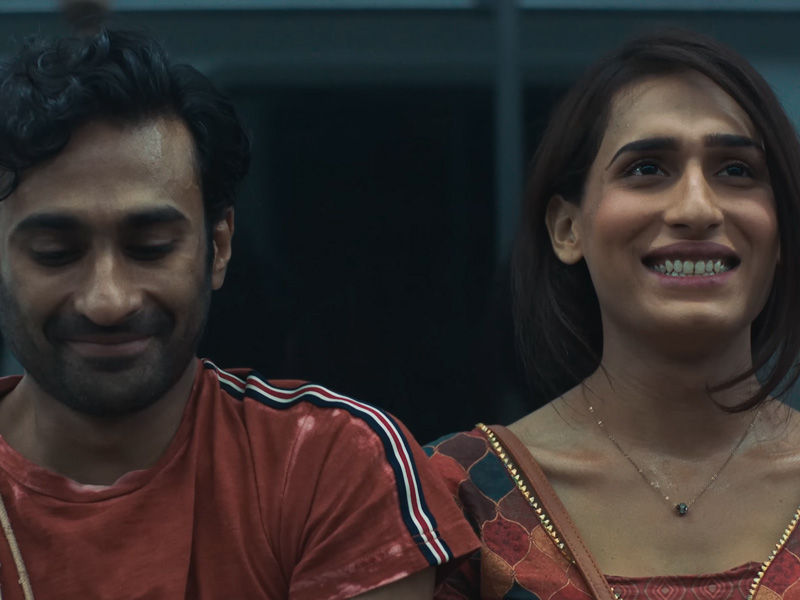 Joyland centers on the Rana family, with the younger son Haider (Ali Junejo) filling in as housekeeper. Mumtaz (Rasti Farooq), his wife, is a self-sufficient and confident lady who works at a neighborhood parlor. Kaleem (Sohail Sameer), the oldest son, is disappointed since his fourth kid with his wife Nucchi (Sarwat Gilani) is yet another daughter. They were hoping for a son. When his conservative father (Salmaan Peerzada) asks Haider what are his plans, he instantly answers that Mumtaz wants more time. Yet the reality that emerges from here will tell a narrative that he is not prepared to face.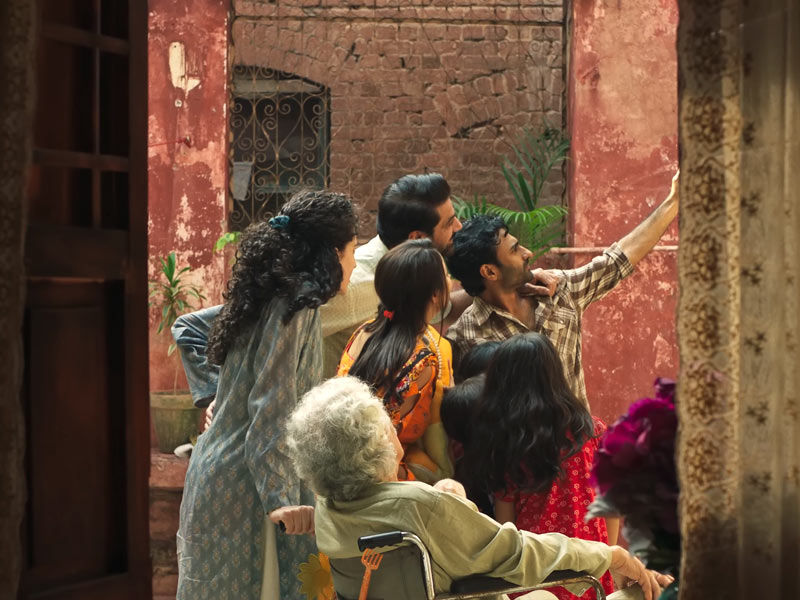 When Haider gets a job through a buddy, he lies to his family about it being for theatrical management. He dares not mention that he has been employed as a background dancer for a prominent underground theatrical performance led by Biba, a furious transgender lady (Alina Khan). Haider first encounters her while she is drenched in blood in the hospital. Yet in the theatre, she's strong and no-nonsense, always making her presence known in a room full of large guys. Her boldness and courage inspire the meek and apologetic Haider, but Sadiq, thankfully, does not utilize Biba's presence just as a motivation for a cis guy to come to terms with his own sexuality.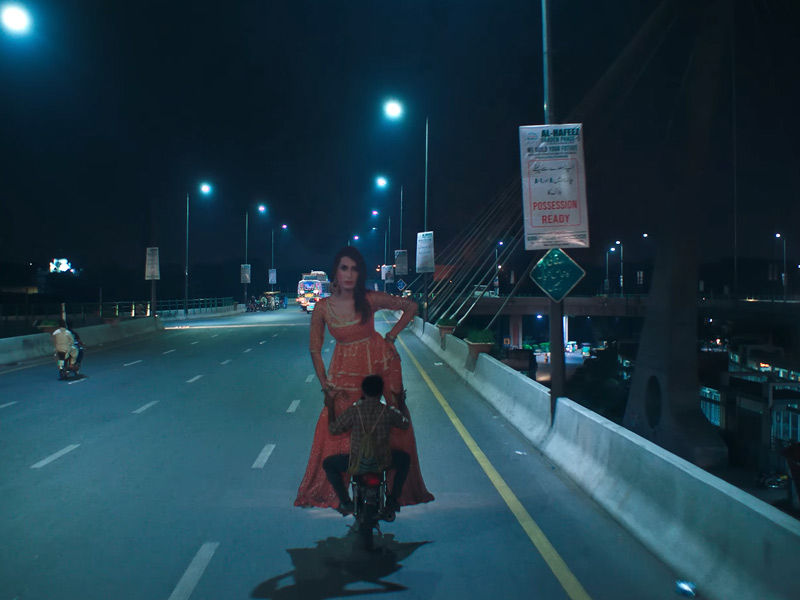 Biba makes it plain that she is a woman first and foremost in her own universe, and will not function according to the cis vision. Even though Joyland is not Biba's film, her femininity is never questioned. Alina Khan glows bright anytime she's on screen and punctuates the picture with a brilliant, furious intensity. Her dancing number, expertly choreographed by Gulshan Majeed and shot by cinematographer Joe Saade, injects the film with boundless energy.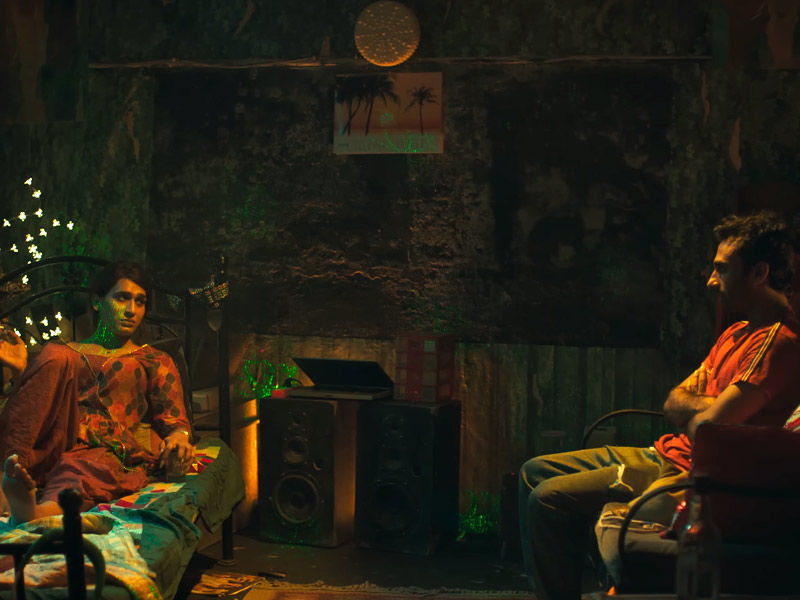 When Haider receives a job from a friend, he tells his family it's for theatre management. He refuses to admit that he worked as a background dancer for Biba, an angry transgender lady, in a notable underground theatre production (Alina Khan). Haider first meets her at the hospital, where she is soaked in blood. At the theatre, though, she is forceful and no-nonsense, constantly making her presence felt in a setting dominated by men. Her bravery and assertiveness encourage the timid and apologetic Haider, but Sadiq, happily, does not use Biba's presence just to motivate a cis male to confront his own sexuality.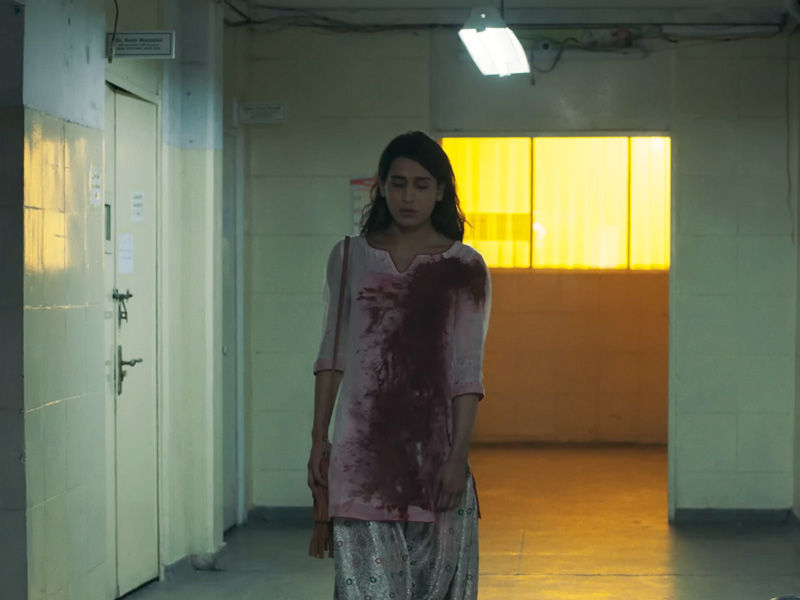 Joyland is complemented by a scene of magnificent performances by its ensemble of performers. Ali Junejo is a revelation as Haider- he masters the incomprehensible agony that takes hold of him with remarkable composure. Sarwat Gilani plays Nucchi convincingly, and her moment with Mumtaz at the titular fairground is at the core of this wonderful picture. Yet Joyland ultimately belongs to Mumtaz, the resentful wife of a complicit man who is unable to flee, and Rasti Farooq steals the show with a startlingly visceral performance. At a later moment, her line delivery of "Ab bhi nazar nhi aa rahi thi (Am I still invisible)?" will plague you for days. Joyland is a fantastic, ground-breaking masterpiece that should not be missed.