Benjamin Caron uses his Derren Brown background to film a sophisticated swindler yarn set in Manhattan, starring Julianne Moore and John Lithgow.
Films on confidence tricks Put a new twist on the traditional poker rule: glance around the table and if you can't spot the chump… it's you. If you see a movie about con artists, you could assume you can see the person being fooled. But, the entire narrative technique and enjoyment of the picture rest on you, the viewer, constantly accepting being duped, even if you are the one with the wised-up crook's-eye perspective of what is going on.
Screenwriters Brian Gatewood and Alessandro Tanaka have had a lot of success in the worlds of comedy and satire, and now they've created this delectably delightful caper about con artists and Manhattan's super-rich. It's reminiscent of David Mamet, but without hitting the Mametian hard concrete bottom of cynicism, or Stephen Frears' sleazy drama The Grifters, based on Jim Thompson's novel. It has double-crosses and triple-crosses, as well as people portrayed separately in a daisy chain of interconnected chapter-headed scenarios. Even if they seem like the conventional suspects, Gatewood and Tanaka finally give us a Keyser Söze "walk-away" revelation sequence.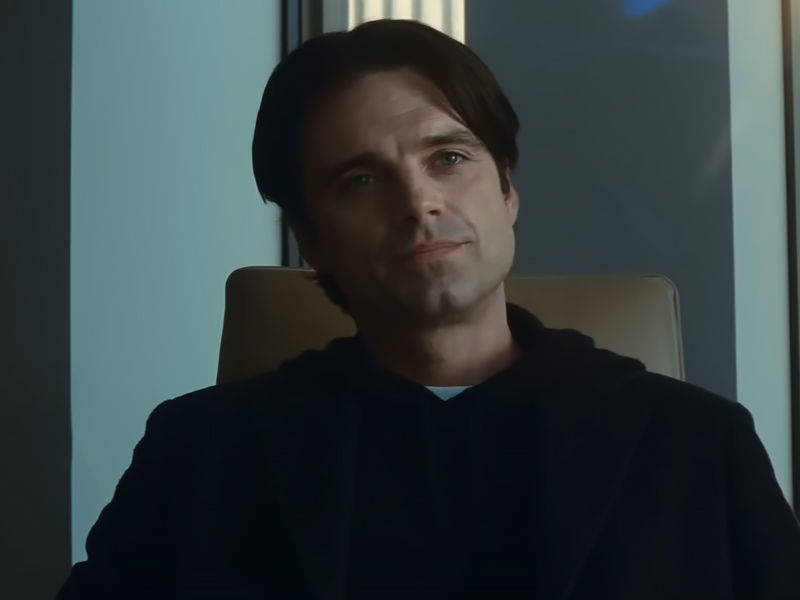 British TV director Benjamin Caron makes a confident feature debut here, and his work on illusionist Derren Brown's shows may have fitted him for the role.
The movie opens in the most sublimely innocent way: at a quiet vintage New York bookstore. Gentle bibliophile Tom (Justice Smith) sits behind the counter reading Edgar Allan Poe and glances up alertly when a (rare) client walks in: Sandra (Briana Middleton), a sophisticated twentysomething looking for something by Zora Neale Hurston. They start chatting about her Doctorate in black feminist studies, and he politely invites her to supper. One thing leads to another in the most joyful of ways – yet it appears that both of them have miserable families (the beginning of Anna Karenina is frequently mentioned), and Sandra wonders why they constantly go to her small apartment and never to his.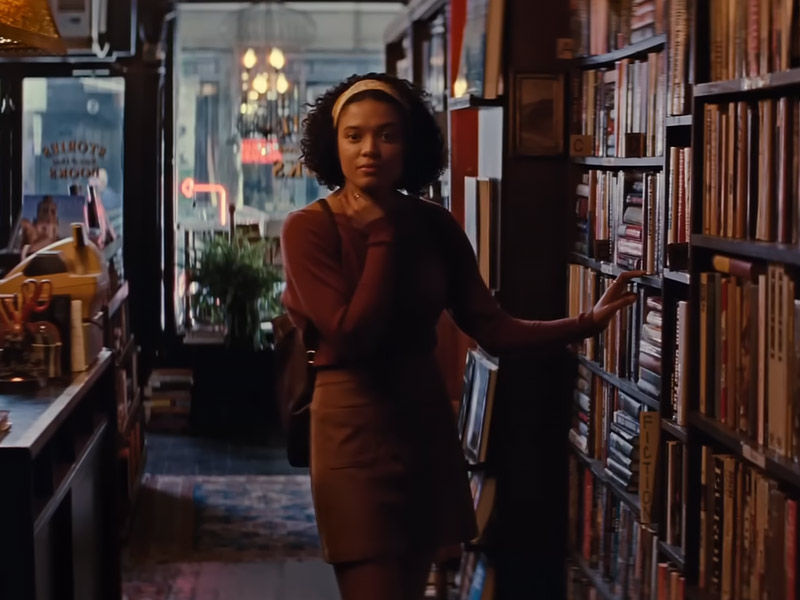 During a severe crisis, the two lovers come into a painful encounter with sinuous, predatory city slicker Max (Sebastian Stan), affluent New York socialite Madeline (Julianne Moore), and her mega-rich husband Richard (John Lithgow).
The performances, like the expensive things we witness being taken in one scene, are top-notch, and it's a joy to watch Moore in such fine form: no one tears more needily, and with more nakedly malicious purpose, than her. Stan is a slick fraud; Middleton is a charmer; Lithgow has the watchful posture of the exceedingly affluent; and Smith is a darker horse than you believe.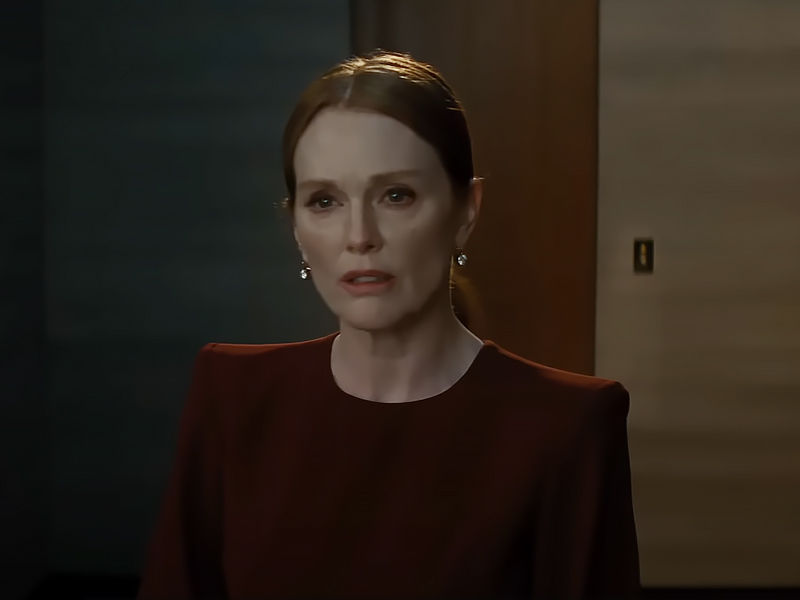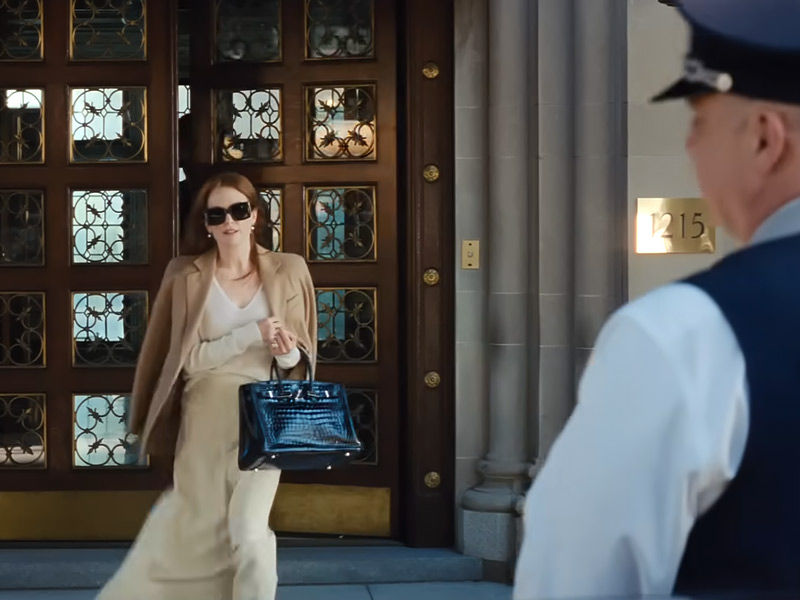 The film's playful misdirection and trompe l'oeil give it a compelling type of syncopation, and it's sumptuously filmed by Charlotte Bruus Christensen, who adds a nice element of Brian De Palma-style flashiness. And even if you can kind of foresee what's going to happen in the last reel, or if you have some doubts about the plausibility (how simple is it to get off an aircraft once you've been seated?) – it's still a really smooth journey and a very nice piece of entertainment.