Victoria Memorial
It was initially intended to be a memorial to Britain's Queen Victoria, but due to its beautiful design and exhibits, it has since changed into a museum that draws a lot of visitors.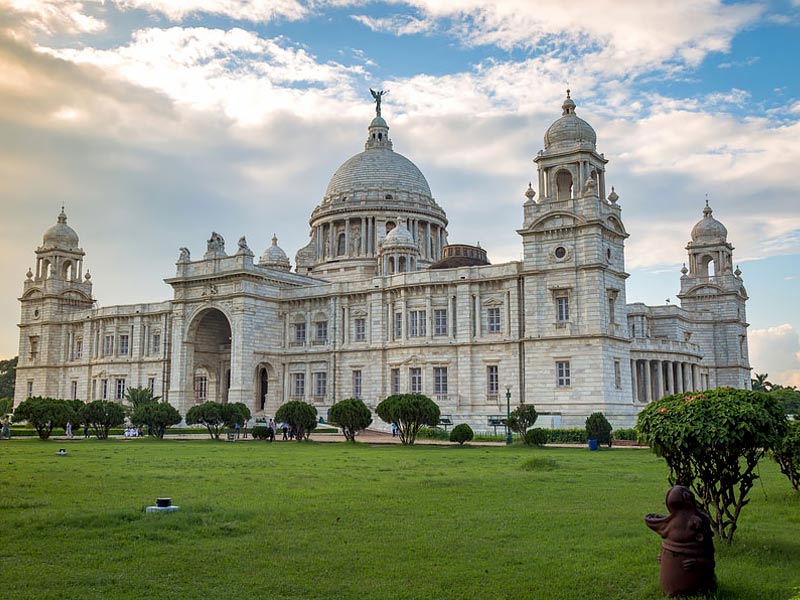 It also includes unique and original works by Omar Khayyam, William Shakespeare, and Arabian Nights. The artistic monument blends British and Mughal architectural designs. Inside the enormous stronghold is a museum with 25 galleries and displays of sculptures, historical character portraits, weapons, and armor.
Howrah bridge
This location is at the top of the list of things to do in Kolkata, likely as a result of how frequently it is featured in films. Steel was used in its construction, which took place in 1943 to replace the Pontoon Bridge. Due to the bridge's enormous popularity, visitors come to Kolkata from all over the world solely to see the magnificent bridge.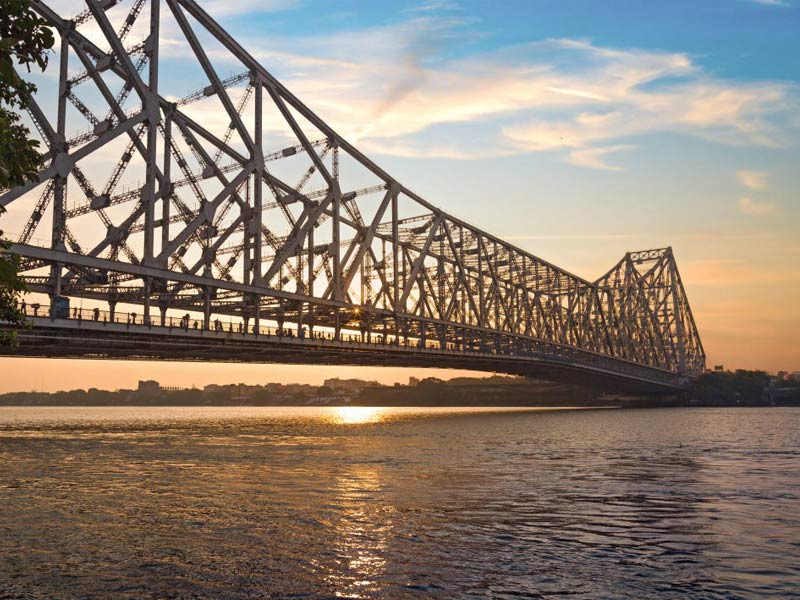 The garden, formerly called the Calcutta Botanical Garden, was built in 1786. It occupies 270 acres of space. Acharya Jagadish Chandra Bose Indian Botanical Garden is the name of the garden as it is now known.
More than 12000 perennial plants that are still alive can be found in the garden at this time. The enormous banyan tree that creates the second-largest canopy in the world is one of the best attractions in this area. More than 1400 exotic varieties of plants and trees can be found in the garden.
New Town Eco park
One of the best places to visit in Kolkata while seeking a relaxing day out is the New Town Eco Park, which spans 480 acres. It is a recreation place with lots of outdoor activities that the whole family may enjoy. Some examples of these actions are: Enjoy skating on a coating of ice in a city that never gets snow by going ice skating.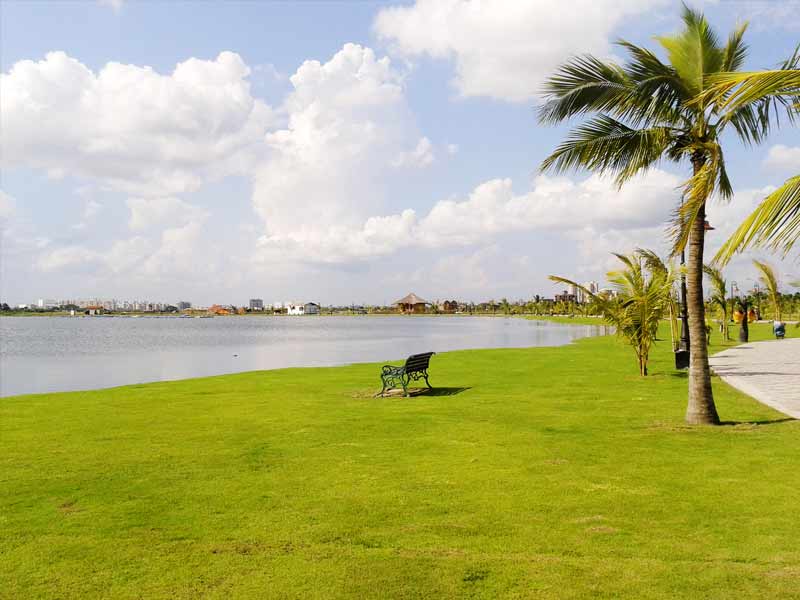 Everyone is welcome to use the enormous ice-skating rink in the park. Indeed, it should come as no surprise that the park offers water sports like kayaking. You no longer need to travel far for this water sport. Zorbing is another activity that not everyone enjoys, but those who do simply adore it. You may delight.
Mother Teresa House
Mother Teresa, one of India's most well-known figures, lived there. She was a fantastic figure, so it only seems to sense that her home is now one of Kolkata's most popular tourist destinations.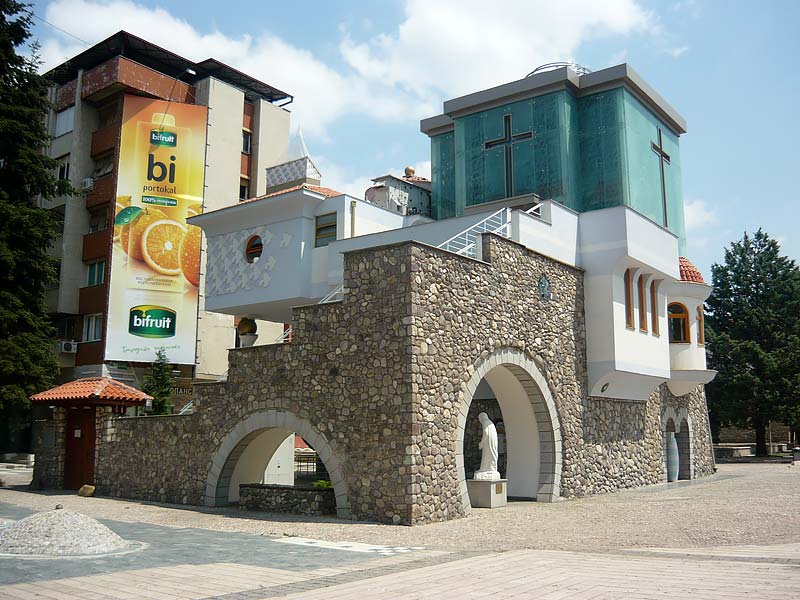 The building's grey tone and brown windows make it simple to recognize. In the stunning structure managed by the "Missionaries of Charity House," Mother Teresa's tomb is located on the first level. The residence includes several significant items, including Mother Teresa's prayer cards, Mother Mary's pendant, and several mementos.
Fort William
Fort William, which bears King Williams' name, is among the most well-liked tourist destinations in Kolkata. The historic fort was constructed on this site in 1696 using bricks and mortar. It's interesting to note that the harbor has 6 gates in total: the WaterGate, Saint Georges Gate, Treasury Gate, Plassey Gate, and Chowringhee Gate.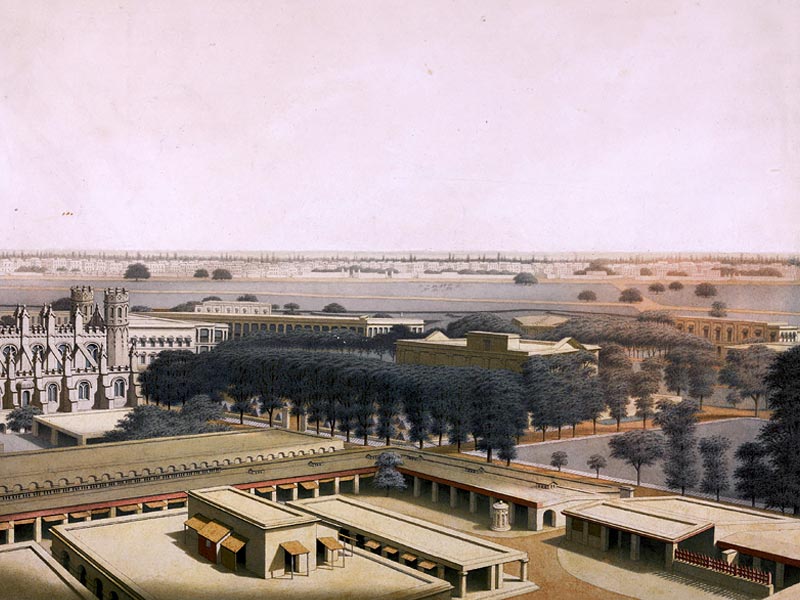 Lovers of British architecture would adore this location. British architects created the architectural wonder that is the gates. Additionally, you can view the cannons that are on display. These cannons, which belonged to the British, are pretty old. This spectacular fort's lofty ceiling, spacious passageways, and sturdy construction make it simple to fall in love with.
Marble palace
A truly gorgeous maisonette called Marble Palace may be found in Kolkata, India, on Babu Street. As one might expect, the palace is one of the few structures from the nineteenth century that are still standing. The successors of the King continue to live in the neoclassical mansion that they had built.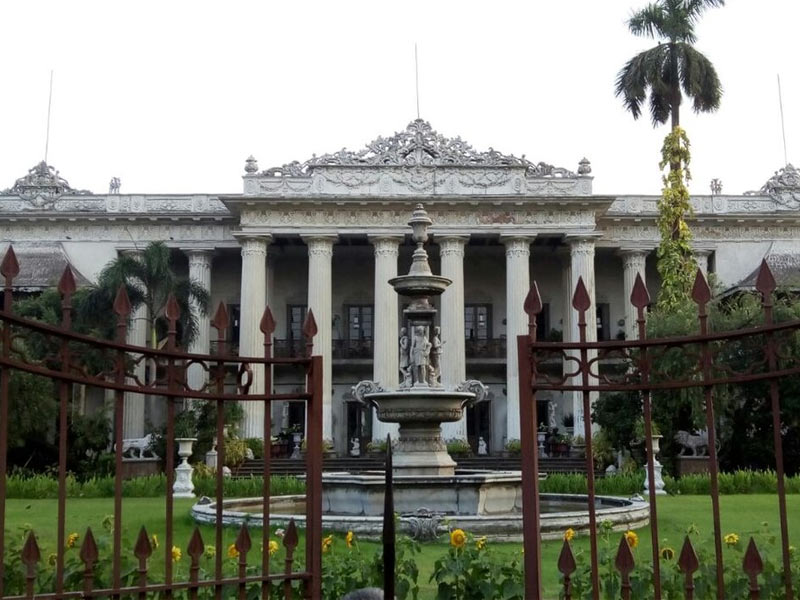 Dakshineshwar temple
It is customary to practice holding celebrations at the Dakshineswar temple in West Bengal, India, for holidays including Yatra, Snana, Kalpataru Day, and Kali Puja. Rani Rashmoni also started the temple back in the nineteenth century. The temple has three stories and is built in the Bengali style.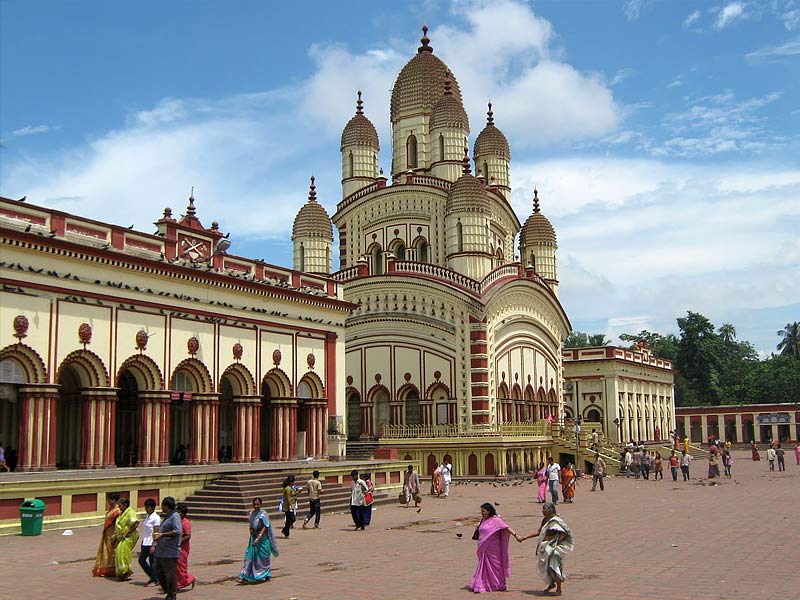 Little do people realize that Rani Rashmoni spent only about Rs 42,500 to build the temple complex, which has a total area of about 54.4 bighas. Every Bengali loves the temple, which is revered as the home of Goddess Kali. Rani Rashmoni had a dream about the temple just before she traveled to Varanasi for a pilgrimage.
Alipore zoo
Alipore Kolkata, West Bengal, is home to the Alipore Zoological Gardens. Over 46 acres are taken up by the gardens, which also shelter close to 1266 animals. This zoological garden is currently one of India's oldest zoological parks. The garden provides a home for a variety of animal, reptile, bird, and primate species. It is one of the first zoological parks to be constructed in India and is also known as the Calcutta Zoo.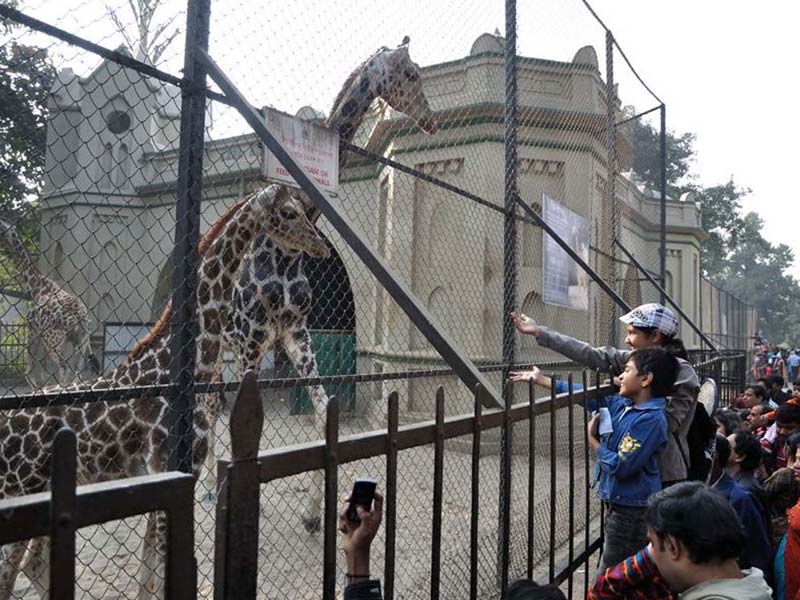 Many visitors come to the Alipore Zoo from many places, especially in the winter. The nearly extinct Aldabra gigantic turtle, known as "Adwaita," resides in the zoo (from the year 2006). Given the abundance of wildlife, this place would be ideal for nature lovers.