With the film's first sequence, director Prabhu Solomon quickly establishes the tone and expectations for Sembi. A dramatic background soundtrack accompanies visuals of a bus sliding and plunging downhill, which is subsequently followed by a voiceover in which the vehicle is personified and identifies itself as 'Anbu' (love). The creators of Sembi are desperate for spectators to grasp that the bus is a character in the film and a metaphor for life. So much so that later in the film, when a goon is assigned to pursue the occupants on the bus as it goes downhill, he dubs the line: "Aiya Anba palathula thaliyachu" (I have pushed love), which seems out of place.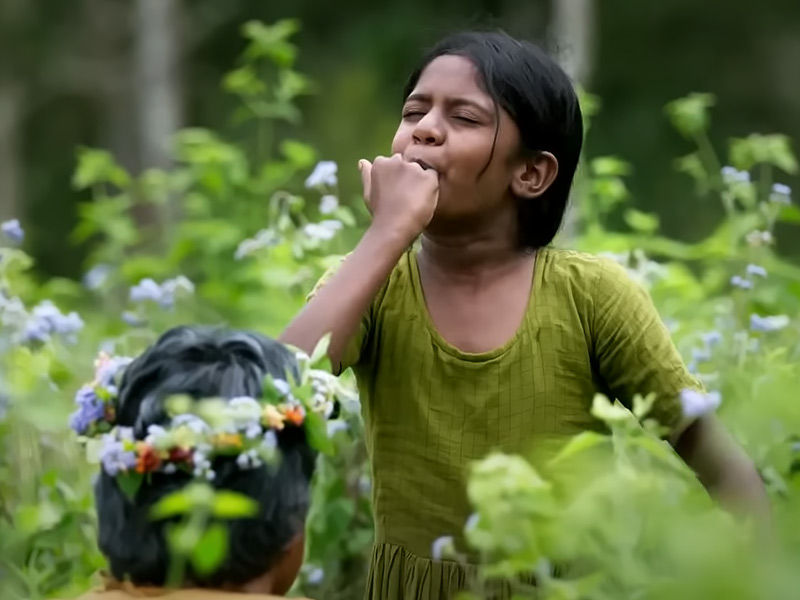 If you enjoy nuanced and realistic films, you might find Sembi difficult to like. Nonetheless, Prabhu Solomon's narrative of Veerathaayi (Sarala), an older lady who gathers honey and makes a living by selling forest-based food, and her 10-year-old granddaughter Sembi (Nila), who resides on a hilltop in Kodaikanal, strikes a chord. They lived a peaceful existence until her granddaughter is sexually abused by three men, one of which is opposition leader Ezhil Vendan's son. The remainder of the novel follows Veerathaayi's quest for justice.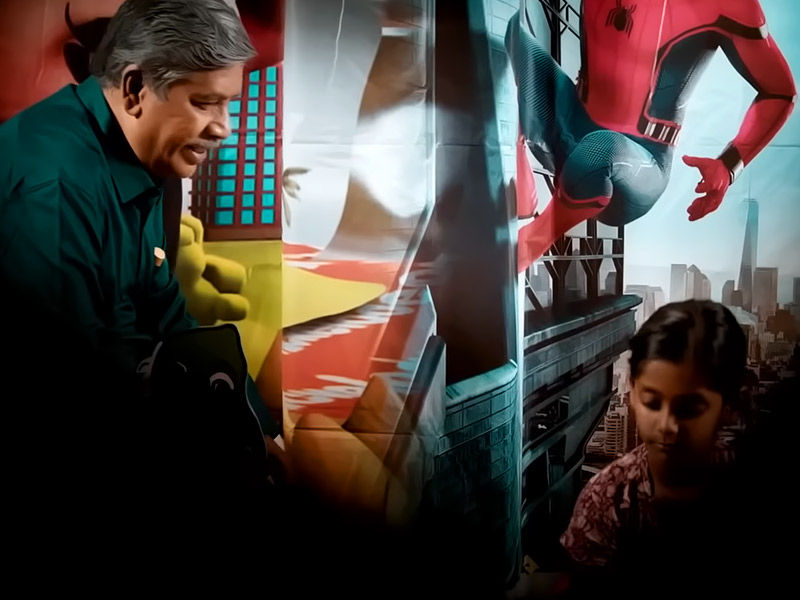 Kovai Sarala, who has become a household name for her comedic performances in films such as Sathi Leelavathi, is cast against type in Sembi and once again demonstrates her acting chops. It is worth noting that we see Veerathaayi on film rather than comedienne Sarala. Sarala's inclusion in a significant fight sequence is also a welcome break from films that have traditionally reserved stunt scenes for the primary male performers. My only criticism is that she is too slathered in brown face paint.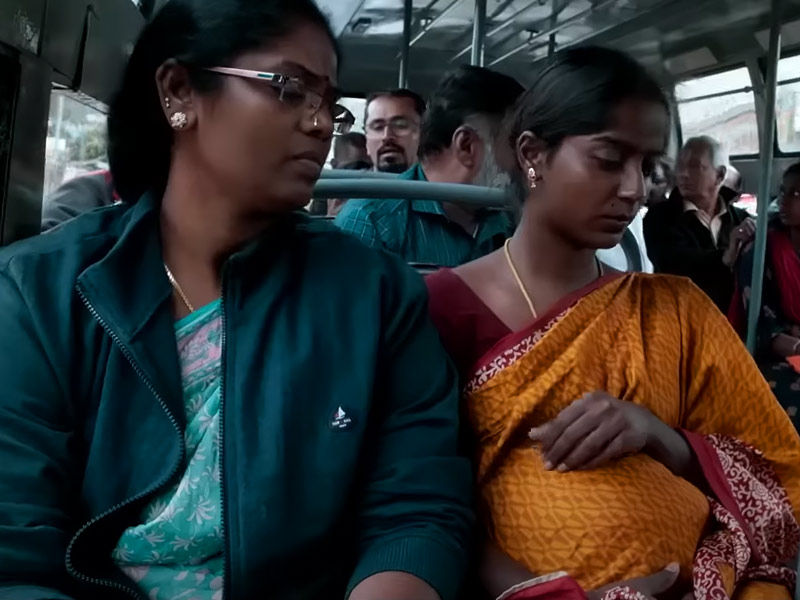 Nila, the young actor, also impresses in her part. The director's ability to elicit powerful performances from the actors becomes the film's fault, with numerous moments becoming too sad.
These passages may have worked better if the producers had toned down the ferocity of the characters.
The subject of whether commercial women-centric films with social messaging improve women's representation on the big screen has frequently divided cinema reviewers and filmmakers. Nonetheless, the potential impact of discussing topics such as child sexual abuse (CSA) on the big screen cannot be overlooked. Real-life instances support this, such as the situation in Tamil Nadu, where a nine-year-old survivor of CSA confided in her mother and gave information about the abuser after seeing Jyotika's 2020 judicial drama Ponmagal Vandhal. Prabhu has created various situations that emphasize the point. Sembi also provides a full monologue about the POCSO Act, which is admirable.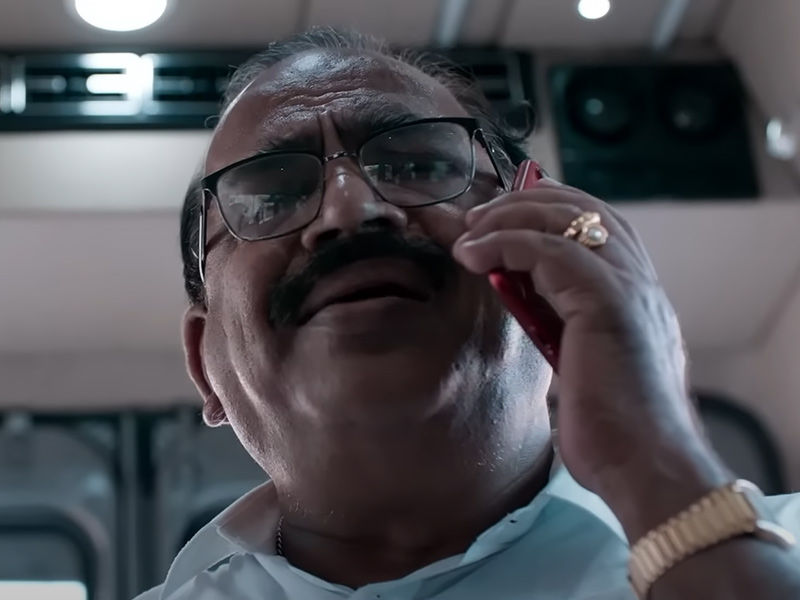 Having said that, the directors of Sembi, like practically every other Tamil film, depict horrific sexual violence in great detail. Images of the survivor drenched in blood and wearing blood-soaked gloves dehumanize the survivor. Furthermore, recent films such as She Said (2022, English) have demonstrated how sexual assault does not need to be documented for audiences to recognize its consequences. Another sequence involving a chat between the antagonists, which the filmmakers may have kept to highlight the absolute misery they represent, ends up desensitizing viewers to the gravity of the murder.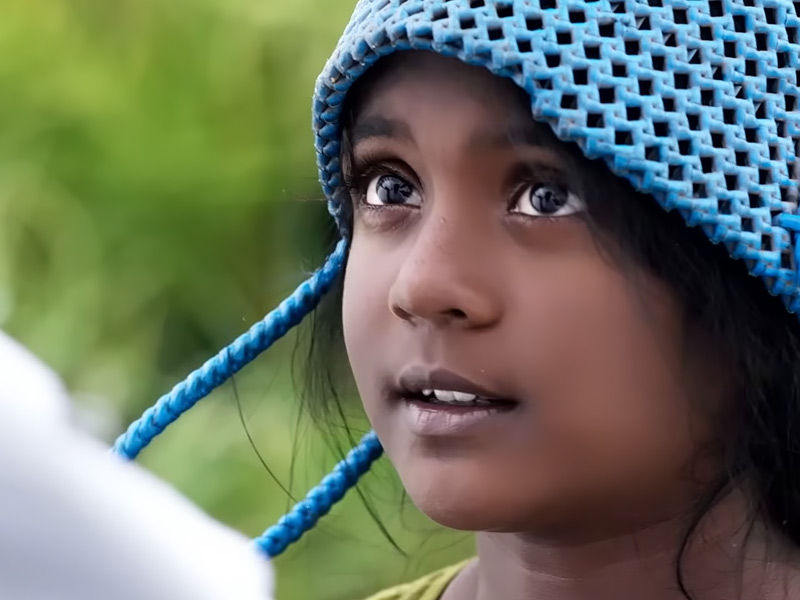 Later in the film, aboard a bus, Veerathayi and Sembi are helped overcome obstacles by an unnamed 'hero' played by Ashwin. Ashwin's savior, an astute advocate, is neither the flamboyant 'hero' who rises to the situation and saves everyone nor the understatedly kind stranger. Ashwin, who tries hard to be pleasant on television, also gets far more screen time than is necessary. Unfortunately, the attention shifts from Sarala to Ashwin's character, who subsequently anchors the story forward.
The other passengers on the bus, including Thambi Ramiah's persona, are classified as 'good' or 'evil,' rendering them shallow. The confused script is also seen in various instances as the filmmaker seeks to highlight the power imbalance between the individuals on screen.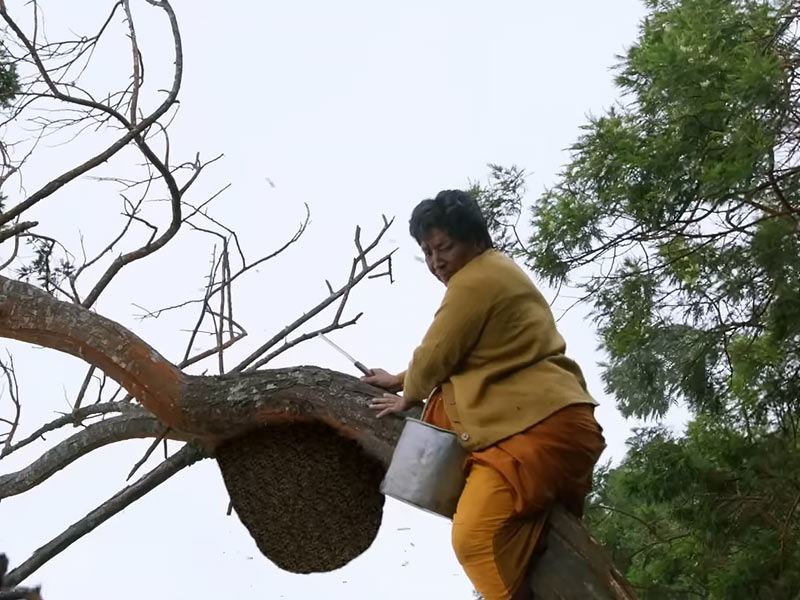 The filmmakers also ignore the obvious caste and socioeconomic disparity that empowers the offenders. Prabhu's previous works likewise dealt with forest dwellers and indigenous people. It is worthwhile to investigate whether his films actually reflect their social stance, ground realities, and ordeals. Sembi's creators briefly discuss how sexual assault is politicized and how it benefits survivors very little. The endeavor fails because the creators do not throw fingers at anyone, and their ostensibly 'apolitical' posture does not assist.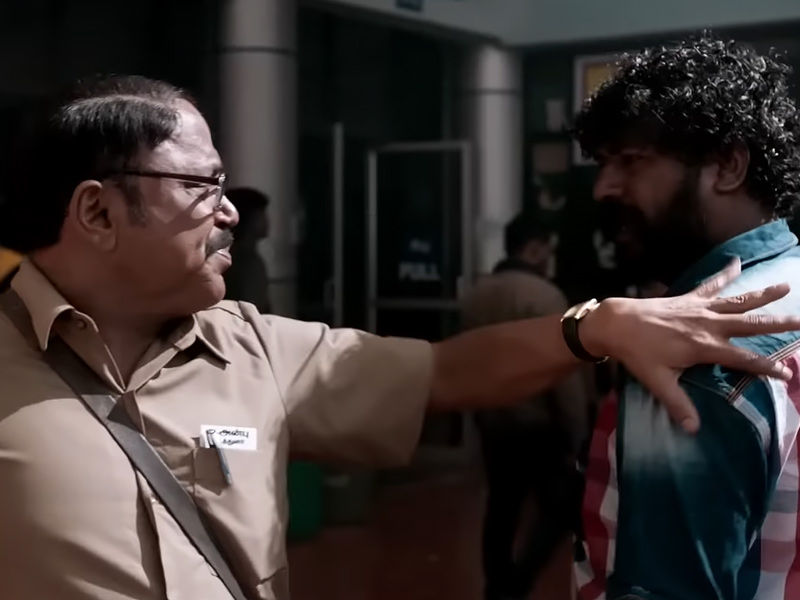 Nonetheless, director Prabhu creates truly heartwarming scenes such as a fun fight sequence in the bus, visuals interspersed with the melodious track 'Aathi En Mela' (set to tune by Nivas K Prasanna), and an elderly woman cooking extra food for protesting students seeking justice for Sembi, all of which are likely to strike an emotional chord and leave viewers with a smile on their faces.