We bring you the 5 Best movies on business, you will not regret to have watched…
Even the most successful entrepreneurs require inspiration and motivation regularly. An inspirational movie on business with an underlying message is the best method to jumpstart or refocus someone's business appetite.
This article's combination of artistic, dramatic masterpieces and films will be intriguing and instructive for both startups and highly qualified business sharks, as well as individuals seeking self-development and actively climbing the career ladder. These fascinating, surprising, and uplifting films are sure to pique your curiosity.
They transmit the nuances of the trading and advertising company, explain the secrets of effective sales, and unveil the mysteries of famous entrepreneurs emotionally and factually.
They relate stories about billionaires and their lavish lifestyles. How did they individually begin their journey? What challenges did they have to face? What did they give up to reach their goals?
Here is the list of 10 best movies on business and Struggle faced by entrepreneurs and business owners to binge-watch on Netflix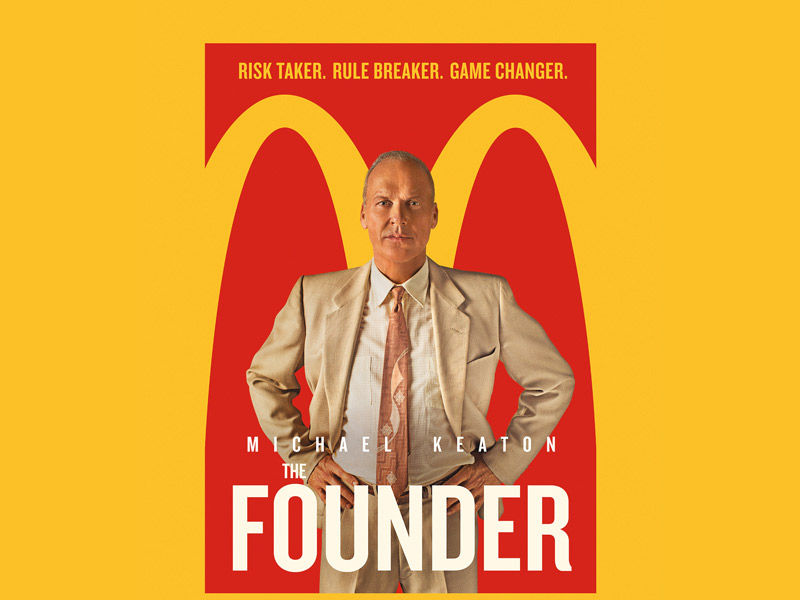 The Founder is a biographical drama movies on business directed by John Lee Hancock and written by Robert Siegel released in 2016. The film, which stars Michael Keaton as billionaire Ray Kroc, tells the tale of his founding of the McDonald's fast-food restaurant franchise. Richard and Maurice McDonald, the founders of McDonald's, are played by Nick Offerman and John Carroll Lynch. Ray Kroc (Michael Keaton), a failing salesman from Illinois, meets Mac (John Carroll Lynch) and Dick McDonald (Nick Offerman). They run a burger restaurant in 1950s Southern California.
Kroc was intrigued with the brothers' quick food preparation technology and spotted franchise possibilities. Kroc quickly moves into a position where he can wrest control of the company from the brothers and build a multibillion-dollar empire. The film was released at Arclight Hollywood on December 7, 2016. It was distributed theatrically in the United States by The Weinstein Company on January 20, 2017. It made $24 million globally and garnered mostly positive reviews from reviewers.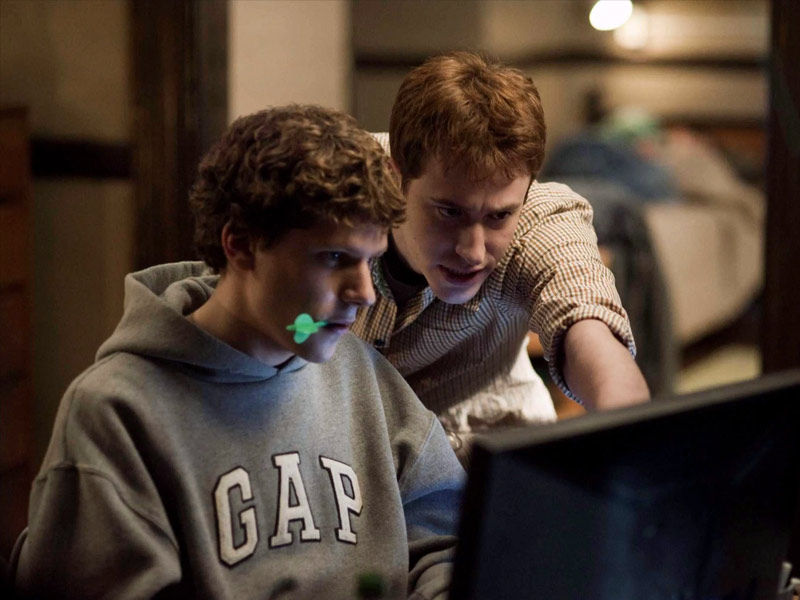 The Social Network is an American biographical movies on business directed by David Fincher and written by Aaron Sorkin, released in 2010. It is based on Ben Mezrich's 2009 book The Accidental Billionaires. It depicts the creation of the social networking website Facebook as well as the subsequent lawsuits. Jesse Eisenberg plays founder Mark Zuckerberg. The film also stars Andrew Garfield as Eduardo Saverin, Justin Timberlake as Sean Parker, Armie Hammer as Cameron and Tyler Winklevoss, and Max Minghella as Divya Narendra.
Although Saverin was a consultant for Mezrich's book, neither Zuckerberg nor any other Facebook employees were involved with the project. In 2003, Harvard undergrad and computer genius the Mark Zuckerberg (Jesse Eisenberg) commenced work on a new notion that will finally become Facebook, the global social media platform. Six years later, he is one of the world's youngest millionaires. Still, his astounding success causes personal and legal issues when he is named in two lawsuits, one of which involves a former acquaintance (Andrew Garfield).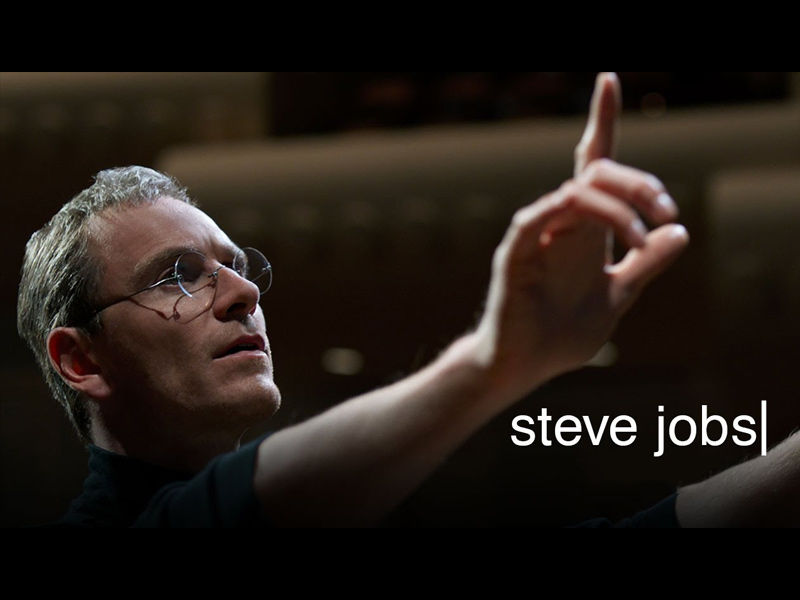 Danny Boyle directed, and Aaron Sorkin wrote the 2015 biographical drama movies on business Steve Jobs. It is a British-American co-production adapted from Walter Isaacson's 2011 biography and interviews done by Sorkin. It spans 14 years (1984–1998) in the life of Apple Inc. co-founder Steve Jobs. Michael Fassbender plays Jobs. While Kate Winslet plays Joanna Hoffman and Seth Rogen, Katherine Waterston, Michael Stuhlbarg, and Jeff Daniels play supporting roles.
Apple Inc.'s co-founders Steve Jobs (Michael Fassbender) and Steve "Woz" Wozniak, prepare to introduce the first Macintosh in 1984, with public anticipation running high. Jobs also has to cope with personal troubles involving his ex-girlfriend Chrisann Brennan and their young daughter Lisa. After being dismissed, Jobs establishes NeXT Inc. and plans to debut a new computer model in 1988. Jobs is back at Apple Inc. ten years later, and the iMac is ready to revolutionize the industry once more.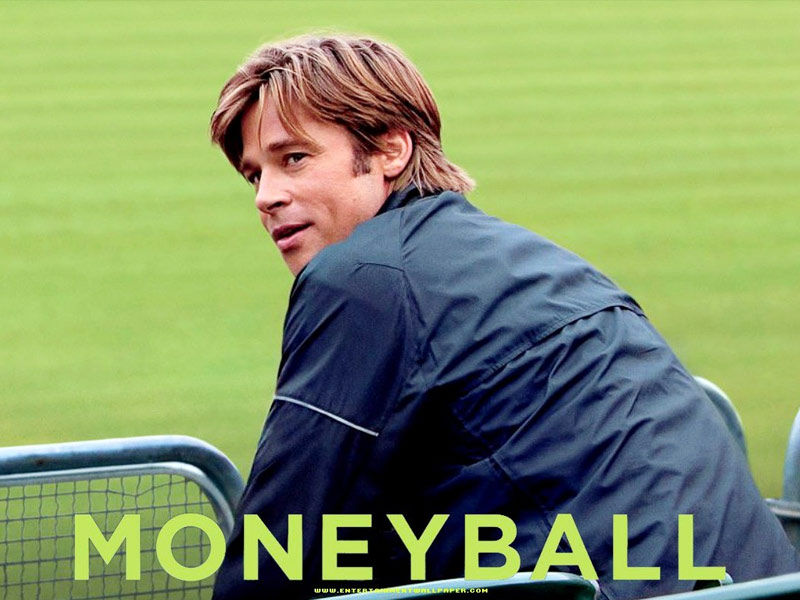 Moneyball is an American biographical drama movies on business directed by Bennett Miller and written/scripted by Steven Zaillian and Aaron Sorkin that was released in 2011. The film is based on Michael Lewis' 2003 nonfiction book of the same name, which recounts the 2002 season of Oakland Athletics baseball team and general manager Billy Beane's efforts to create a competitive squad.
Billy Beane (Brad Pitt), the Oakland A's general manager, had an epiphany one day: baseball's common thinking is all wrong. With a limited budget, Beane must create his team by outwitting the wealthier ball clubs. Beane joins forces with Ivy League graduate Peter Brand (Jonah Hill) to combat old-school practices. He seeks out bargain-basement athletes who, while poor, have game-winning potential, according to scouts. Based on Michael Lewis's novel.
5. Wall Street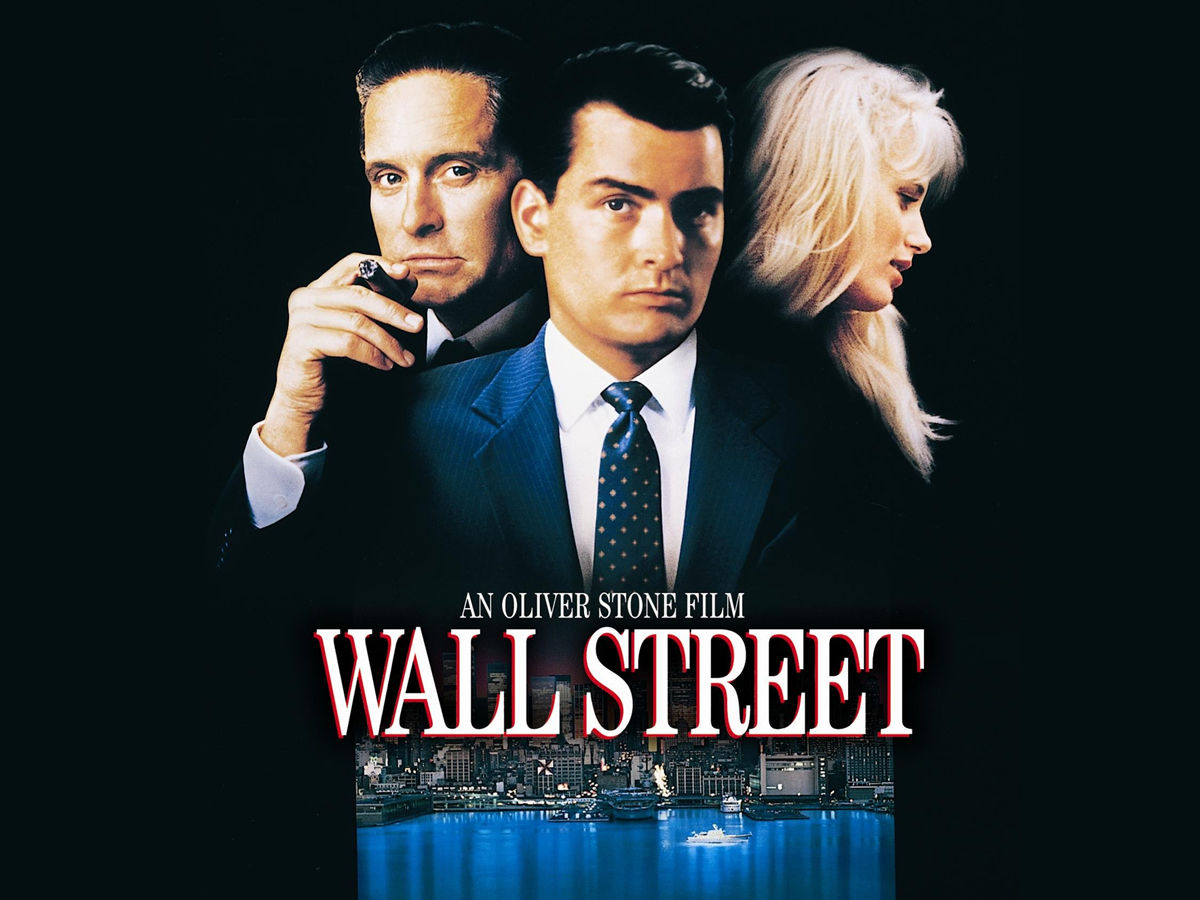 Wall Street is a 1987 drama movies on business, directed and co-written by Oliver Stone, which stars Michael Douglas, Charlie Sheen, Daryl Hannah, and Martin Sheen. This movie on business follows the narrative of Bud Fox (C. Sheen), a young stockbroker. He falls engaged with Gordon Gekko (Douglas), a wealthy, ruthless corporate raider.
Bud Fox (Charlie Sheen) is a stockbroker with a lot of ambition who will do anything to get to the top. Fox, admiring the might of the ruthless corporate raider Gordon Gekko (Michael Douglas), persuades Gekko to teach him by offering insider trading. Fox's decisions endanger his fastidious father's livelihood as he becomes engaged in greed and shady activities (Martin Sheen). Faced with this difficulty, Fox challenges his allegiances.