We are all affected by our past encounters and recollections; some people may have suffered severe TRAUMA while others only experienced minor setbacks.
Whatever your situation, healing might require a lot of guts. Overcoming trauma is not a simple task.
The Body Keeps the Score
-Bessel van der Kolk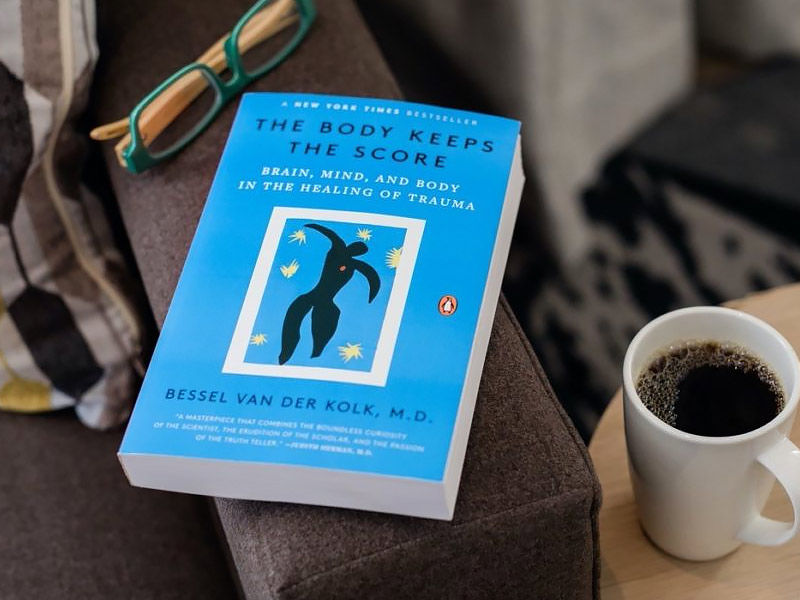 In this New York Times bestseller, Dr. Bessel van der Kolk, one of the world's leading trauma experts, proposes a daring new paradigm for healing.
This book reveals the incredible power of our relationships to both wound and heal—and it gives new hope for reclaiming lives.
What Happened to You?
-Bruce D. Perry, Oprah Winfrey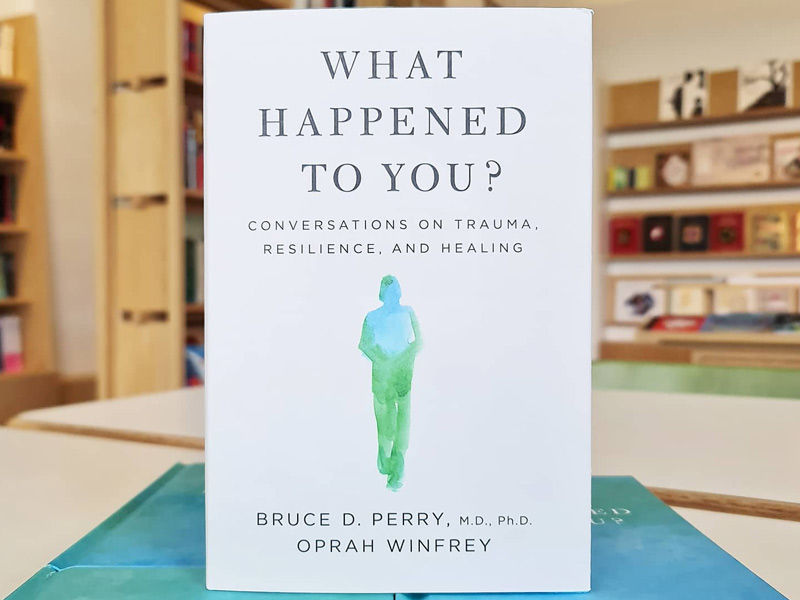 Oprah Winfrey and renowned brain & trauma specialist Dr. Bruce Perry present a pioneering and profound change from asking "What's wrong with you?" to "What happened to you?" through highly intimate talks.
It's a subtle but significant difference in our attitude to trauma, and it allows us to comprehend our pasts to clear a road to our future – opening the door to resilience and healing in a tried-and-true way.
Coping with Trauma-Related Dissociation
-Onno van der Hart, Suzette Boon, and Kathy Steele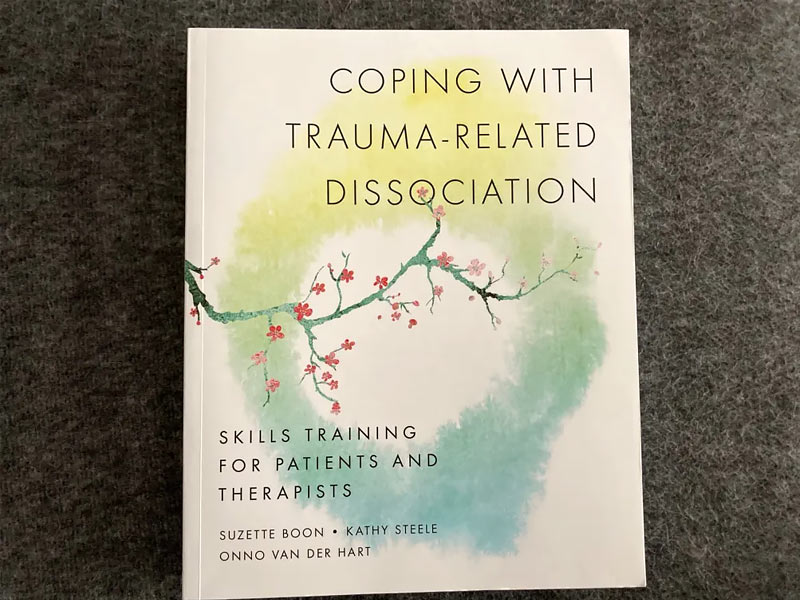 This training manual for individuals with trauma-related dissociative disorder contains brief learning modules, worksheets, and exercises that address how dissociation impairs fundamental emotional and life skills as well as support for interpersonal relationships and cooperation with dissociative personality traits.
 Widen the Window
-Elizabeth A. Stanley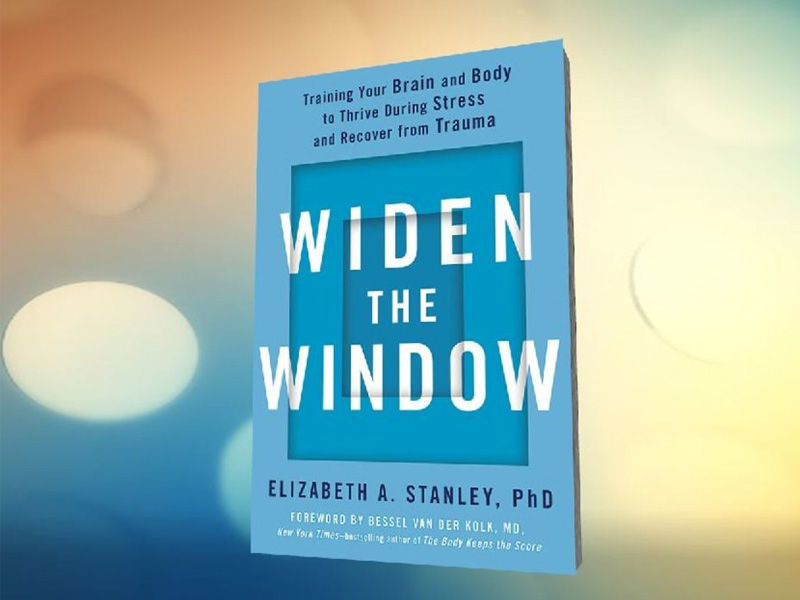 The importance of the trauma spectrum, how it influences our capacity to endure in the face of difficulties, and why an experience that is unpleasant for one person may be traumatizing for another are all topics covered by Dr. Elizabeth Stanley, a trailblazing researcher.
Dr. Stanley provides readers with hands-on tactics they can employ themselves, whether they wish to perform under pressure or heal from a terrible experience, while also pointing our understanding in a new path.
Trauma-Sensitive Mindfulness
-David A. Treleaven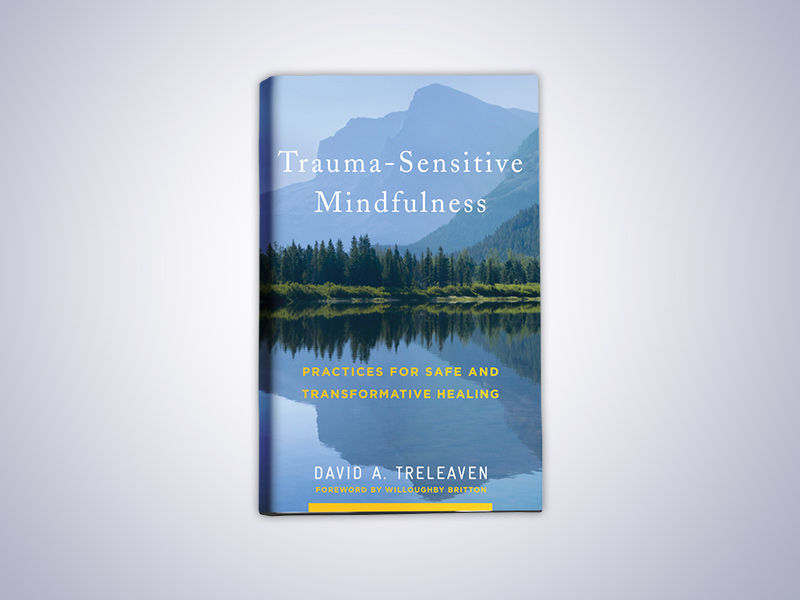 Trauma-Sensitive Mindfulness describes how we might reduce the risks of mindfulness for trauma survivors while maximizing its great benefits.
The book offers a ground-breaking and practical approach that helps those wishing to practice mindfulness in a life-changing, secure setting.
 It also shows how mindfulness may help—or hinder—trauma rehabilitation.
Healing Sex
-Staci K. Haines , Traci Odom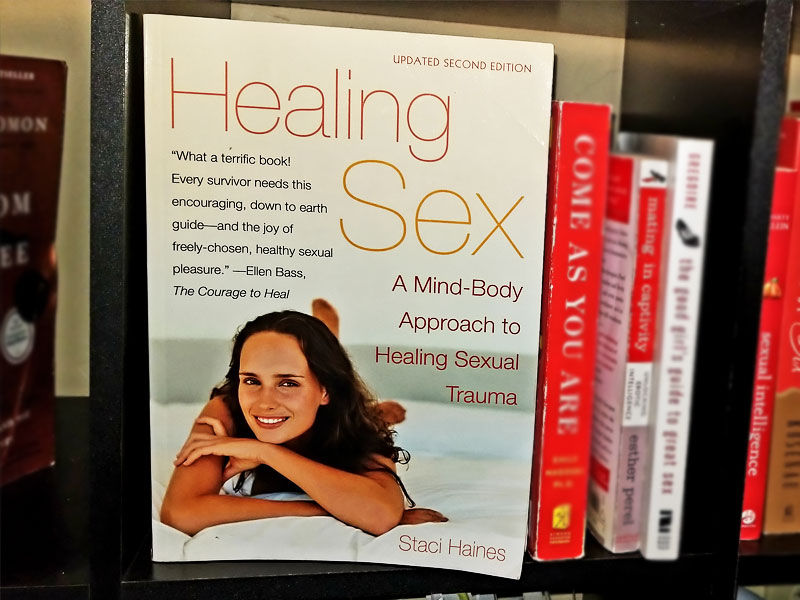 This is the first supportive, sex-positive guide for all female sexual assault survivors – heterosexual, bisexual, lesbian, paired, and singles — who want to recover their sex lives.
Healing Women learn how to say the affirmative to their desires through sex, which also offers a mind-body approach to recovering from sexual trauma.
Flying on the Inside
-Rachel Gotto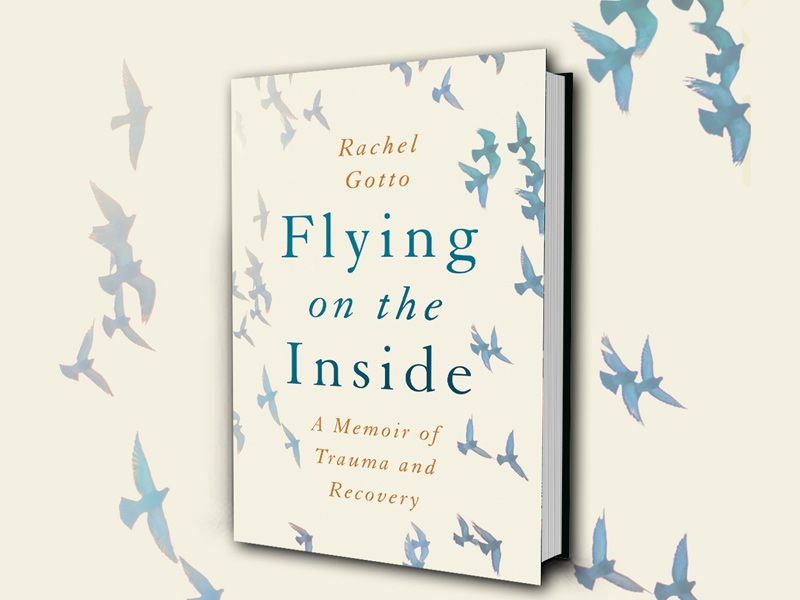 This is the incredible true story of one woman's trek back from the brink of disaster. She was recently widowed and was diagnosed with severe brain cancer. She was given two years to live. She wants more…
This gripping and inspiring story about overcoming tragedy and suffering follows one brave woman's extraordinary struggle to find light in the darkest of circumstances. It is a heartwarming story of optimism and hopes in the face of the most harrowing of human circumstances.
Transforming The Living Legacy of Trauma
-Janina Fisher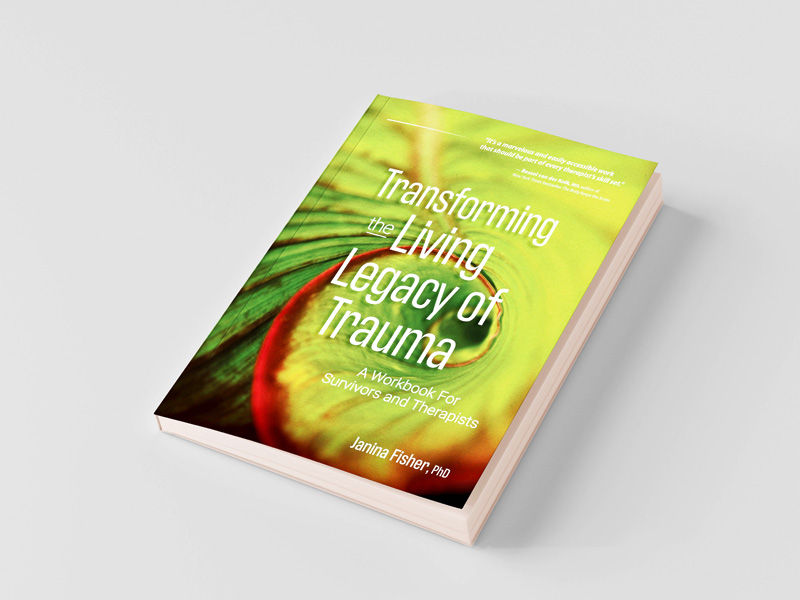 Dr. Janina Fisher, a renowned trauma expert, has worked with survivors for over 40 years, guiding them through their journey. She shows how the lasting impact of symptoms helped people survive in Transforming the Living Legacy of Trauma and offers:
Step-by-step techniques that can be utilized alone or in partnership with a therapist
Simple graphics that help survivors make sense of their confused sentiments and physical reactions
Worksheets to help you practice the techniques that will bring you relief and, eventually, rejuvenation.
 Life After Trauma
-Dena Rosenbloom, Barbara E. Watkins, and Mary Beth Williams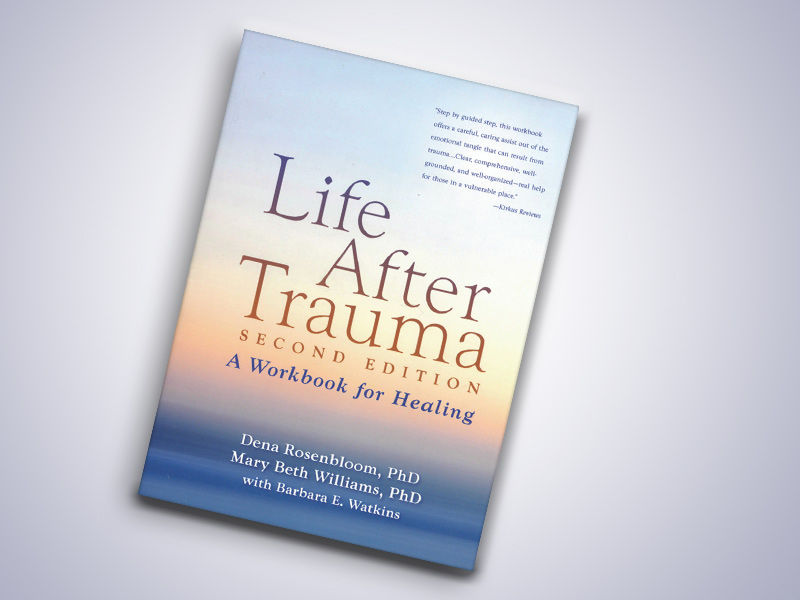 This helpful workbook assists trauma survivors in locating and employing critical coping, self-understanding, and self-care skills.
The workbook addresses how and why trauma may set you off and what survivors can do right now to survive. It is filled with soothing activities, methods of relaxation, self-evaluation tests, and exercises.
 Healing Sexual Trauma Workbook 
-Erika Shershun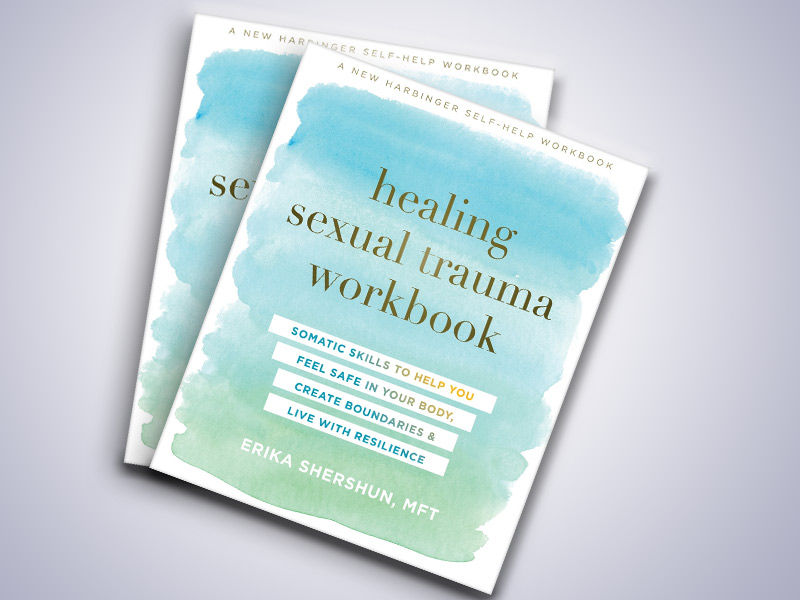 The Healing Sexual Trauma Workbook is a step-by-step method to overcoming the psychological effects of sexual trauma and enhancing positive body awareness and vitality. It draws on the powerful mind-body practices of somatic therapy.