Below are seven books by Judith Butler, a pioneering gender and queer theorist. For those new to Butler, as well as Butler dilettantes and seasoned Butler scholars, the article offers a concise conceptual overview below.
Gender Trouble : "Feminism & The Subversion Of Identity"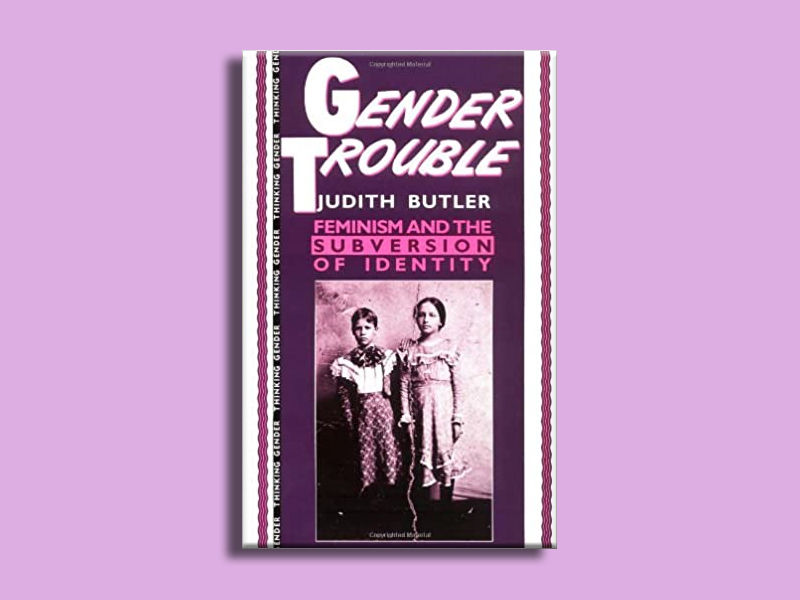 Butler claims in this book that gender is an improvisational act, a learned habit, and culturally taught. Unlike sex, which is completely biological. Butler begins by interrogating the term 'woman,' and continues in this vein with investigations of 'the masculine' and 'the feminine,' arguing that classic feminism is mistaken to turn to a natural, 'fundamental' idea of the female, or indeed of sex or gender. Butler's view of gender as a repeated social performance rather than the representation of past reality is the most well-known, but also the most frequently misunderstood.
Bodies That Matter : "On the Discursive Limits of Sex"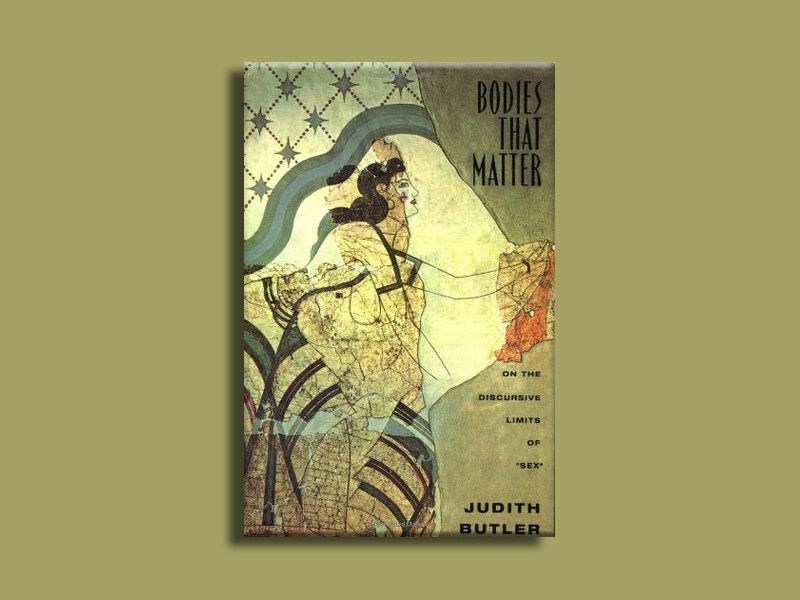 Butler argues in this book that gender theorization should return to the essentials, namely the body because the body is the most basic material of sex and sexuality. Butler contends that the heterosexual framework's authority creates the "matter" of bodies, sex, and gender. Butler contends that prevailing conceptions of heterosexually conforming bodies govern what constitutes viable sex.
Undoing Gender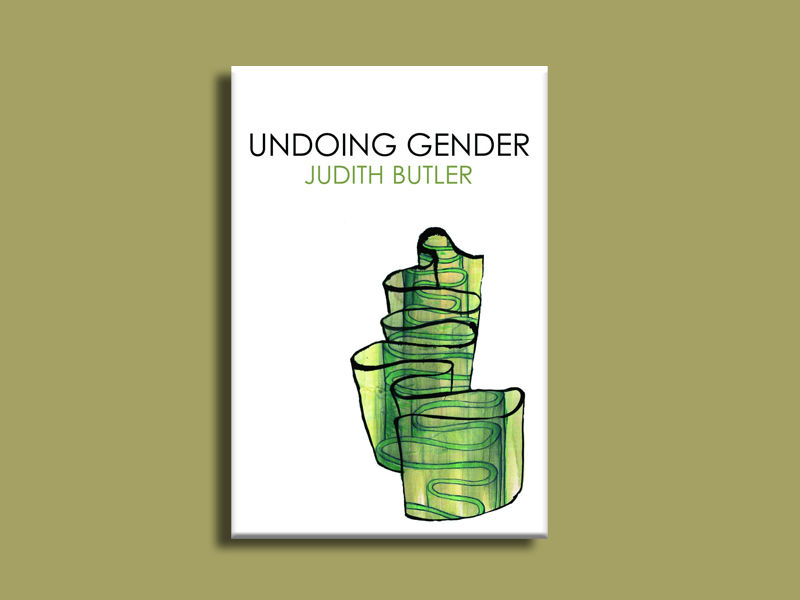 Butler examines the rules that govern—and fail to govern—gender and sexuality, drawing on feminist and queer philosophy. Butler contends that "performing" one's gender in certain ways might often imply "undoing" prevailing concepts of personhood. She discusses the "New Gender Politics" that has evolved in recent years, which is a conglomeration of movements dealing with transgender, transsexuality, and intersex issues, as well as their complicated relationships to feminist and queer theory.
Precarious Life : "The Powers of Mourning & Violence"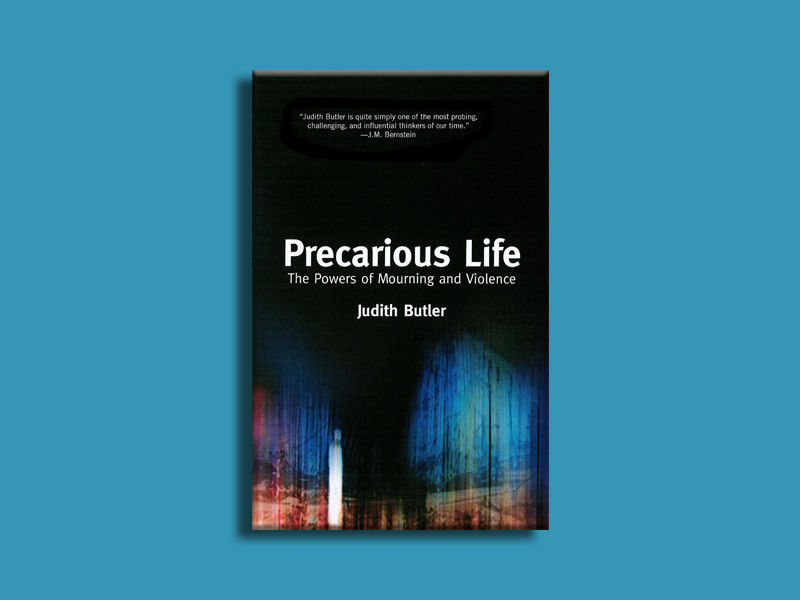 Judith Butler reacts in her profound evaluation of post-9/11 America to the present American policy of continuous war and urges for a deeper understanding of how grieving and violence could instead inspire unity and a search for global justice in her most ardent and personal work to date.
Frames of War : "When Is Life Grievable?"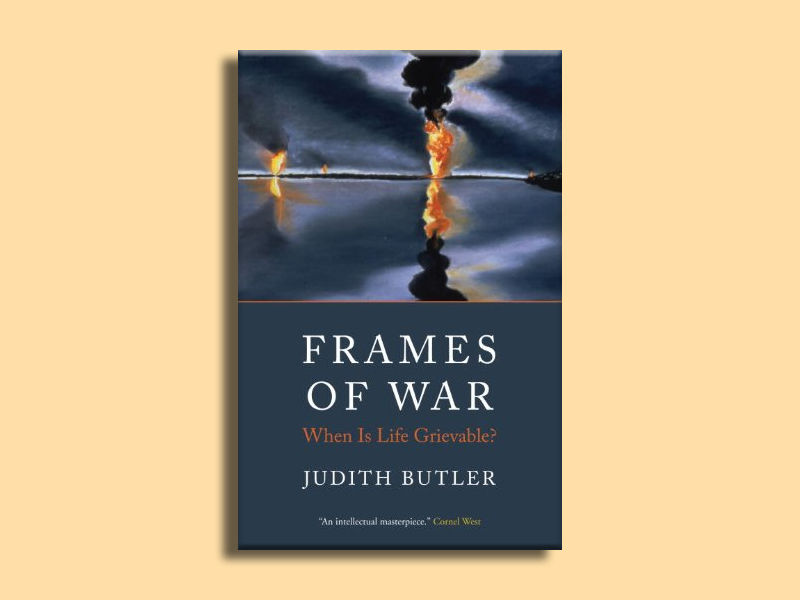 Judith Butler investigates the media's representation of armed conflict, a process crucial to how the West prosecutes its wars, in this urgent reaction to violence, bigotry, and more forceful techniques of coercion. In doing so, she urges for a rethinking of the Left, one that is unified in opposition and resistance to the illegitimate and arbitrary repercussions of interventionist military action.
Parting Ways : "Jewishness & the Critique of Zionism"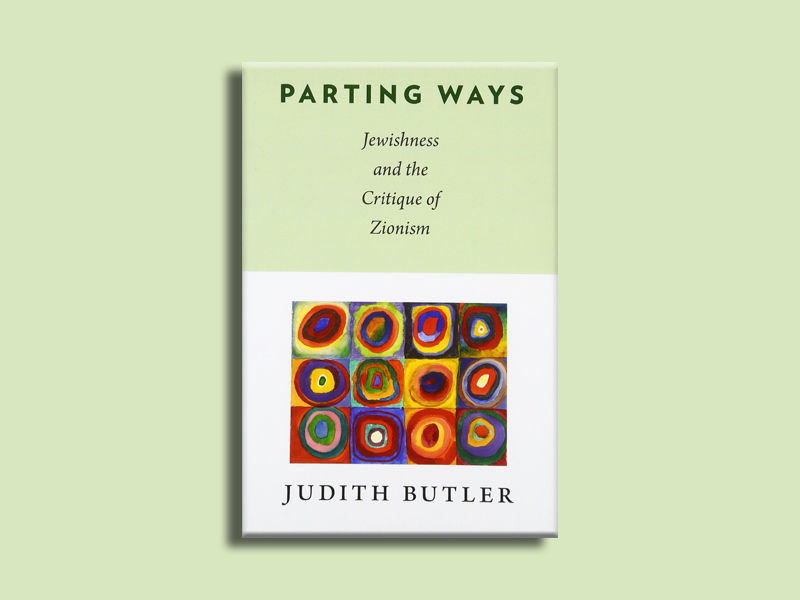 Butler employs Jewish intellectual perspectives in this work to make critique political Zionism and its practices of illegitimate state aggression, nationalism, and state-sponsored racism. Butler refutes the specific allegation of anti-Semitic self-hatred typically directed against Jewish critics of Israel by resurrecting the arguments of Jewish philosophers who voiced criticisms of Zionism or whose work might be utilized for such a purpose.
The Force of Nonviolence : "An Ethico-Political Bind"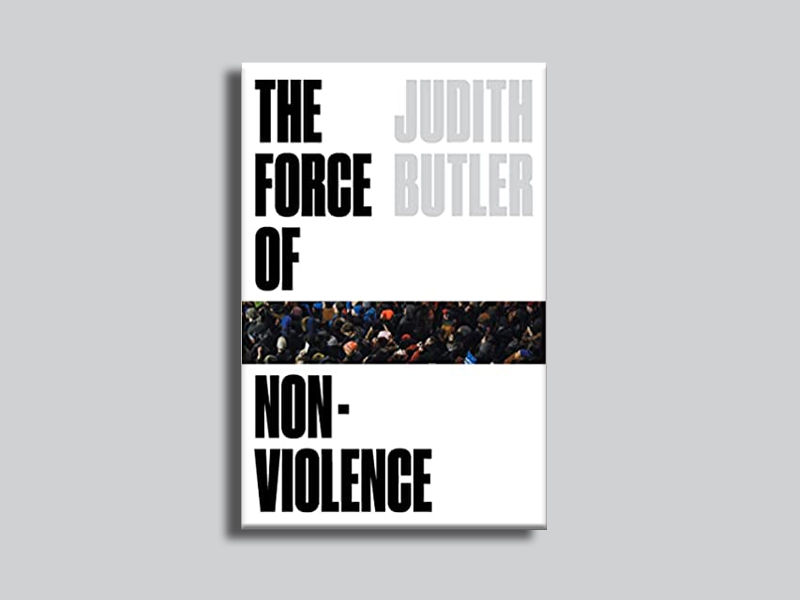 Judith Butler's new book demonstrates how nonviolent morality must be linked to a larger political battle for social equality. Furthermore, it contends that nonviolence is sometimes misinterpreted as a passive practice emanating from a tranquil part of the soul or as an individualist ethical relationship to current structures of power. Nonviolence, on the other hand, is an ethical perspective found in the heart of the political arena. An aggressive kind of nonviolence recognizes that hostility is a component of our psychological makeup, but promotes ambivalence as a means of preventing aggressiveness from becoming violent.