There are still a few cherished old-school people out there for whom a book means having the joy of holding one that they can flip through, and sniff.
And for some of these traditionalists, purchasing a book is best done by going directly to the bookstore (after having bravely pushed past the temptation of buying discounted copies off the internet).
We've compiled a list of the capital's most cherished bookstores for people like these. Is your favorite also a present?
We all enjoy the experience of purchasing a book from a bookstore, despite the existence of numerous new media.
Midland Books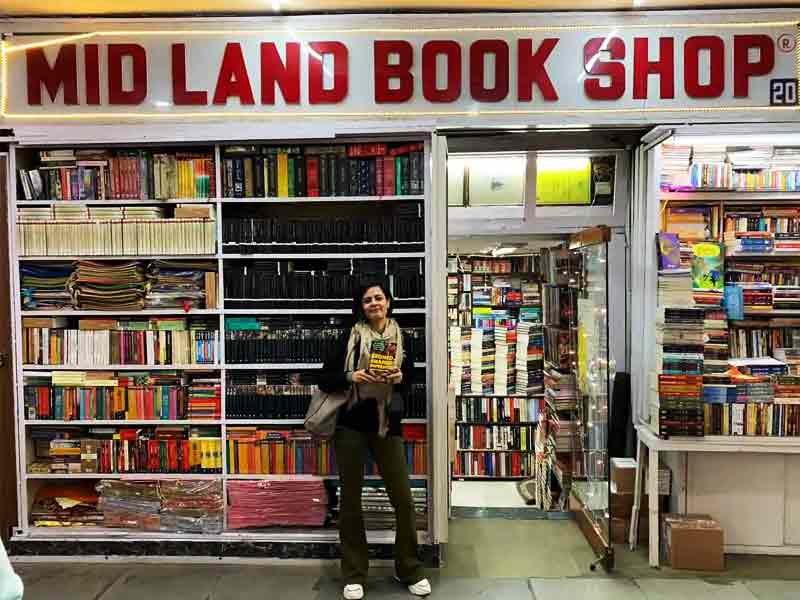 Aurobindo's Midland is a cozy little family-run bookstore that has a great selection of science fiction books. It was a childhood favorite. They always have the most recent books written by Indian authors, and despite being small, their collection of comic books and graphic novels isn't bad either.
They are more than happy to order any book you want if they don't already have it in stock.
People tree Bookstore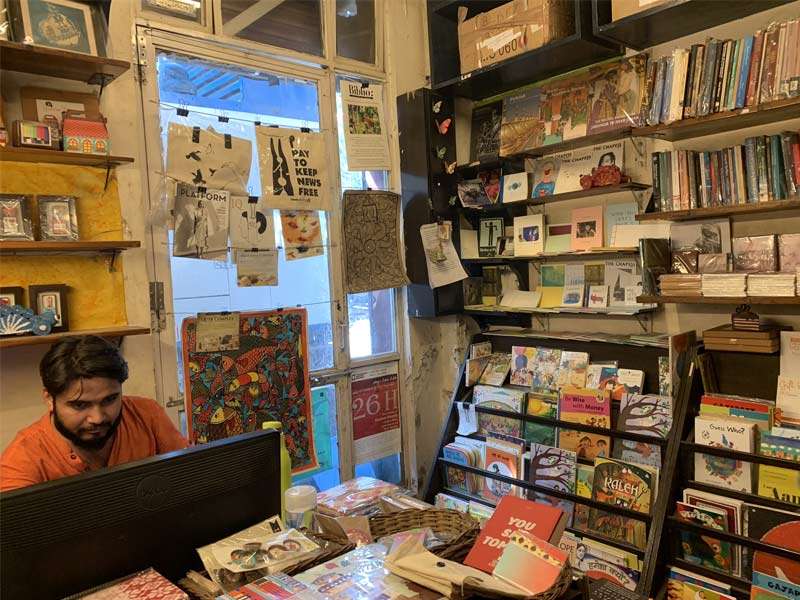 The bookshop, which is housed inside the People Tree clothing store, is compact and cozy. Although there isn't a huge selection, we can assure you that if you look hard enough, you'll find a few gems that will make your patience more than worthwhile.
Bahrison Booksellers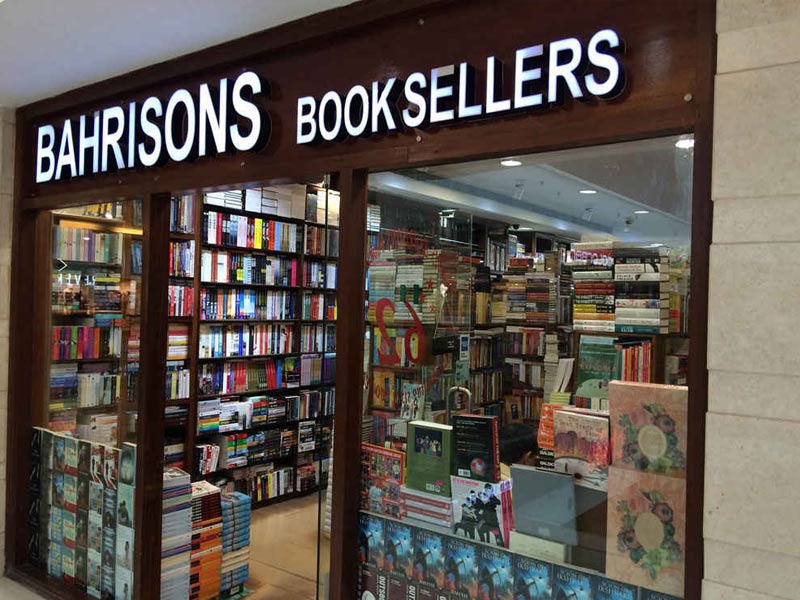 One of Delhi's more well-known bookshops is Bahrisons, which has been a fixture of Khan Market since 1953. It's difficult, but they always seem to have every Man Booker Prize nominee on hand!
They always have a nice selection of coffee-table books, which we enjoy. The magazine section in the back is always crowded. Bahrisons' upper section is now more open and practical to browse thanks to recent renovations.
Pro-Tip: You should also visit their Saket outlet, which is situated behind the malls.
The Bookshop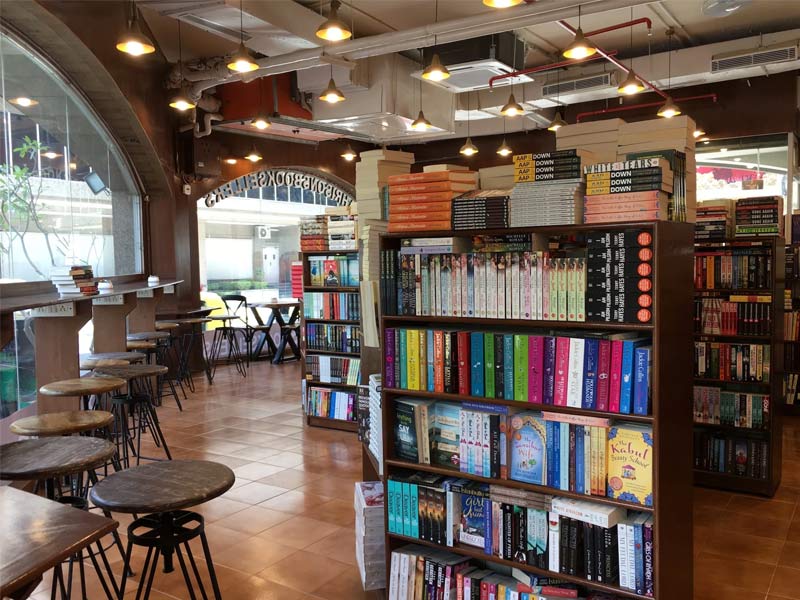 Many Dilliwallas have been loyal customers of The Bookshop ever since it first opened its doors in 1970. The Bookshop is a great place to look for books on literary fiction, biographies, current events, crime, and mystery, graphic novels, and cookbooks.
Notable authors like William Dalrymple, Khushwant Singh, and Arundhati Roy frequent it, and they even have a special section just for kids.
They'll also try their best to get a book from the publishers if you can't find one that you absolutely must have.
PS: Sundays are their only day off.
Chapter 101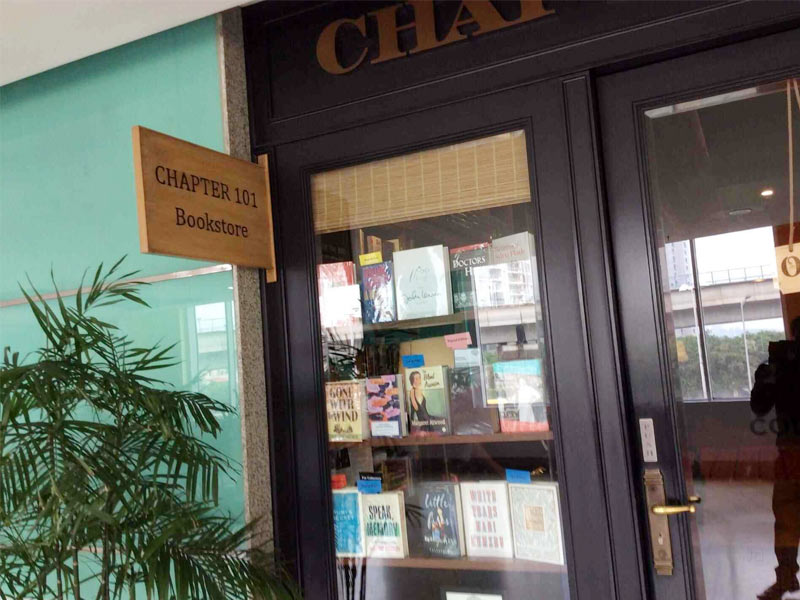 A unique bookstore with a wide selection of rare books and coffee is called Chapter 101. There is a book for everyone in Chapter 101, including all the classics (including first edition copies) and well-represented modern releases. The bookstore's wooden shelves are lined with literary fantasies, so curl up with a cup of coffee and relax.
Jackson's bookstore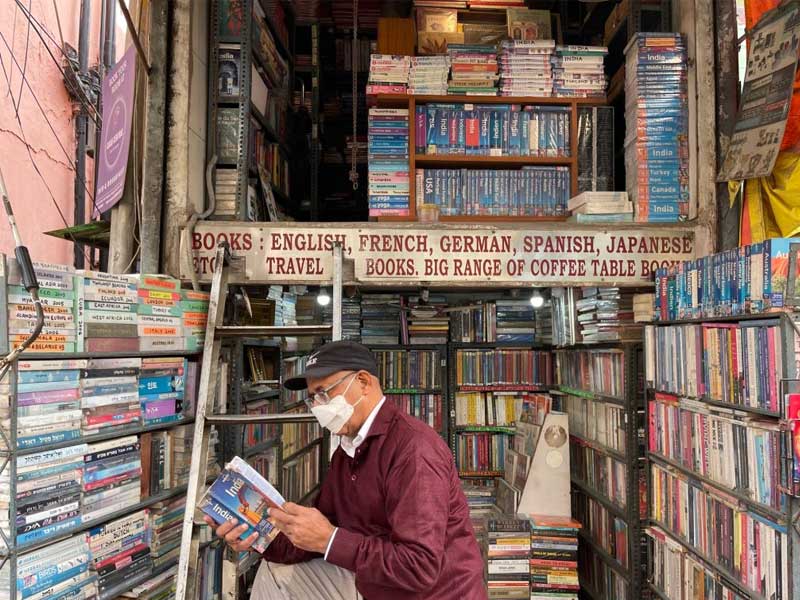 At a discount, books on travel and literature are offered at Jackson's bookstore in Paharganj, the heart of Delhi. More than ten languages, including French, German, Italian, Spanish, Hebrew, Japanese, Korean, and Finnish, are represented in the books in this small store.
The store, which opened in 1996 and is located in Main Bazaar, is wedged between a serpentine alley and a tiled mosque.
It is frequented by foreign backpackers in Paharganj, which explains why there are so many Lonely Planet guides there.
Deepak Kumar Dilani, the proprietor, also purchases used books from his clients. He has thus amassed a collection that is so vast that it contains imprints from all over the world.
P.S. Tuesdays are their off day.
Sisters of the people: Bookshop
The Book Shop (that's what it's called) is tucked away in a corner of the Sisters of the People NGO building at Lajpat Bhawan and houses books that people have kindly donated over the years. It is open three days a week (Mon, Tue, and Fri). Here, books begin at just INR 10!
Do text them before you leave, just so they know. They are initially only beginning with book deliveries from Instagram orders.
Fullcircle Bookstore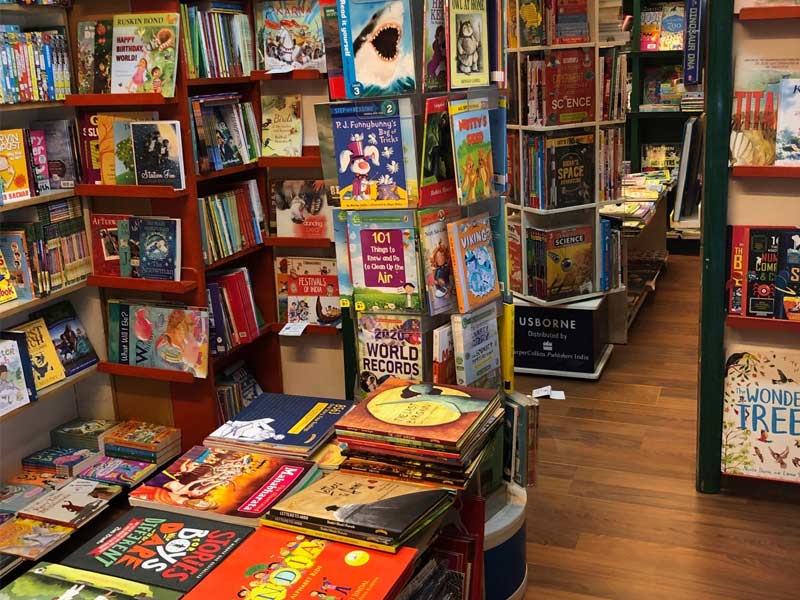 We never want to find our way out of the Full Circle Bookstore in Khan Market. You can find books of all genres here, and its sunny walls, green arches, and brown bookshelves are just so charming. Do look at the leather-bound classic books next to the cash register; they are a collector's paradise.
Faqir Chand Bookstore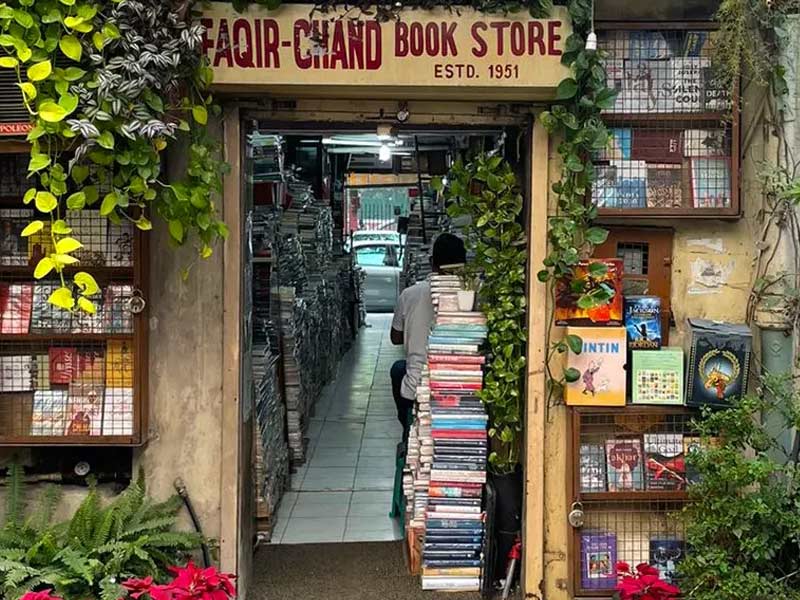 On the inside, Faqir Chand & Sons literally look like books on books on books, and we love every bit of it. As soon as you enter the store, you are overcome by the old-world charm and nostalgia, and the enormous selection of bestsellers, classics, and new releases. Every Dilliwala loves and treasures this bookstore because it is one of the oldest family-run bookstores in Delhi.
P.S. In a recent interview with Mr. Anup Kumar, the bookstore's proprietor, he shared some heartwarming tales about the establishment.
OM Bookstore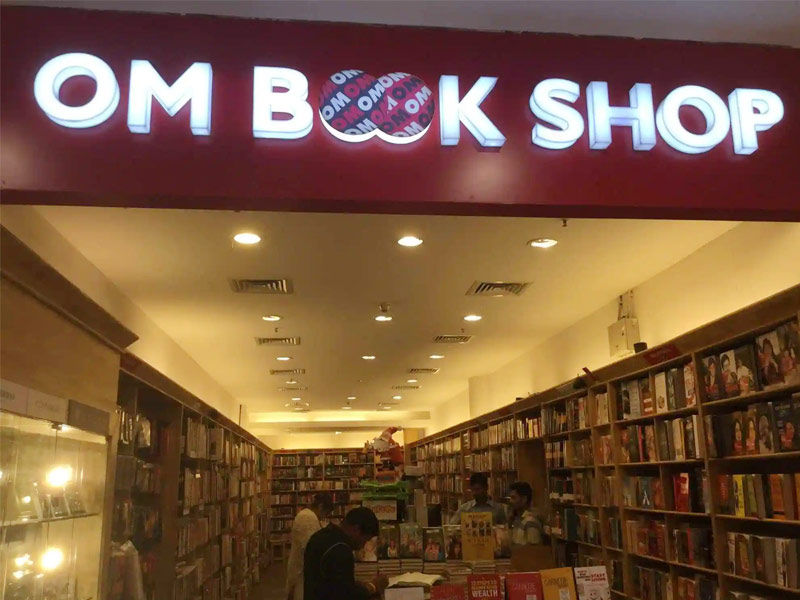 The OM Bookstore has 7 locations in the Delhi-National Capital Region, making it one of the many well-known bookstores in Delhi that we had to include. This bookstore, which offers almost all book genres, is still one of the most well-liked among Delhi residents. This not only fulfills the desires of every bibliophile but also provides for almost all stationery requirements.
Children are frequently seen at the bookstore pleading with their parents to buy them one last book or piece of stationery before they leave to visit the other stores in the mall.
To encourage children to read, they also frequently host book-reading events.