Books they keep us company when nothing else can. When the knowledge of humanity will fail books will come to our rescue and remind us of who we used to be and what we are ought to be. Literature reminds us of our misery and makes it beautiful, so it is not dark anymore only striking. Fiction specifically brings so much value to our lives, giving us an insight into what we are and what we can become. They give meaning to reality and when reality turns bitter it gives us an escape. Many say reality is stranger than fiction, well it might be but surely it is not even half as well written.
1. The Strange Case of Dr Jekyll and Mr Hyde
Author – Robert Louis Stevenson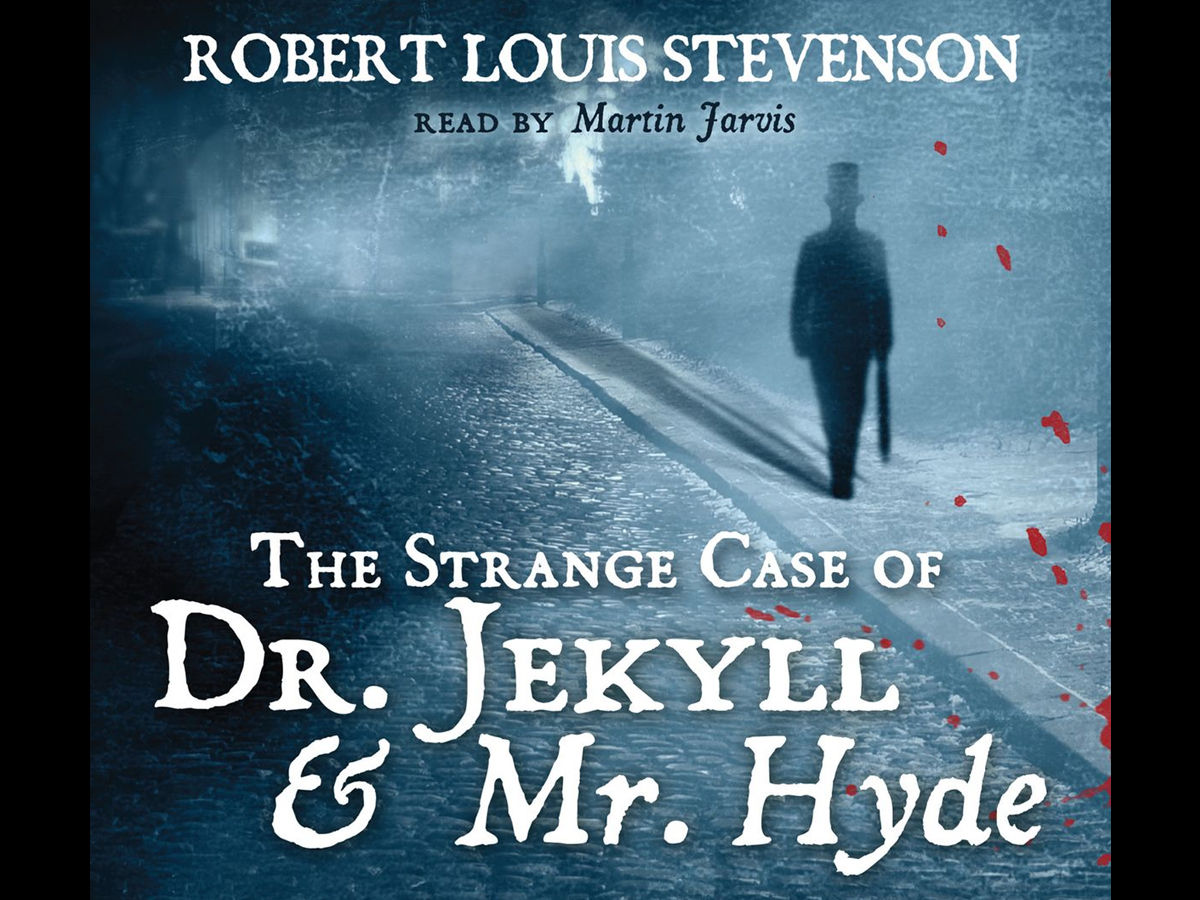 An original in the popular genre of psychological thriller, The Strange Case was one of the first works to explore the mind's darkest corner. Quite a Freudian idea, the book relies on Dr Jekyll who is a respectable member of the society but has many choked and unfulfilled base desires acting on which will make him a societal menace. The book very well describes what may happen if darkened desires are allowed to be left free. Unlike popular belief Jekyll and Hyde are not different people, they are the two sides of the same person.
2. The Song of Achilles
Author- Madeline Miller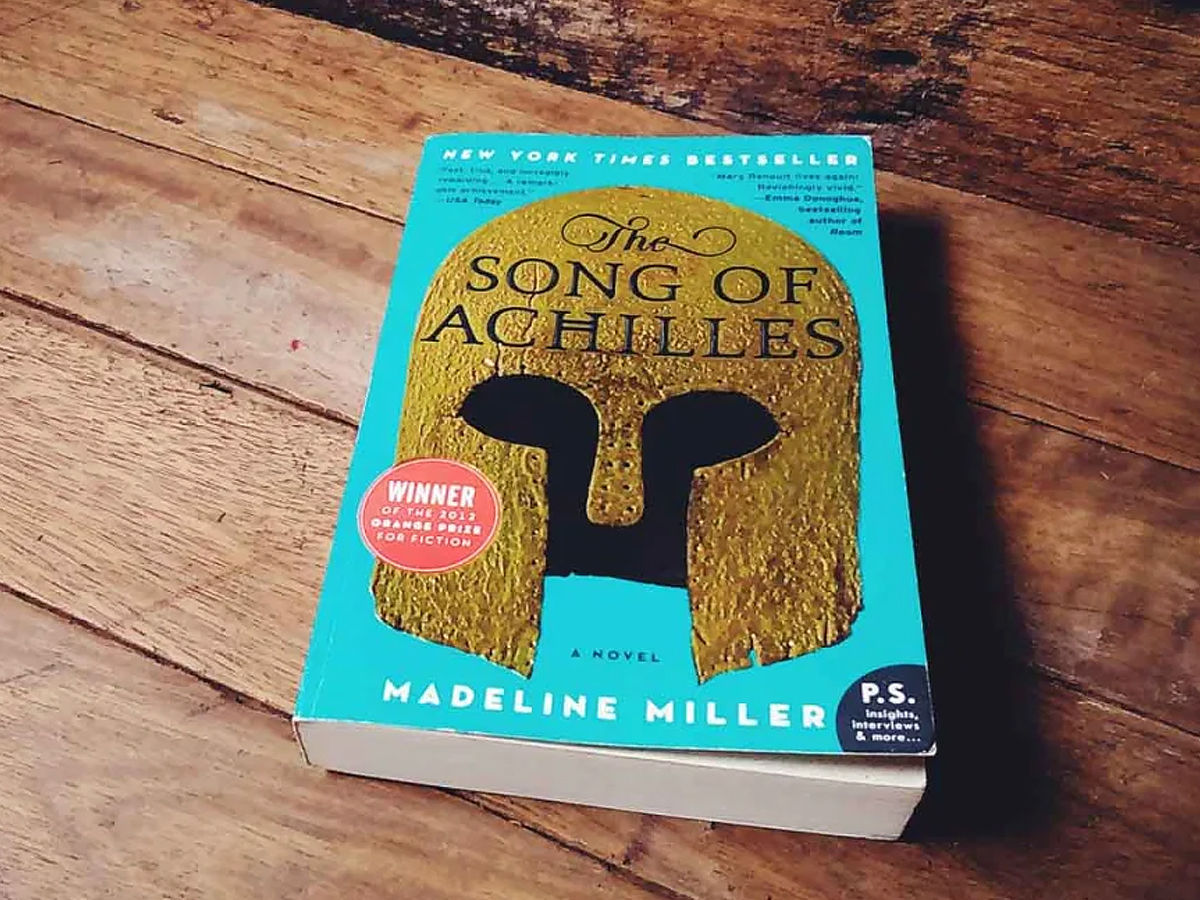 Based on the beautiful and enigmatic tale of Achilles and Patroclus, The Song of Achilles is a sentimental journey in the tragic life of this hero. Patroclus is an exiled prince not standing up to heroic expectations of his father, unlike Achilles who bears glory like a second skin. They find comfort in each other and their love blooms even in the bloodiest war of the century. Patroclus' sentiments lead us through this beautiful journey, of war, life, honour and above all love.
3. Call Me by Your Name
Author- Andre Aciman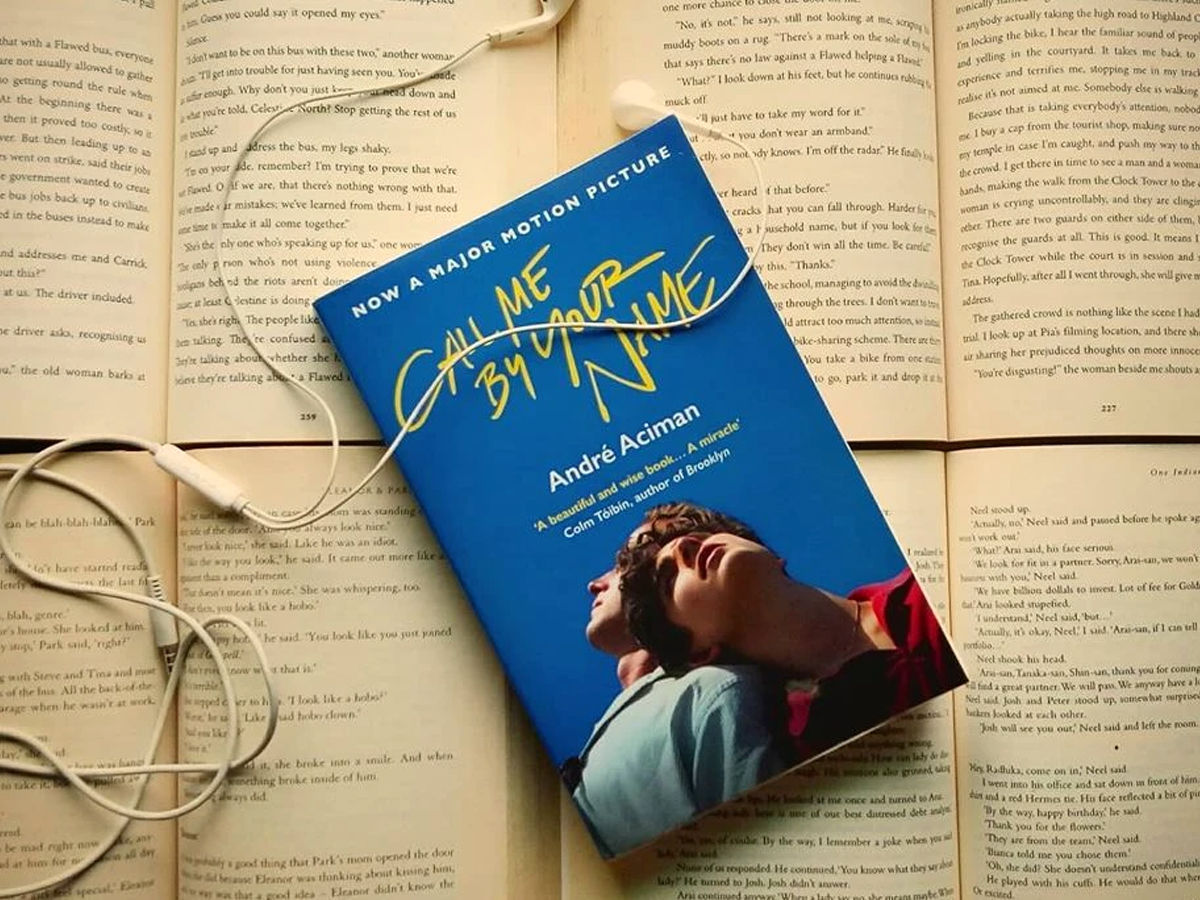 A heart touching coming of age romance, Call Me by Your Name is a poetic journey of fleeting love. Elio a young boy takes on a romance that will come to define a lot of his life. For years to come and for lifetimes unspent, he will remember that summer. In all honesty, the reader will remember that summer just like Elio, in their minds the poetic glory of the book will lead them into a dream they have never seen before.
4. The Picture of Dorian Gray
Author – Oscar Wilde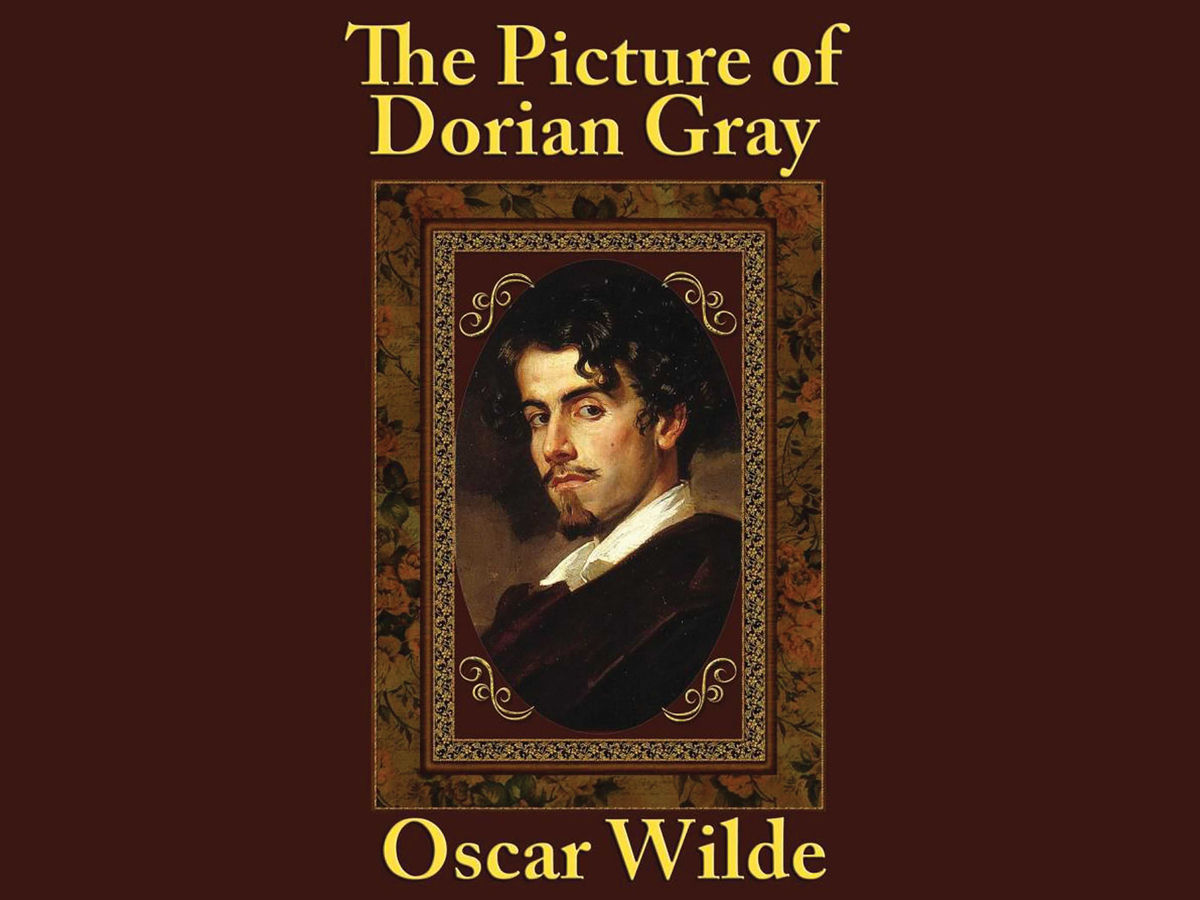 A gothic tale and an exemplary work on aestheticism, The Picture of Dorian Gray were well known for its complex ideas of growth and youth. The magic of its writing lies in the impeccable poetic philosophies of Oscar Wilde. His wild mind finds an enchanting way to fall on the pages and make out of it a story for a generation. Dorian Gray wishes to never age and by the blessing of the devil, it does come true. Yet, was this the end of his happy tale? In Dorian's story, the readers come to realize their own flaws and their own decadence.
5. Aristotle and Dante Discover the Secrets of The Universe
Author – Benjamin Alire Saenz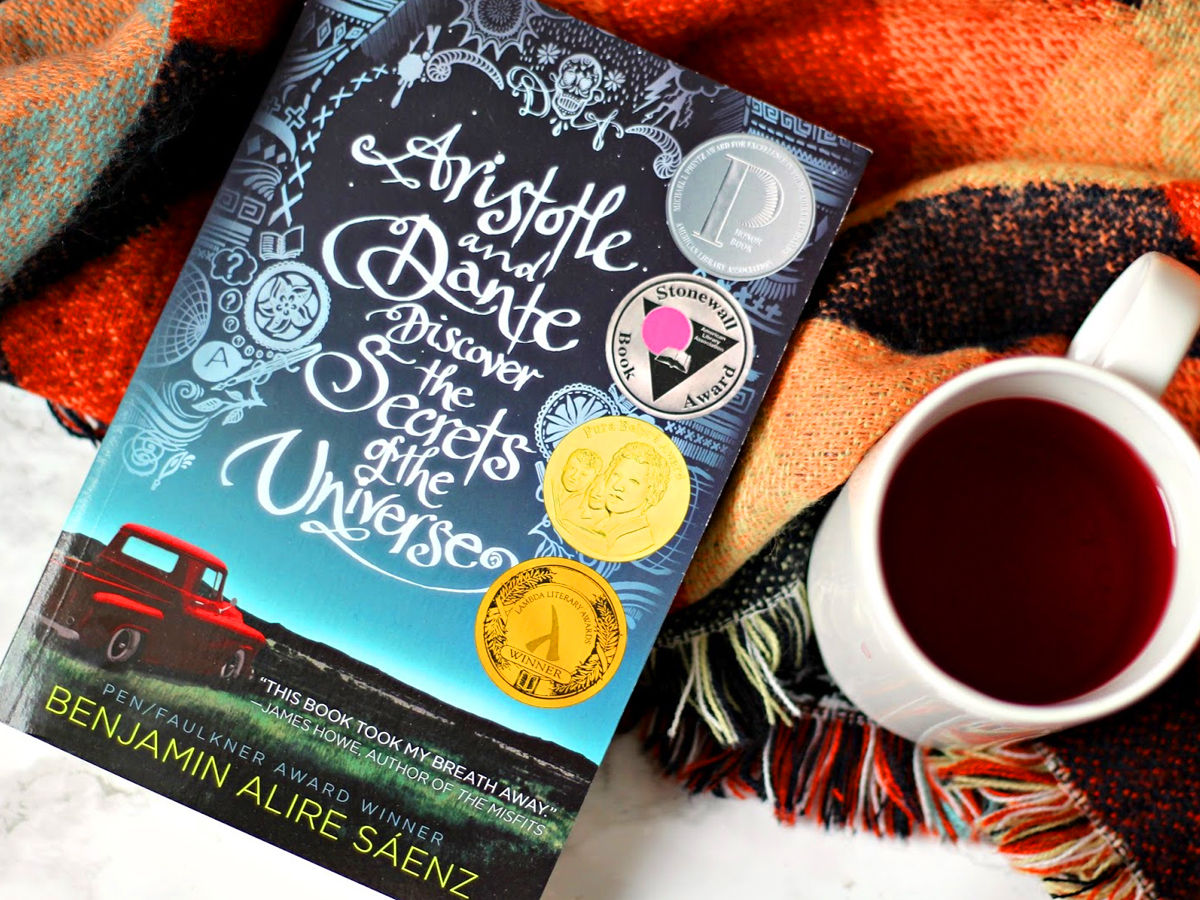 A story of youth and coming of age, in Aristotle and Dante's story we all find a love story that we wish would have happened to us. On a usual summer day, these two usual individuals become friends and they lead a fairly usual life. Yet their usual lives have been fantastically romanticized by the author who finds a way to make the simple, impeccable. A must-read, the book leaves one jovial yet sad when they reach the last page.
6. Les Miserables
Author – Victor Hugo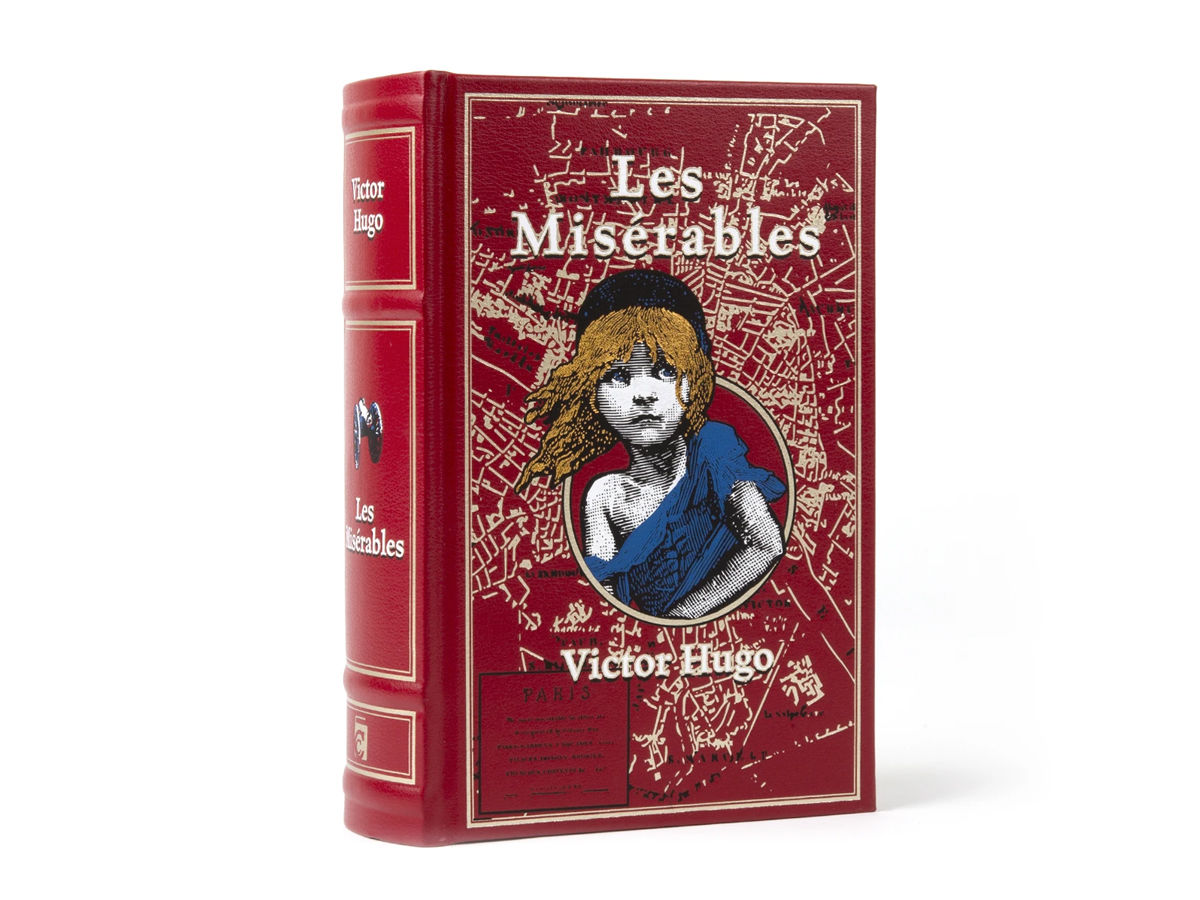 Before a movie was made inspired by this wondrous work, Hugo used it as a medium to explore society, nature and law. This historical novel explores the converging lives of many characters each different in a rudimentary sense but bought together by one common factor, their misery. Originally written in French it has been translated for its excellence. One of the greatest novels of 19th Century the book has more contemporary relevance that one would come to realize.
7. When All Is Said
Author – Anne Griffin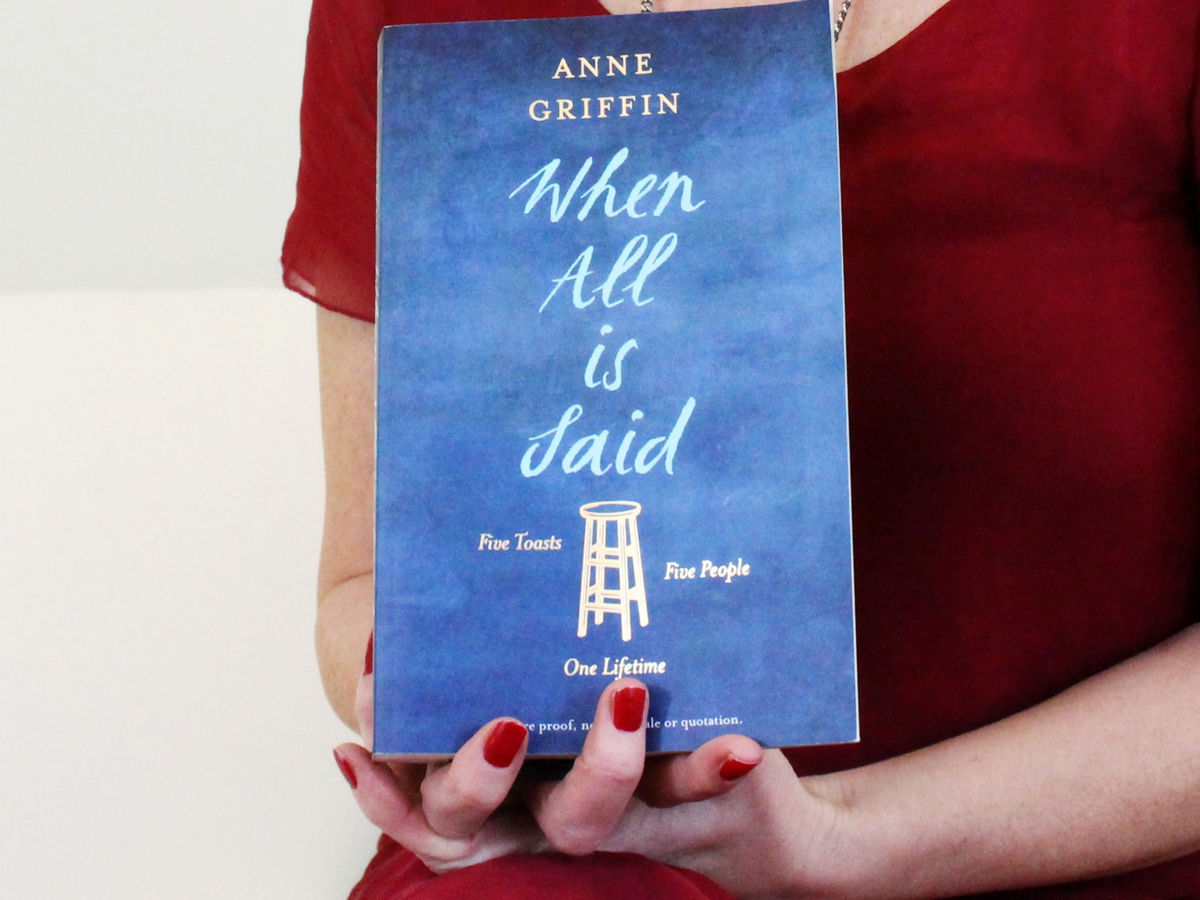 The story explores not a character's life but only one night. Anne Griffin comes to tell us that so much can come to become in one night. Make each moment count and Griffin takes that very seriously in her book. Every word in Anne Griffin's When All Is Said leaves one in the awe of her art.