The world has seen a lot of pain, grief, loss and turmoil in 2020. From a global pandemic to wildfires and storms in different parts of the world, this year has posed many challenges to the people. But 2020 is now going to end and everyone hopes that 2021 brings peace, happiness and calm amidst the chaos. You choose to start the new year with a party or travelling to a new place. But one thing that you should try in 2021 is reading as many books as possible. Reading not only improves your thinking but also provides you with a lot of knowledge about different things that are happening around you.
If you are an avid reader, you might have your favourite genres or authors. However, if you are new to reading and are still developing a habit of reading, we will try to suggest some books that are worth reading. 2021 is going to be a different year and it is important to read about different topics. From drama and romance to business guides and non-fiction, there are several genres that you can pick a book from. Books are a great source of inspiration and strength and after hours of brainstorming, we have managed to compile a list of 8 books that are worth reading in 2021.
Malibu Rising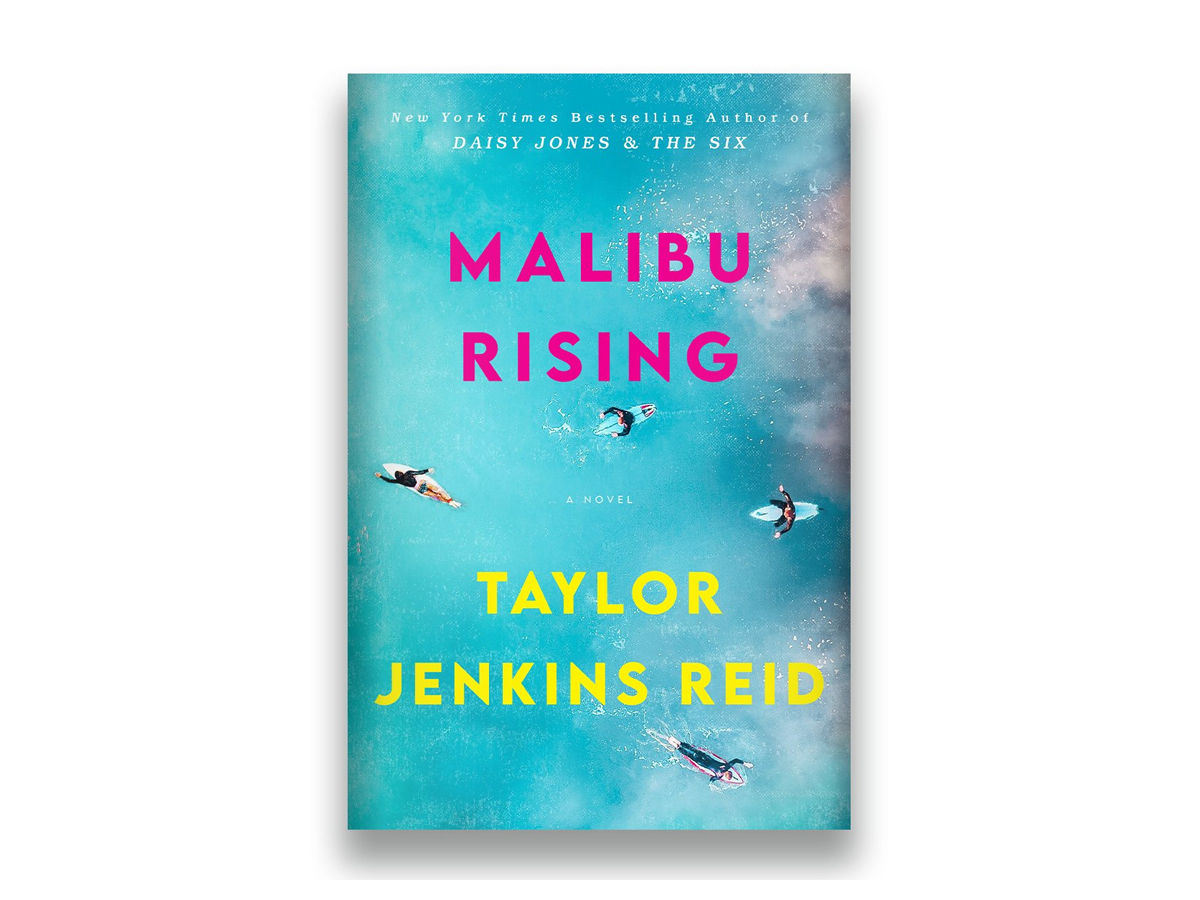 Penned by Taylor Jenkins, the bestseller is the story of Nina Riva, a talented surfer and supermodel and her approach towards an annual end-of-a-summer party that her family is very excited about. Nina always has a problem with being the center of attraction. Just like Nina, her siblings are also very famous and together they are centers of fascination for Malibu. Nina is concerned about keeping her promise of attending the party as she is not keen about going there.
The Survivors by Jane Harper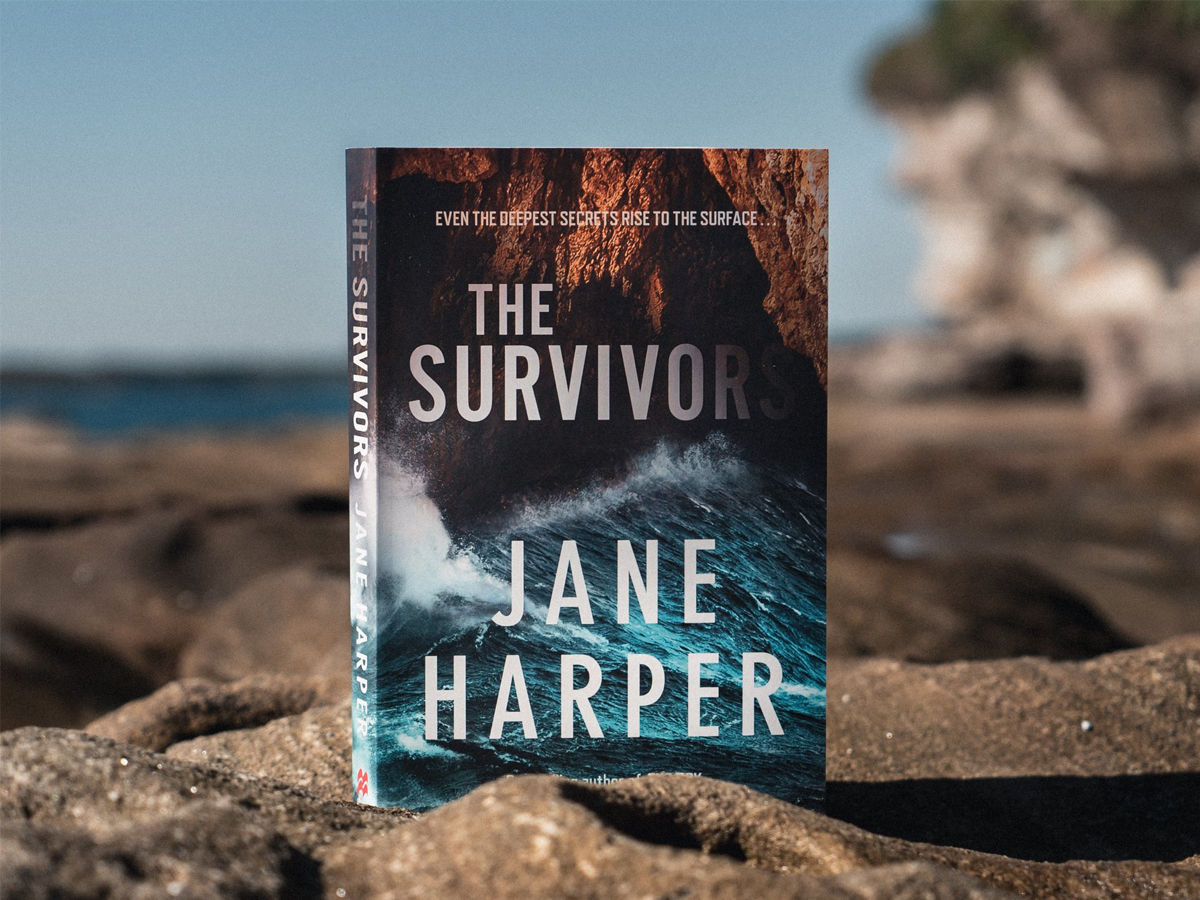 The book narrates the story of Kieran Elliott who is confronted by old memories and the mistakes he has committed in the past while he arrives home to help his parents move. He finds the fact hard to swallow that his teenage decision resulted in three people losing their lives in a storm. A new body is discovered on the beach of the hometown and the police appear to be joining the string of the death to the previous three deaths. It is a really engaging and thrilling mystery. 
The Four Winds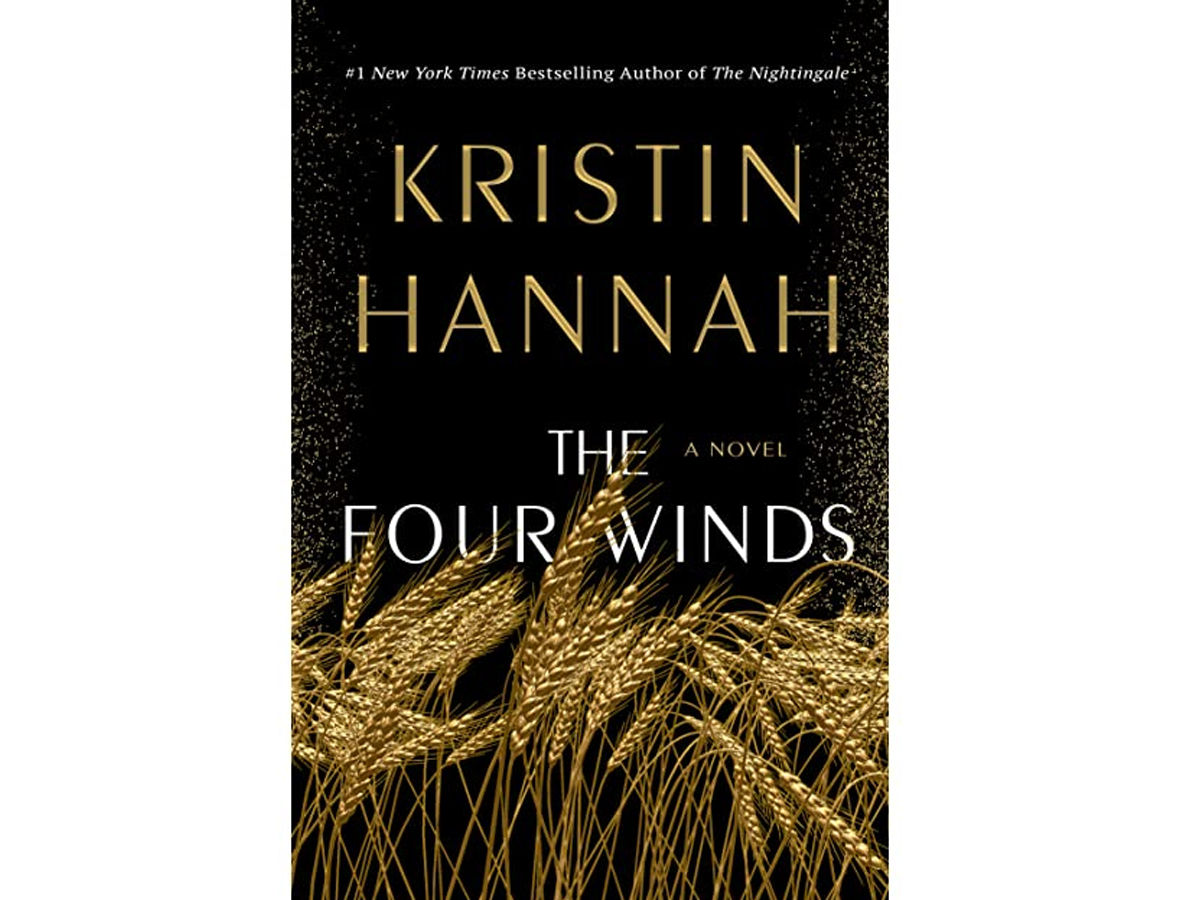 The Four Winds by Kristin Hannah will be launched in February 2021. The book narrates the story of a drought-hit Texas from 1934. Farmers are fighting for their survival as crops fail and the market crashes. It is for Elsa Martinelli to decide whether to stay and fight for her land or head west to California which offers her family a better life. The gripping story will certainly improve your thinking.
How Beautiful We Were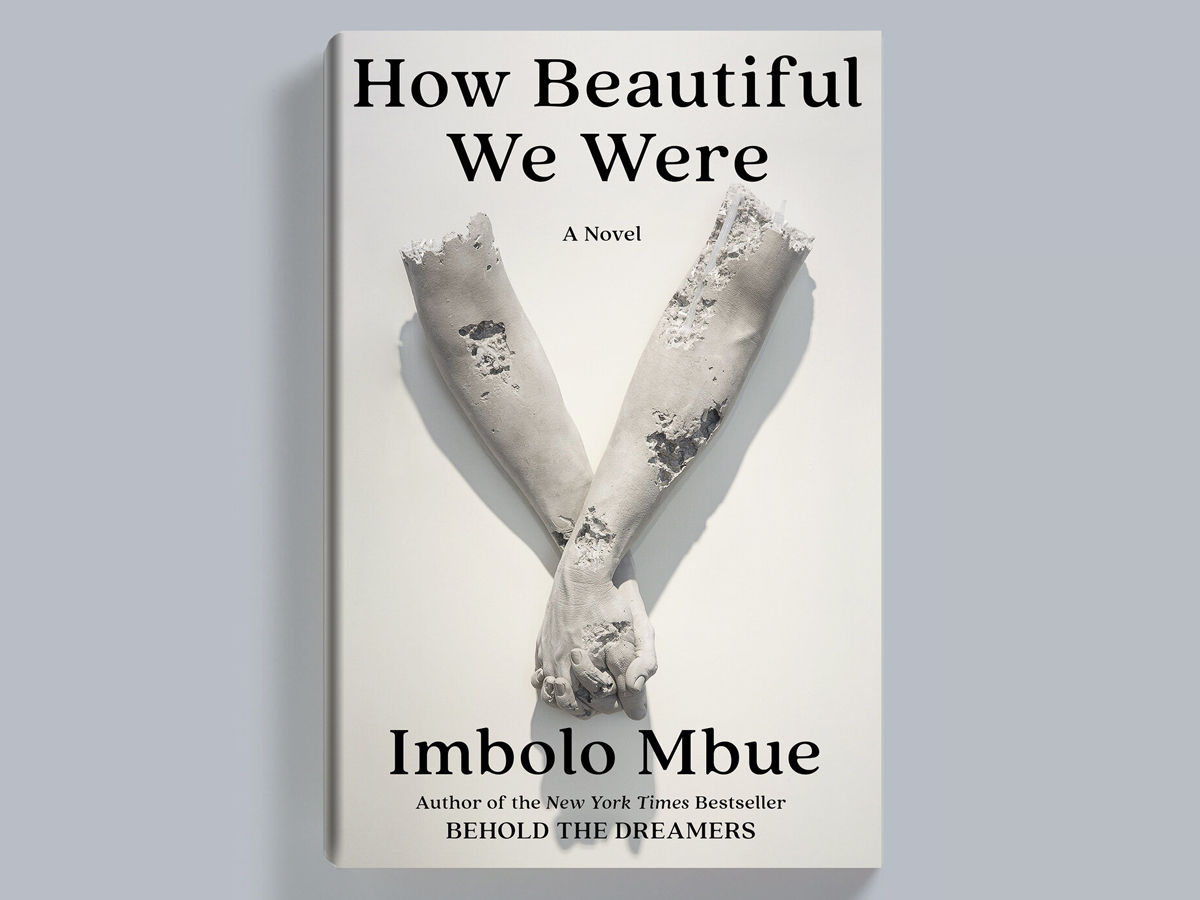 May 2021 will see the arrival of How beautiful We Were, a much-awaited novel by bestseller author Imbolo Mbue. If you are someone who loves reading novels, you must buy this one on the release date. The book is based on the story of a small African village Kosawa that has been destroyed by an American oil company. The oil company has polluted the water and destroyed the farmland, making the life of the residents of the village a hell. Finally, the people of Kosawa united to fight back against the empty promises of the country and the dictator.
Survive The Night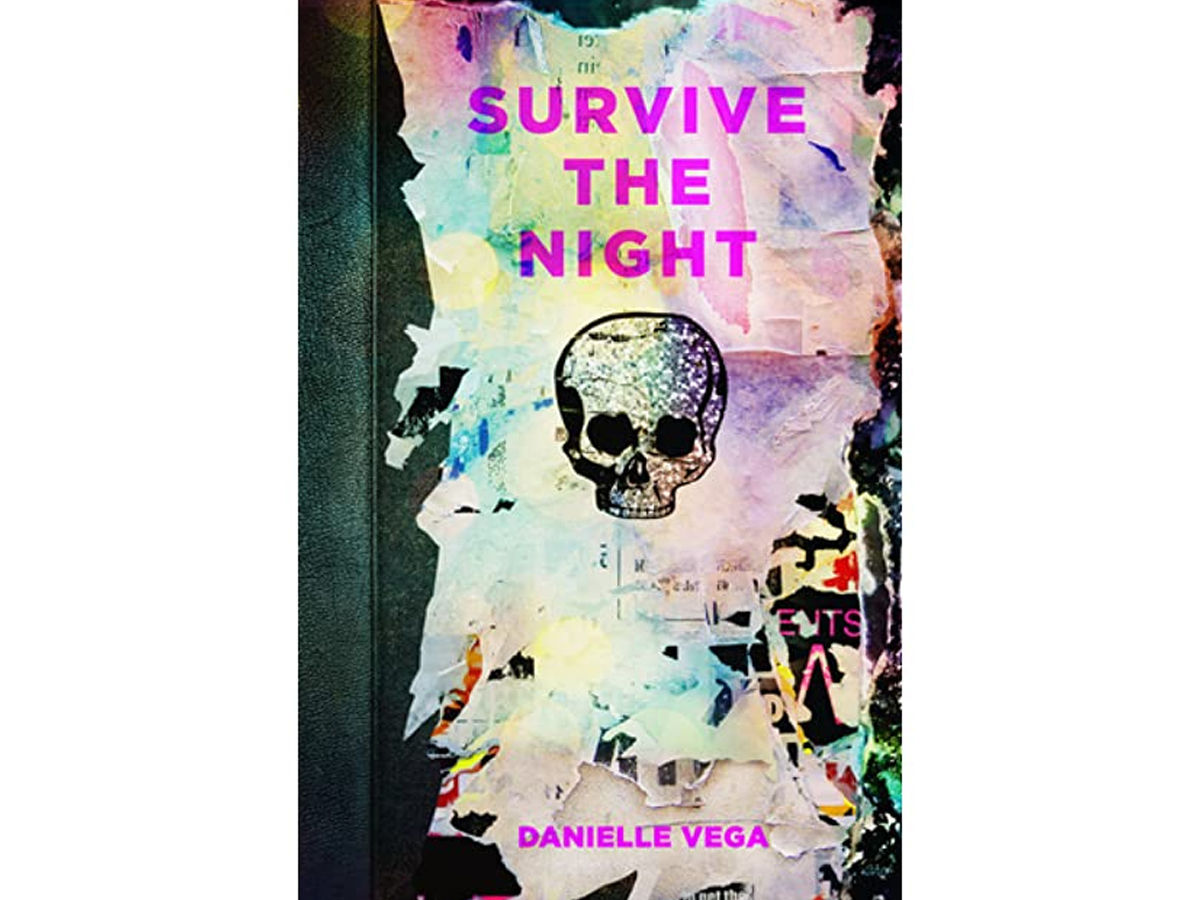 Written by Riley Sager, Survive The Night is a gripping thriller. The story is from 1991 where Charlie Jordan is desperate to leave the college campus behind after her friend is murdered by a serial killer in the college dubbed as the Campus Killer. She manages to get a ride home to Ohio through a stranger on the college campus rideshare board. Fear starts gripping Charlie when she starts suspecting the person who gave her the ride to be the serial killer. Read to find the reality behind Charlie's fear.
The Rose Code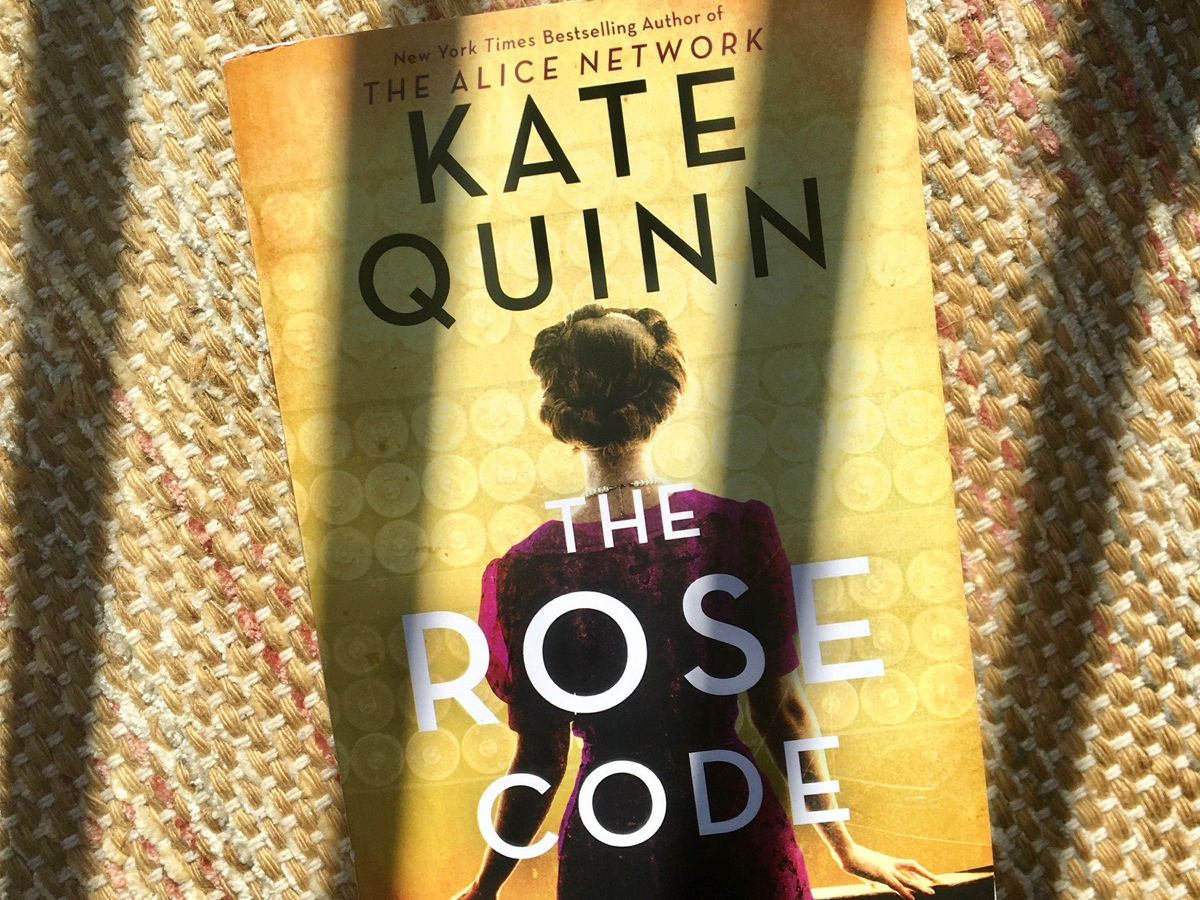 Kate Quinn has penned another stunner related to World War II stories. Three women become close friends while working as codebreakers at Bletchley Park. All three of them- Osla, Mab and Beth are completely different from each other. Osla wants to come out of the shadow of being just a society girl while Mab wants to get rid of the poverty that she was given at the time of her birth. Beth wants to make the most of her brilliant mind. Years later, they unite again to help uncover a spy working among them. 
Code Name Helene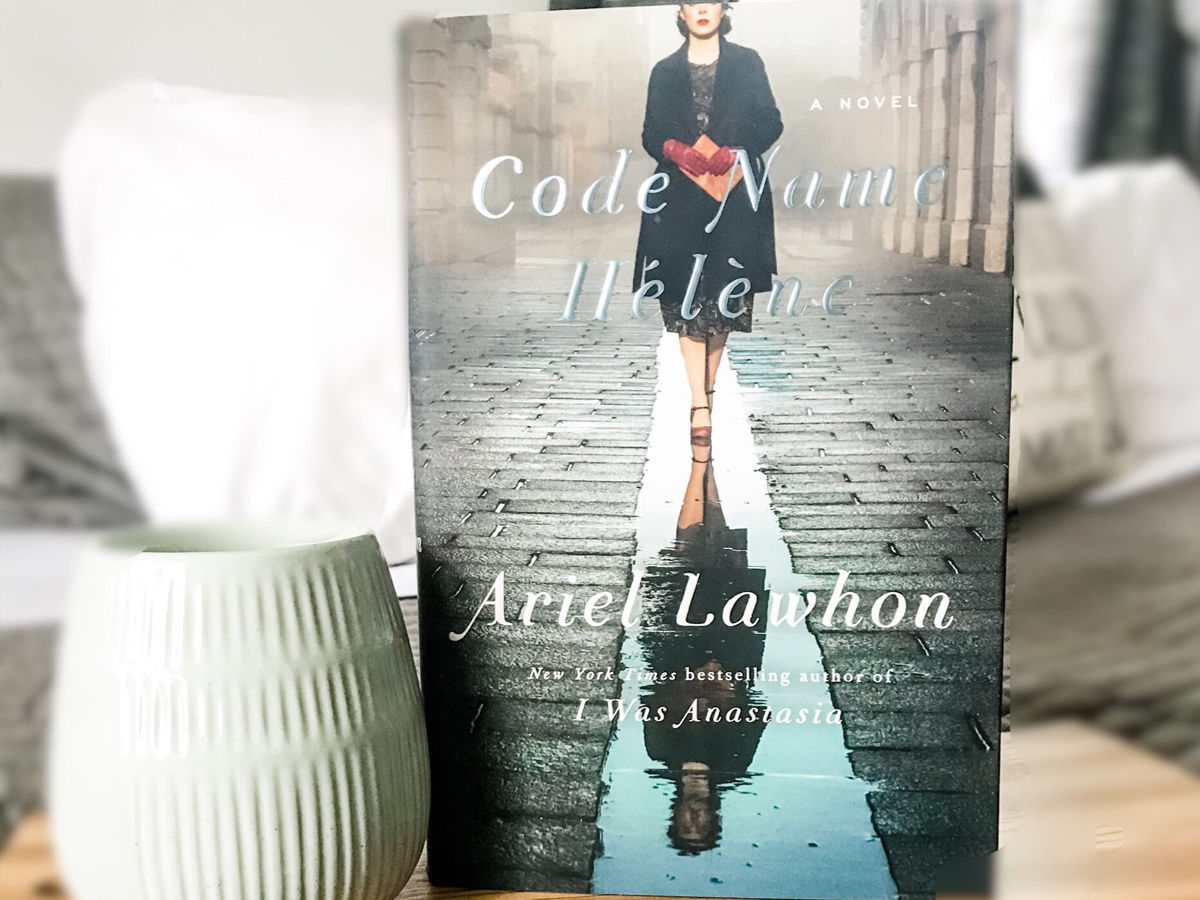 We have another World War II story on the list. This one has been penned by Ariel Lawhon. New Zealander Nancy Wake becomes a British spy while living in Paris. She became one of the topmost leaders of the French Resistance and also one of the most decorated women of the war. The book portrays different shades of Nancy's life right from parachuting in France to her courtship with her husband, Henri Fiocca ahead of the war. Nancy becomes a fierce fighter and a decorated commander over time.
The Ant Who Swallowed The Sun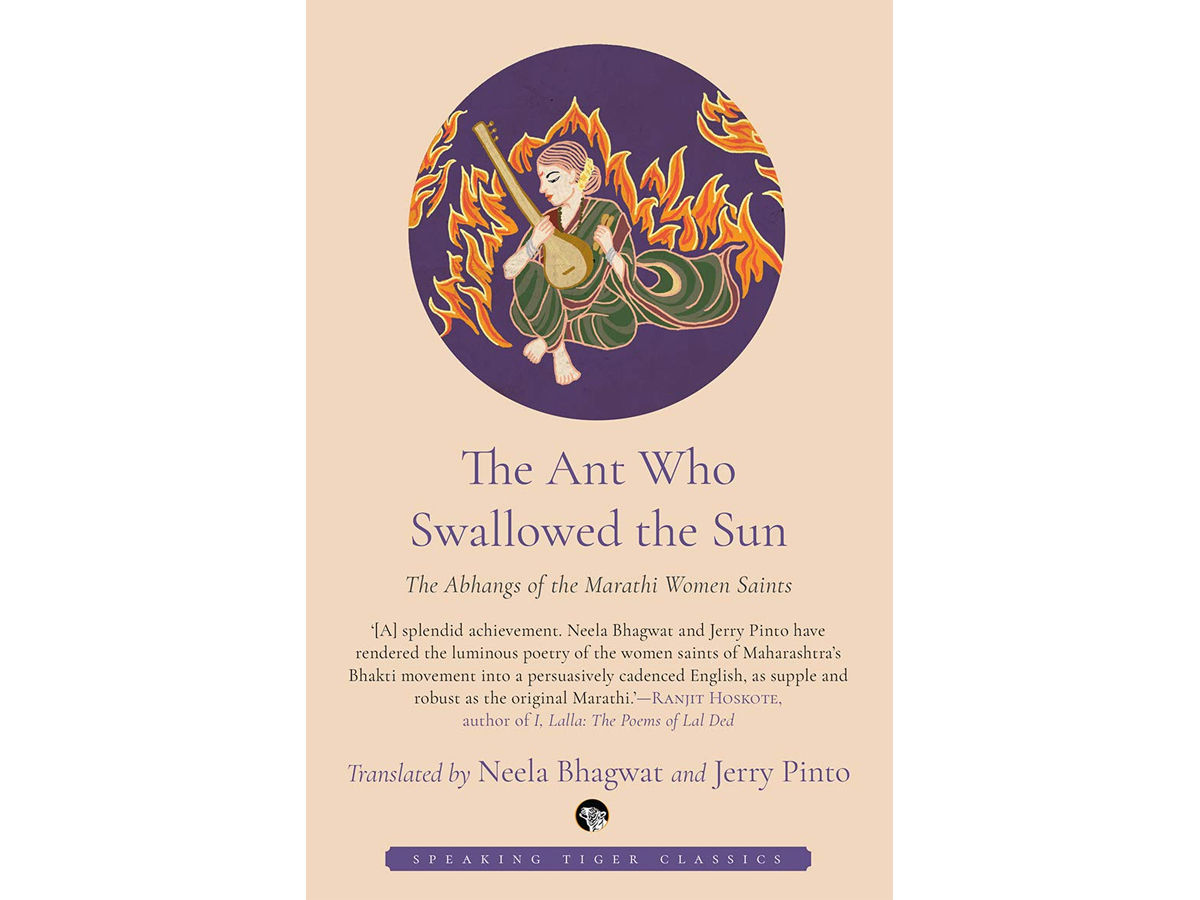 This one is a classic from India. Jerry Pinto narrated the 6th Century Bhakti Movement beautifully. It is a collection of translations of Abhangs by ten prominent and lesser-known Marathi women-saints belonging to the movement known as Warkari movement that emerged in Maharashtra in the 13th century. Each of the women saints Clai Vitthal as their own and describe him uniquely. This is a book filled with enlightenment, knowledge, courage, spirit and spirituality.