A new strain of Coronavirus is in town, have you heard? Lockdowns are, again, being added. So here are ten vital tricks for making it fake before we make it.
Lockdown or no lockdown, a way to experience the thrum of transport can still be sought for those who can't live without travel. Those reading will track down old guidebooks at per-kilo prices in dusty shops selling antique titles. The social media savvy will sign up for immersive trips, and the more hands-free will actually embark on YouTube's night-long vlog binges.
Any real mad people like me would also want to build a barebones shack on their terraces to function from the 'beach' or play sounds of various cities as ambient music during the day. We're just not going to stop at something. Voyeurs can pry into the windows of others; we look outside them, from windows all over the world.
The arrival of happy tidings of great joy has sabotaged a new strain of what used to be the novel Coronavirus, shutting down Christmas and New Year festivities in major cities around the world. Naturally, we were troubled and rounded up a guide on how to get a location home if you can not fly to it, the self-appointed leaders of those who can not do without passing. There's something here about how to fake it before you make it. Let the games commence.
Kashmir through Kahwa
If you are even mildly into the culture and food of Kashmir, you have certainly had their kahwaa (noon chai is still a distant acquired taste, we know). But if you're going to claim to be in Kashmir watching the glorious winter unfold from inside a shikhara, at least be real and drink it from a samovar? Gyawun YouTube has excellent video guides to get the 'Pherans' out and let it brew as you call your loved ones to learn some Kashmiri together.
Kyoto Can-Do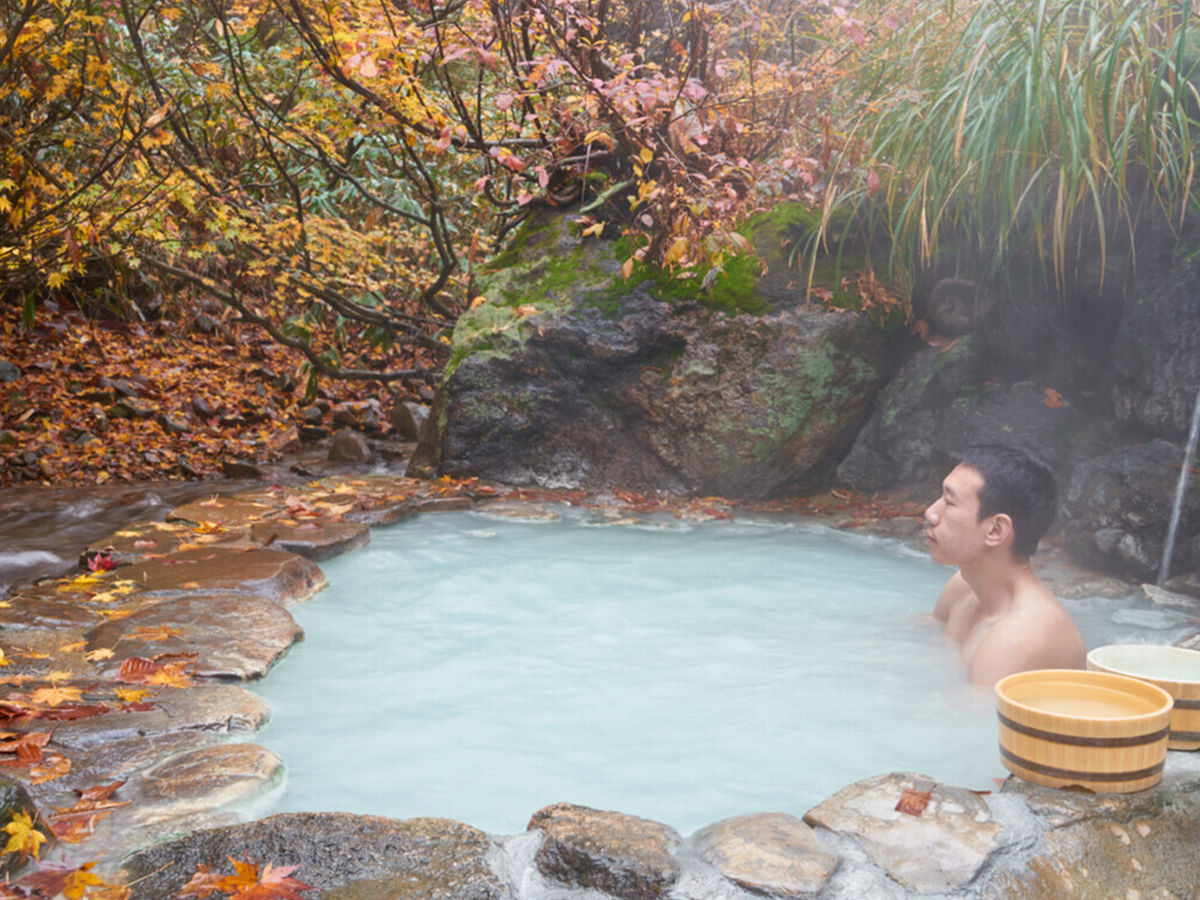 As before, the lovely former Japanese capital might not be too keen on admitting visitors, so there is all the more incentive to invoke Kyoto sitting at home. And drinking some good matcha tea as you unwind in an onsen-style bath (let us know if you get your way around kaiseki) is an excellent start. You may not be familiar with a natural spring-water source, but the operation is about success a lot.
As you gently clean your body and heat water to a temperature marginally higher than your average level, get a wooden stool to sit on (exercise caution, though). Connect onsen salts to it (order them online), light up the side with some Japanese incense, and walk into the bath. Get a yukata for the full feel, and slip into it after the water. Here's a short tutorial that we did on Japanese bathhouse etiquette. Yeah, and at the end of the day, the Japanese do them.
Pulling a Singapore
We lost our shit when UNESCO's Intangible Heritage status was recently granted to Singapore's hawker community. And actually, if we were to go on holiday right now, we'd go straight to Chinatown to enjoy the cheapest Michelin-starred meal in the country. But what if at home you could make it? We can't say whether it will be the same, but it's totally worth trying, and here's the recipe.
Why not whip some pulled tea while you are at it? All you need is steeped black tea, diluted and evaporated milk, a curved-lipped pouring vessel, and half-decent kitchen chops. Before you show off your ability to your guests, though, experiment with water, and memorize: no more than five pulls, or you'll adapt it warm. Suppose you can get your hands on herbal bitters from Angostura. In that case, you can even repair some workable Singapore Sling for yourself. Cranking up the humidifier was also proposed by an Instagram comment.
Around India, camping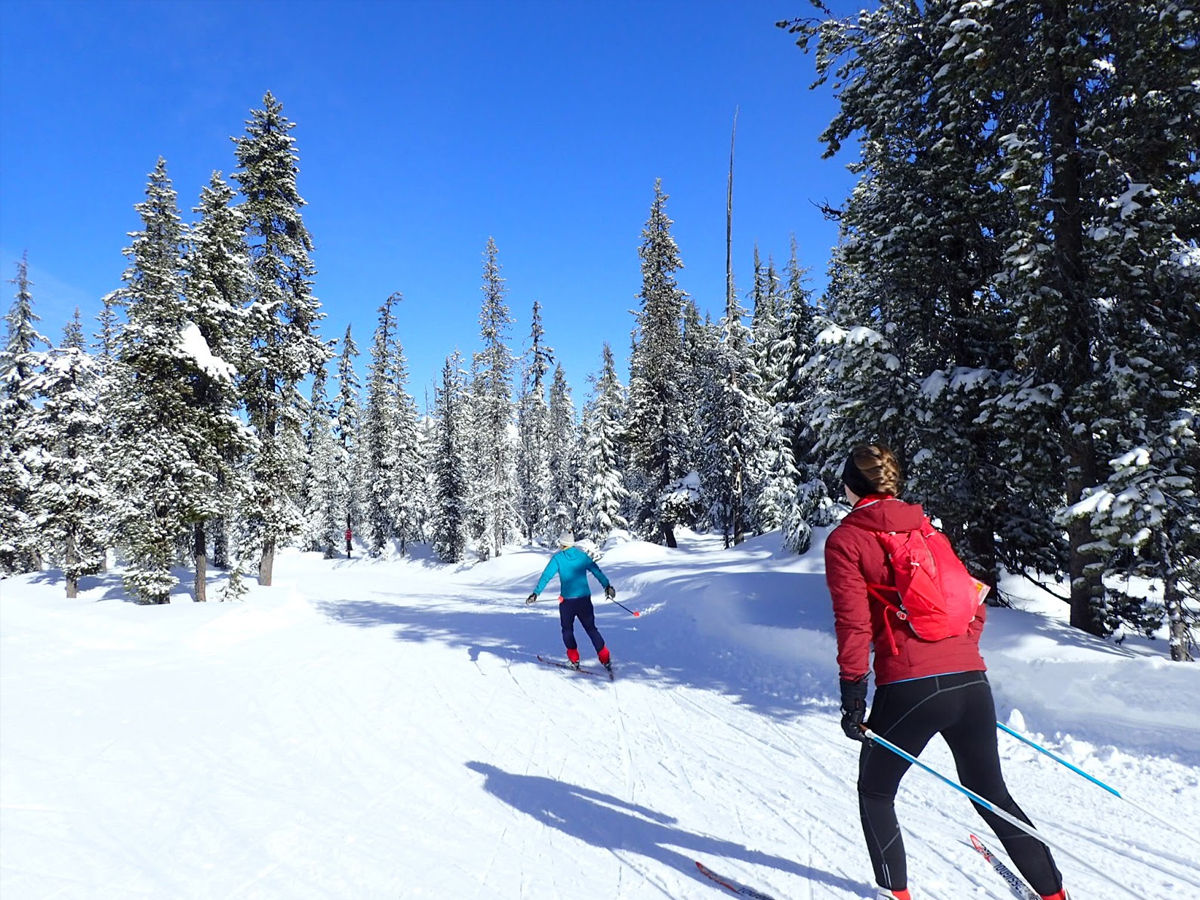 Rishikesh, Jaisalmer, Kanatal, Solang Valley. This is not an exact destination. Backyard camping is a perfect antidote to Fernweh, you know. With the democratization of recreational and adventure travel equipment by retailers and eCommerce giants, it should not be so much of a demand to casually go out for camping tents. Only turn on the holiday mode and pitch it. What will be even more interesting, you know? Throwing in the mix with these quirky outdoor accessories. Read adventure novels, bake omelets, make campfire meals, coffee from thermos flasks, and play ambient nature sounds. What is there not to like?
Vacationing in Hygge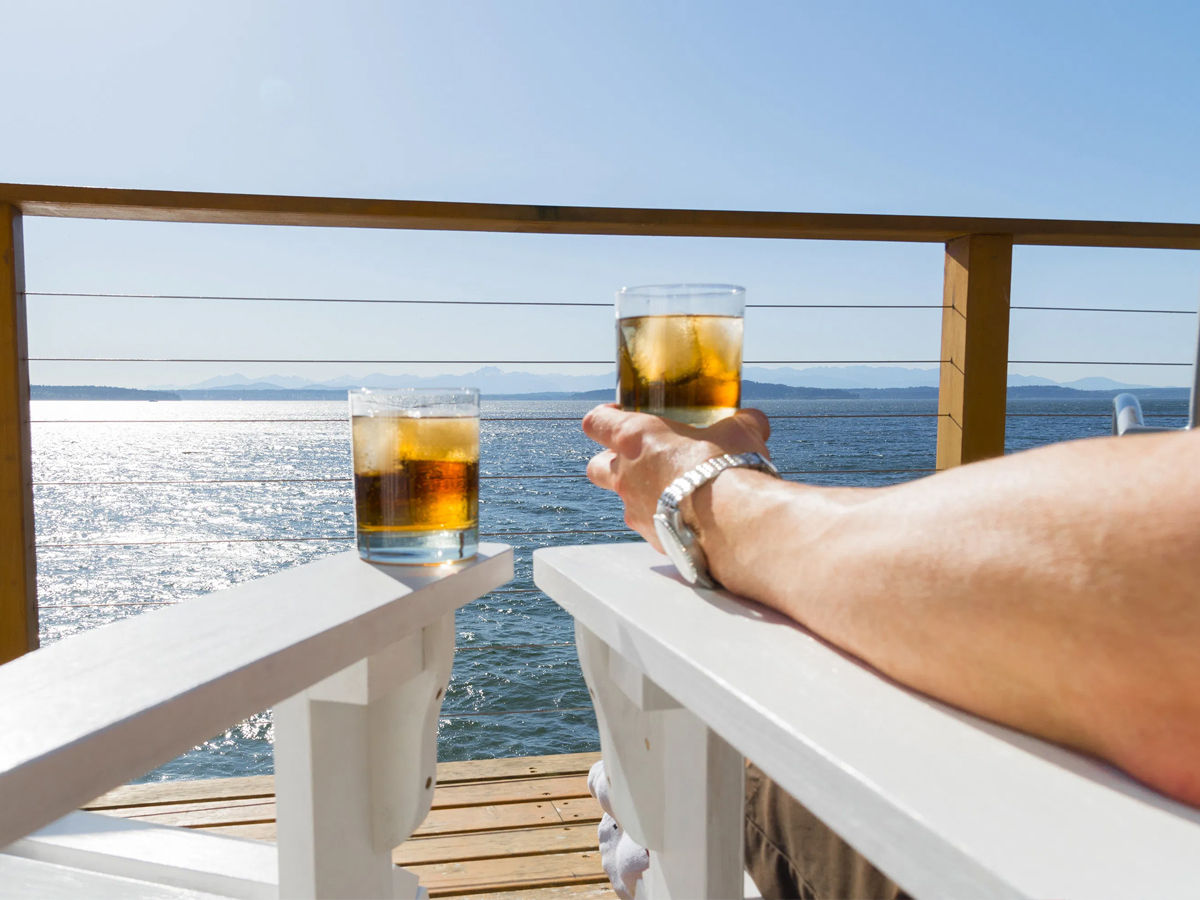 In recent years, the hygge movement has finally caught on, much to the dismay of a lot of us. Although come to think about it, in the winter, the hygge sounds totally different. You don't even need to be in Denmark to do the hygge, the soft light of a candle, smiling, flushing, cashmere-wearing individuals snuggling by the fireplace, melt-in-the-mouth treats, tea, and flannel blankets. But to be more precise, here are ten awesome holiday ideas for the soul of hygge-themes.
Over Greek Gardens Swoon
The cold months of the Coronavirus, which brings the Hellenes into hot Mediterranean weather, could be the right choice. It's more of an undertaking, but you'll be shocked at how cool it is to faux-plaster and whitewash your garden wall (tutorial in the video below). Take a walk to the nursery in the neighbourhood and bring home some succulents, some bougainvillaea terracotta pans, don't you? For an enlarged fakay, crape myrtle, oregano, Cyprus, lavender, and sage would be the best plants to keep in a greenhouse. You certainly don't have to mess with a pergola, but what we had to do was put the thought in your head.
Dreams from London
Winter in London, they say, isn't for everyone. It pours and pours, and the days are much shorter. But it also ensures that its people have ample opportunities to collect as much warmth as can be done in such challenging times. As part of their takeaway operation, mulled wine, sold by the city's pubs, is one of them. Watch Gordon Ramsay make it or merely link to the doable version of the following video:
A London tradition is also Mince pies. Even, do as the Londoners do while in a lockout, watch the pantomime show Dick Whittington on YouTube at the National Theatre (December 23 to 27) and Looking a Lot Like Christmas from Donmar Warehouse (till January 5). Or, if you are attempting to get away from the phones, play Bingo with your gang.
Stargazing Indoors
This year we can't get you Nubra, Spiti, or the Rann of Kutch (unless you live there, you don't need us in that case). But could we consider, instead, gazing up at their skies? Stellarium is a free platform that will help you sit upright (or maybe lie tucked in with the eyeliner below the level of your device) to stargaze depending on where you are or would like to be.
Head for the much more esoteric Interactive Telescope Project for supervised observation sessions taken by astrophysicists. Summon a friend over, and if they don't think it's too scary, just place a little tent in the center of your room and look away. Believe us, this way, you wouldn't need flashlights or bug spray.
As you will in Gokarna, do Gadbad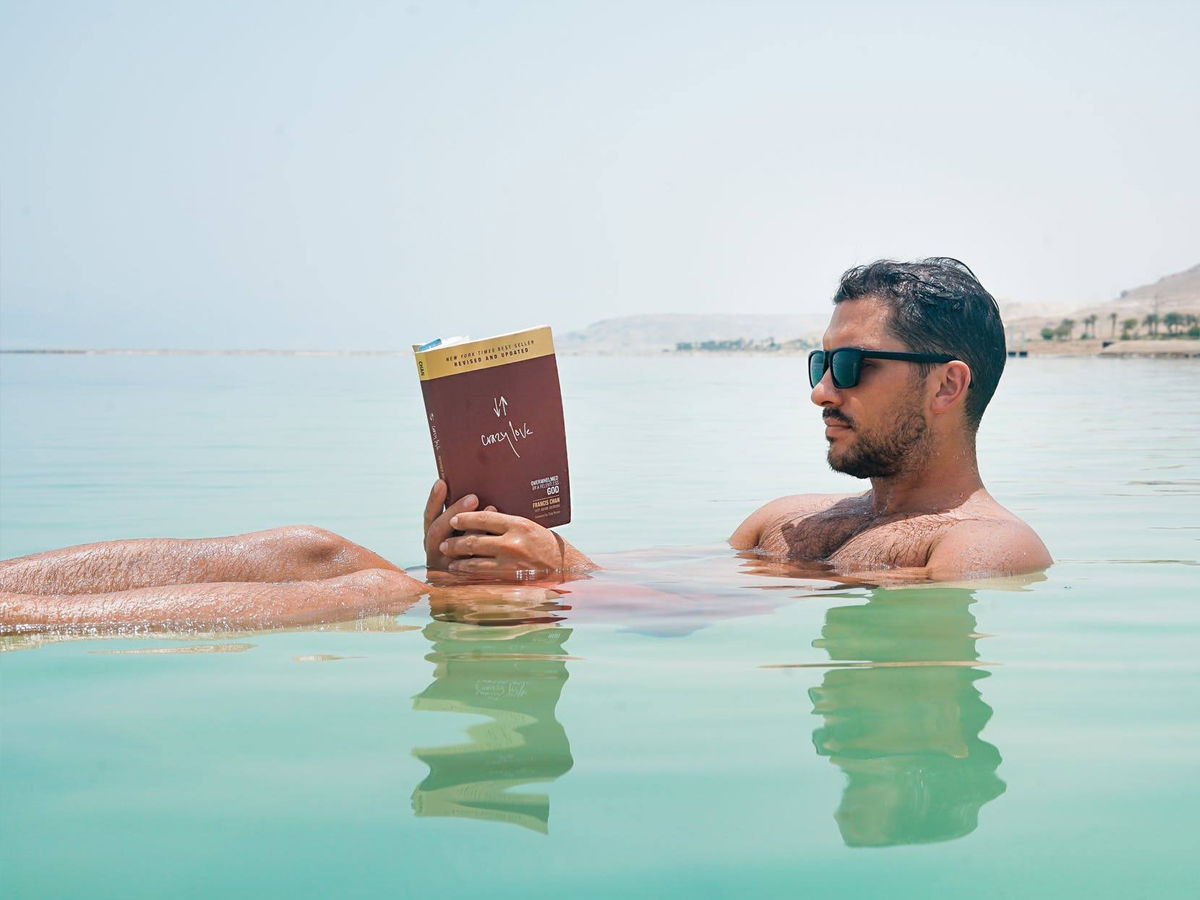 The coastal hamlet that has become a popular New Year's party destination is also a center for some tasty Canara grub. Choose a sunny day to sink in Sue Townsend reading in the balmy sunshine or perform some fun body art on the back of your pals. Try hula hooping if you're the active type. The latter is all over the internet after Eshna Kutty broke it with her #SareeFlow posts. And run in to make tasty Gadbad ice cream to make up for the bad tattoos when the day is over. And mind the glasses for the highball.
Christmas Turkey
Half of the time, my mental picture of Turkey is Turkish ice cream (might be the gadbad outcome, too, because it truly is the Hagia Sophia and Orhan Pamuk). The other half is the gorgeous architecture of the region. And with just the right mix of kitsch and paint, you can get a sense of it in the great interiors. Look for accents of floral motifs, such as Persian-style ceramic wall plates, wall decals, copper vessels, and ceramic pots.
Time to just stop going past holiday art stalls selling mosaic candles, too. And don't forget to stick around with the iconic evil eye when you're done! It may also be a little overboard to get Iznik tiles, but one smart suggestion is to print the designs out and use them as decor.
Shenanigans by McLeod
Although Delhi's can still go café-hopping and souvenir-shopping in Majnu ka Tila, Delhi's not-so-secret-anymore small Tibetan settlement with its own monastery, a Buddhist temple, numerous shops selling woolen, herbal goods, trinkets, and cafes and shops dishing out lip-smacking laughing and dried cheese, others can also get a sense of their beloved McLeod.
Only line your shelves with Tibetan prayer flags and place them on the windows with fairy lights. Turn off the leading lights and support yourself at the online Dharamshala International Film Festival with a film from this year's picks. Their movies will now be streamed on the festival's website. And don't hesitate to drink a comforting tea with butter.