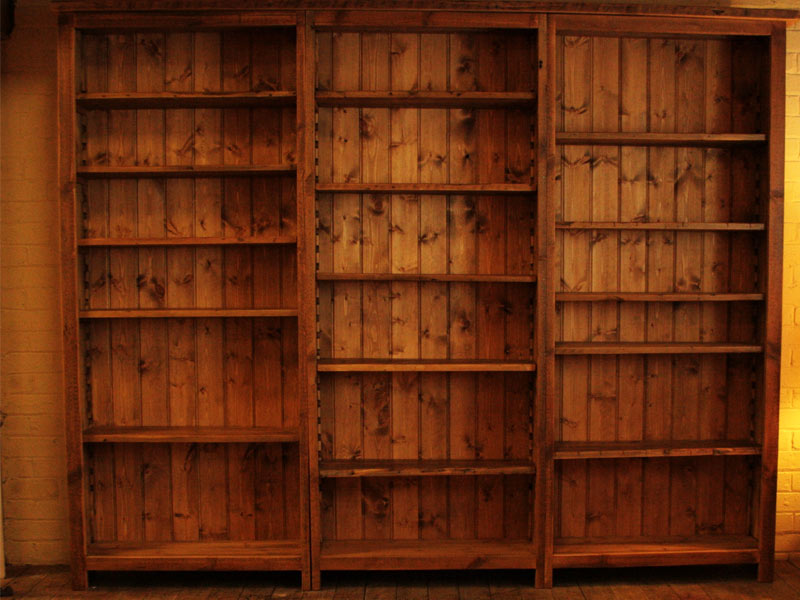 We don't think about our books anymore, do we? More than 98 per cent of the time, we are more concerned with our face, hair, skin, heart, tummy, cars, and so much more. Again, we are very particular about where we keep our most priceless possessions in the house, but not with our books.
Some people view their books and bookcases more as a decorative element for their homes rather than as a source of knowledge and a means of growth and self-improvement.
A book lover's bookshelf is much more valuable than any locker because that is where he or she keeps books, as opposed to someone who only considers books from an aesthetic standpoint. You must Maintain the bookshelf because it holds your most priceless possessions.
Because most people don't know how to properly clean bookcases, their books remain dusty for years. It is extremely challenging to properly maintain the bookshelf because it gets dirty so quickly. However, you shouldn't have any issues if you know how to properly clean your bookshelf.
Make sure books are arranged properly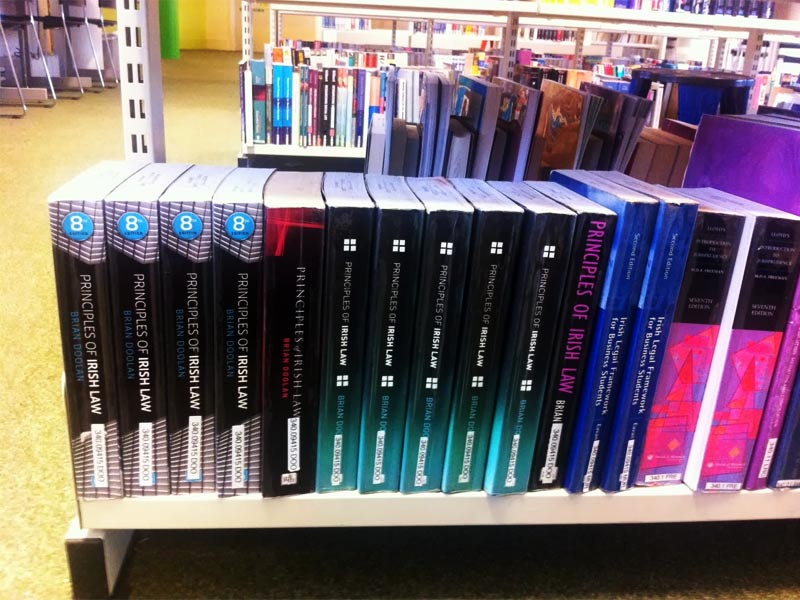 You must properly arrange the books on your bookshelf if you want to make cleaning and maintaining it easier. To make it easier to dust them, group books that are the same size and shape. Additionally, separate your hardcover and paperback books. Books with hard covers are always simpler to clean.
Ensure that the bookshelf contains only books.
Never keep decorative items, picture frames, or other small items on your bookcases. The process of cleaning books is complicated by all of these factors. To prevent them from falling and breaking while you are cleaning, these showpieces must be taken out each time you dust your books.
Every month, remove all of your books.
You can take the books off the shelves and dust them once a month when you have some free time. You must reposition them using dried tea leaves or naphthalene balls, also known as camphor. You will be fine if you tackle this one shelf at a time. Instead of giving up after cleaning half the shelf, postpone it until the following week. On half the shelf, all your labour will be for nothing. So give these tips a try to keep your bookshelves clean and your priceless books in good shape.
Wood Maintenance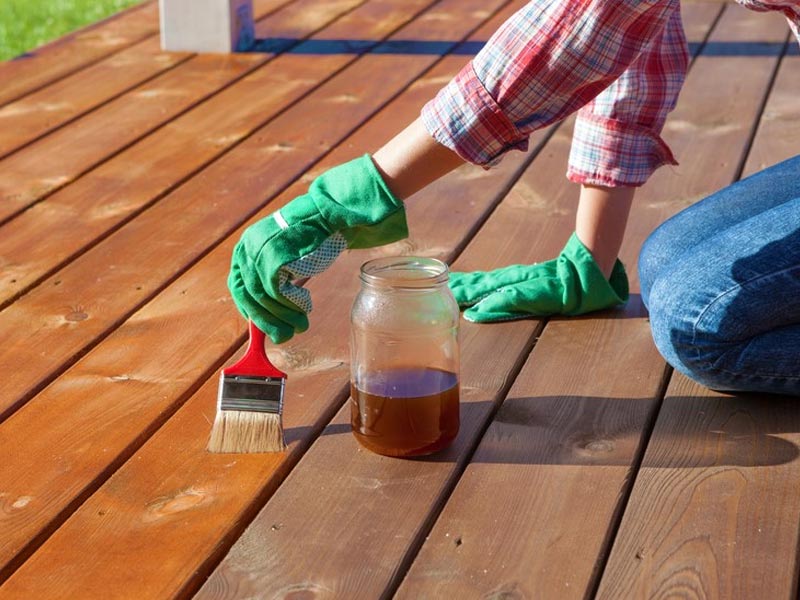 Taking care of the material your glass door bookshelf is made of is essential to maintaining it. Bookcases made of laminate, particleboard, or MDF don't need to be oiled; they can simply be cleaned with warm water and a mild detergent solution. Keep in mind that some low-quality materials may absorb moisture, warping the frame and panels, if you oversaturate the cleaning cloth.
Deep-clean the area
It's imperative to perform more than a simple exterior cleaning of the bookcase every six months. Other issues might be hiding deeper in the shelves, even if your glass doors and wood exterior are spotless. If you don't regularly clean your books and shelving, you might experience problems like cobwebs, booklice, and mildew.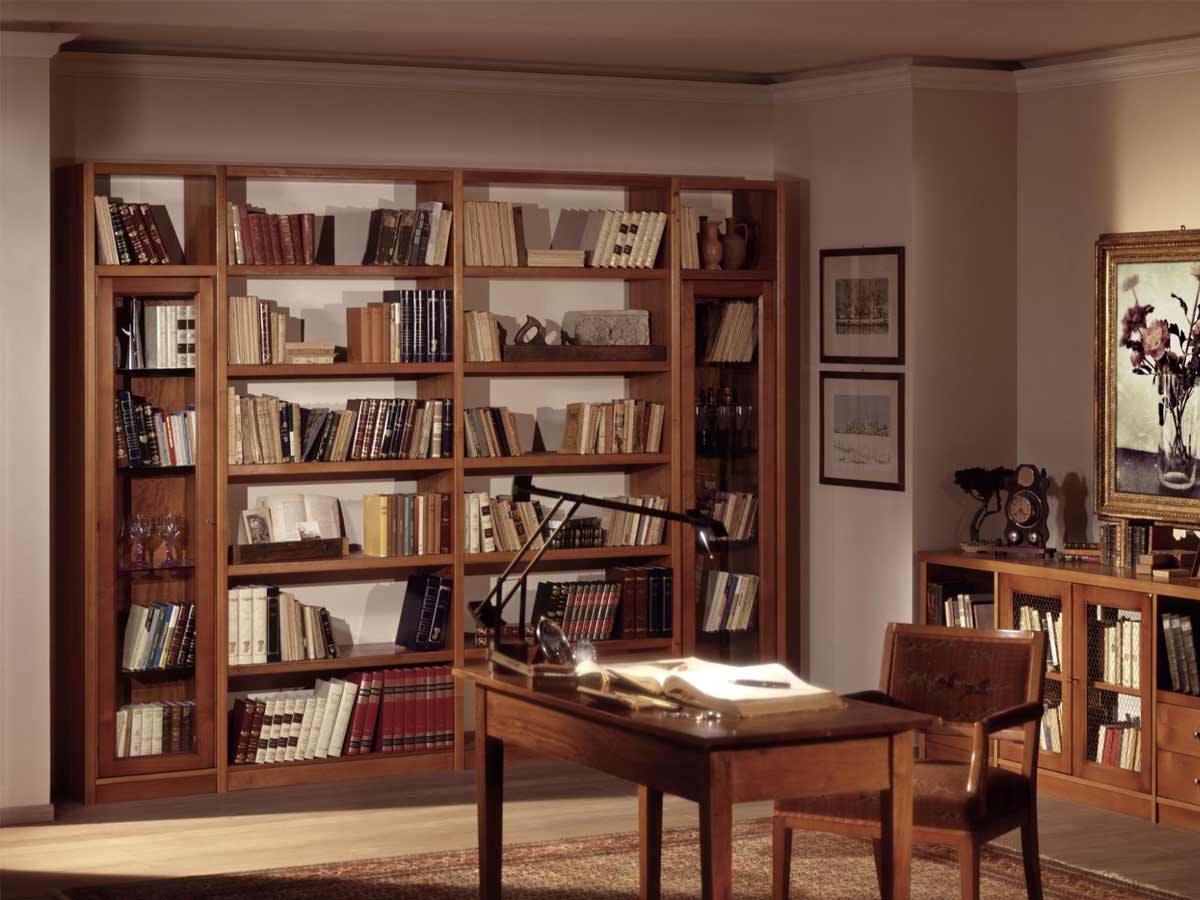 Remove the unit from the wall and empty the shelves before performing a thorough cleaning. To remove cobwebs and dust, wipe them down with a cloth that is just slightly damp. When empty, inspect the back and bottom of the unit for cobwebs or mould and clean it appropriately.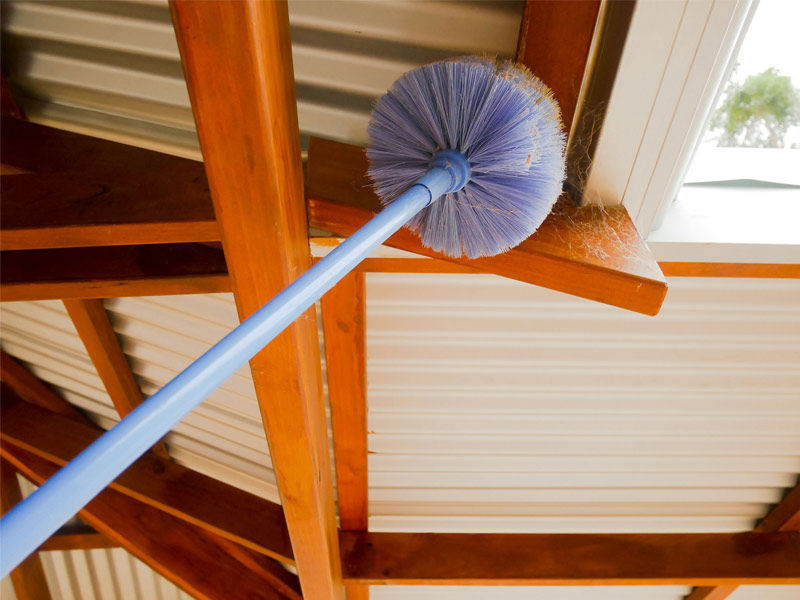 Once you've removed the bookcase from the wall, make sure to clean the baseboards behind it. The paint on the trim can become caked with dirt and grime.
If the bookcase restricts airflow to the area behind the shelf, you may occasionally notice mould damage as well. Use a spray bottle to combine vinegar and water, then lightly mist it on the trim to remove mould stains. After cleaning it with a damp cloth, dry it off. In the future, mould shouldn't be able to grow because of the vinegar.
Cleanse Your Books
Give your books a thorough cleaning before you reshelve them. Bring them to a reputable book restoration service if they are valuable, rare, or old. For a home DIY fix:Take off the jackets, then use a lightly dampened cloth to gently wipe the covers.
To catch anything that falls or crawls out of the book, fan the pages out over the top of a sheet or towel.Fan the pages once more. This time, turn it over so you can check for dirt or debris between the pages.
If you find anything, take your cloth and gently wipe it away.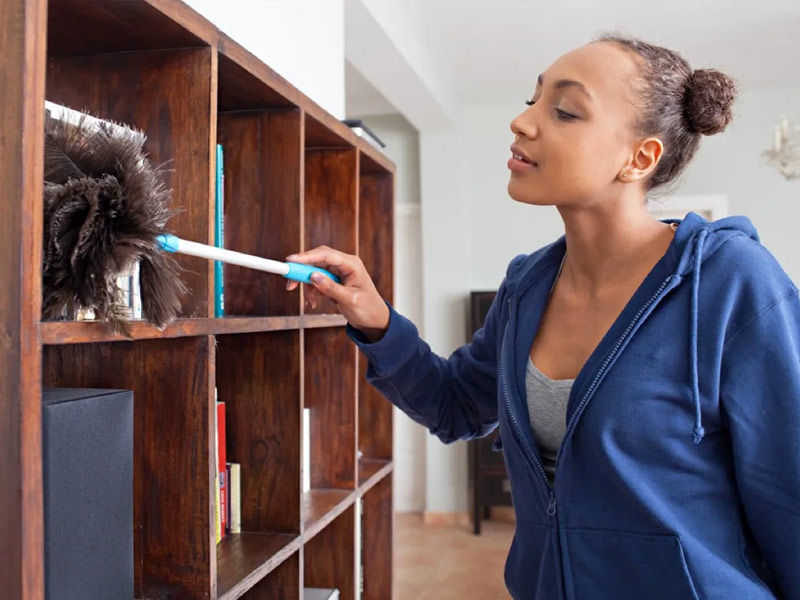 Before putting the dust jacket back on the book and returning it to the shelf, let the book covers dry completely.
These tasks can be completed monthly in a matter of minutes. Regular dusting is the biggest chore, but to safeguard your bookcase and its contents, it's important to go one step further and perform some deep cleaning every few months.