According to the Hindu lunar calendar, Dhantrayodashi, also known as Dhanteras, is celebrated on the thirteenth day of the month of Ashwin. This event has a prominent place in India's economic history.
The name Dhanteras comes from Bhagavan Dhanvantari, the ruling god of Ayurveda and Vaidya of the Devas. The Ministry of Ayurveda, Yoga & Naturopathy, Unani, Siddha, Sowa Rigpa, and Homoeopathy has also proclaimed Dhanteras as National Ayurveda Day (AYUSH)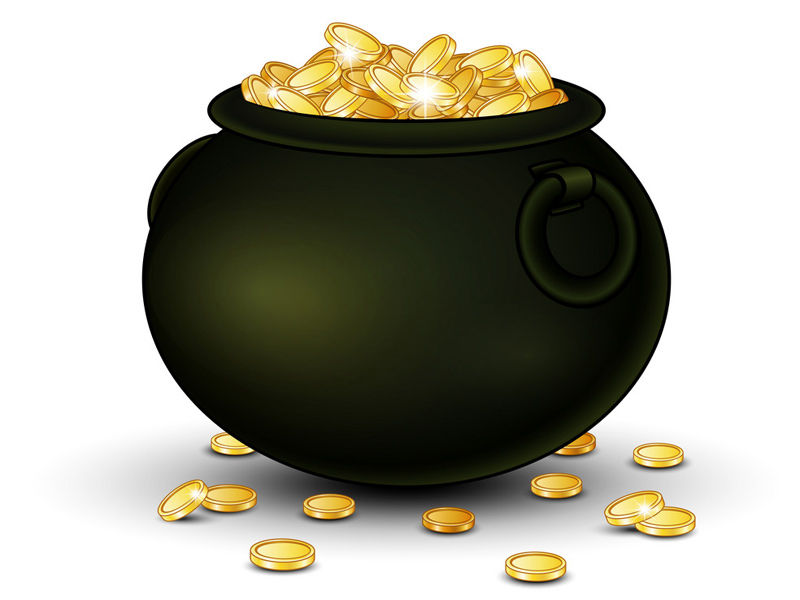 The notion that "health is wealth" has been deeply ingrained in India for a very long time. During the fabled Samudramathan, it is said that Dhanvantari emerged from the ocean holding an elixir Kalash in one hand and an Ayurvedic book in the other.
The God of health is worshipped before the God of money since it is evident that living a healthy lifestyle is essential for the development of prosperity.
Dhanteras marks the beginning of the holiday week in India; Lakshmi Puja and Bhaidooj celebrations formally start after dhanteras. Lord Dhanvantari is said to be the brother of the goddess Laxmi. Diwali, which occurs the day after Dhanteras, is a time for worshipping Devi Laxmi, the Goddess of Wealth, and Bhagwan Kuber, the God of Wealth.
Buying gold and silver during Dhanteras is regarded as auspicious and is also believed to provide additional advantages. Diyas are also lit for Yamaraj, the Hindu god of death. Giving Diyas to Bhagavan Yama is believed to avoid untimely death, which is vital for producing riches. The residences are cleansed in preparation for Goddess Lakshmi.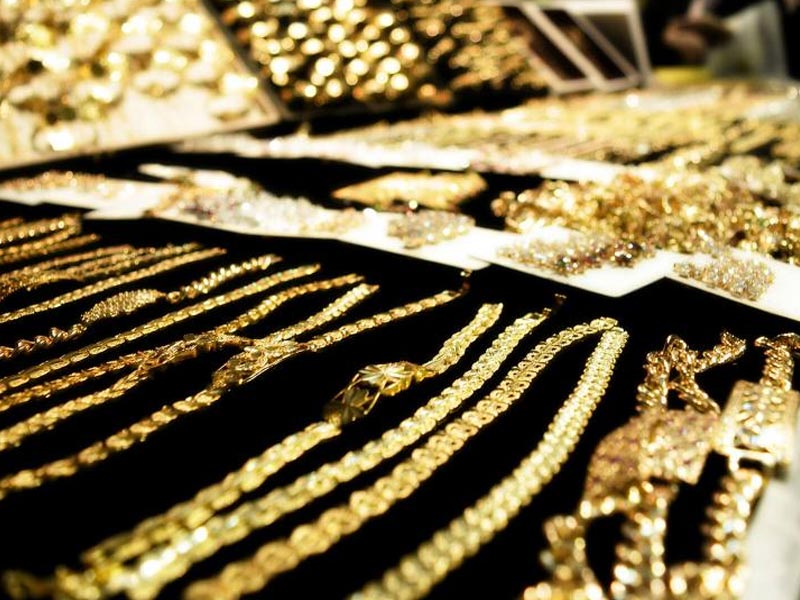 The Hindu civilisation has historically valued the special holiday of Dhanteras. The event is commemorated a few months after the end of the Kharif season (June to October). Therefore, farmers, who are the basis of India's consumption cycle, have money to spend. Indian consumers go on a shopping spree during Dhanteras. People buy a wide range of items for Dhanteras, including cars, houses, precious metals (gold, silver, and diamonds), and kitchenware.
The fact that employees receive assessments and Diwali bonuses around the time is one of the reasons why not only farmers but also workers in the industrial and service industries can afford to relax their spending restrictions. Business owners raise their consumption expenditures in addition to investing in new projects in order to turn a profit.
The Dhanteras festival starts a favourable cycle for India's economy, which leads to a unique cycle of consumption. Private Final Consumption Expenditure (PFCE), which accounts for 50–60% (variable in different quarters) of India's GDP, significantly rises during the month of Diwali.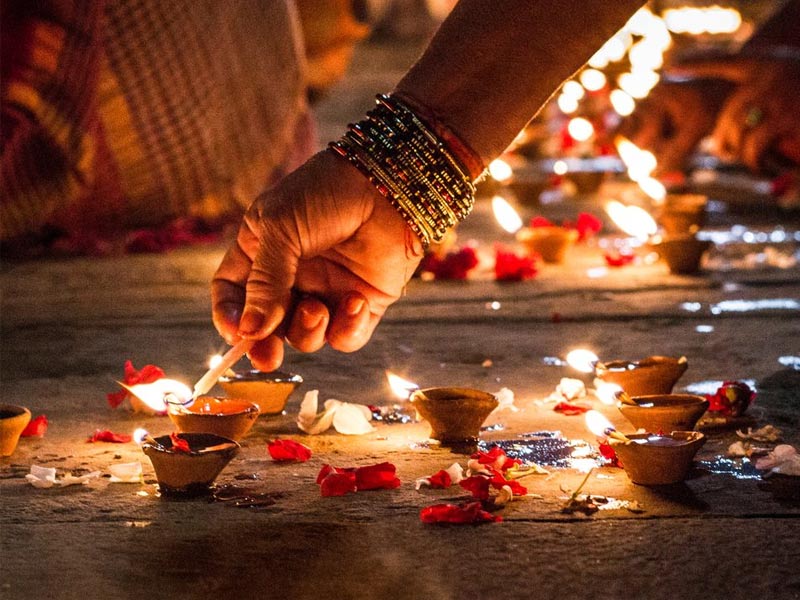 E-commerce giants like Amazon and Flipkart's quarterly performance are significantly impacted by the date of Diwali. These companies launch new products around Diwali and offer steep discounts to increase sales. Sales are impacted by whether Diwali falls in September (the second fiscal quarter and the third quarter of the calendar year) or October (3rd quarter of FY and 4th quarter of calendar year).
Diwali and Dhanteras have considerable impact on Indian businesses and the economy. The company's quarterly results are impacted by the Diwali date. Our Diwali sales were essentially split in half in Q3. They'll officially start Q4 of this year. These are a few aspects of global growth that are notably relevant: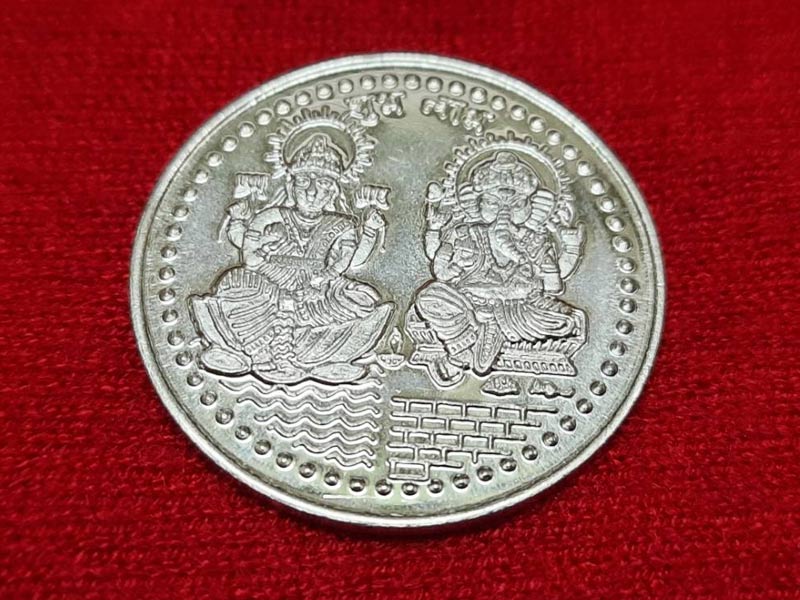 various policies have been indianized Due to the significant effects that these celebrations have on consumption and expenditure, they may also have a significant impact on the economy of our nation.
The most recent step in this direction was taken by Indian Union Finance Minister Nirmala Sitharaman, who bucked centuries-old British tradition by refusing to carry the budget address in a leather briefcase. She had the bahi-khata budget with her (ledger). Even though it was only a modest step, it had a big impact on Indianization because many official rituals still adhered to British traditions.
It drew inspiration from historic Indian customs, epics, literature, and culture to create the tone for policymaking. The Economic Survey, a report that examines the "status of the economy" and establishes the framework for upcoming government policy-making, was Indianized this year.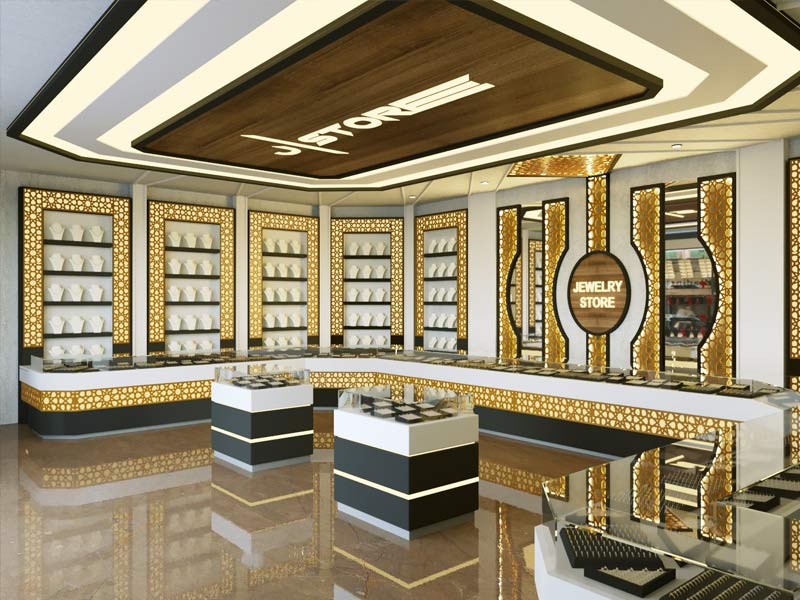 The Economic Survey makes it abundantly evident that behavioural economics will guide government in the years to come, using Indian customs, popular culture, literature, and old knowledge of politics and economics to better people's lives.
The survey made the following statement regarding the empowerment of women: "Men in ancient Indian society were identified with their mothers, Yashoda-Nandan, Kaushalya-Nandan, Gandhari-Putra, as well as their wives/consorts, Janaki-Raman, Radha-Krishna.
The indigenization of policy-making could greatly increase efficiency. India's attitude on creating riches is reflected in celebrations like Dhanteras. By localising policy-making during these celebrations, a significant level of efficiency might be obtained. If India aspires to rise to the status of an economic superpower, it is imperative that it adopt these age-old traditions.