Margaret Eleanor Atwood, born November 18, 1939, is a Canadian poet, novelist, literary critic, essayist, teacher, environmental activist, and inventor. She has published 18 books of poetry, 18 novels, 11 books of non-fiction, nine collections of short fiction, eight children's books, and two graphic novels since 1961, as well as a number of small press editions of poetry and fiction.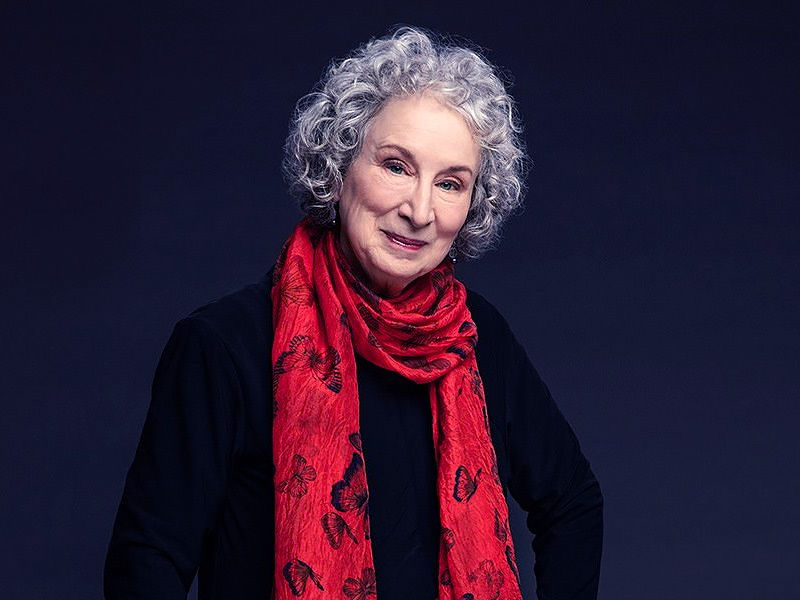 Atwood's writing has earned her two Booker Prizes, the Arthur C. Clarke Award, the Governor General's Award, the Franz Kafka Prize, Princess of Asturias Awards, and the National Book Critics and PEN Center USA Lifetime Achievement Awards. Several of her works have been made into films and television shows.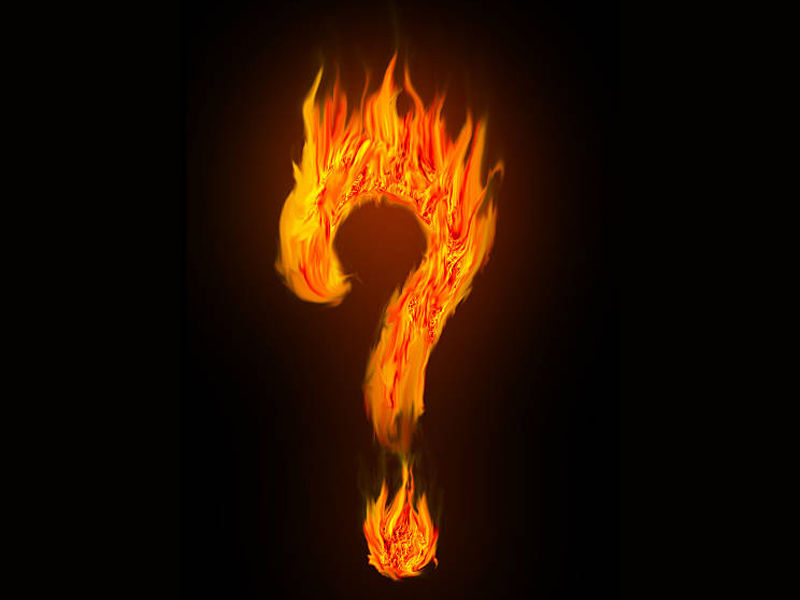 Gender and identity, religion and myth, the power of language, climate change, and "power politics" are among the themes explored in Atwood's works.  
Many of her poems are inspired by myths and fairy tales, which have captivated her since she was a child.
Atwood founded the Griffin Poetry Prize as well as the Writers' Trust of Canada. She also serves as a Senior Fellow at Massey College in Toronto. She is the creator of the LongPen device and related technologies that enable remote robotic document writing.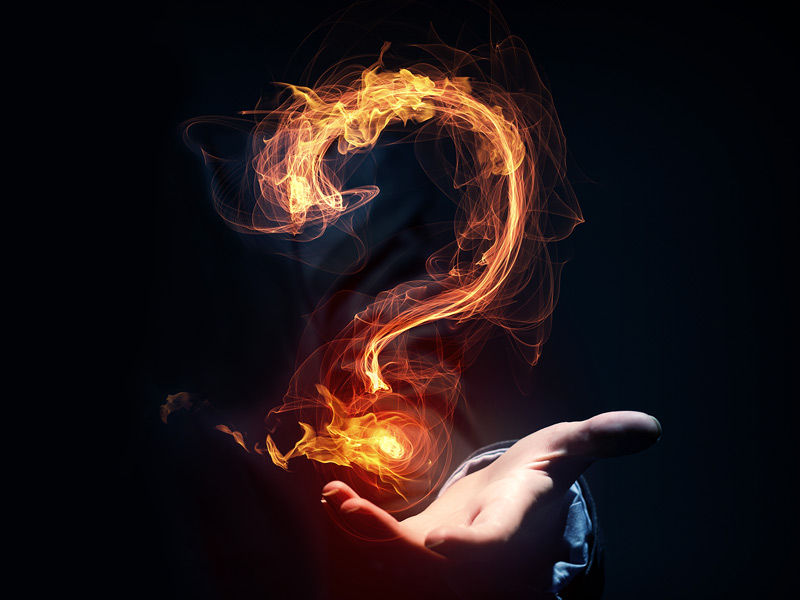 How do you avoid a raging crocodile? Margaret Atwood suggests zigzagging as you run because crocodiles struggle to navigate corners. It's a nugget of wisdom she drops in one of the essays in her latest collection.
To be clear, the title's Margaret Atwood: Burning questions  essays have less to do with crocodiles and more to do with issues "we've been confronted with for a century and more: urgent climate change, wealth inequality, and democracy in jeopardy."
The most serious of all questions in the book 'Margaret Atwood: Burning questions', then. Still, the crocodiles represent a sensibility that runs throughout the work: droll, deadpan humor, and a sense of self-deprecation that saves the work from grandstanding or piety.
In recent years, the novelist's essay collection has become a strange genre. There's no reason to expect writers of fiction to be qualified to comment on the fact, as Zadie Smith and Salman Rushdie do on a regular basis. For every writer who demonstrates themselves to be a stylish and astute observer of reality, another disappoints us with windbaggery and vanity.
Fortunately, Margaret Atwood: Burning questions  essays avoid this, but they have the odor of a publisher profiting from the odds and ends that litter the successful writer's desk – the keynote speech here, the guest lecture there. Still, there's something amusing about how politely Atwood thanks her hosts for inviting her to speak at the "Carleton School of Journalism and Communication," "the Charles Sauriol Environmental Dinner," and other venues.
   Also read : The Anarchy Book Review : Best book on the Indian colonialism?
Since 1960, this is Atwood's third collection of essays. It starts in 2004 and lasts until 2021. It serves as a good summary of the millennium's travails thus far. She writes about the aftermath of the 9/11 attacks, the Obama administration, the financial crisis, the Trump administration, the #MeToo movement, and the Covid-19 pandemic. There's no mention of the 2019 Booker Prize double stooshie, but there are some personal reflections on the TV adaptation of The Handmaid's Tale and the death of her husband, Graeme Gibson. Atwood is generous and unguarded in this scene, which is exactly what you would expect from her.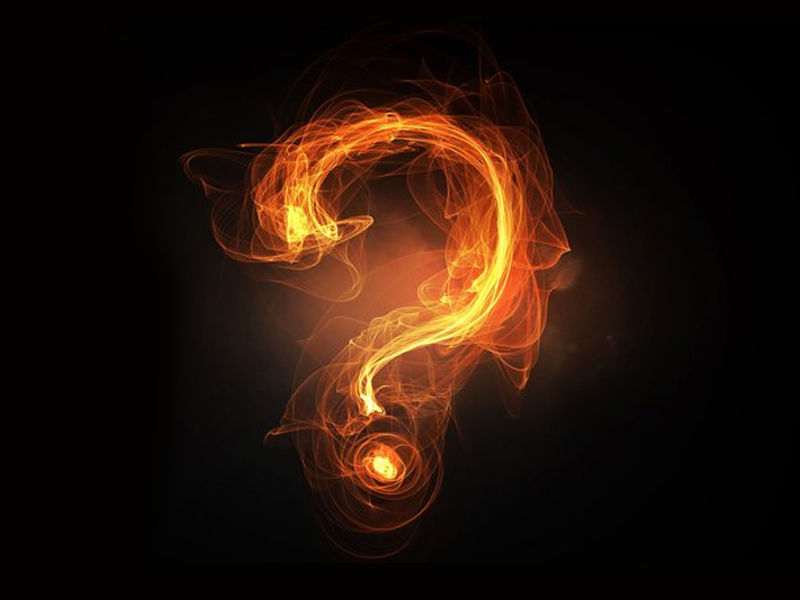 Some of the most fascinating essays are about other writers, such as Margaret Atwood's hero, Rachel Carson, the marine biologist and author of the seminal environmental science book Silent Spring. Women in Canada are given special consideration. In a piece about LM Montgomery, Atwood sensitively directs our attention not to the unbending and underappreciated Marilla who adopts Anne of Green Gables, but to the unbending and underappreciated Marilla who adopts her.
Her essay on Alice Munro, published in 2008, is the best on the Canadian Nobel laureate. "You paint an apple, and you paint an apple again and again until this actually familiar object becomes strange, luminous, and mysterious, and yet it remains only an apple," Munro says. Yes, exactly.  
However, Atwood does not always follow the script. When PEN International asks her to consider "the writer as a political agent," she declines "because I don't believe that writers are necessarily political agents." Insisting on it "breaks the bond between the writer, such as myself, and you, Mysterious Reader."
Nonetheless, the question of how we write literature in the face of a catastrophic climate disaster is a vexing one. "The arts are not something apart from us, to be picked up and dropped at will… You could say we're hardwired for them." This isn't an answer, but it is a promise to keep looking for stories that are as desperate as ours.
Sixty years after her first essay collection, Atwood appears to be relinquishing control. "I'm an icon," she says, It's a typical dry remark, but it's also a handover to "the post-millennials," who, she observes, will soon be in charge.