Robin Sharma is a renowned leader, humanitarian, and influential writer. He focuses on developing leadership skills and has a magnetic personality.
He has attempted to incorporate all of his teachings into books as a motivational speaker to change people's lives. "5 Am Club" and "The Monk Who Sold His Ferrari" are two of his best-selling books.
Robin's self-help books and uplifting sayings have motivated millions of people. He is the founder of Sharma Leadership International Inc., a training company with just one goal: assisting individuals in assuming unofficial leadership roles in organisations.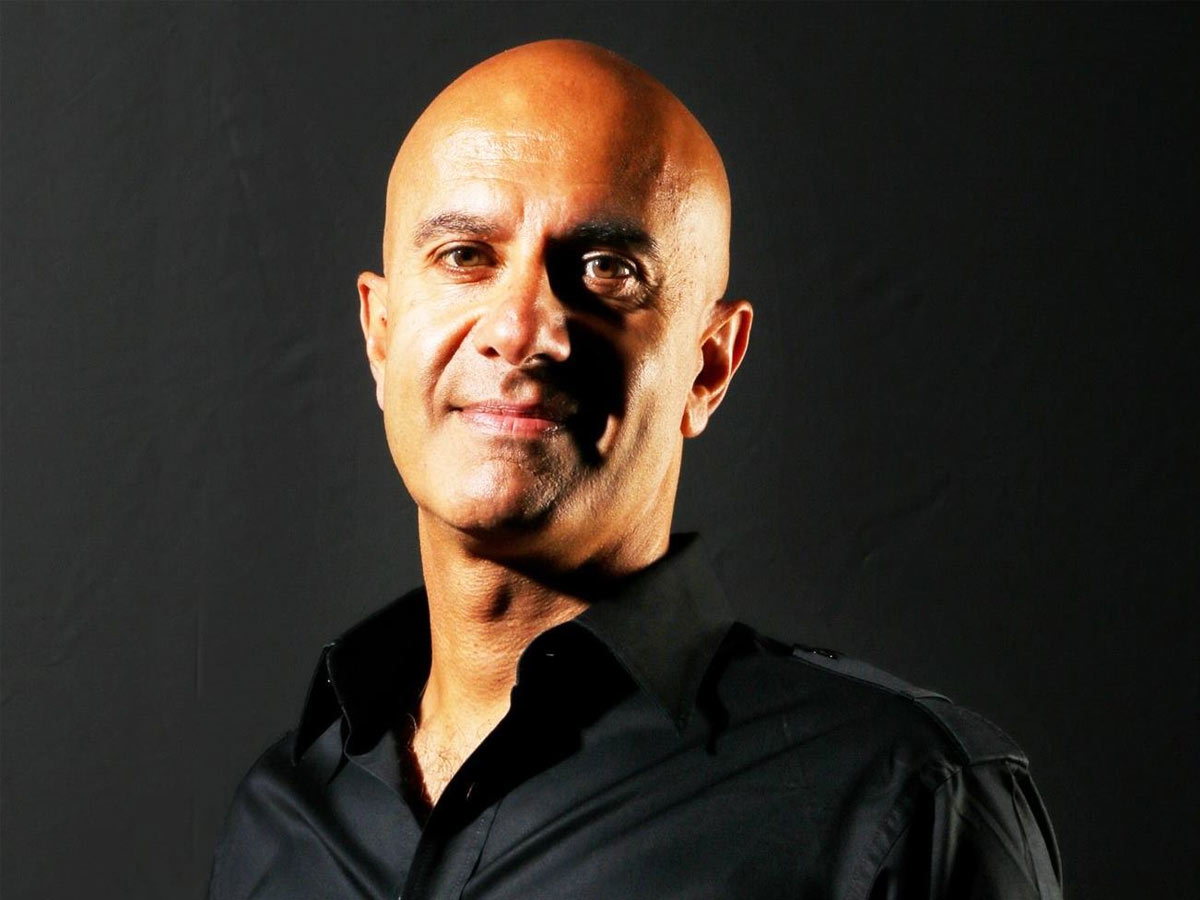 He aspires to change lives through his top-notch training. To assist and benefit people all over the world, he has released a number of digital courses. Professionals have benefited greatly from his guidance. His programmes offer strategies for elevating and bettering life.
The author, who was born in Canada, began her career as a litigation attorney. His first book, "Mega living! : 30 Days to a Perfect Life," was written. It was a self-published book that talked about spirituality and stress management.
The Monk Who Sold His Ferrari, The Greatness Guide, The Saint, the Surfer, and the CEO, The Leader Who Had No Title, Little Black Book for Stunning Success, The 5 AM Club, and more are among the books written by Robin Sharma.
The Monk Who Sold His Ferrari
1997 saw the release of Harper Collins' The Monk Who Sold His Ferrari. Sharma initially self-published this book before Harper Collins took over. Among all the best books by Robin Sharma, this one comes in first.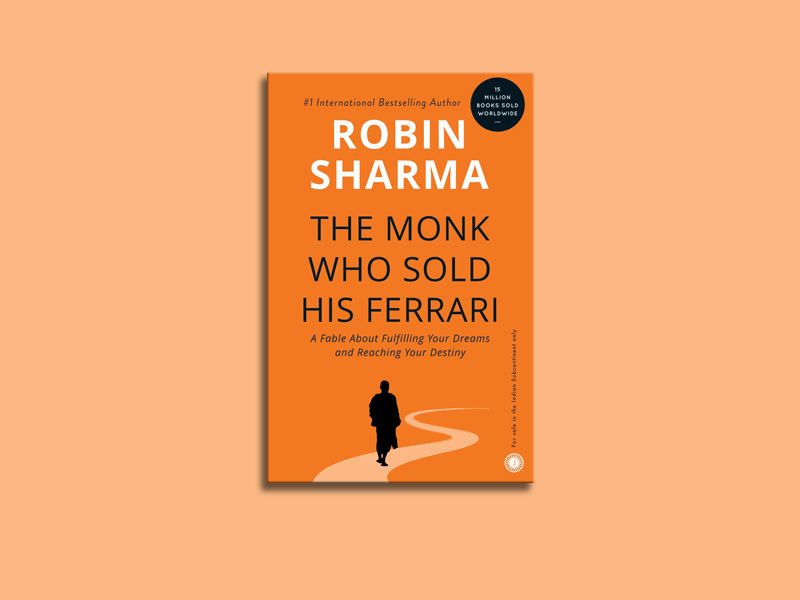 It gained enormous acclaim and, up until 2013, nearly 3 million copies were sold worldwide. Sharma wrote additional books in this series that followed the same genre and format as the first one because of how well-liked the first one was.
Who will cry when you die
This is among the best Robin Sharma books, having first been published in 1999. This book continues the life lessons of the already well-known The Monk Who Sold His Ferrari. This self-help book uses commonplace situations and straightforward tasks to help the reader fully comprehend life. Although it may use simple, commonplace examples, the underlying meaning is profound and satisfying.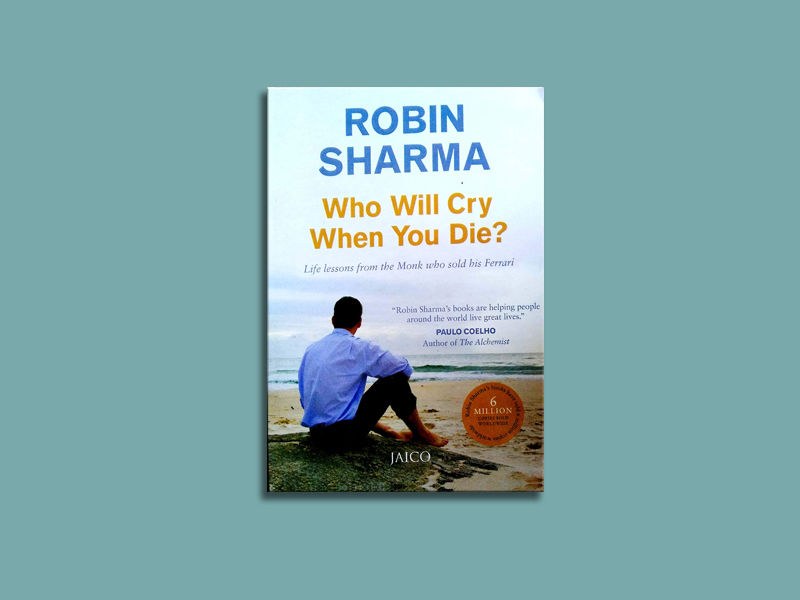 It is one of many of Robin Sharma's best books because the entire thing is a journey in and of itself. It highlights the idea that life should be lived with such significance that after you pass away, many people will remember you and weep for you. The central issue is that.
The 5 AM Club
The most recent book by Robin Sharma is this one. The 2018 publication of this book centres on the idea that "Own the Morning: Elevate Your Life."
It discusses the benefits of rising early in the morning, as the theme might imply, and how doing so will improve your life. One of the best Robin Sharma books is this one. It walks you through various examples of business moguls, entrepreneurs, and other people who are utterly successful in their line of work.
The Saint, The Surfer, and the CEO! 
This Robin Sharma book offers sound advice and guidance by taking into account the perspectives of a CEO, a surfer, and a saint, as the title may imply. All of these come from completely different professional backgrounds, so it stands to reason that they will all have very different outlooks on life.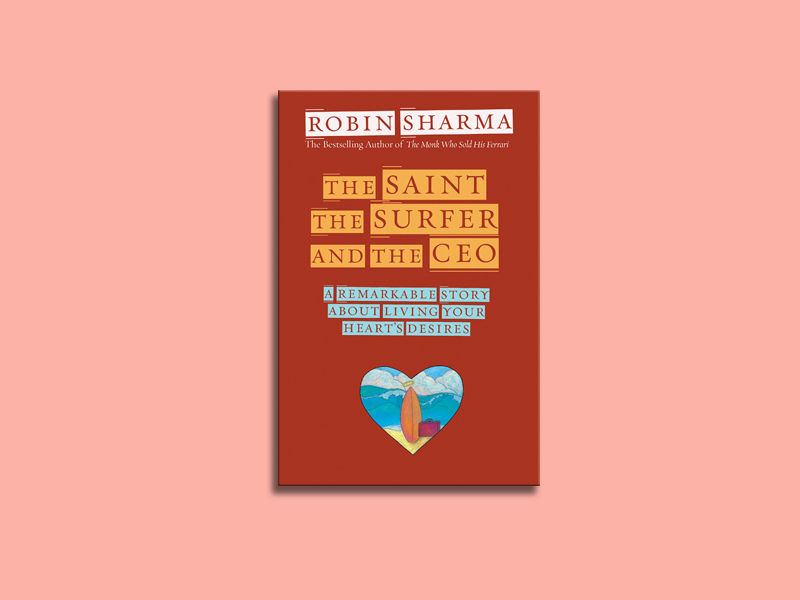 Even though it might not be among Robin Sharma's top books, this one is essential reading for anyone seeking inspiration and guidance. This is a heartwarming book that will make you appreciate your life. You'll experience worth and completion. You don't often feel this way after reading a book!
Discover Your Destiny
This is a part of the series The Monk Who Sold His Ferrari. The path to self-awareness and self-discovery that aligns with one of Robin Sharma's best books and draws its lessons from is called Discover Your Destiny.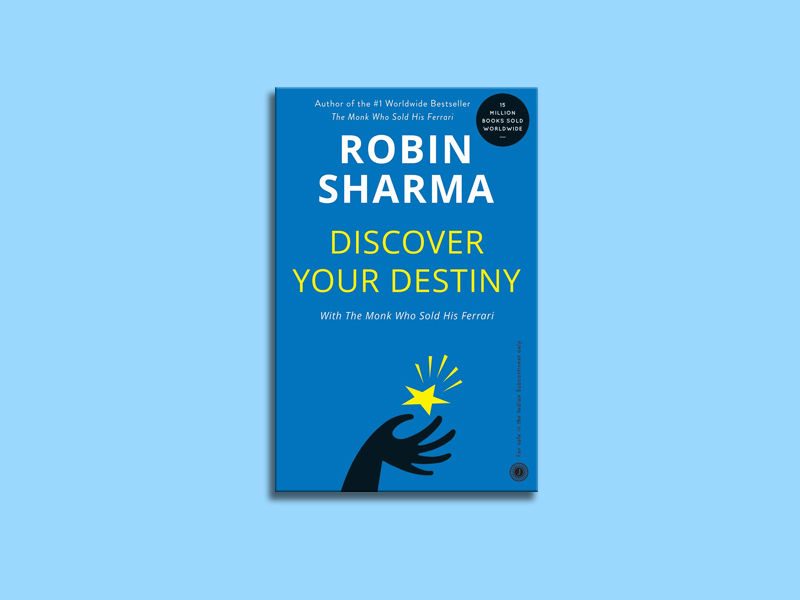 The entire book is a learning experience that will give readers a deep sense of understanding and wisdom. You may already enjoy this book if Julian Mantle was already your favourite character in the first instalment.
Little Black book For Stunning Success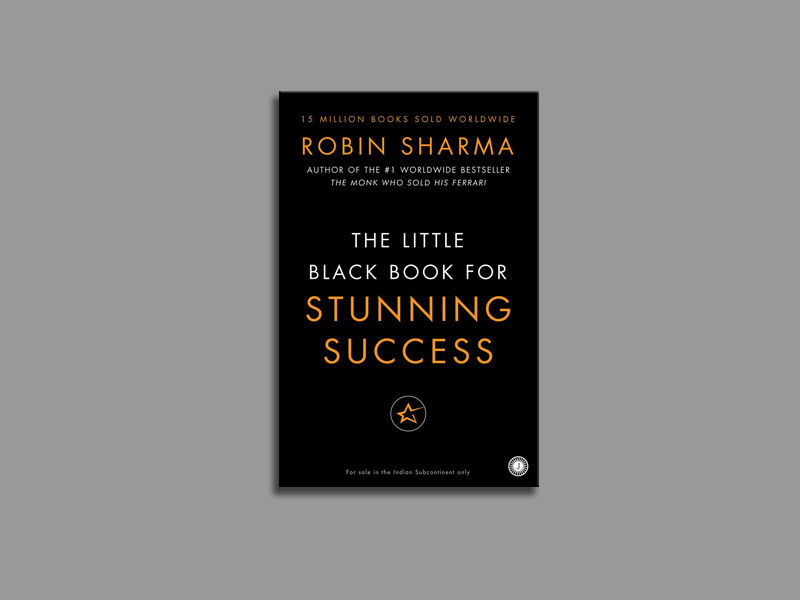 With the expert advice he offers on leadership skills and even information about the ideal definition of success, this Little Black Robin Sharma Book dispels myths surrounding our personal development in society and helps you realise your small dreams.
The Leader Who Had No Title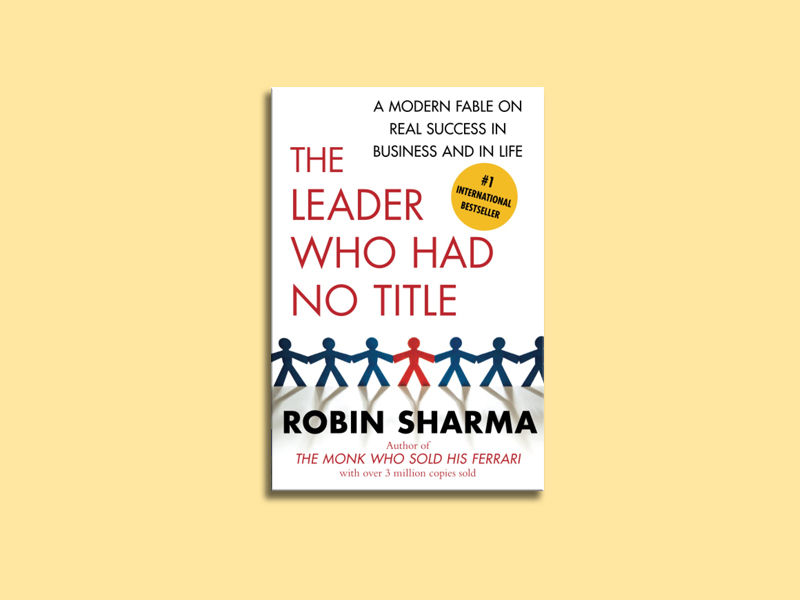 This Robin Sharma book provides you with a formula for keeping your heels up while monitoring your leadership abilities from low to high, and it will undoubtedly assist you in being the best at everything you do!
Leadership Wisdom From The Monk Who Sold His Ferrari
The monk is very wise and full of the inspiration we've been looking for lately. Everyone wants to find and ponder the leadership skills he teaches in the fascinating Robin Sharma books. Go read something to set yourself apart from the competition!