We all enjoy traveling, and in a country like India, we have a plethora of options for where to go. There are so many options to choose from that it can be difficult for tourists to decide where to go. While many people visit popular destinations, they often miss out on lesser-known attractions in these areas.
Many attractions in India are still relatively unknown to tourists, and a few of these will undoubtedly take your breath away. Here is a list of eight lesser-known monuments in India that every visitor should see at least once.
Salim Singh Ki Haveli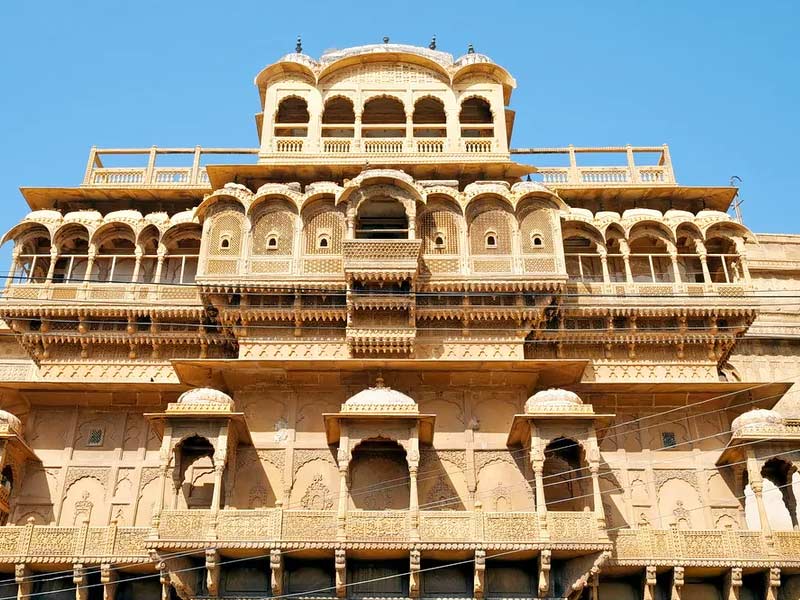 Salim Singh ki Haveli in Jaisalmer was built on the foundations of an existing haveli. The building was built in a distinct style, with many interesting features such as a peacock-inspired roof and gateways guarded by realistic elephant sculptures. The 38 balconies, each with its own distinct design, are another notable feature of this building.
The Mehta family moved into Salim Singh Ki Haveli soon after it was finished. This structure has 38 balconies, each of which is uniquely designed. The building's entrance is guarded by several tuskers. To get to this haveli, tourists can take rickshaws from Jaisalmer.
Bada Bagh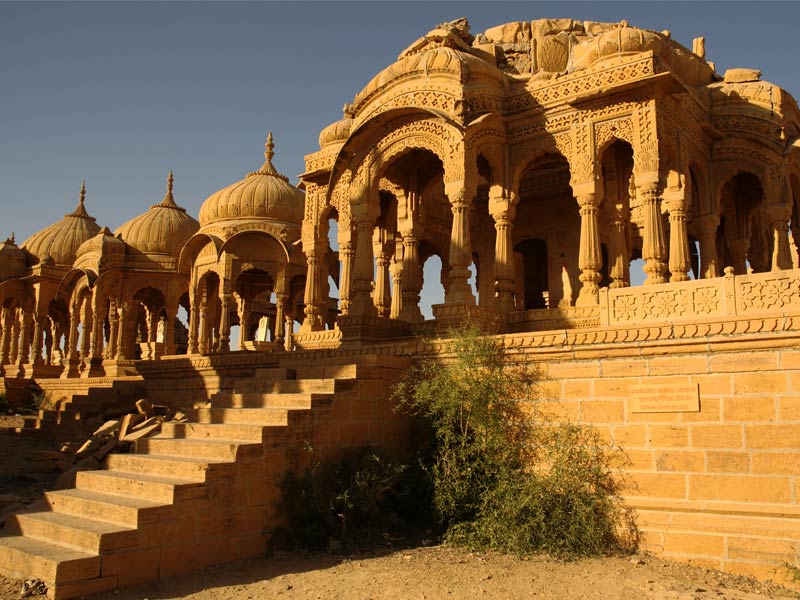 Bada Bagh in Jaisalmer is the final resting place for many members of the royal family who once ruled the region. The many cenotaphs built in honor of the royals are what draw visitors here. They are beautiful expressions of artistic craftsmanship made of yellow sandstone. The intricate work makes the structures mesmerizing during the day and a great place to observe stunning sunset views in the evening.
Bada Bagh, literally meaning "big garden," is located between Jaisalmer and Lodhruva and contains several royal cenotaphs or chhatris of Jaisalmer Maharajas, including that of Jai Singh II (Maharaja Sawai Jai Singh). Lunkaran, Jai Singh II's son, built the region's first cenotaph in the 16th century. Jai Singh II was well-known for his contributions to the city's greening. In his father's memory, his son erected a cenotaph near the dam and created a large park around it. All of the cenotaphs in this area have intricately carved ceilings and elegant equestrian statues of rulers. The garden's location provides tourists with breathtaking sunset views.
Makhdoom Yaya's Tomb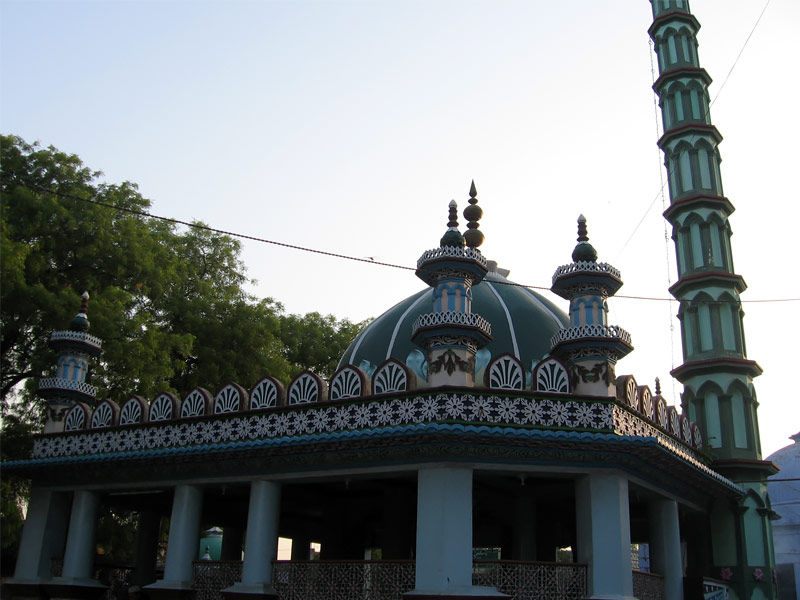 Maneri The Makhdoom Yahya Maneri Tomb in Jaisalmer was built to honor a Sufi saint who is now known as the monument's name. It was built in the 13th century by the regent's ruler. It is believed that the saint possessed special abilities that allowed him to grant any wish. The tomb is located near a mosque, and visitors can explore the tomb and learn about the many stories that the site holds.
Chini Ka Rauza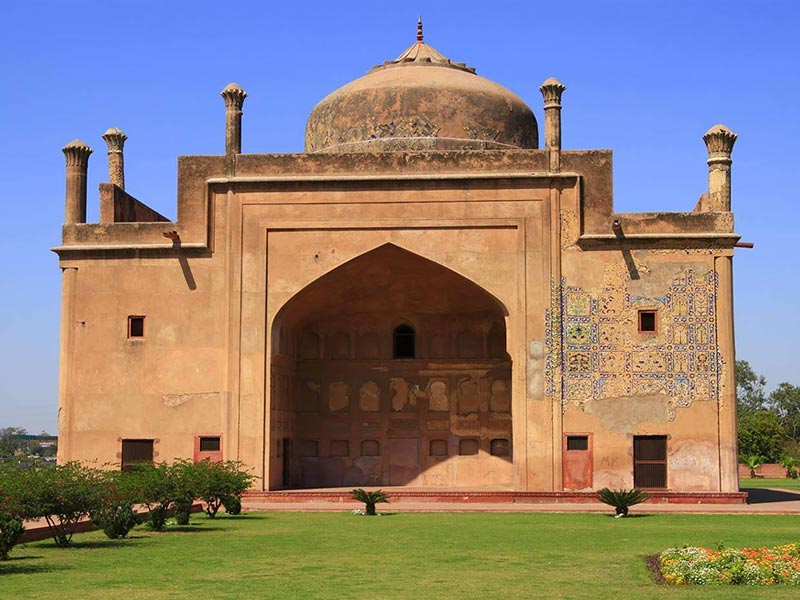 Chini ka Rauza is the Agra tomb of renowned poet and scholar Allama Afzal Khan Mullah. Shah Jahan's Prime Minister was a famous scholar. It is regarded as a masterpiece of Indo-Persian architecture. The glazed tile work is extremely artistic and well-executed. The colorful tiles, also known as 'chini,' give this rectangular tomb its name. The inscriptions on the tile walls add to the uniqueness of this less-visited monument. Islamic texts are inscribed on the Afghan-style tombs.
Kanch Mahal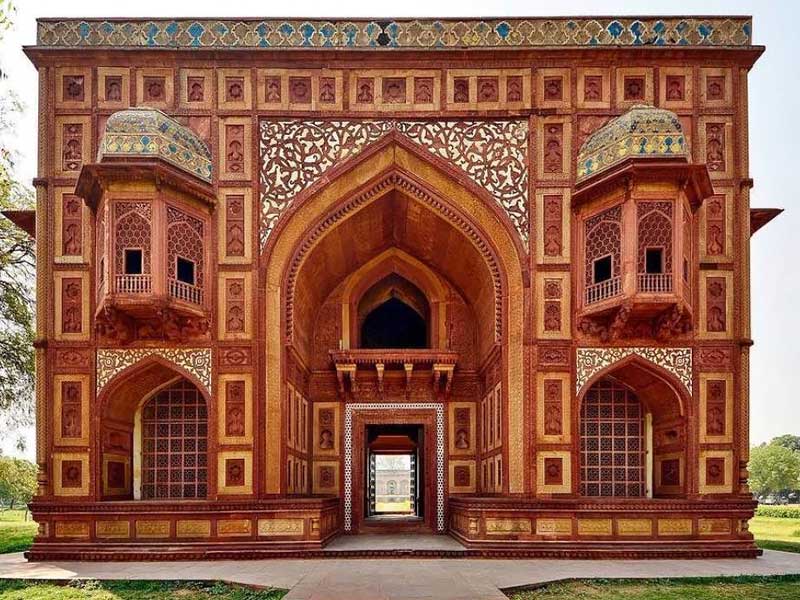 The Kanch Mahal The square-shaped Kanch Mahal in Agra is located near Akbar's Tomb. It exemplifies the best aspects of domestic Mughal architecture. It was given the name Kanch Mahal because of the extensive use of tile work in its construction. The exterior is plaster inlaid with artistically carved red stone and is embellished with sunk circular niches containing wine vases, flowery creepers, and geometrical designs. The palace was originally built as a residence for the royal ladies, but was later used as emperor Jahangir's hunting lodge, 'Shikargah.' A magnificent garden with water channels, tanks, and causeways surrounds the structure. The beauty of the structure captivates visitors who visit.
Tomb of Itimad Ud Daula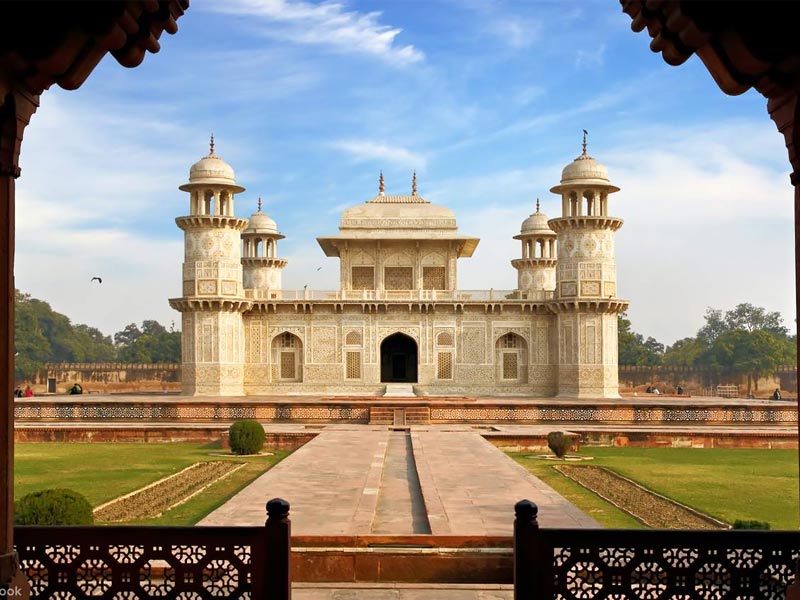 Tomb of Itmad-ud-Daulah Mirza Ghiyas Beg, the father of his beloved wife Noor Jahan, was bestowed with the title Itimad-ud-Daulah by Mughal Emperor Jahangir. Noor Jahan and her father are buried in Agra at Itmad-ud-tomb. Daulah's mausoleum's grandeur and magnificence are so admired that it is regarded as a forerunner of the Taj Mahal. It is built on top of a red stone plinth in the middle of the famous Persian Gardens known as Char Bagh. Visitors can explore the tomb as well as enjoy the natural beauty of the area.
The Marble palace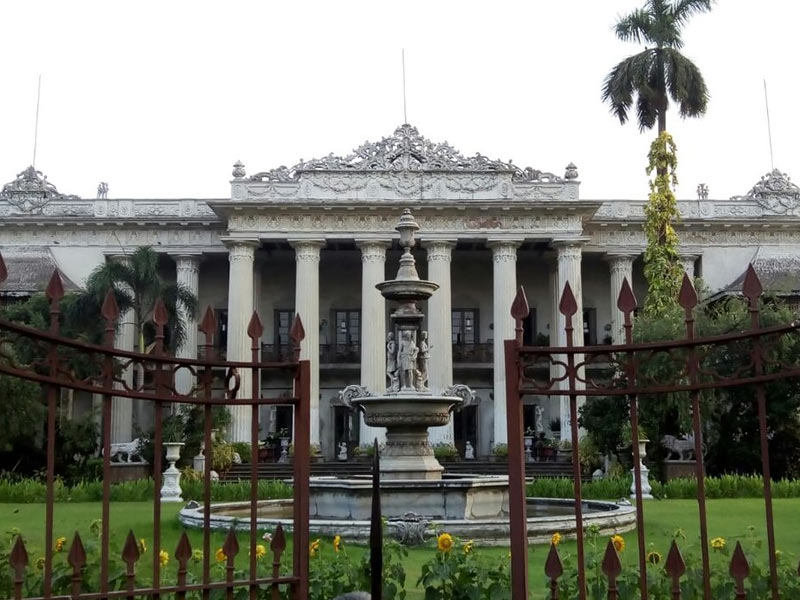 The Marble Palace The Marble Palace in Kolkata was designed by Raja Rajendra Mullick and is an example of Bengali architecture. The palace is entirely made of white marble and features a lovely garden in front. Tourists are given guided tours of the palace by the royal family's heirs, who still live there.
The Bolgatty Palace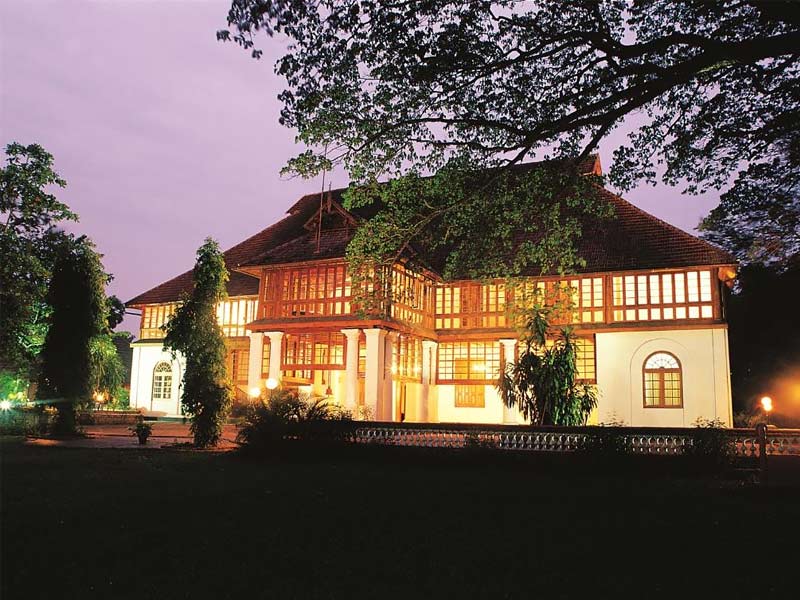 The Bolgatty Palace The Bolgatty Palace in Kerala is the only such structure that was not built by an Indian ruler. It is said to have been built by the Dutch in 1974 and to have housed a wealthy landlord. Today, this palace is surrounded by a garden, a swimming pool, and an Ayurvedic center. It is an ideal location for some pampering with your loved one.