South India is the latest location in our 'Great books set in…' series. Ten excellent books set in South India.
Visit the Kapaleeswarar Temple in Chennai, the Chinese fishing nets in Cochin, and the fabulous illuminated palace in Mysore – or simply relax on Kerala's backwaters and nearby beaches. There's a lot to see and do.
The God of Small Things by Arundhati Roy- KERALA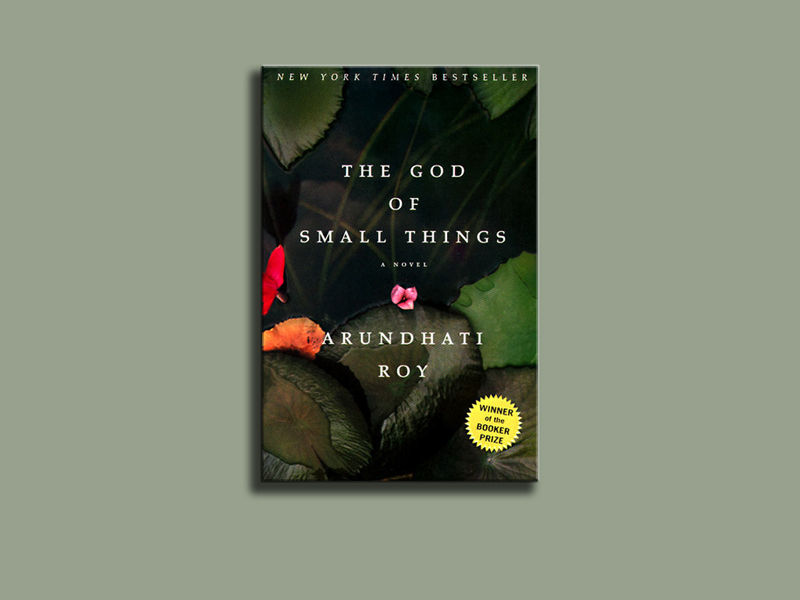 This is the story of Rahel and Estha, twins growing up in Kerala amid political turmoil and among the banana vats and peppercorns of their blind grandmother's factory. They fashion a childhood in the shadow of their family's wreck: their lonely, lovely mother, their beloved Uncle Chacko (pickle baron, radical Marxist, bottom-pincher), and their sworn enemy, Baby Kochamma (ex-nun, incumbent grand-aunt).
Brian Stoddart's A Madras Miasma – CHENNAI (MADRAS)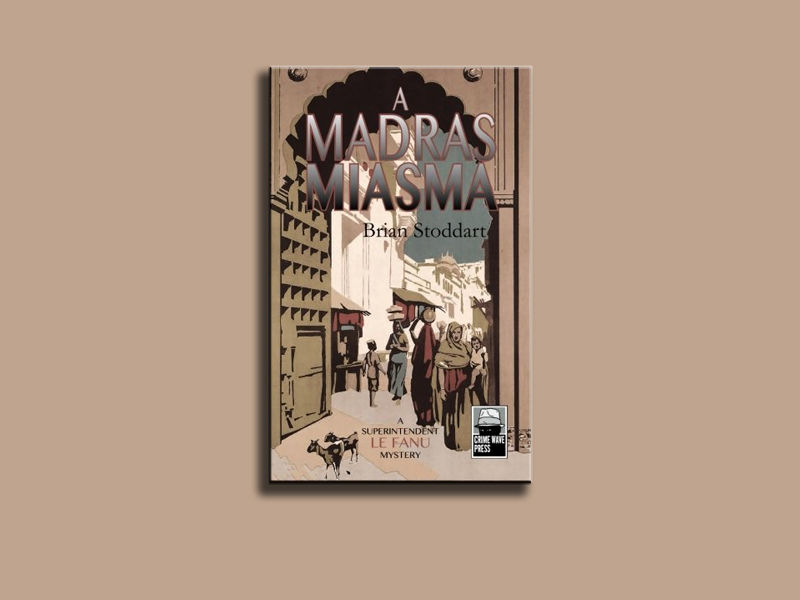 Madras in the 1920s. The British are gradually losing control of India. The end of the colonial era is near, and the city on India's east coast is alive with intrigue.
Superintendent Le Fanu, a man of impeccable investigative methods, is called in to find out who murdered a respectable young British girl and dumped her in a canal, her veins clogged with morphine.
As Le Fanu, a man forced to keep his relationship hidden for fear of scandal in the face of British moral standards begins to investigate, he quickly falls into a quagmire of Raj politics, rebellion, and nefarious criminal activities that threatens to bury not only his case but also the fearless detective himself.
Renita D'Silva's The Forgotten Daughter – UDUPI & LONDON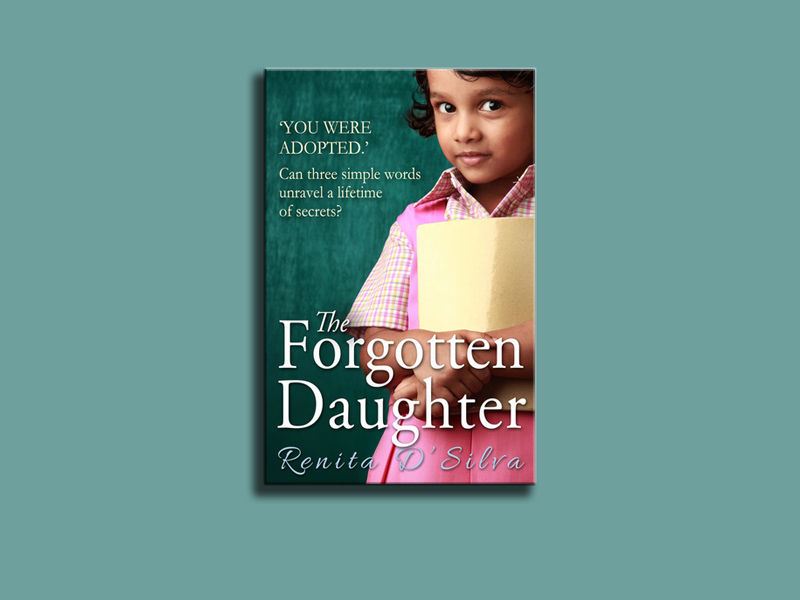 'You were adopted,' she says. Nisha's carefully ordered world is shattered by three simple words in a letter accompanying her parents' will. Nisha, who was raised in England by caring but emotionally reserved parents, has never been one to take chances. With the scrawled address of an Indian convent, she embarks on a search for the mother and family she never knew, as well as the reawakening of long-forgotten childhood memories. Nisha's life will be forever changed by the secrets, culture, and people she discovers.
The Illicit Happiness of Other People by Manu Joseph – CHENNAI (MADRAS)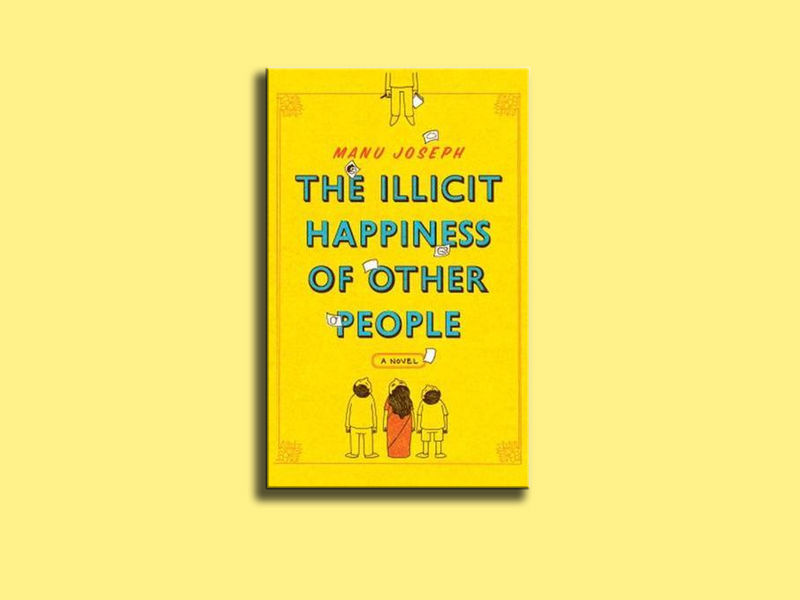 Unni, a seventeen-year-old girl, has committed a heinous crime. The only clue to his actions is a comic strip he created, which has ended up in the hands of his father Ousep, a nocturnal anarchist with a wife who fantasizes about his early death. Ousep begins investigating his son's extraordinary life, but as he gets closer to the truth, he uncovers a secret that shakes his family to its core.
This is a powerful and darkly comic story set in Madras in the 1990s, where every adolescent male is preparing for the world's toughest exam, involving an alcoholic's probe into the minds of the sober, an adolescent cartoonist's dangerous interpretation of absolute truth, an inner circle of talented schizophrenics, and a 12-year-old boy's pure love for a beautiful girl.
Helen Limon's Om Shanti, Babe – KERALA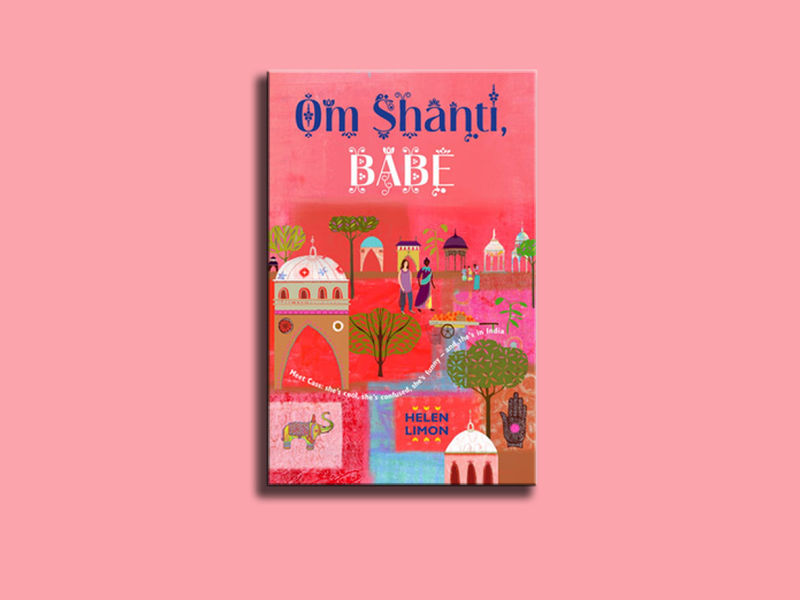 Cassia is excited for her first trip to India: Bollywood glamour and new friends to admire her uber-cool street-dance moves… But when she enters real Indian life, NOTHING goes as planned…
Cass is in Kerala with her mother on a buying trip for their Fair Trade craft shop, and everything is going wrong. For starters, there's Mum's new romance with "call-me-V" Mr. Chaudury, her own prickly stand-off with pretty, fashion-obsessed Priyanka, and the devastating news that her mother's business may be in jeopardy.
However, when pop idol Jonny Gold arrives at the beach to promote his new song, Om Shanti Babe, a mystery, new friendships, and a race to save the mangrove swamps ensure…
This is a high-energy, laugh-out-loud funny roller-coaster journey of discovery with an exciting environmental twist, all set against the stunning backdrop of Kerala…
Adam Clapham's A Village in South India – SOUTH INDIA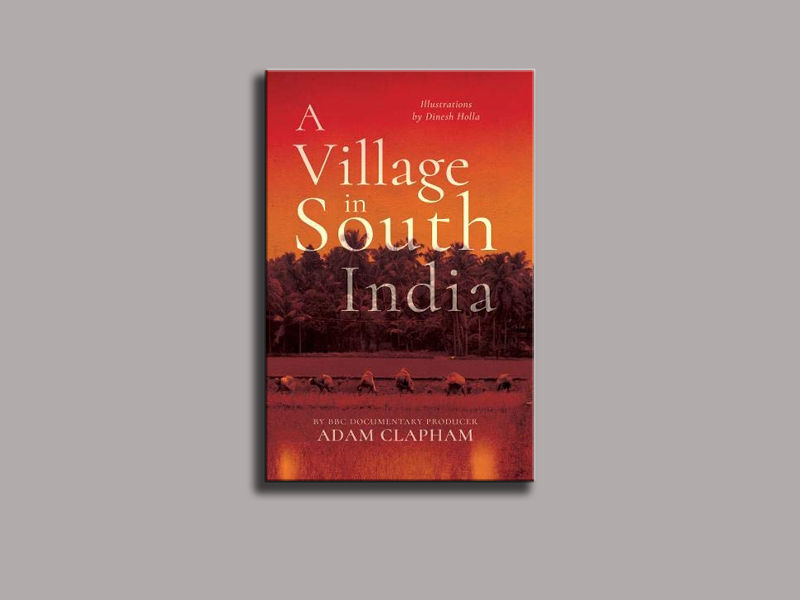 A wonderful portrait of life in a small rural Indian village. A travel book for tourists and first-time visitors to the country that is easy to read. A documentary filmmaker's attention to detail and insider knowledge of this vibrant and colorful world Dinesh Holla, a well-known local artist, and environmentalist, has contributed drawings to the book. Adam Clapham, a TV producer, and long-time Indian village resident, vividly brings to life the cacophony of noise, smells, and colors described in A Village in South India.
Clare Flynn's Kurinji Flowers – KERALA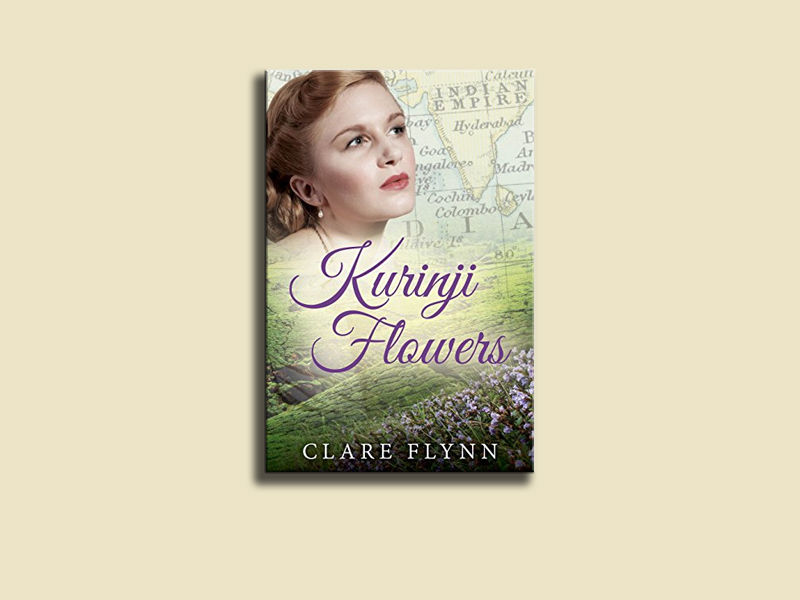 An affecting love story set in the final days of colonial India.
Ginny Dunbar is publicly humiliated after an abusive relationship with a predatory older man when her artist lover exhibits a nude painting of her in a posh London gallery. All of her mother's hopes for a high-society wedding are dashed until she lowers her sights and forces Ginny into a hasty marriage with a South Indian tea planter.