We all enjoy hearing urban legends and getting startled by them. These terrifying stories will shiver you to the bone and are relatable to everyone. They begin early, too.
You may have heard as a teenager about that lonely dirt road in your village that the people believed to be haunted by witches or Satanists. Another option was the abandoned home perched high on the hill, which was said to be haunted.
Everybody has heard at least one terrible Halloween urban legend that is told late at night around a campfire.
Here are 9 of the spookiest urban legends that will frighten and thrill in honor of this Halloween season.
Worse yet, some of these terrifying tales could actually be true! On a night, tell your pals the stories and watch how long it takes for them to start shaking with dread.
Scariest urban legends
Locals in Connecticut have a creepy town they call a "black vortex." There is a rumor that if any visitor steals an artifact from the region, a terrible curse will be placed on them.
Visitors have also mentioned seeing spheres of light, wolf-like dark shadows, and hearing voices that weren't theirs. The top dog is a shadowy organization that goes by the name of the Dark Forest Association and frequently patrols the area.
Skinwalkers in Arizona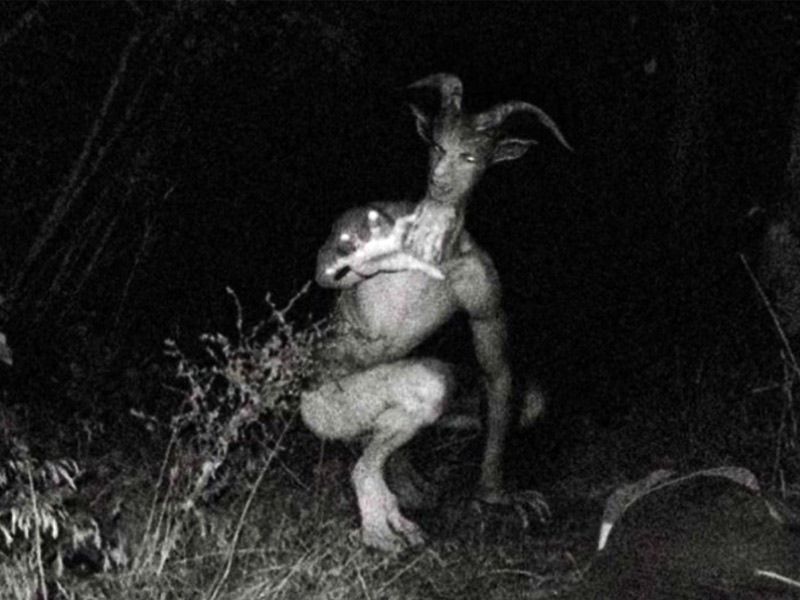 It's already unsettling to drive through a barren desert at night. However, add a half-human, shape-shifting monster to the mix, and you're sure to be horrified. A Navajo lady was found brutally killed in Flagstaff in 1987. Because the Skinwalker urban legend has grown so ingrained in the state's culture, the defense team claimed that only a Skinwalker could have carried out the horrific crime.
Seven Hellish Gates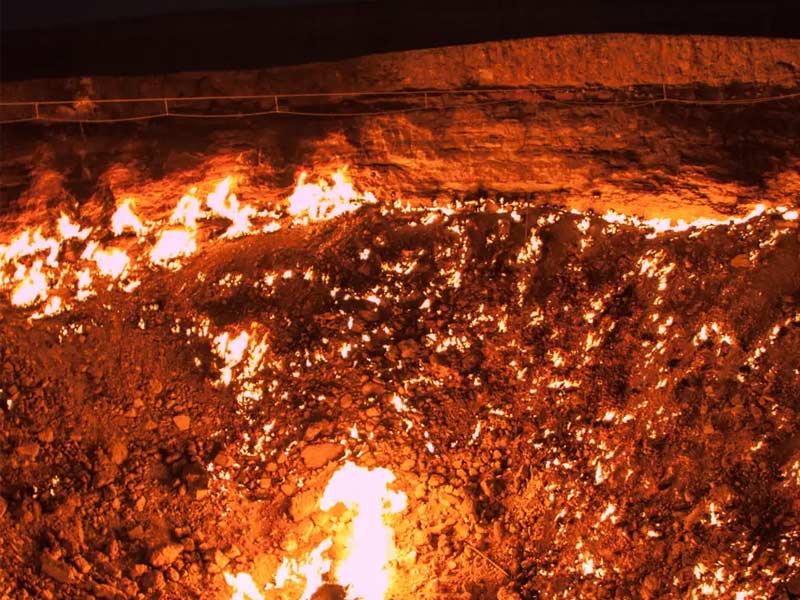 Pennsylvania may be beautiful, but it can also be rather eerie. The Seven Gates of Hell is a contemporary story in a severely forested area of York County and revolves around a burned-down asylum. It is a myth that anyone who enters all seven gates will go directly to hell.
The watcher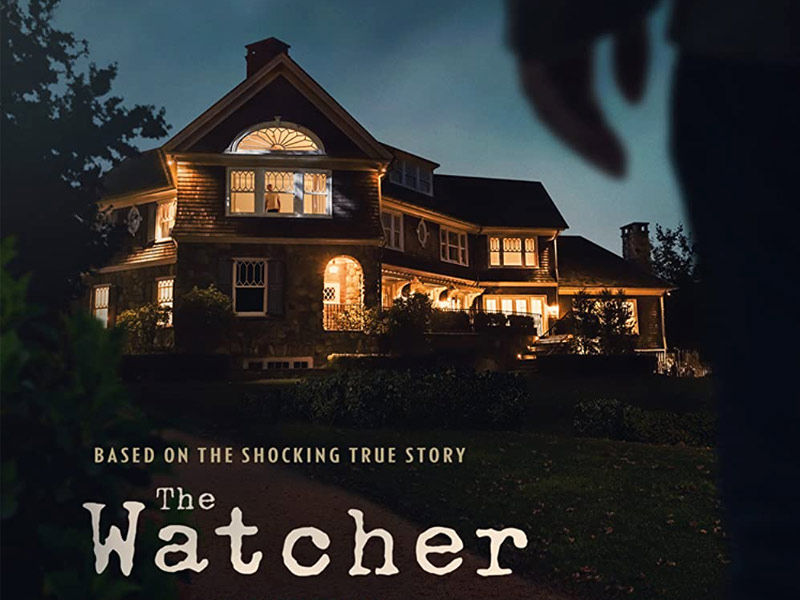 The Watcher is a New Jersey urban legend about a young family who moves into their dream house in Westfield, and it became famous online in 2015. Soon after they had settled down, they started getting letters signed by "The Watcher" that were anonymous.
Do you need to fill the house with the youthful blood I requested? The writer asked in his letters, claiming it was his responsibility to "look over" the house. And to make matters worse, the homeowners are still getting spooky letters.
Bloody Mary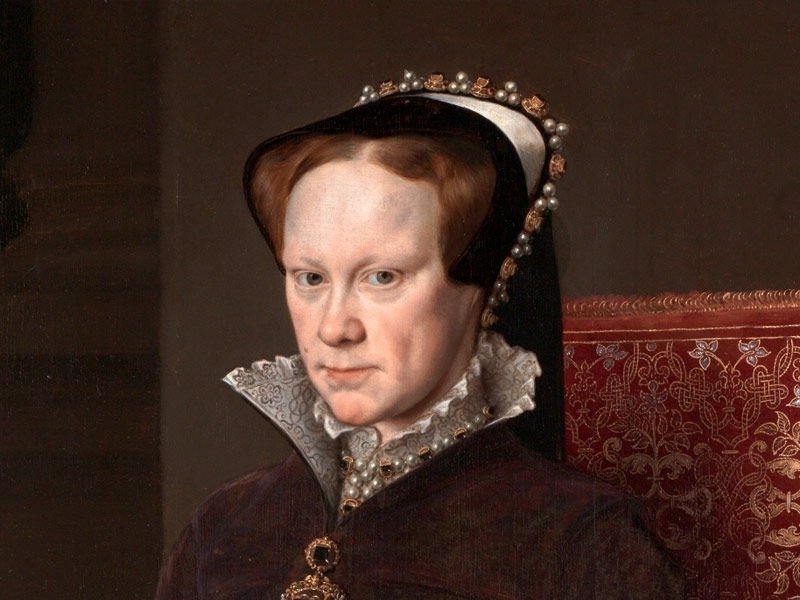 The fable of Bloody Mary is among the most well-known urban legends. Turn off the lights, enter a room, face the mirror, and repeat her name three times. Then Mary, your girl, will show up!
An unmarried lady was said to be able to see the face of the man she would marry in the glass in the earliest versions of this legend. She would see a skull if she were doomed to die alone.
Participants would finally witness the evil spirit's bloody visage as the tale changed into something more frightening. Do you dare call her to you?
Thirteenth Child (Jersey Devil)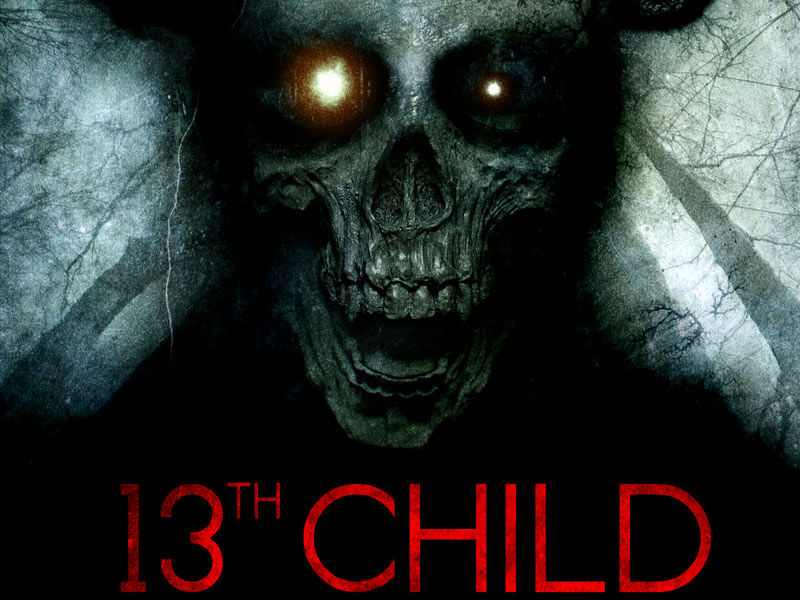 A mother who lived in the vast Pine Barrens of isolated New Jersey bemoaned the birth of her twelfth child back in 1735. The bat-winged, cloven-hooved beast terrorized the area ever since it was born as a freak of nature. There were reportedly so many sightings that the Philadelphia Zoo offered a $10,000 reward for its capture.
Chupacabra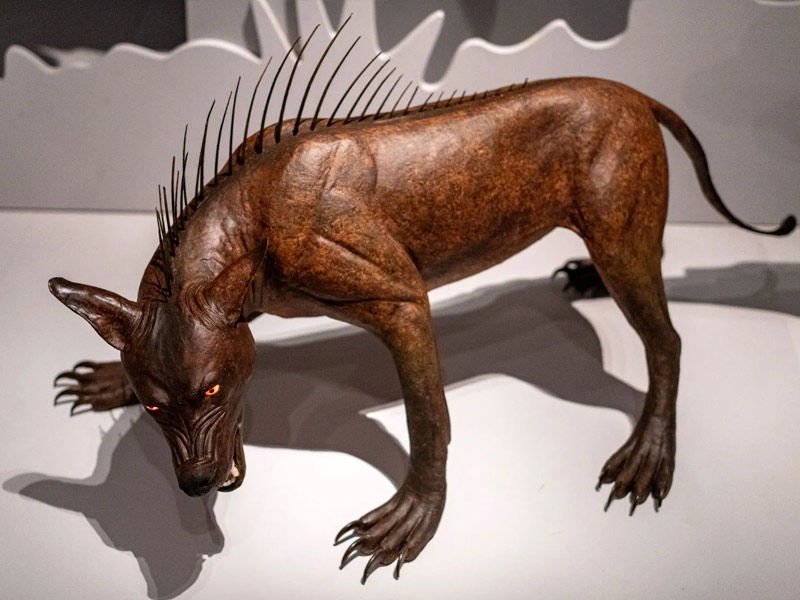 This mythical creature, which is described as looking like a bear-sized dog with spikes running along its back and luminous eyes, is claimed to prowl the deserts of New Mexico. It has wings and feeds on the blood of cattle and other animals. In actuality, the name "chupacabra" means "goat-sucker" in English.
Licked Hand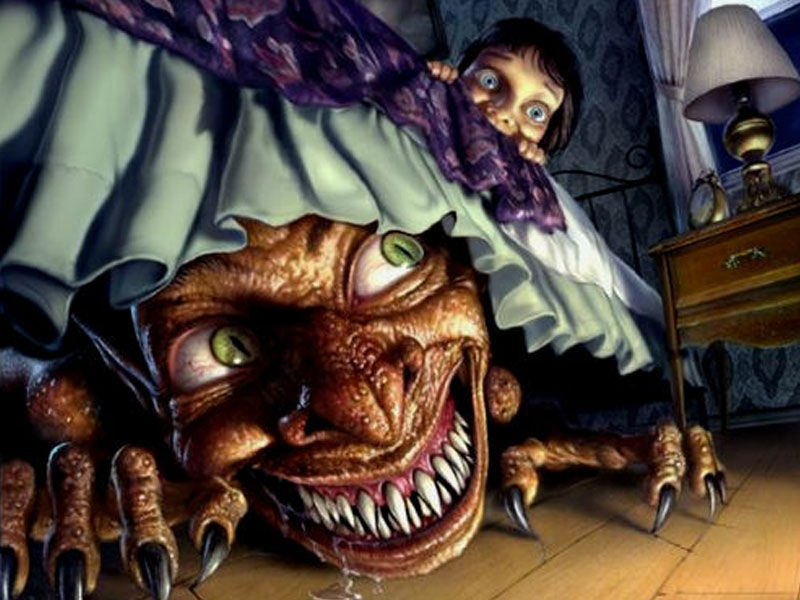 Please move on to the next story if you love animals. This horrifying urban legend features a little girl who is terrified and spending her first night alone at home. She hears a menacing dripping sound emanating from her bathroom as she tries to fall asleep. She curls up under the covers because she is too terrified to look around and reaches down to pet her devoted dog, who licks her hand from the floor.
The following morning, she decides to check the weird noise and discovers her cherished pet dead with the chilling message "humans can lick hands too" scribbled in blood across the bathroom wall.
Bunny Man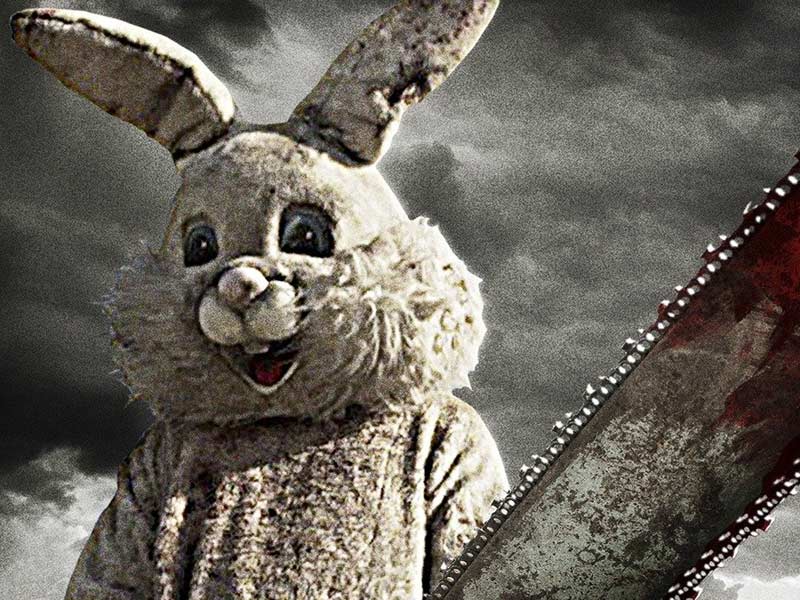 Although Bunny Man has a cute moniker, he is anything but. Bunny Man is a Virginian who disguises himself as a bunny and uses an axe to murder people.
Additionally, the killer with the axe has a bridge named after him (Bunny Man Bridge). This person is rumored to go around killing innocent bunnies around Halloween and hanging their bodies from Bunny Man Bridge. This October, feel free to go and take a look.
Polybius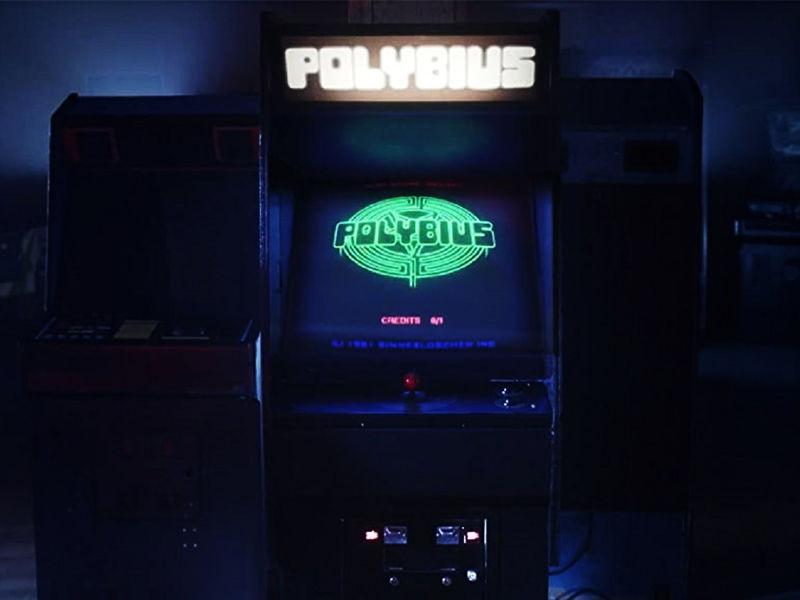 Since the early 1980s, retro video players have been discussing this peculiar arcade game. This game, Polybius, is said to have unexpected, and occasionally fatal, consequences for its users. It may result in amnesia, disorientation, and even suicidal thoughts.
Men would also occasionally go to arcades to collect data from the game before disappearing. Was this game some horrible CIA experiment of some kind? Sadly, we'll never know because arcades are no longer around.