India is famous for its magnificent and famous temples, serene places of worship, and important religious and historical landmarks. For devotees and anyone interested in history and architecture, these ancient, intricately built, and meticulously maintained places of worship are a must-see.
Here are the top fifteen famous temples in India.
Golden Temple, Amritsar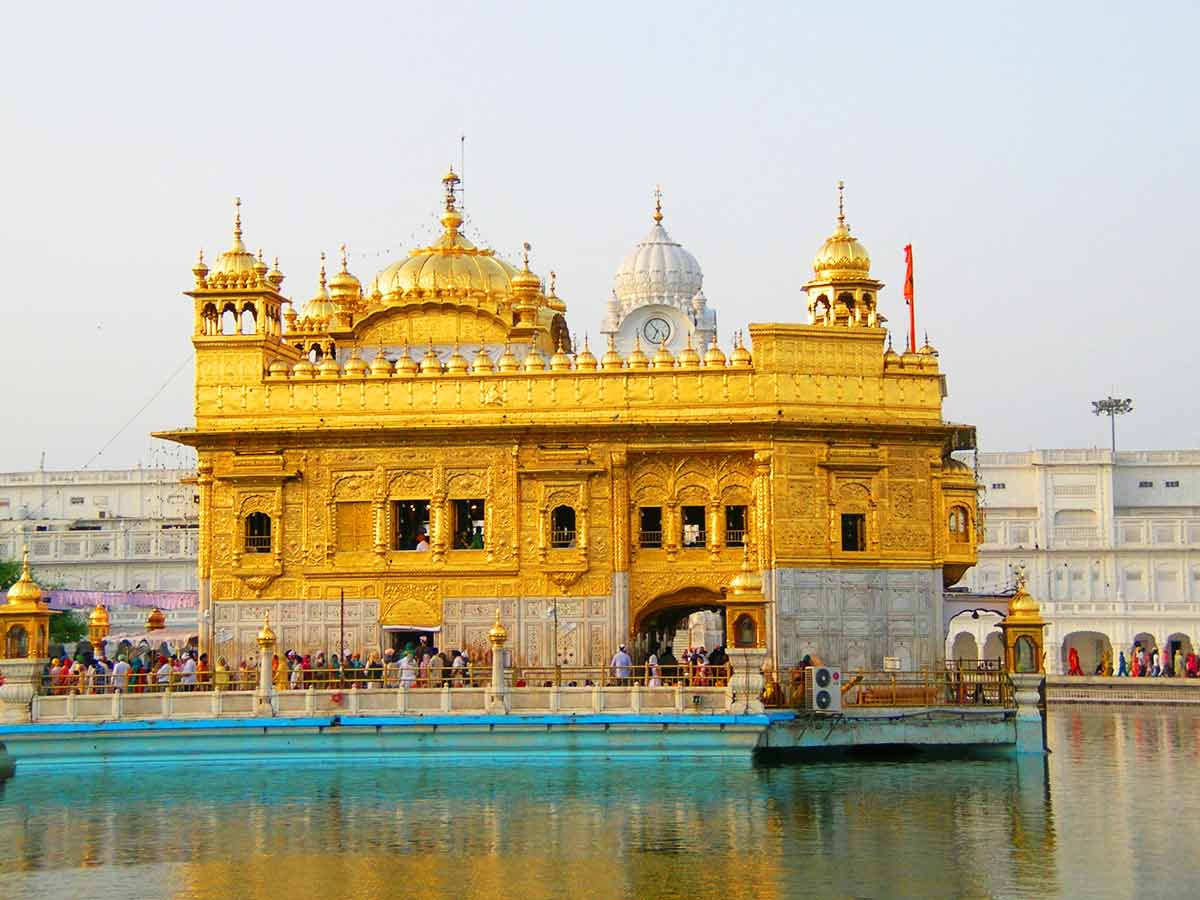 This beautiful and famous temple, also known as Harmandir Sahib, is the holiest worship place for the Sikh faith and one of the most famous temples in North India. The golden facade and religious significance of this temple, built in the mid-15th century on the shores of a man-made lake in Amritsar, attract many devotees and tourists throughout the year.
Tirupathi Balaji, Tirumala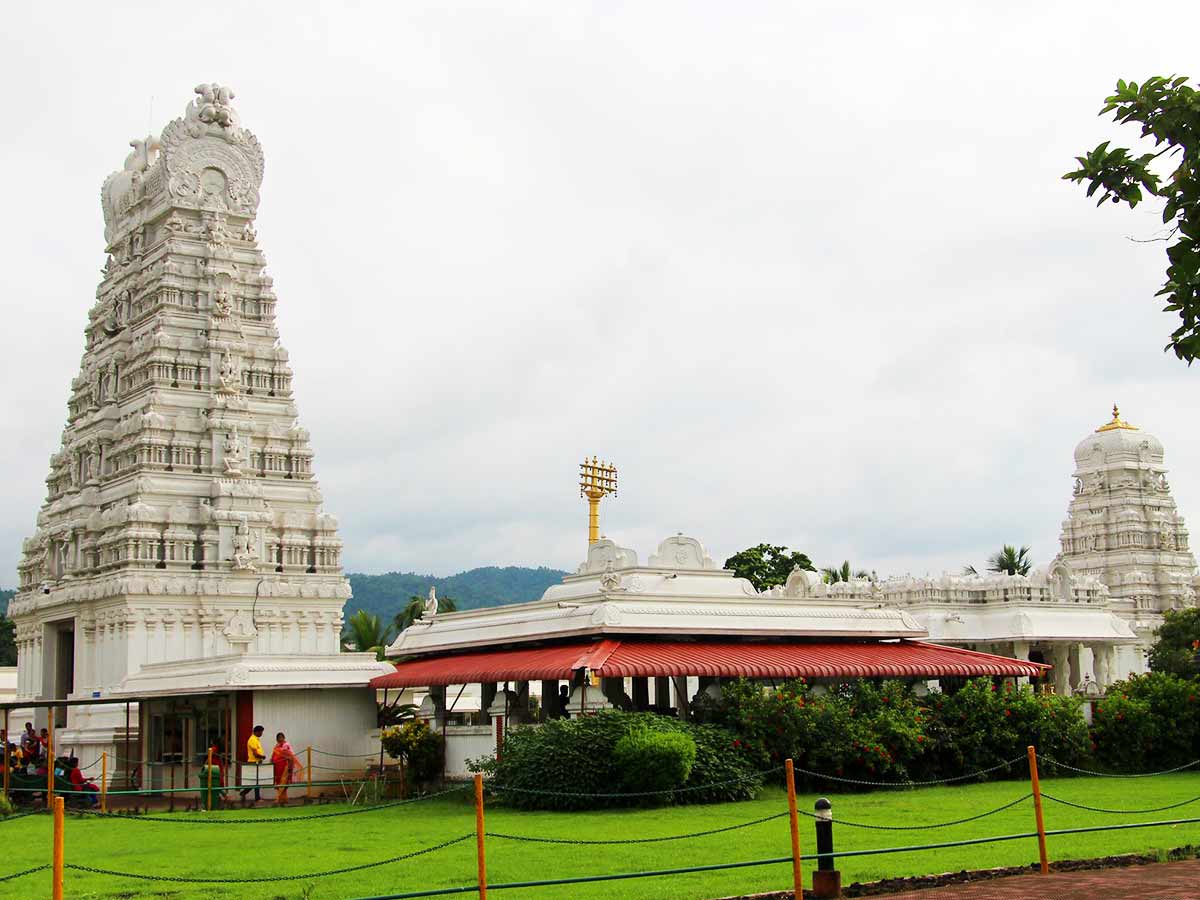 This hill-top temple, officially known as the Venkateshwara Temple, is dedicated to Lord Venkateshwara, a manifestation of Lord Vishnu. This famous temple has the superiority of being the wealthiest Hindu temple in the world, in addition to its beautiful facilities.
Maa Vaishno Devi Temple, Katra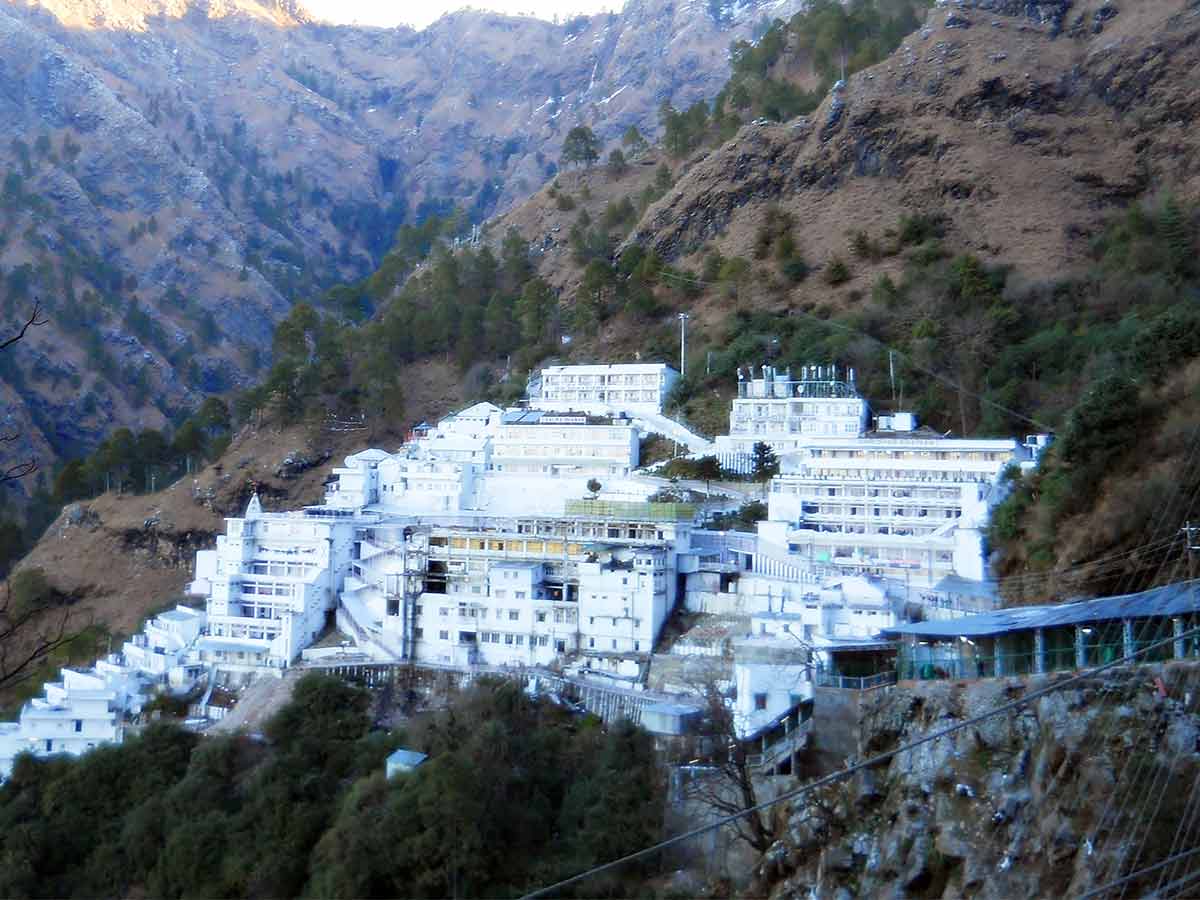 Vaishno Devi is one of India's most famous temples, situated in the foothills of the mighty Himalayas in Jammu and Kashmir. Every year, thousands of devotees gather to this temple to pay their respects to Goddess Vaishnavi, the temple's patron deity. A 12-kilometre hike is needed to reach the temple. To get to the top, devotees have a range of choices, including walking, riding a horse, or even taking a helicopter.
Jagannath Temple, Puri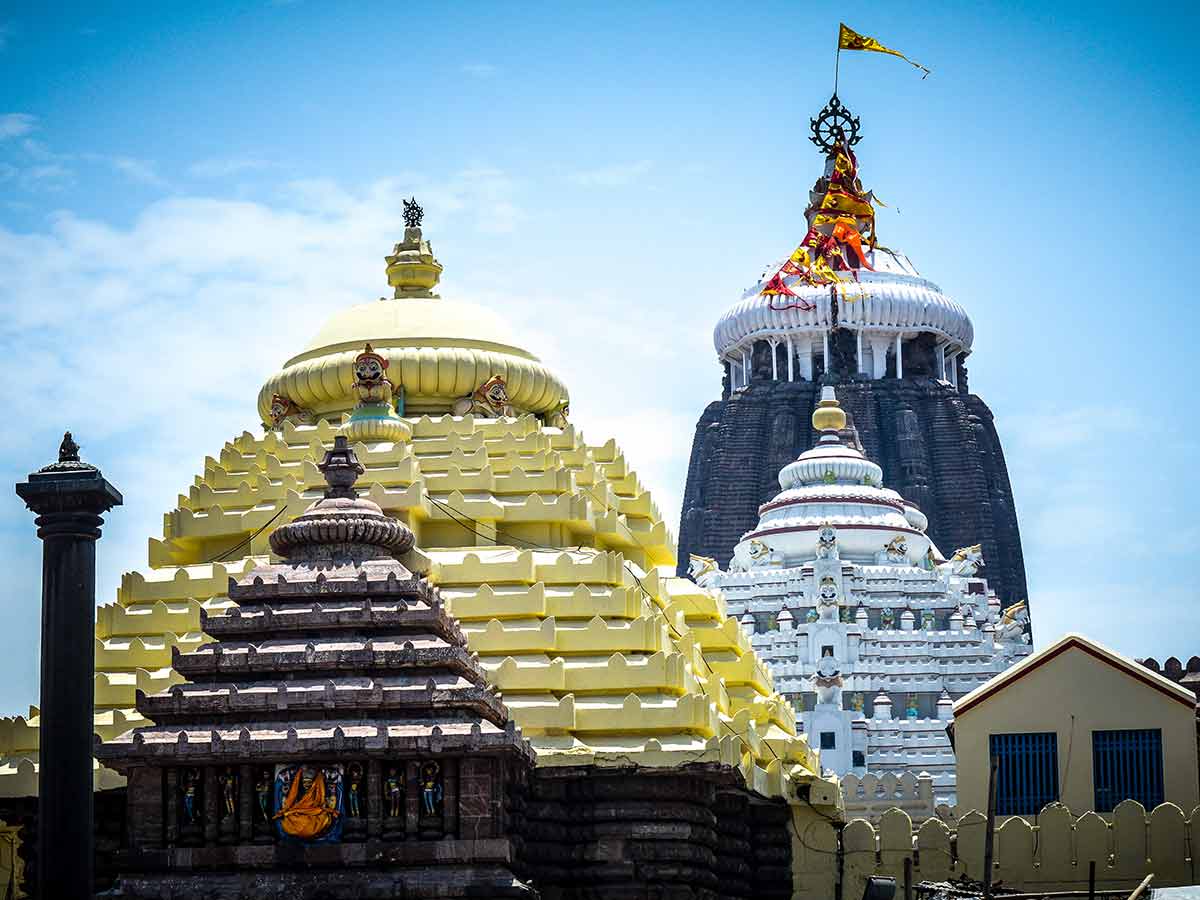 Jagannath Puri is one of the oldest yet famous temples on this list, dating back to the 12th century and dedicated to Lord Vishnu. It is known for the lavish rath yatra it hosts every year, in addition to being a magnificent architectural edifice and one of the char dhams of Hindu religion.
Meenakshi Temple, Madurai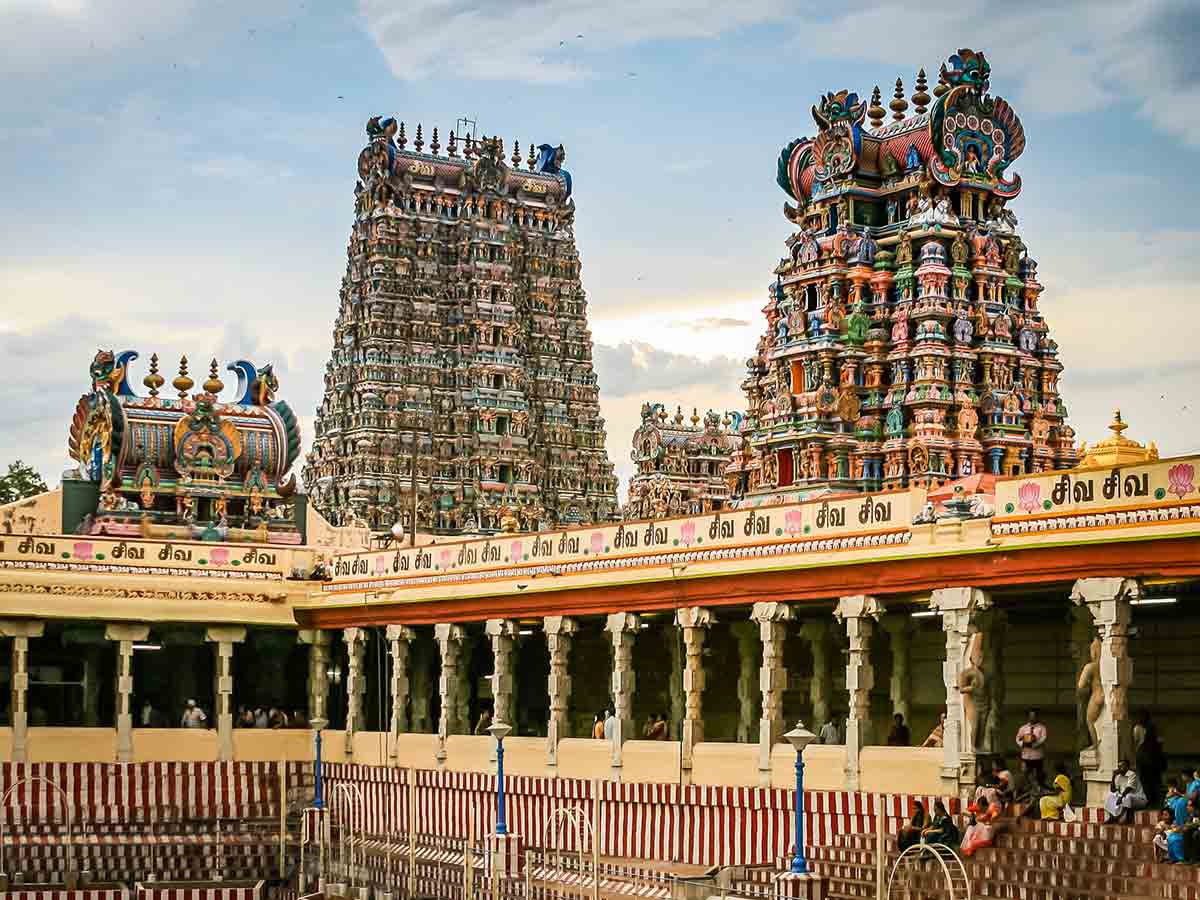 The new, grandiose style of the Meenakshi Temple dates from the 12-13th century, but it has been a worship place for much longer. This sprawling temple dedicated to Goddess Meenakshi is located in the heart of Madurai (an incarnation of Parvati). Its large corridors are always bustling with worshippers. The three-story gopuram, or entrance tower, that towers over its gate are especially iconic.
Ramnathswamy Temple, Rameshwaram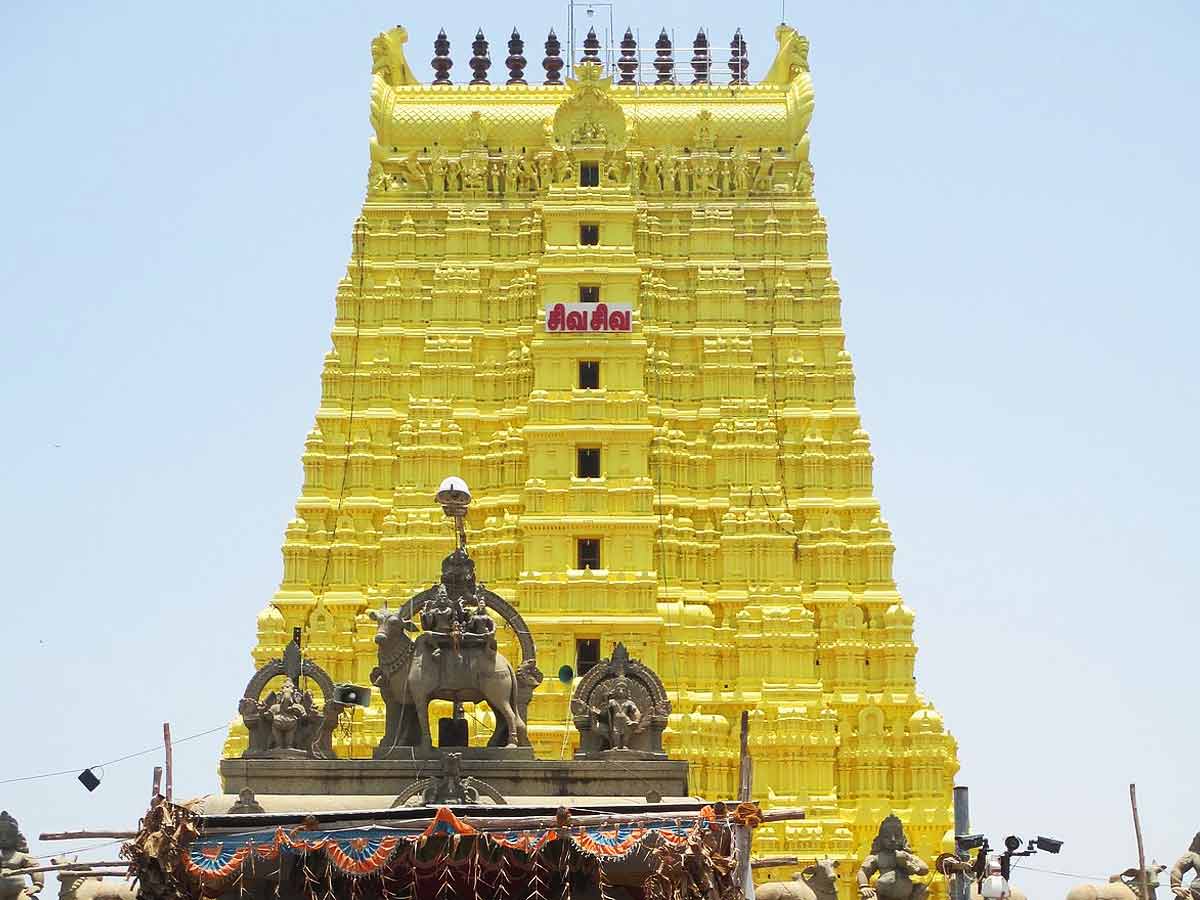 This temple is one of the holy Char Dham and is situated off India's coast on Pamban Island. In its present form, the temple dates from the 12th century. This is one of the most famous temples in South India, dedicated to Lord Shiva.
Virupaksha Temple, Hampi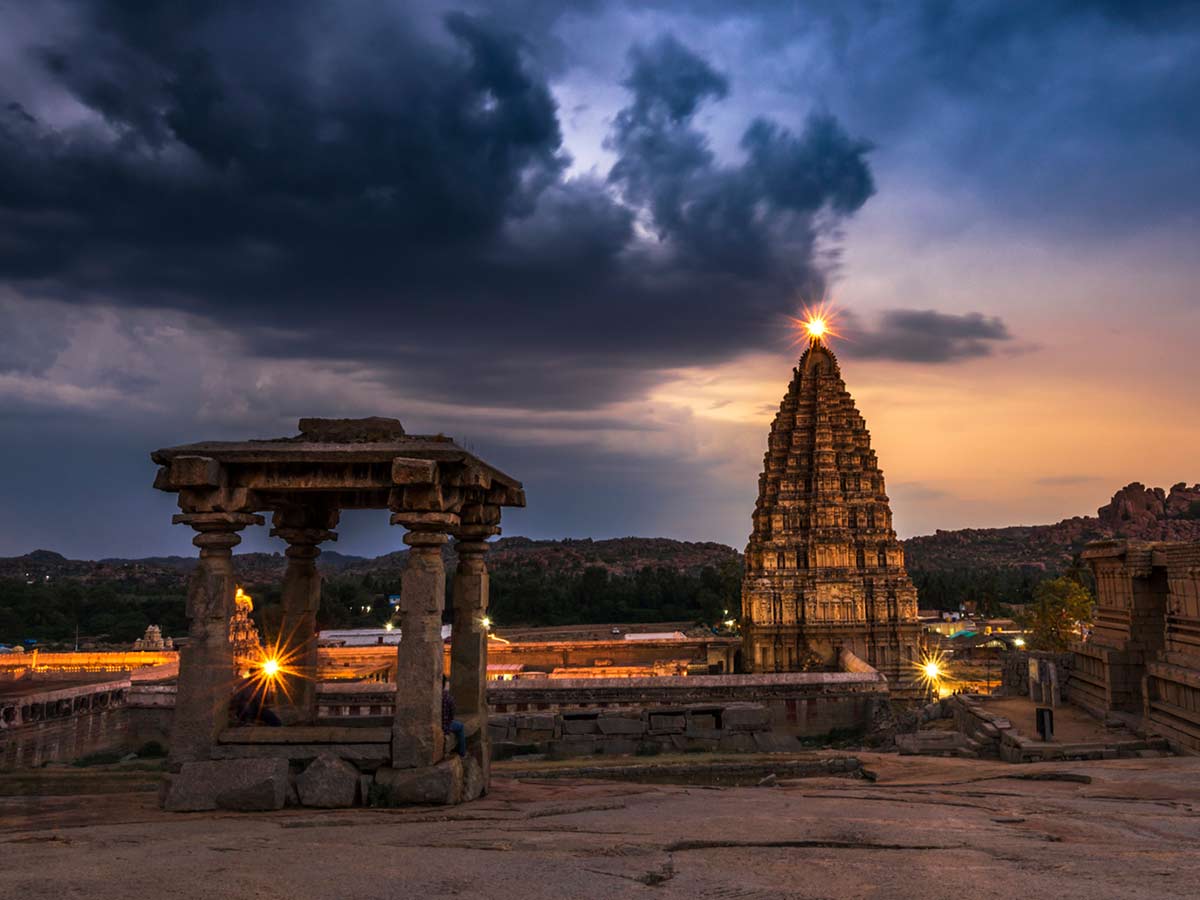 This famous temple can be located in Hampi, a UNESCO World Heritage Site in Karnataka. The temple, which dates from the 7th century, is dedicated to Lord Virupaksha, an avatar of Lord Shiva. Its nine-story gopuram, which stands nearly 165 feet tall, is one of its most notable features. This temple is the crown jewel in India's most important historical crowns, steeped in history and surrounded by ancient artifacts.
Also Read, Greatest Temples in the World
Kashi Vishwanath Temple, Varanasi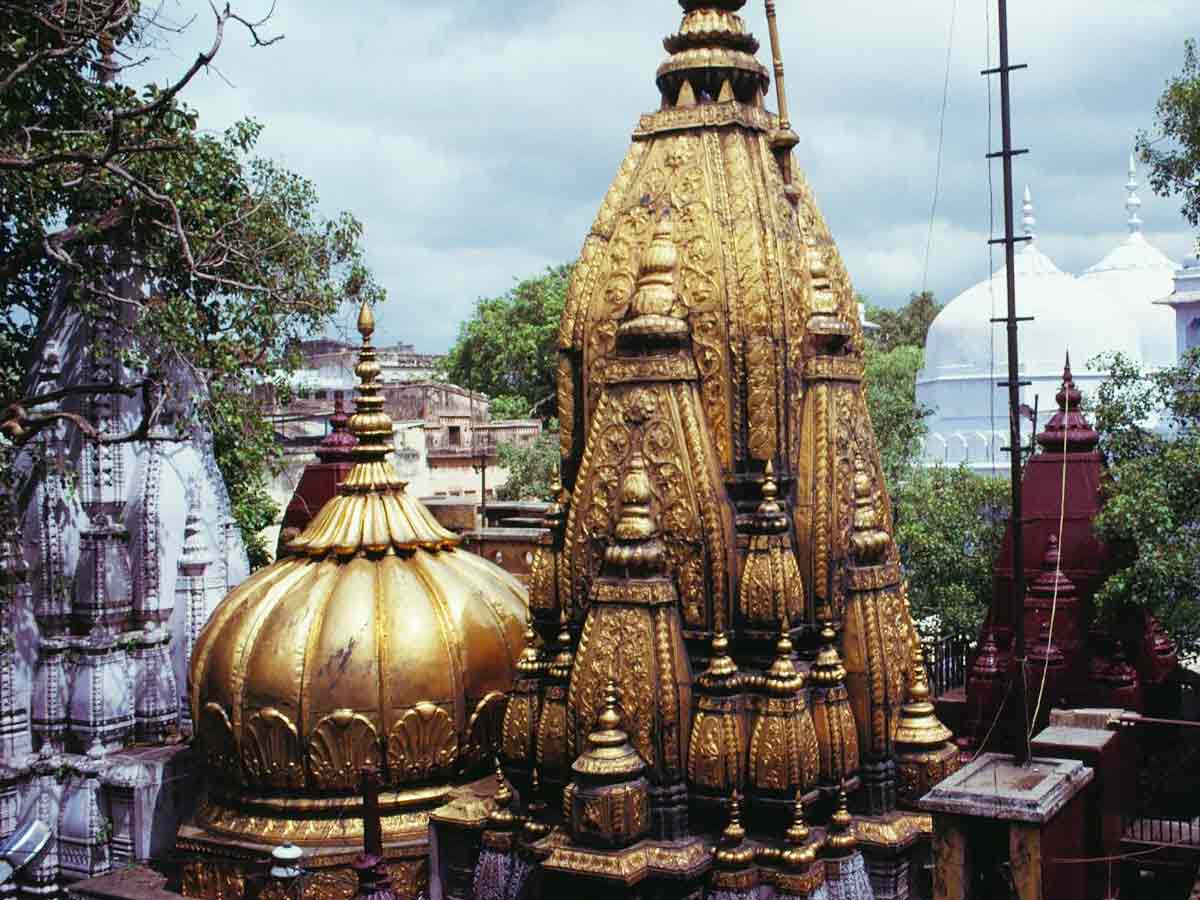 This famous temple is one of the most attractive places of worship in Varanasi's holy city. Kashi Vishwanath is dedicated to Lord Shiva and is located on the banks of the River Ganga. The temple is also close to the Dashashwamedh Ghat, one of the most important ghats in the region. Every evening, the renowned Ganga Aarti takes place here.
Badrinath Temple, Uttarakhand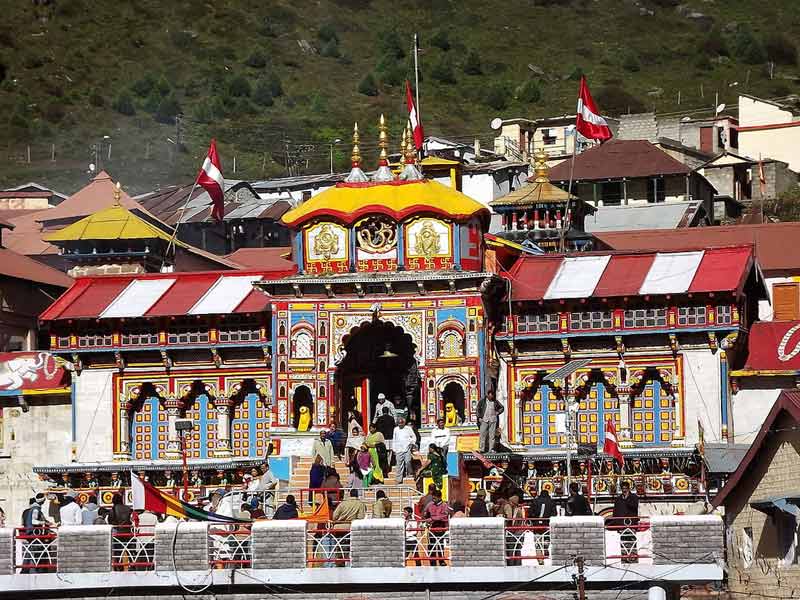 The Badrinath Temple is discovered in the town of Badrinath, which is surrounded by the Garhwal Hills. Badrinath Temple, the third Char Dham on this list, is dedicated to Lord Vishnu. It is one of India's most recognizable temples, with its stone fascia and gleaming gilded roof. The historic Mata Murti Ka Mela is also held at this temple.
Lingaraja Temple, Bhubaneshwar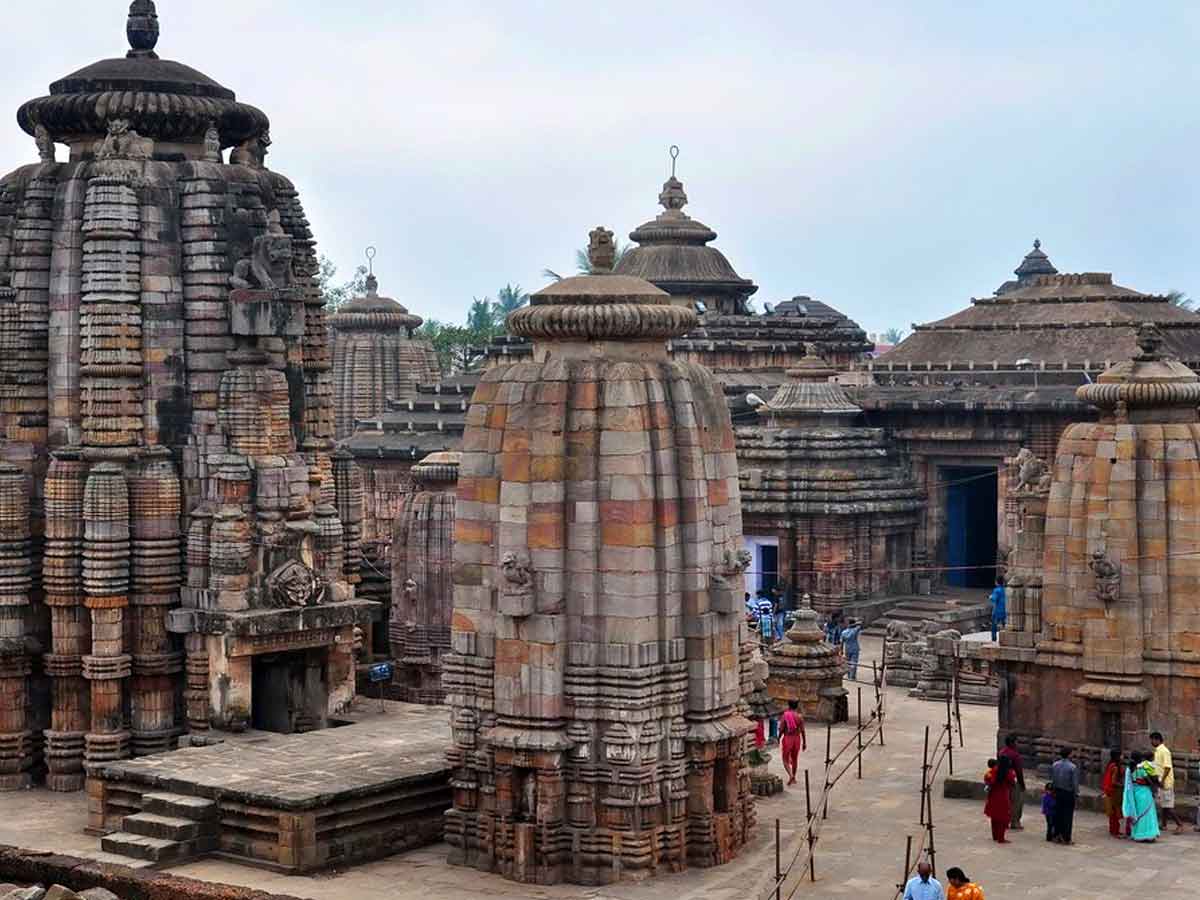 Lingaraja Temple is one of Bhubaneshwar's oldest temples and one of the city's largest. The temple's main tower stands 180 feet tall, and the temple's origins date back to the 700th century.
Konark Sun Temple, Konark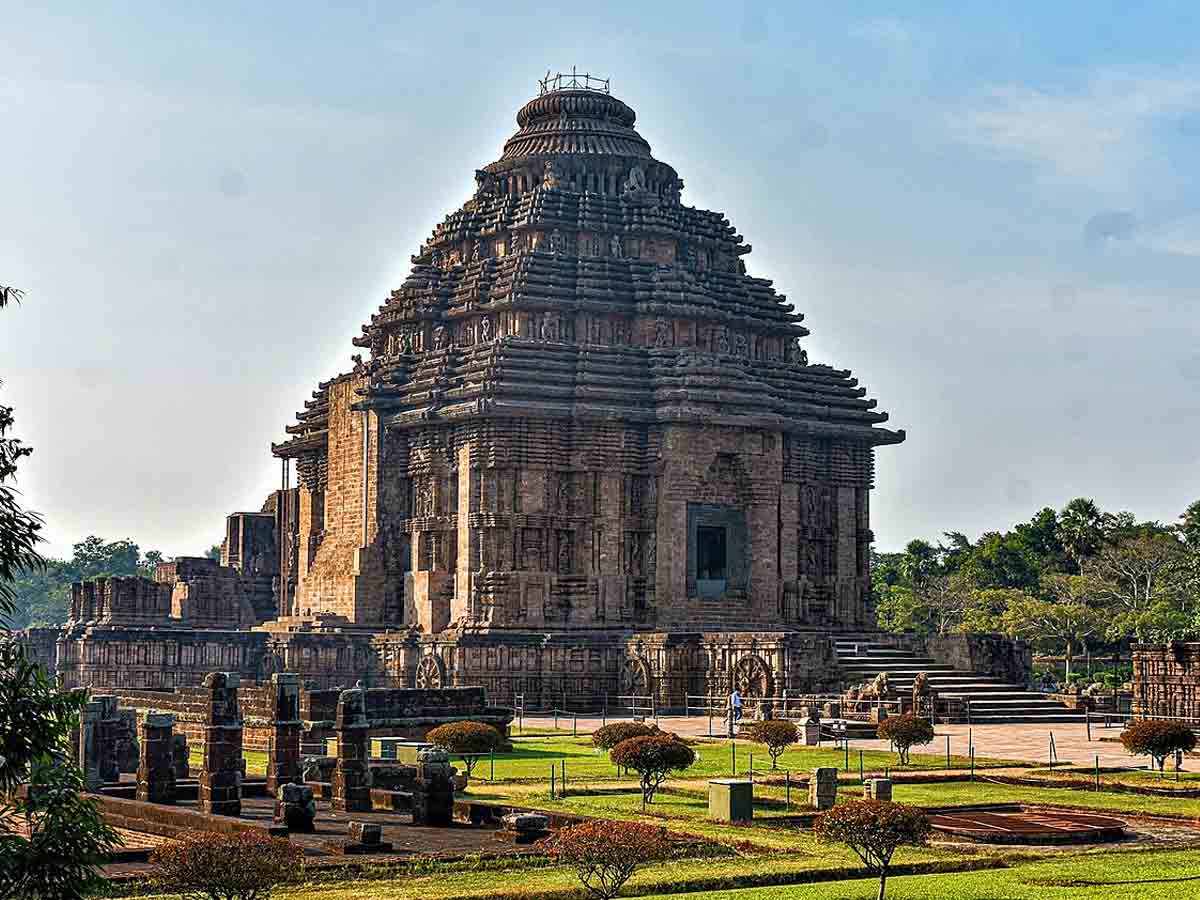 Every year in February, this legendary temple honors Surya, the sun god, and hosts the famous Chandrabhaga festival. This 100-foot-tall temple was built to resemble a chariot in the year 1250. It is still a beautiful structure to visit, despite some degradation and deterioration.
Dwarkadeesh Temple, Dwarka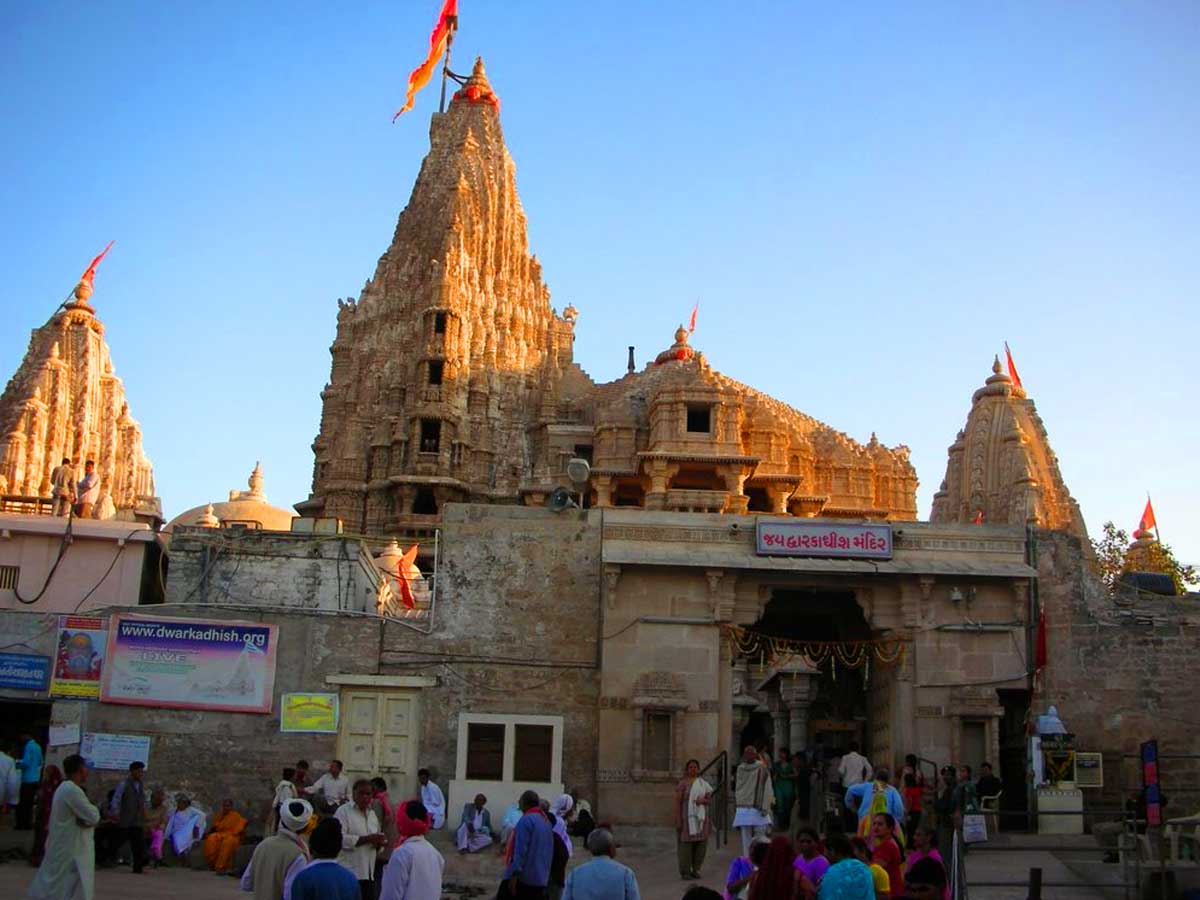 This temple, like the others in the Char Dham, is over 2000 years old. The revered deity here is Lord Krishna, and the main shrine is a five-story structure with 72 pillars. According to a legend, this famous temple was constructed on Lord Krishna's legendary palace's exact location.
Brihadeeshvara Temple, Thanjavur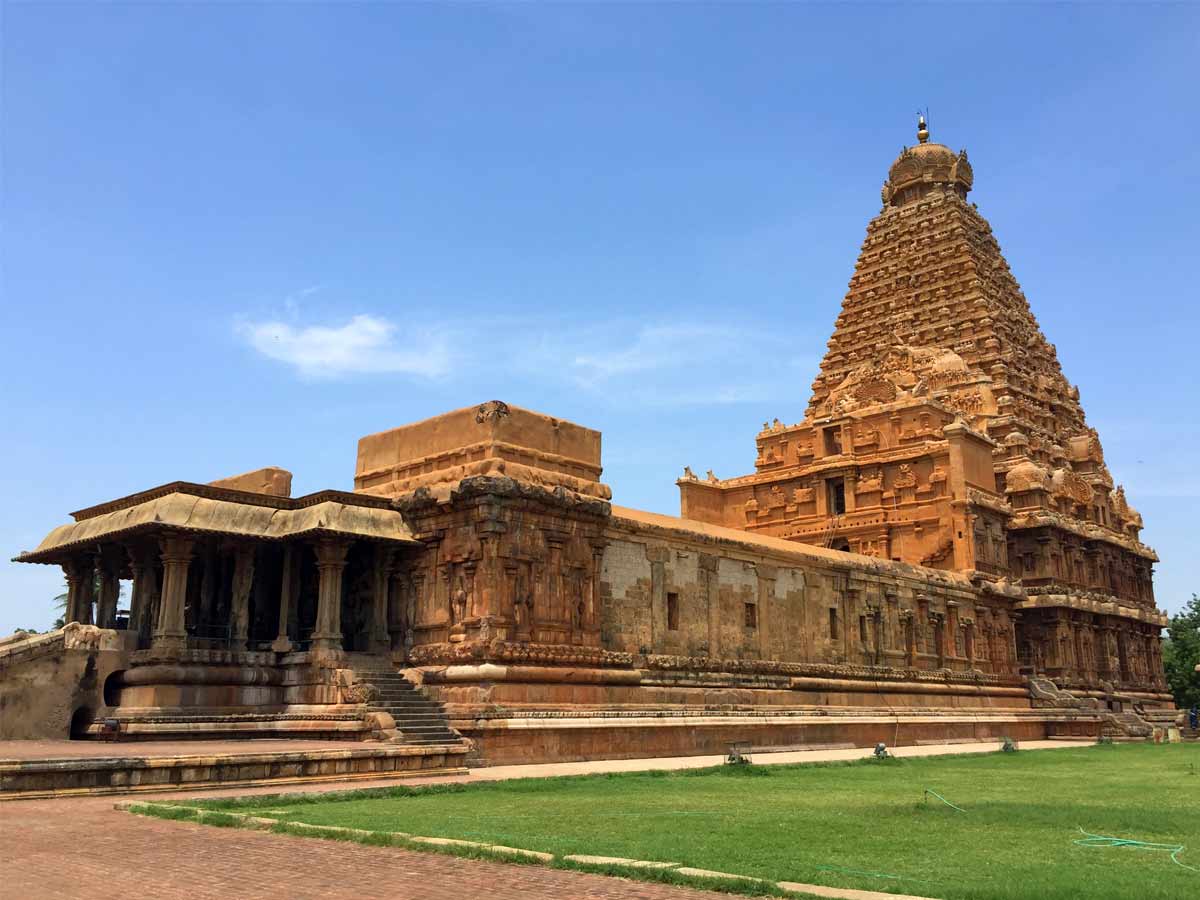 Brihadeeshvara is a symbol of the Chola Dynasty and is situated in the south Indian state of Tamil Nadu. This temple is also ancient, having been constructed between 1003 and 1010 AD. In this temple, you'll also find one of India's largest Shiva Lingams.
Padmanabhaswamy Temple, Thiruvananthapuram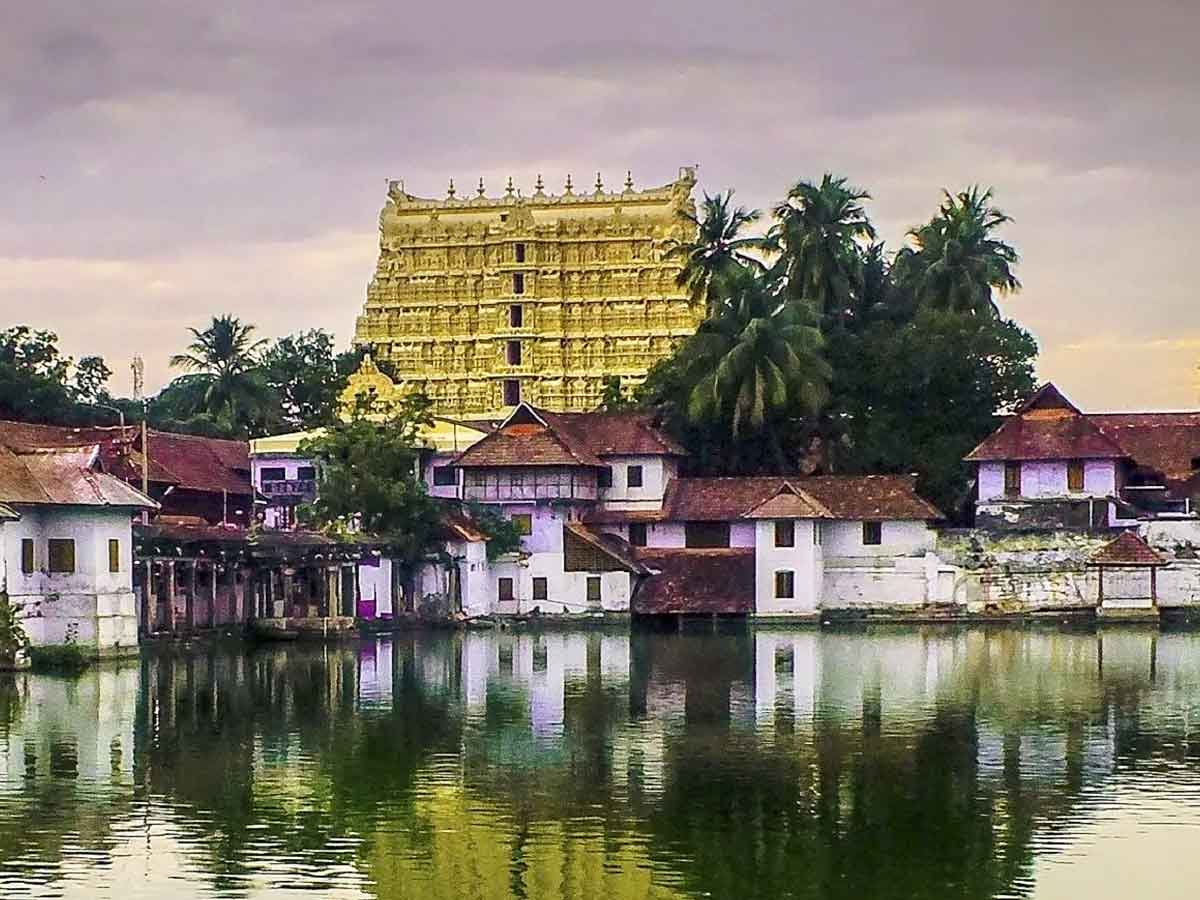 The storied Padmanabhaswamy Temple can be located in Kerala's capital. Thiruvananthapuram gets its name from this temple, which is dedicated to Lord Anantha. Another fascinating thing about the temple is that it has always been entrusted to the Travancore Royal Family. It is famous for its treasure temple. 
Somnath Temple, Saurashtra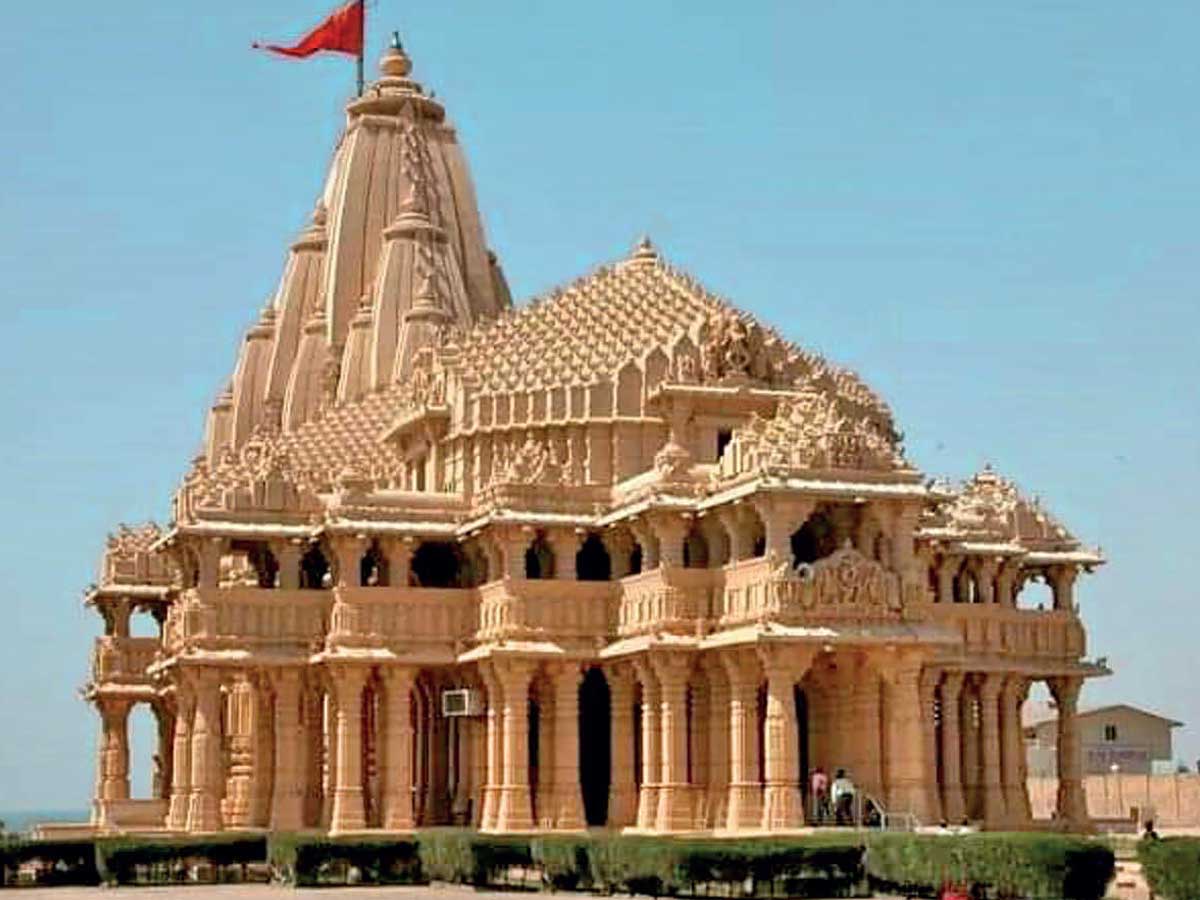 Somnath, another temple in Gujarat, is an ancient place of worship. So much so that historians have been helpless to determine when the first temple on this site was built. The temple had been demolished and reconstructed many times in its history, with the most recent iteration being completed in 1951. It has since become one of India's most prominent Hindu temples.