Dr. Jitendra Singh, Union Minister of State for Space, announced on Saturday that trials of the Indian Space Research Organization's (ISRO) Gagayaan missions will begin in October. He also stated that the second phase of the project will launch Vyommitra, a female space-faring humanoid robot.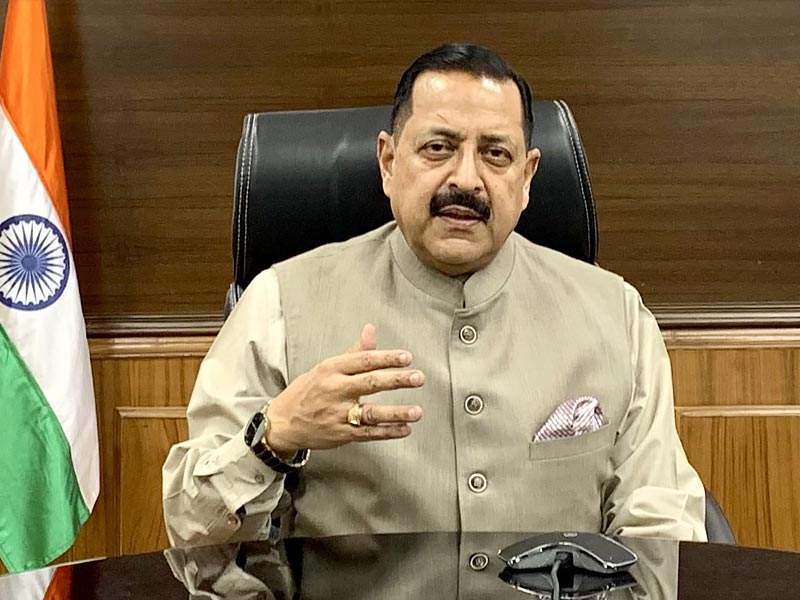 What exactly is Vyomitra, and what exactly can it do? 
Vyommitra derives from the Sanskrit terms Vyoma (Space) & Mitra (Friend). Vyommitra is the half-humanoid prototype created for the first unmanned Gaganyaan mission.
Vyommitra, a female humanoid, first appeared at the opening session of the 2021 event 'Human Spaceflight & Exploration – Present Challenges and Future Trends'.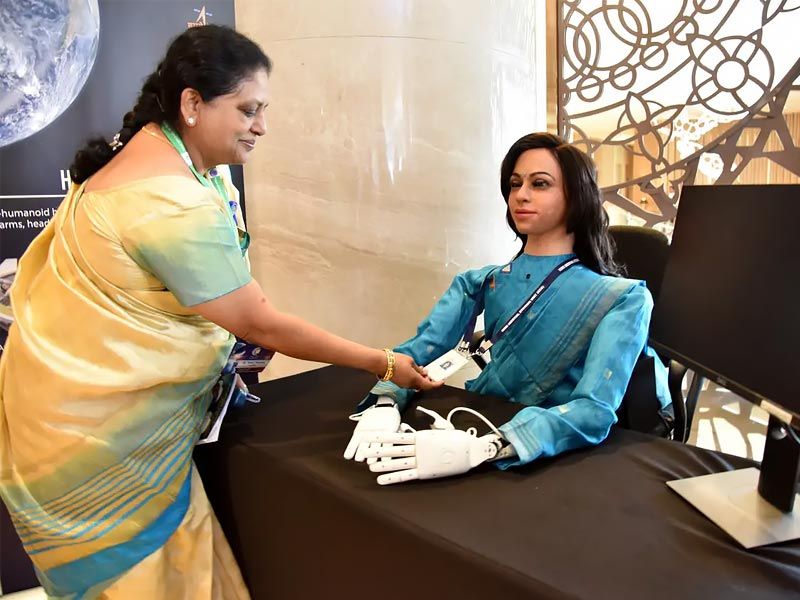 Vyommitra is capable of monitoring module parameters, sending alerts, and performing life support procedures.
It can carry out tasks such as switch panel operations. The robot may also act as a companion, chat with the astronauts, recognize them, and answer their questions. The half-humanoid will replicate human functions in space and interact with the life support system's environment control.
What exactly is the Gaganyaan Mission? 
The Gaganyaan project intends to show human spaceflight capability. It intends to launch a three-person crew into a 400-kilometer orbit for a three-day mission and return them safely to Earth by landing in Indian sea waters. The Gaganyaan mission requires the development of many important technologies, including a human-rated launch vehicle capable of safely transporting humans to space. 
It will also necessitate a life support system to offer an earth-like environment for the crew in space, as well as crew emergency escape provision and evolving crew management features for crew training, recovery, and rehabilitation. According to the ISRO website, several missions are planned before Gaganyaan begins the mission. 
Before carrying out the actual Human Space Flight mission, these preparatory flights will demonstrate the Technology Preparedness Levels. Integrated AirDrop Test (IADT), Pad Abort Test (PAT), and Test Vehicle (TV) flights are among the demonstrator missions. All systems' safety and reliability will be demonstrated in unmanned missions before manned missions.