You can see the damaging effects of regular dirt, dust, pollution, and sun on your skin. Your skin care products themselves are laden with chemicals.
Numerous skincare issues, including acne, dark circles, pimples, sun spots, pigmentation, wrinkles, and other issues, result when daily life stress is added to the equation.
Have you used virtually every other lotion on the market, yet your skin is still looking dull? Then perhaps it is time to hear the stories told by your grandmothers and their grandmothers.
The complexion of ancient Indian ladies was renowned for being beautiful and radiant. And it only seems sensible that we go back to our beginnings to discover what made them so stunning. 
Essential For Healthy Skin Is Ghee
Ghee must be mentioned when discussing old Indian skin care techniques. Ghee is a type of clarified butter that is thought to have its origins in India. It is known for its therapeutic and religious properties in addition to its usage in cooking. It has long been used as a treatment for dry skin and is believed to provide health advantages.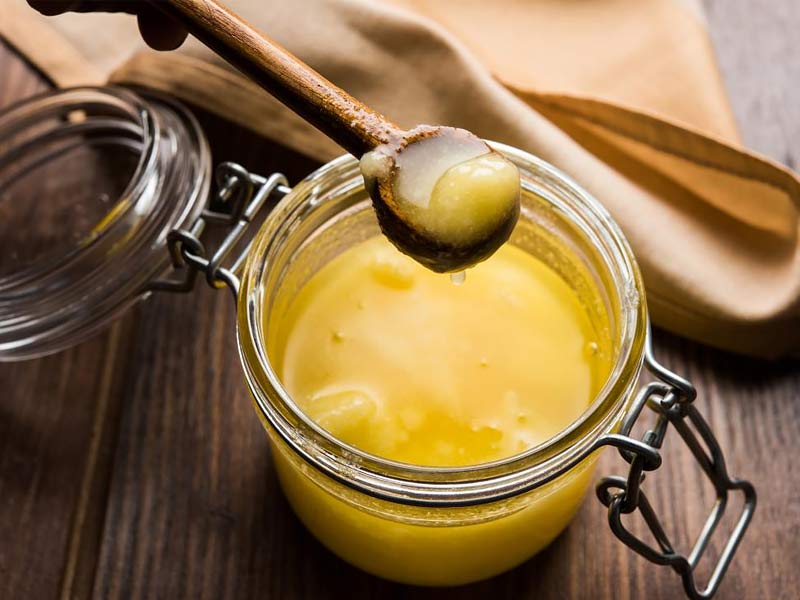 The majority of the food consumed in ancient India was ghee. Ghee was an essential component of everyone's thali, whether they were rich rulers or commoners. Ghee enhances digestion, eradicates bacteria, and serves as a natural lubricant when it is ingested as part of regular meals.
It helps cells recuperate by forming a layer of protection around them. It keeps your general health intact. Ghee works wonders as a moisturizer. Since ancient times, Indian women have used ghee to cure chapped and cracked lips.
Rosewater Aids in Skin Soothing and Healing
Both then and still, rosewater was well-known. It was one of the main components used in traditional beauty remedies. Why not, then? Antioxidants are abundant in rosewater. Additionally, it boasts anti-inflammatory qualities.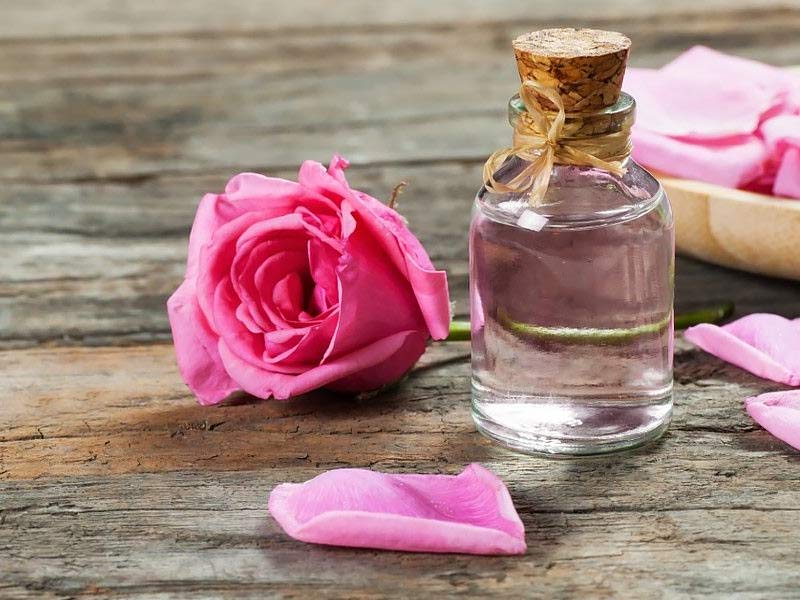 It aids in the skin's calming and healing. Rosewater has been used by Indian women for centuries to wash their faces and heal minor skin problems. They frequently added rose water to the bath water so they could enjoy a day-long rose-scented experience.
Antiseptic, antibacterial, and anti-inflammatory properties of turmeric
Turmeric is a common ingredient in Indian beauty regimens for healthy-looking skin. Yes, the exact same turmeric that you use in your cuisine.
Ayurveda uses the antiseptic, antibacterial, and anti-inflammatory substance turmeric, also known as haldi, to treat a wide range of illnesses. Ancient Indian ladies employed turmeric, which has therapeutic powers, to treat wrinkles, dark spots, and even acne.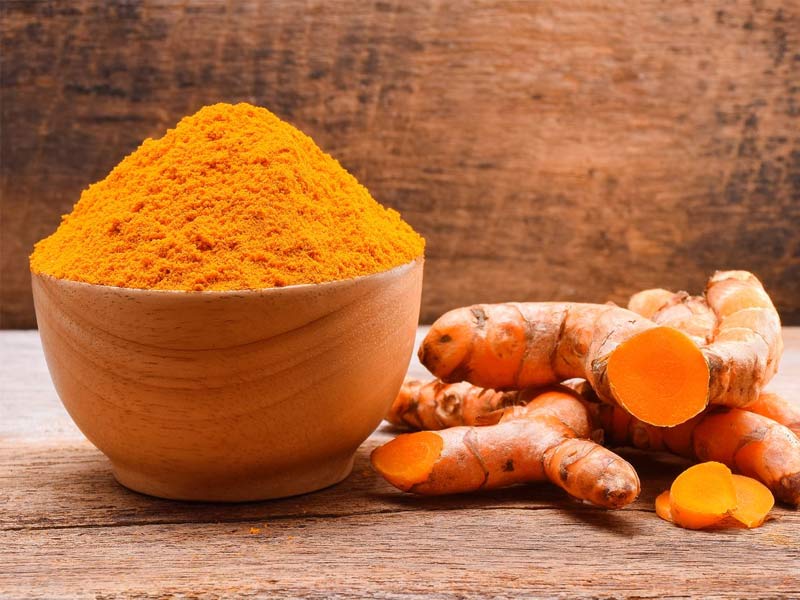 It has historically been utilized by upcoming brides to acquire glowing skin because it is also believed to give the complexion a lovely yellowish shine. The impact was so great that haldi ceremonies are still held before weddings today.
The Best Natural Exfoliant Is Gram Flour
Another such substance that was frequently employed in ancient beauty tricks by Indian women was gram flour. Its gritty texture makes besan, another name for it, a natural exfoliant.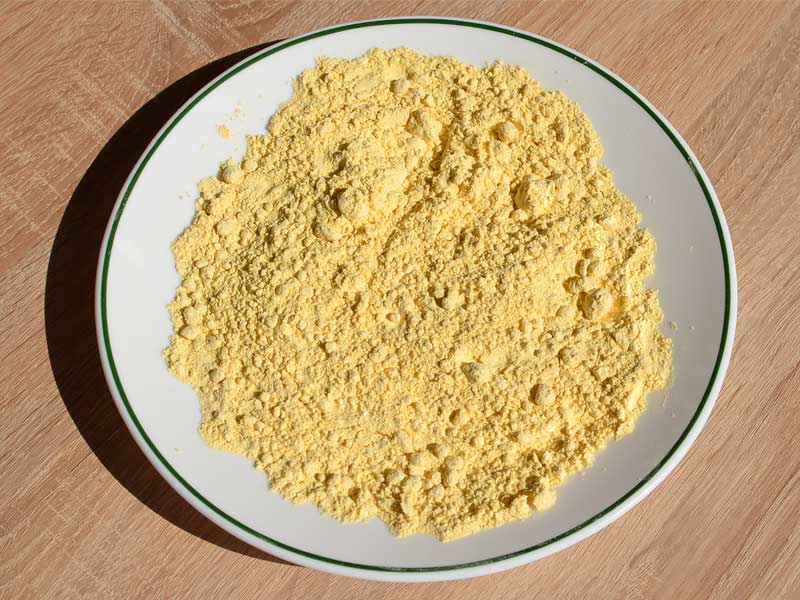 It is also a great cleanser and can remove all impurities from your face, including dirt, dust, and excess oil, in only one wash. Ancient Indian ladies would blend gram flour, curd, lemon, and rose water for perfect, even-toned skin.
Essential Oil Massage For Glowing Skin
One of the well-known Indian skin care secrets is oil massage. Before taking a bath, ancient Indian women used to have a full body massage using oils. They would have skin that sparkles and glows as a result.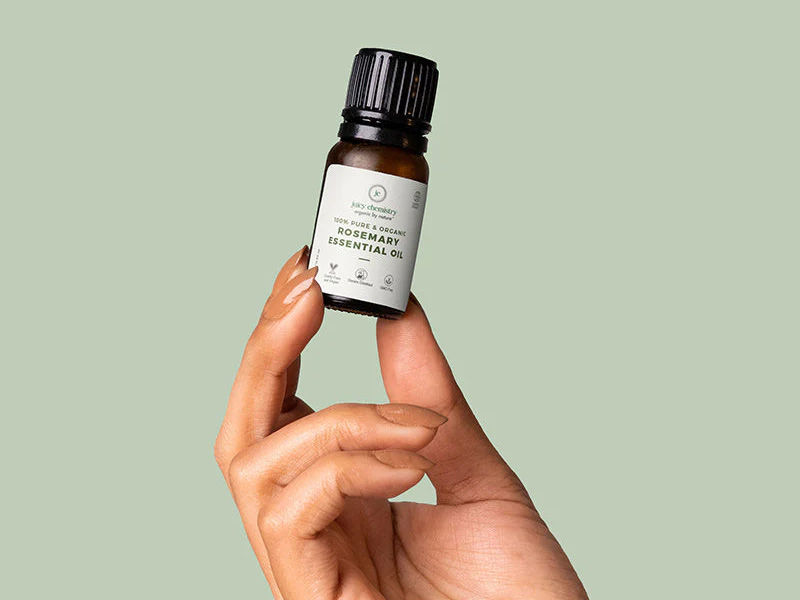 Both mustard oil and coconut oil were frequently utilized. But it has been discovered that Mughal queens valued the use of rose oil, which is prized for both its calming and anti-aging effects.
Deep Cleansing and Moisturizing of the Skin with Milk and Curd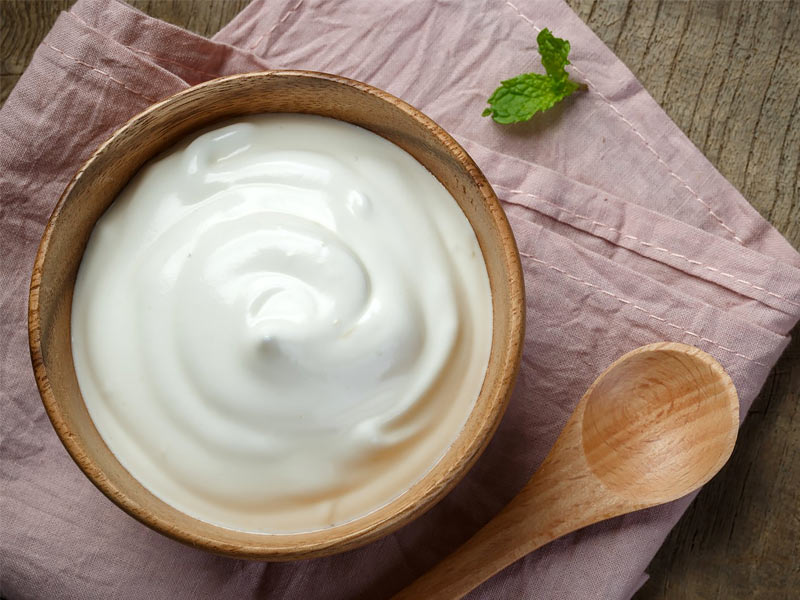 Today, we wash our skin with soap to remove dirt and debris. But using milk or curd to bathe is one of the old Indian skin care techniques. Both milk and curd are excellent sources of lactic acid and are full of minerals. They simultaneously cleanse and hydrate the skin. You can achieve skin as soft as a baby's by regularly consuming milk and curd.
Honey Strengthens And Repairs Skin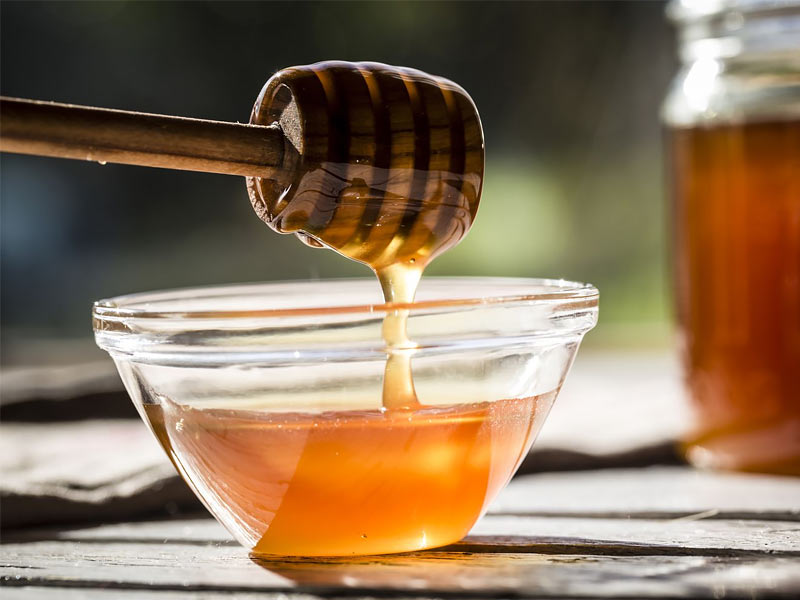 Ayurveda dates back thousands of years and includes honey. This is it if you're looking for Indian skin care tips for wrinkle-free skin. A great source of antioxidants is honey. It strengthens, restores, and cures skin. It offers both the advantages of a cleanser and a moisturizer simultaneously. Additionally, it fights infections. Due to its anti-aging qualities, ancient Indian women utilized it to prevent wrinkles.
Drinking water from copper vessels helps with digestion and slows aging
One of the easiest pieces of beauty advice that India has to offer the rest of the globe is this. We are already aware of how crucial maintaining hydration is. One of the many advantages of drinking enough water throughout the day is beautiful skin. Drinking water maintained in copper containers is India's blast from the past addition to this.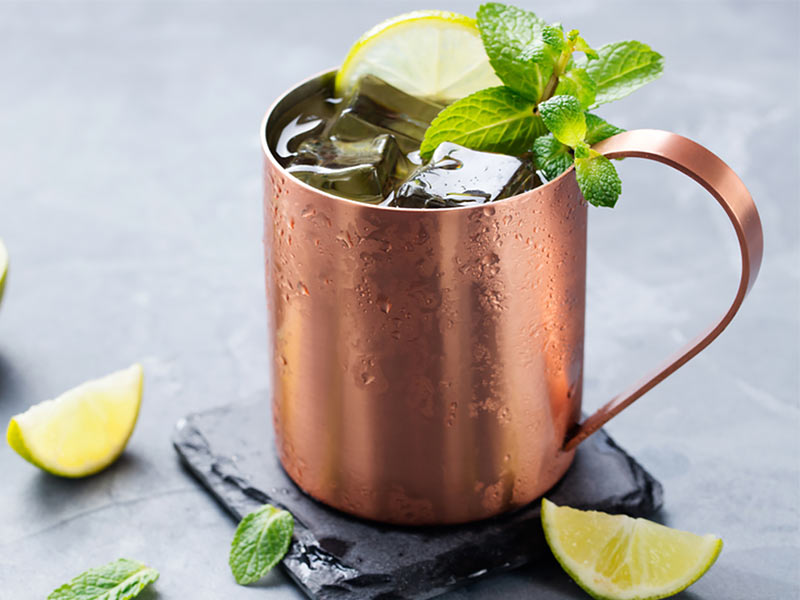 Water was frequently kept in copper containers in the past. It was thought that by doing this, dangerous germs would be destroyed in addition to infusing the water with positive energy. When drank, water maintained in copper containers improves digestion and slows the aging process.
Aloe Vera Maintains Soft, Smooth, and Moisturized Skin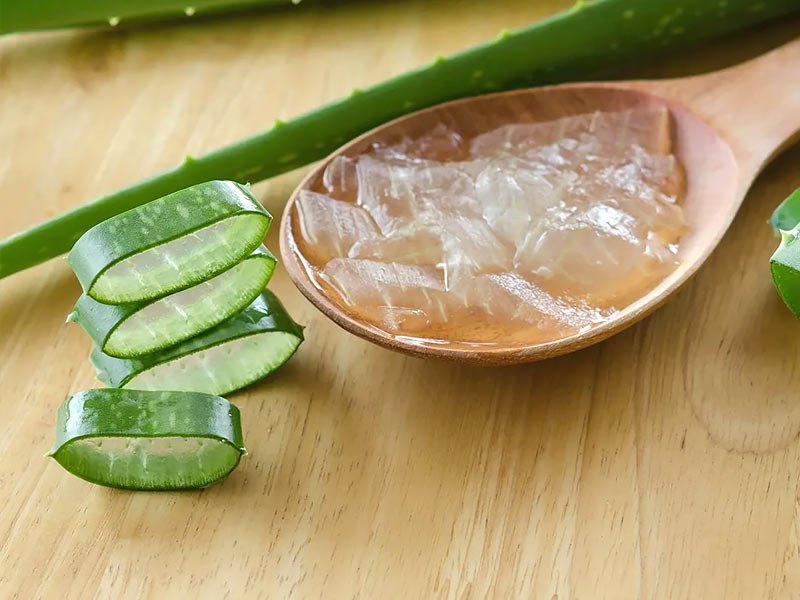 The skin will be grateful for the miracle element used in ancient Indian beauty remedies: aloe vera. The effects will always be visible on your skin, regardless of how you use it—whether you eat the gel, apply it, or drink its juice. Aloe vera is essential for keeping the body in balance, according to Ayurveda. It maintains the skin hydrated, supple, and smooth. Additionally, it greatly aids in removing pigmentation and black spots.
Anti-Oxidants Abound In Ginger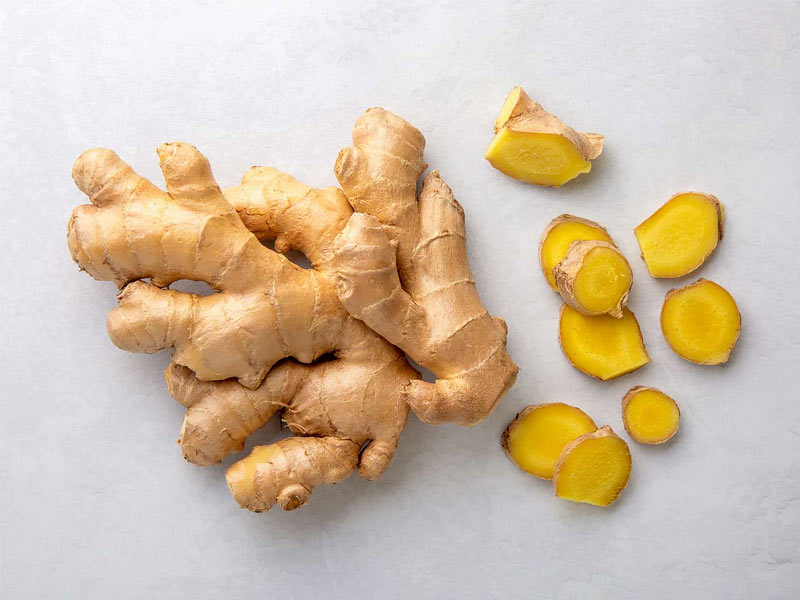 Antioxidant-rich ginger has long been employed in numerous Ayurvedic treatments. One of the Indian beauty secrets that might give you clear, radiant, even skin is this one.