Investigating the oldest markets in India is one of the finest methods to learn about the history of the nation. Although many of us prefer internet shopping, there is nothing like the sensation of buying at a market.
Here is a selection of some of India's oldest markets that are still blooming and will give you an experience you won't soon forget if you're also eager to shop and explore at the same time.
Manipur's Ima Keithel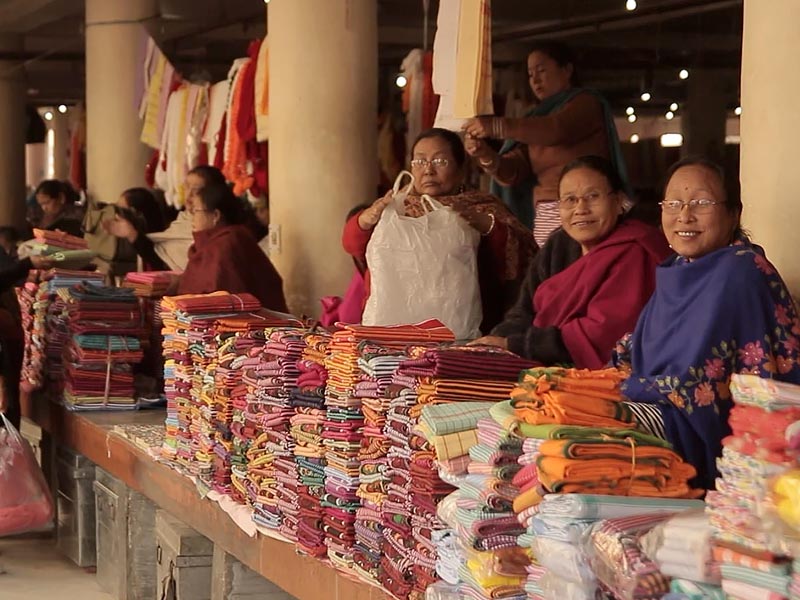 This unique market sometimes referred to as the Mother's Market is run entirely by women. According to statistics, there are close to 5000 female traders who have stores here and sell a variety of goods. The market, which solely has married women operating the stalls, was reportedly founded in the sixteenth century. Visit there without a doubt.
New Delhi's Chandni Chowk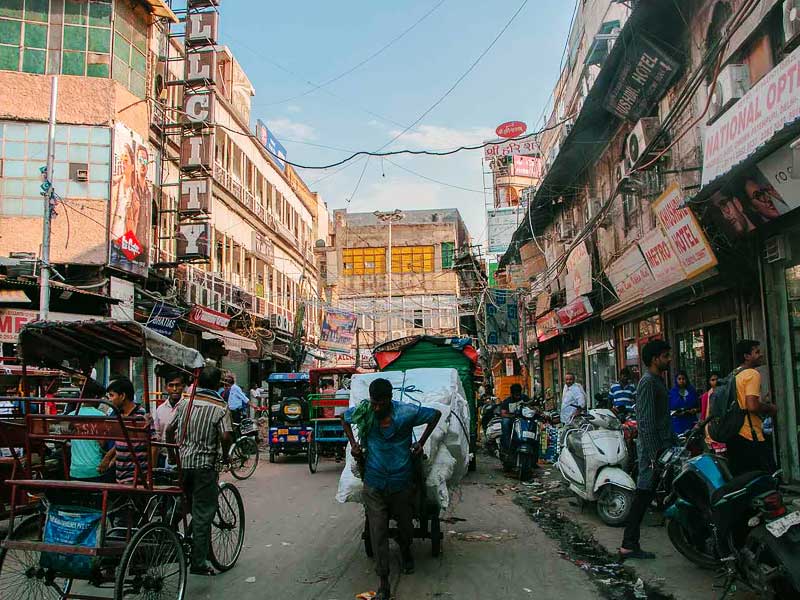 This market was built in the 17th century by the Mughal Emperor Jahangir and his daughter, Jahanara. One of the best and oldest markets in India, it offers practically everything, including spices, leather items, antiques, jewelry, electronics, traditional clothing, fragrances, and more. The market is also where Khari Baoli, the largest wholesale spice market in Asia, is located.
Kolkata's Chowringhee Lane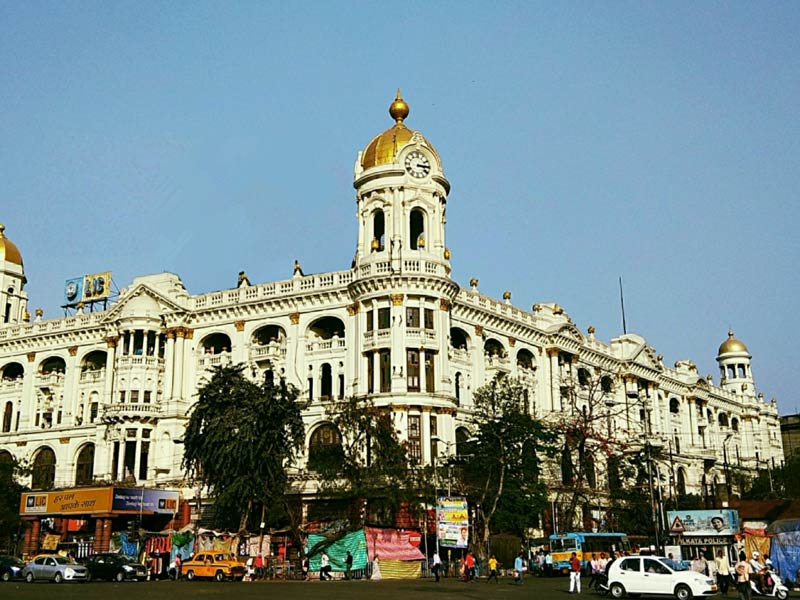 One of Kolkata's original roadways, Chowringhee is still one of the city's most recognizable. Although this street is lined with fine buildings, the market that goes by the same name and is located in a charming neighborhood is the area's main attraction. The market is not only one of Kolkata's most populated neighborhoods, but it is also one of the best places for both locals and visitors to shop.
Jaipur's Johari Bazaar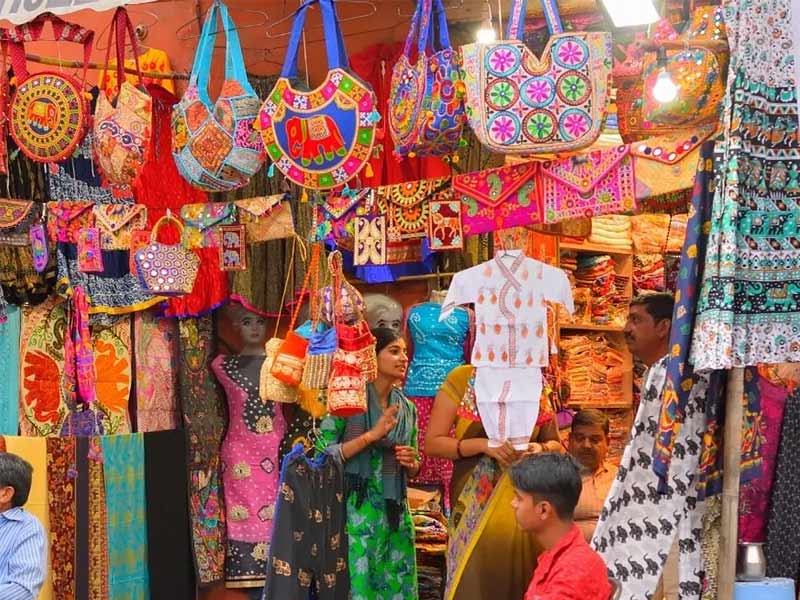 The Johari Bazaar in Jaipur, which is close to the Hawa Mahal and is undoubtedly one of the top markets in the nation, is a special place. You will undoubtedly have a fantastic time here because it is known for offering some of the most unique jewelry collections, including semi-precious and precious gemstones. Additionally, it is among the greatest locations to purchase ethnic jewelry like Meenakari, Kundan, and Polki. Even intricate jewelry can be found, created by skilled artisans who acquired their trade from their families and forefathers.
Kochi's Jew Street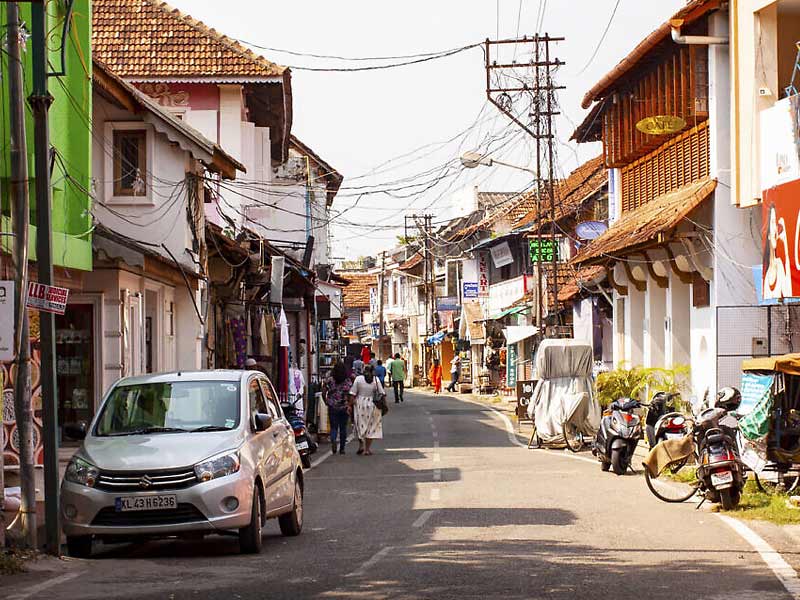 Many shops are selling antique china, brass and bronze sculptures, wooden furniture, gems, and other items that are particular to this location and are rarely seen elsewhere in this market. According to reports, the market is not only one of the oldest in the nation but also a site where you can find products from antiquity because the majority of the store owners are descended from a line of Jews who lived here for a long time.
Delhi's Meena Bazar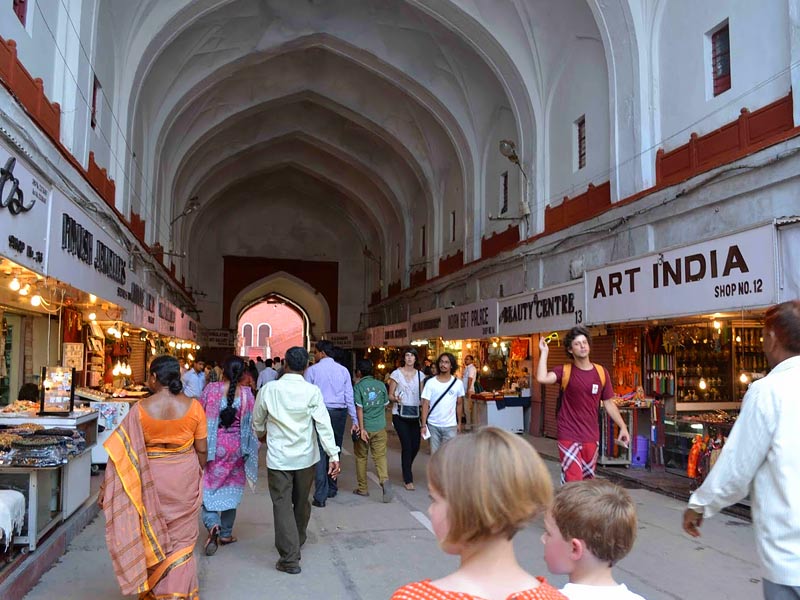 One of India's traditional markets, Delhi's Meena Bazaar has a noteworthy picture from a historical perspective. Its origins can be found in the Mughal era of the 17th century. Shah, the Mughal emperor, constructed this market, which was the first covered market in the nation. Visit this market, which is near the eastern end of Jama Masjid, to purchase some unique products.
Kannauj's Attar Bazaar
This should not surprise you since Kannauj is referred to as the "Perfume City." As a result, the Attar Bazaar is among the top locations for people who enjoy collecting and collecting perfumes.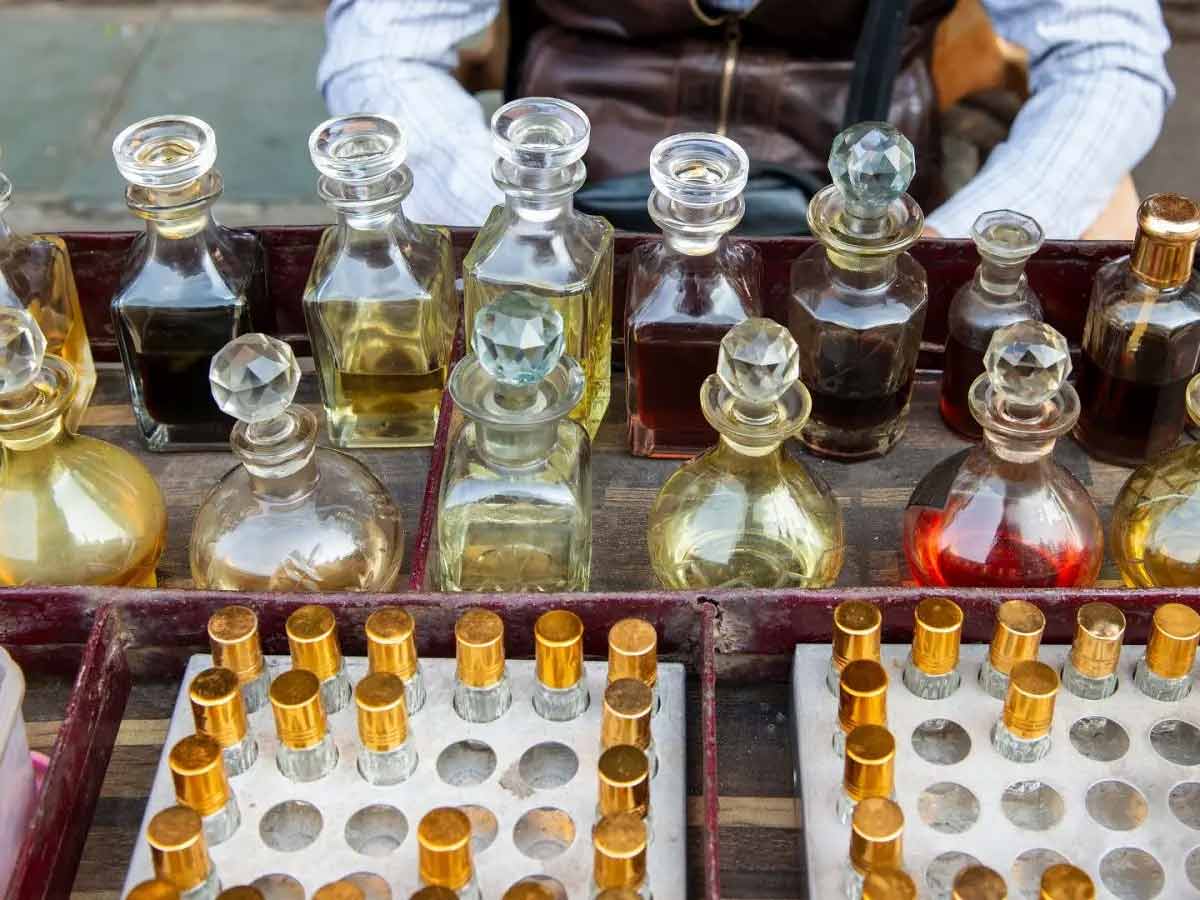 One of the reasons why traders from all over the world come here to shop for goods is because the market is home to some antique perfume houses that are well-known for creating perfumes utilizing certain ancient traditional ways.
Mumbai's Zaveri Bazaar
Around 7000 stores may be found in this historic market, the majority of which date back more than 200 years. This market is ideal for buying gold, and one may find the best styles here as well. According to data, this market is unquestionably one of the largest and most established gold marketplaces in India.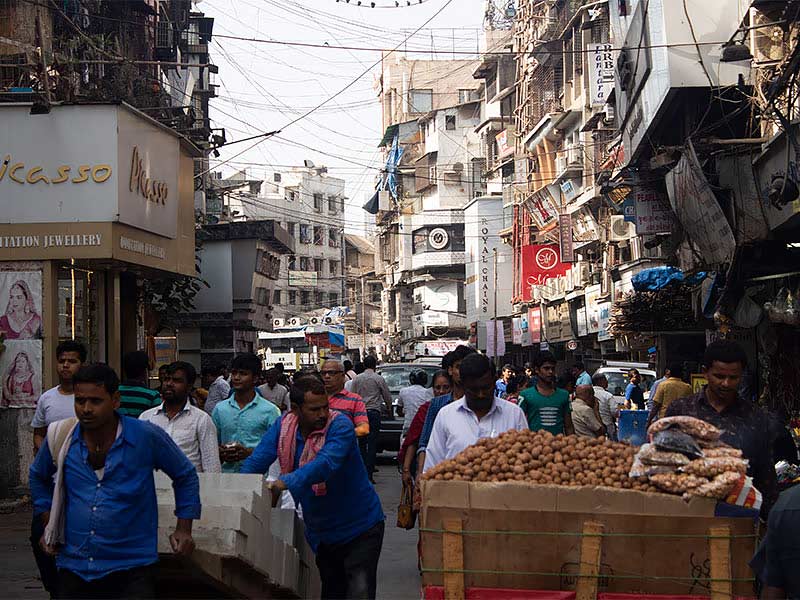 Additionally, a variety of gems and jewels are available here. This market's old-world charm and uniquely rustic atmosphere are its highlights. You won't find anything like it elsewhere.