The Snow Girl, a Netflix Spanish thriller based on the book La chica de nieve by Javier Castillo with some important revisions, is a terrifying what-if scenario and a riveting piece of crime-thriller television. It also wins the enviable distinction of being difficult to watch, due to some tremendously weighty themes, macabre subplots that don't further the larger story, and a streak of desperation and occasionally cruelty that merits a content warning at the very least.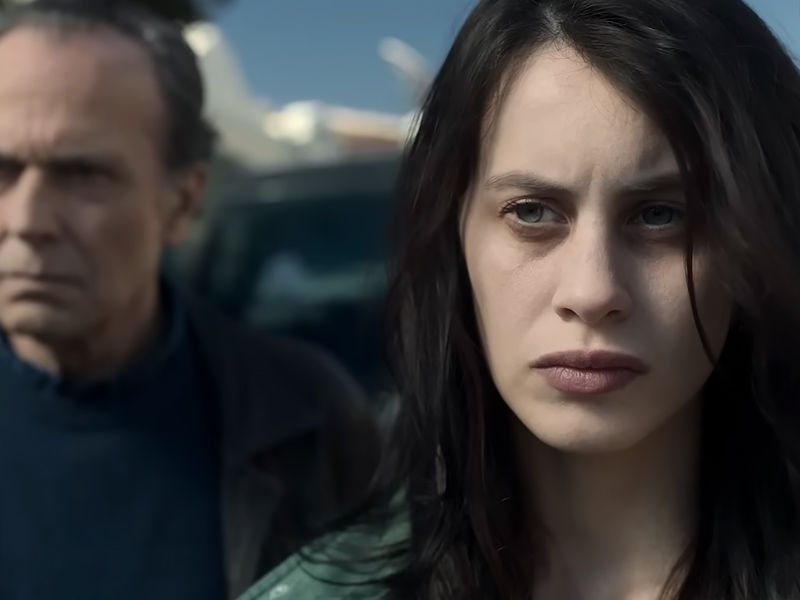 Fans of the genre will be well served by these six episodes, which make for an engaging and (relatively) satisfying binge-watch. Just be prepared for some discomfort.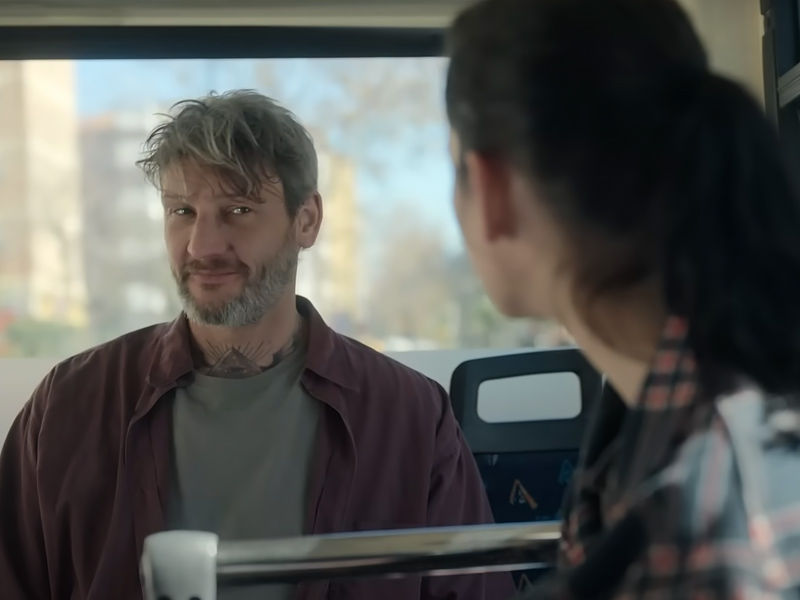 The Snow Girl's narrative centers around the disappearance of five-year-old Amaya Martin from Malaga's annual Magi — or "Three Wise Men" — Parade. During the commotion of the occasion, she is separated from her parents for a brief while, but long enough for her to be kidnapped by an unknown offender. Amaya's disappearance is probed by both the police and the press in the months and years that follow, particularly by an extraordinarily tenacious journalist named Miren (a stoic Milena Smit).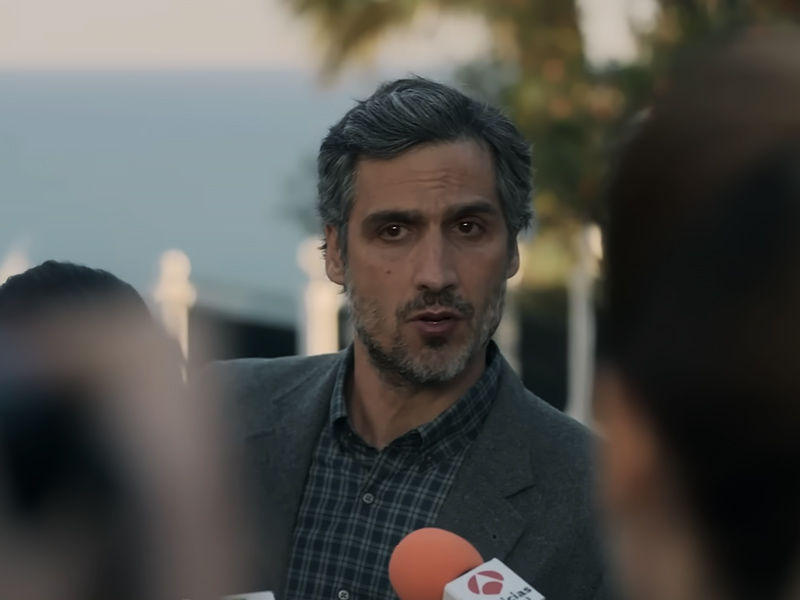 With this standard formula, the Snow Girl makes a few wise choices. One difference is that it takes place in different periods, including the days immediately following Amaya's disappearance, six years later, and nine years later, although the events are presented out of order. Fortunately, it's always apparent whether we're traveling backward or ahead in time, so you never get lost in the swirl, and the order of events is sometimes employed to wonderful dramatic effect. There's a sense of accomplishment in piecing together the puzzle of how something seen in 2019 began in 2010, and so on.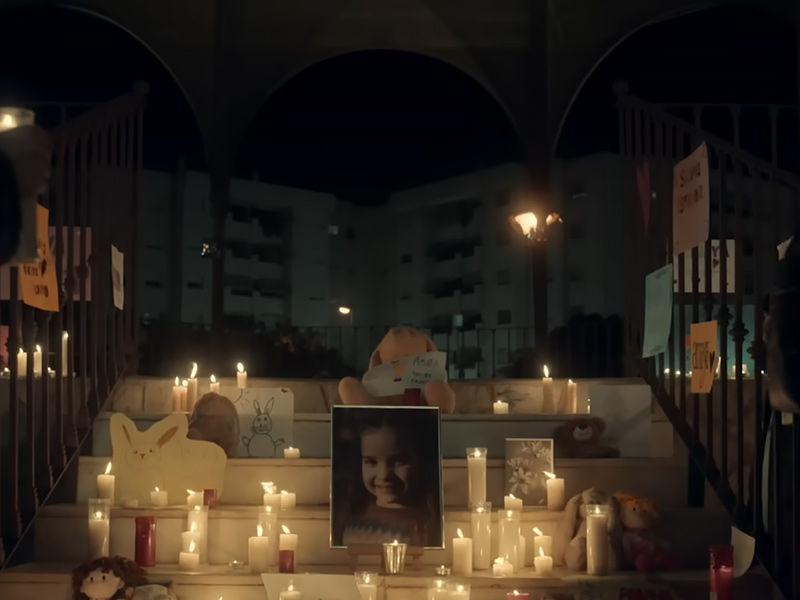 Another wise move is to include the opinions of both the police and the journalists throughout the investigation. Miren is a journalist with her own reasons to distrust law enforcement — more on that in a moment — but there's a clear emphasis on how rash journalistic action can make cases more difficult for the police to solve, but also how police inaction effectively mandates that the press and public solve cases for themselves. There's a fascinating tug-of-war going on here, with everyone having good intentions but taking wildly different tactics, bogged down by red tape or hampered by a lack of resources. The equilibrium is maintained.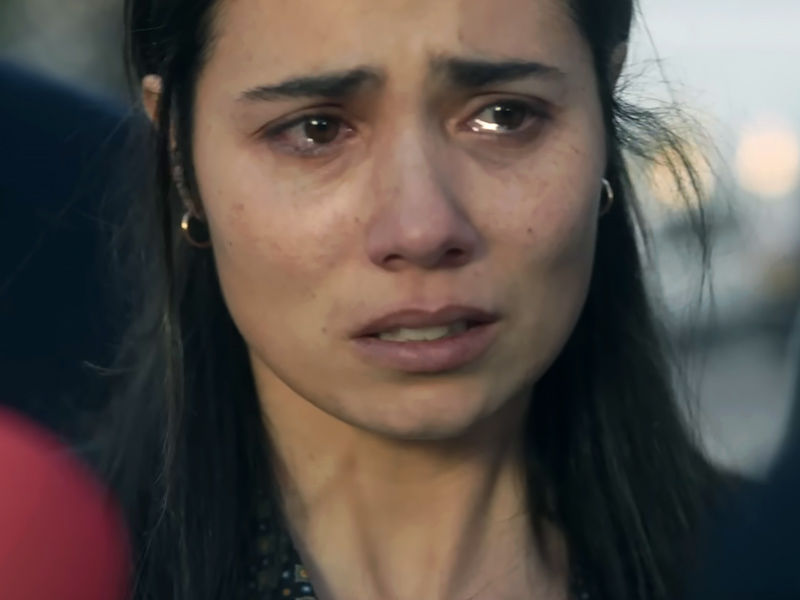 But let's get back to Miren. She is unquestionably the series' heroine, with an inevitable painful past that unfolds gradually throughout six episodes. It's not crucial to the main case, but it does appear in a subplot in a bit forced but also slightly twisted way; there are a few moments in The Snow Girl that I'm confident exist to be as horrifying and painful as possible without actually benefiting the story in any significant way. A child kidnapping is horrifying enough, but The Snow Girl keeps twisting the knife to the point of overkill.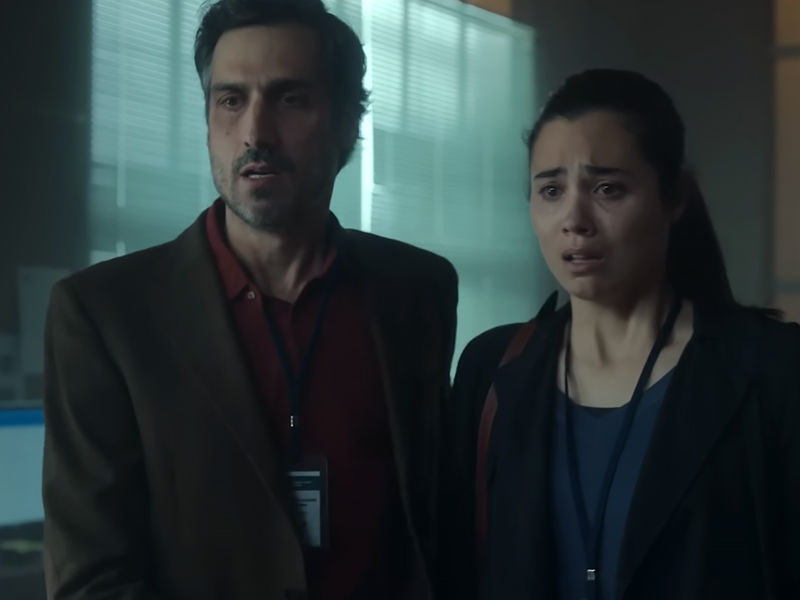 By almost any objective criteria, The Snow Girl is excellent. It's well-crafted, intriguing, and well-acted, with some clever structural embellishments that make the assured storytelling shine. However, the topic matter is really weighty, which will surely put off some individuals. So, while your mileage may vary, it's difficult to recommend this Spanish movie to thriller aficionados.