Things have gotten significantly simpler for LGBTQ+ travelers in recent decades, but that doesn't mean it's always smooth. Because public opinion does not necessarily mirror legislation, members of the LGBTQ+ community should check for local legislation, morality laws, and sexuality-motivated violence and discrimination before planning a trip.
Thirty-one countries have legalized homosexual marriage, and many more have enacted pro-LGBTQ+ legislation. These are the countries that welcome, support, and celebrate LGBTQ people.
Monaco
Same-sex relationships are legal in Monaco, and while same-sex marriage is not recognized, same-sex relationships are protected by the Free Union statute. Overall, Monegasque people support the LGBTQ+ community, and hate speech and violence based on sexual orientation are prohibited.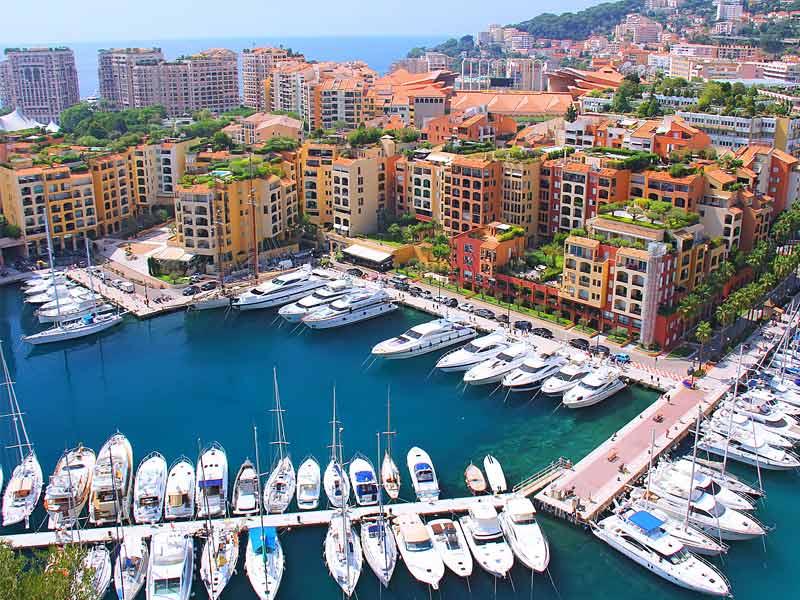 Fortunately, the country was also named the International LGBTQ+ Travel Association's 2021 Featured Destination (IGLTA). Stay at the Hotel Metropole Monte-Carlo, gamble at the Monte-Carlo Casino, and dine at Michelin-starred Elsa for a taste of Monaco's luxury lifestyle.
Uruguay
Uruguay, which legalized same-sex relationships in 1934, is the South American leader in LGBTQ+ rights. Since then, same-sex civil unions, marriage, adoption recognition, name changes for children over the age of 12, military service, and blood donation have all been lawful, while conversion therapy and sexual discrimination are prohibited.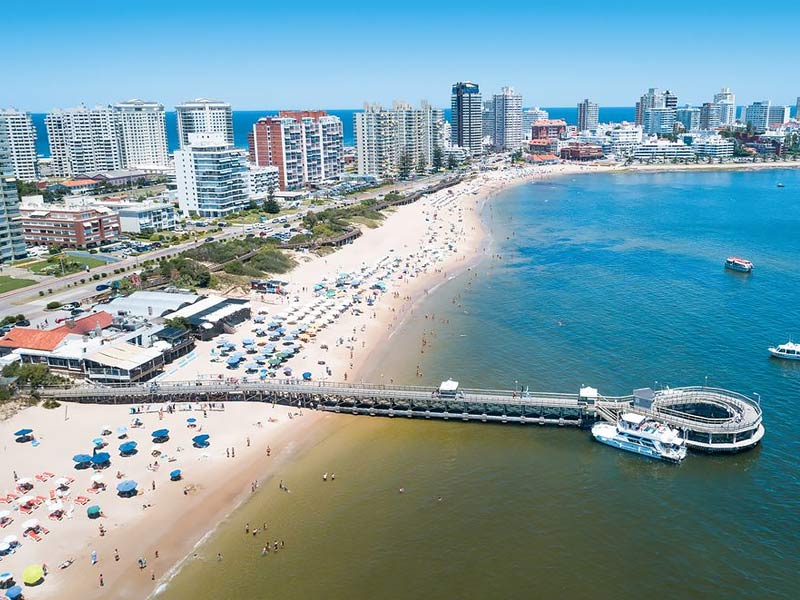 Stay in a dome on the beach at BigBang Nature Stays and then visit adjacent Playa Chihuahua, a nudist beach popular with homosexual men.
South Africa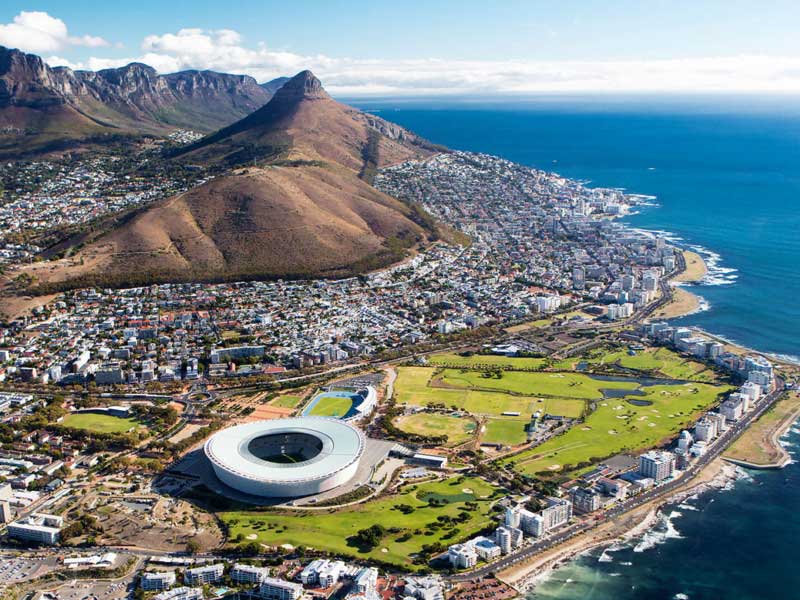 The Rainbow Nation can be proud of many LGBTQ+ achievements: it was the first country in the world to have a constitution that protects sexual orientation; in 2006, it became the fifth country in the world to legalize same-sex marriage; and in 1990, Johannesburg hosted the continent's first gay pride parade. Visit Madikwe Game Reserve for a safari to see the big five and stay close to the magnificent Madikwe Safari Lodge
Aruba
Aruba, the "One Happy Island," is one of the Caribbean's most LGBTQ+-friendly and inviting locations. Same-sex relationships and registered partnerships are allowed in Aruba, while same-sex marriage is only recognized if couples have Dutch nationality and marry in the Netherlands.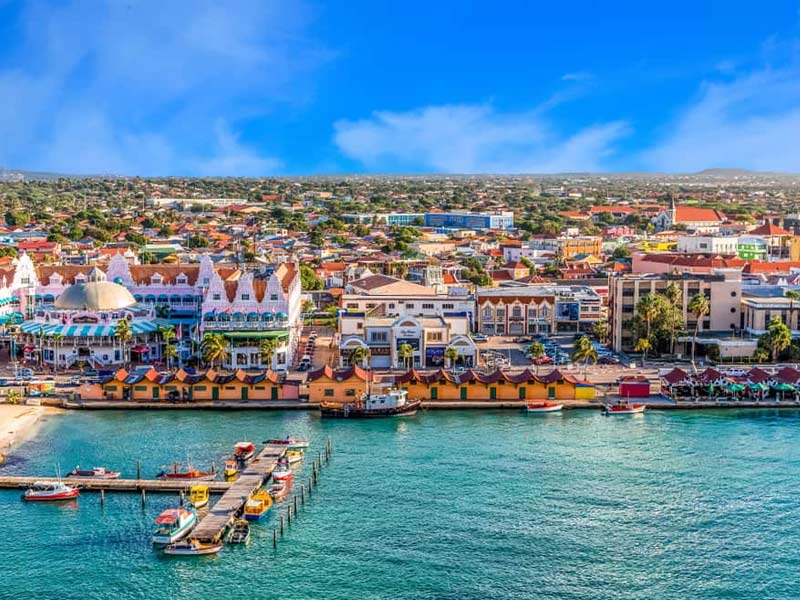 Stay at the eye-catching Hilton Aruba Caribbean Resort & Casino, which has been approved by the Travel Advocacy Group for its LGBTQ+ support.

Sweden
The Scandinavian favorite is known for being one of the world's most tolerant and progressive countries, and the ILGA has designated it as an LGBTQ+-friendly country. Same-sex marriage has been allowed in Sweden since 2009, and the country has hosted EuroPride three times.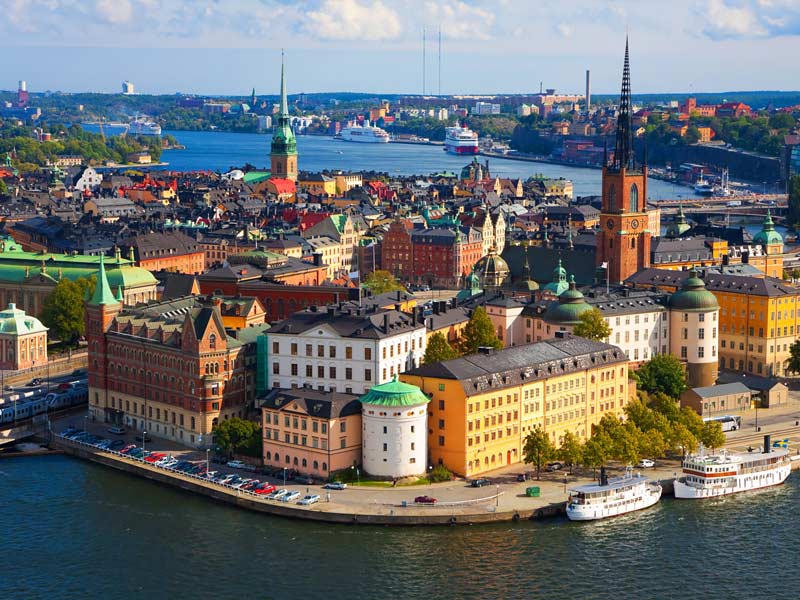 The country does not require gay neighborhoods; LGBTQ+ persons are welcome everywhere. Stay at Pigalle in Gothenburg's rainbow-colored city, see the adjacent archipelago, relax in a sauna, and dance at Greta's gay club.

Malta
According to ILGA, Malta is the finest country in Europe for LGBTQ+ rights, and it is commonly regarded as a safe place for homosexual travelers.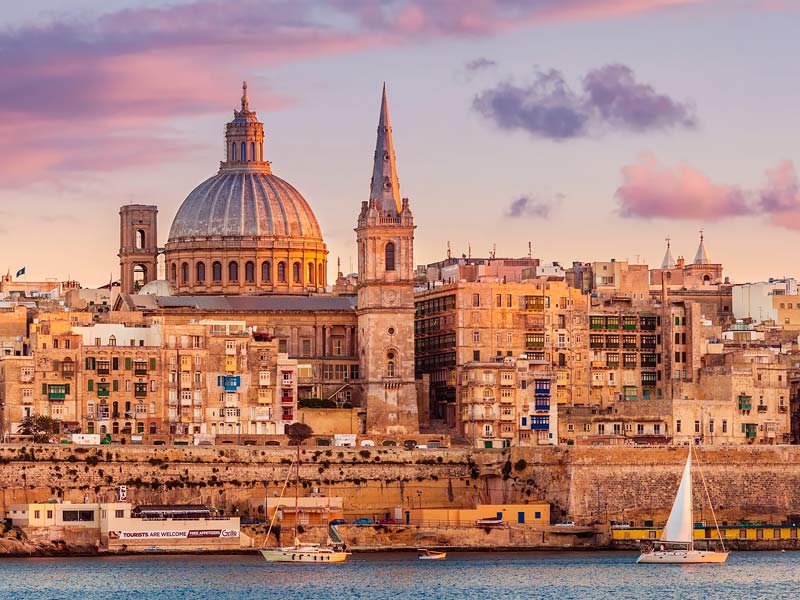 Since the island nation legalized same-sex relationships in 1973, it has been recognized for LGBTQ+ liberty – LGBTQ+ individuals have equal rights in the constitution. Malta was the first country in the EU to outlaw conversion therapy in 2016. The Xara Palace is a 17th-century palace in the historic fortified city of Mdina.
Colombia
Colombia's gay rights are progressive for Latin America; same-sex marriage became legal in 2016, and sexuality-based discrimination is prohibited. Come party at Theatron, one of Latin America's largest LGBTQ+ clubs, in the capital city of Bogota.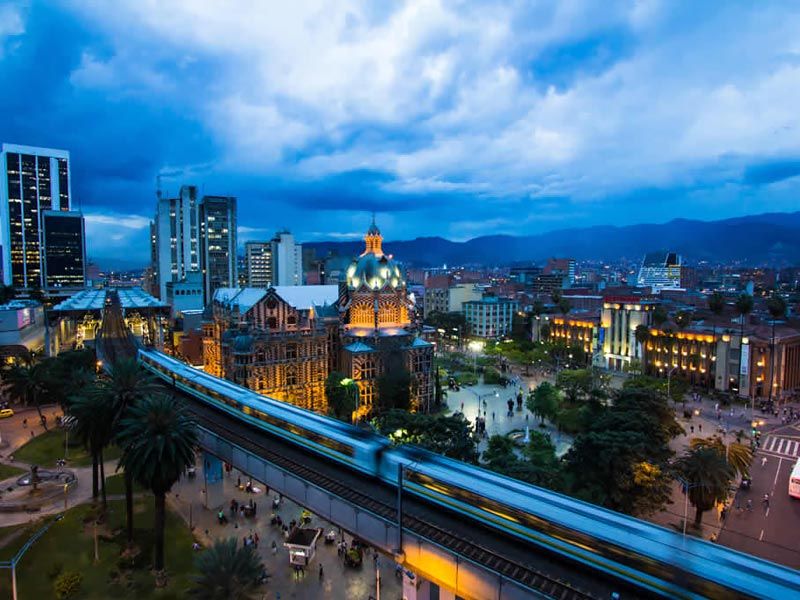 You can also visit Cartagena's lovely walled city and stay in style at the Hotel Casa Lola. Visit the Spread Your Wings event (held every two months) to meet and party with Colombia's homosexual community.

Canada
Same-sex relationships were legalized in Canada in 1969, and sexuality was declared constitutionally protected under the equality section of the Canadian Charter of Rights and Freedoms in 1995. In 2005, Canada became the first country in the Americas to legalize same-sex marriage on a national scale.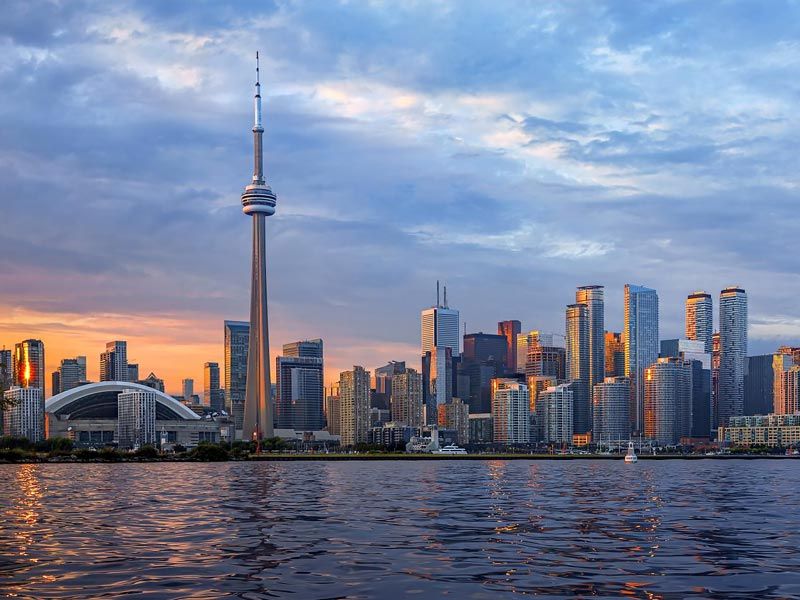 Gay visitors like visiting Alberta and experiencing all of the things that the Canadian Rockies have to offer; plan a trip to Banff around the Pride celebrations in October and book a hotel at the stunning Fairmont Château Lake Louise in Banff National Park.

Mexico 
In Mexico, LGBTQ+ rights differ by state, with 25 states having civil law that protects the rights of the LGBTQ+ population, including Nayarit, Jalisco, Oaxaca, Chiapas, Puebla, Quintana Roo, and Yucatán. In 2010, Mexico City became the first to legalize same-sex marriage and adoption.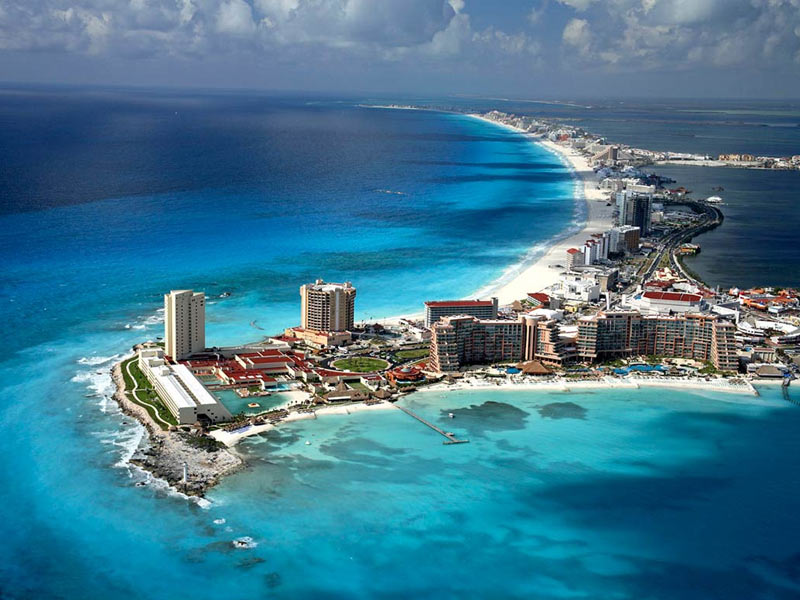 From tasty, freshly prepared street tacos to world-renowned institutions and the colorful boats of Xochimilco, the cultural capital offers a limitless array of fantastic experiences. Spend the extra money and stay at the Four Seasons Hotel Mexico City.
French Polynesia
French Polynesia has a long history of embracing LGBTQ+ individuals, and French law makes same-sex marriage legal and discrimination based on sexual orientation illegal. Gay persons are permitted to adopt, donate blood, and serve in the military.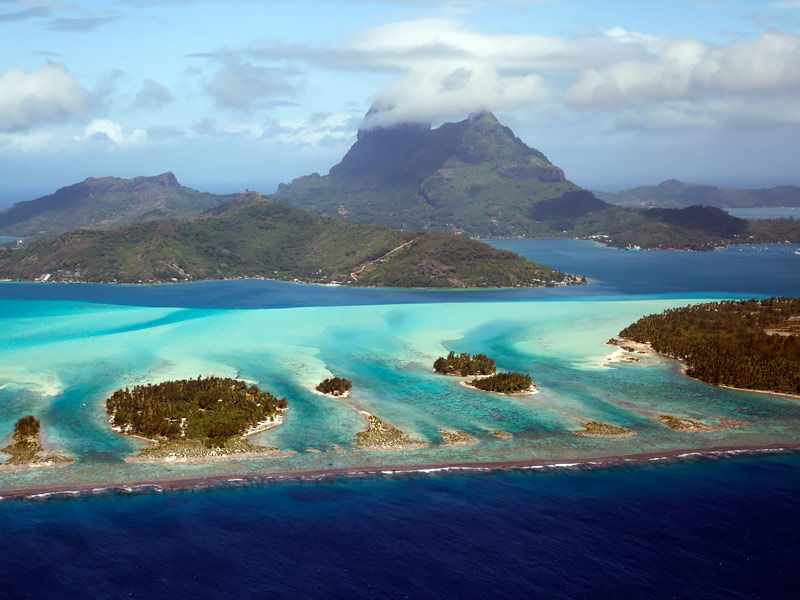 These LGBTQ-friendly islands, which range from Bora Bora to Tahiti's Moorea, Tahaa, and Raiatea, are perfect vacation destinations thanks to their silky, white-sand beaches, turquoise lagoons, and coral atolls. Stay at the stunning Conrad Bora Bora Nui in an overwater bungalow.
Australia 
The vast island nation provides federal safeguards for sexual orientation and gender identity, and members of the LGBTQ+ community are permitted to serve in the military and adopt children. Sydney is the epicenter of activity and a welcoming city.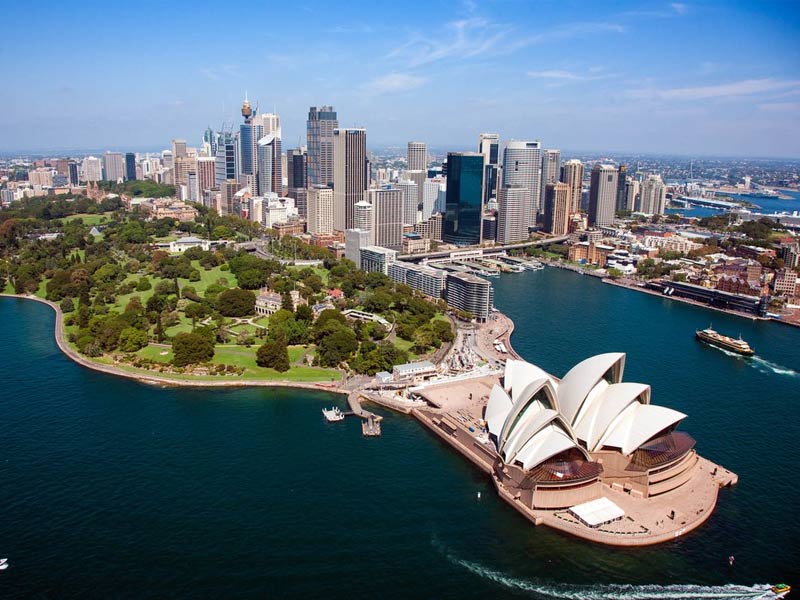 Stay at Ovolo Woolloomooloo, which holds the annual must-see GAY-LIBI festival on Sydney Gay and Lesbian Mardi Gras weekend, as well as an on-site vegan restaurant, Alibi.

Israel
Tel Aviv is renowned as the Middle East's homosexual center, and same-sex unions have been legal in the city since 2020.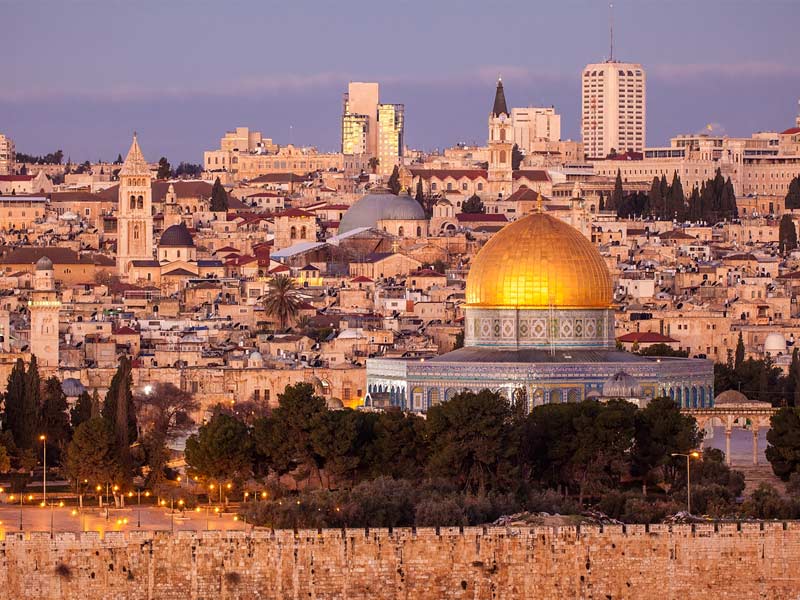 The Israeli attorney general said in 1963 that he would not enforce laws prohibiting homosexuality, and same-sex relationships became legal in 1988. Spend time in Gan Meir Park, the LGBT community's hub, and float in peace in the Dead Sea. The David Kempinski Tel Aviv offers seaside accommodations.

Taiwan
While nearly half of Asian countries penalize homosexuality, Taiwan is an exception: it has never had anti-LGBTQ+ legislation and was the first country in East Asia to legalize gay marriage in 2019.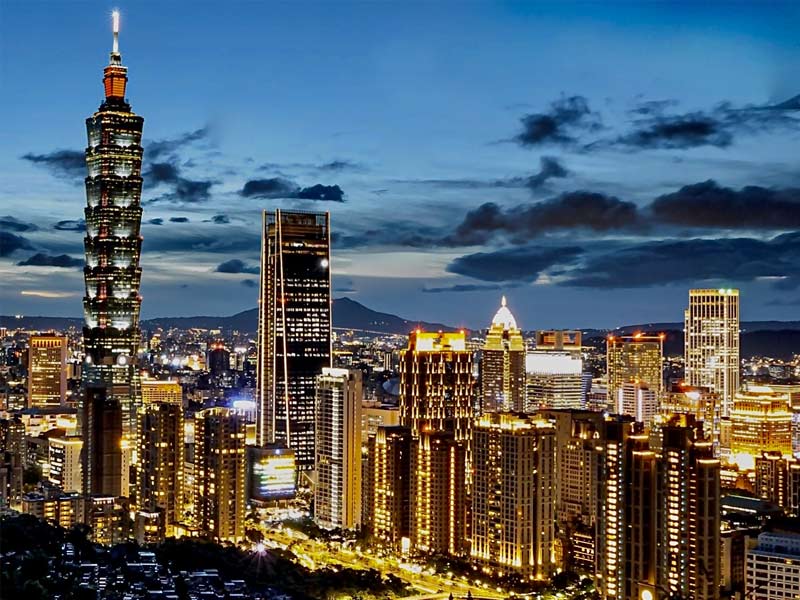 Same-sex couples will be able to adopt children as of 2022. Stay at Taichung's historic The Lin Hotel to take a plunge in its massive pool.
Saba
In 2012, the Dutch Caribbean island of Saba became the first in the Caribbean to legalize same-sex marriage and adoption. Discrimination based on sexual orientation is prohibited, as the Dutch constitution applies to Saba and protects equality.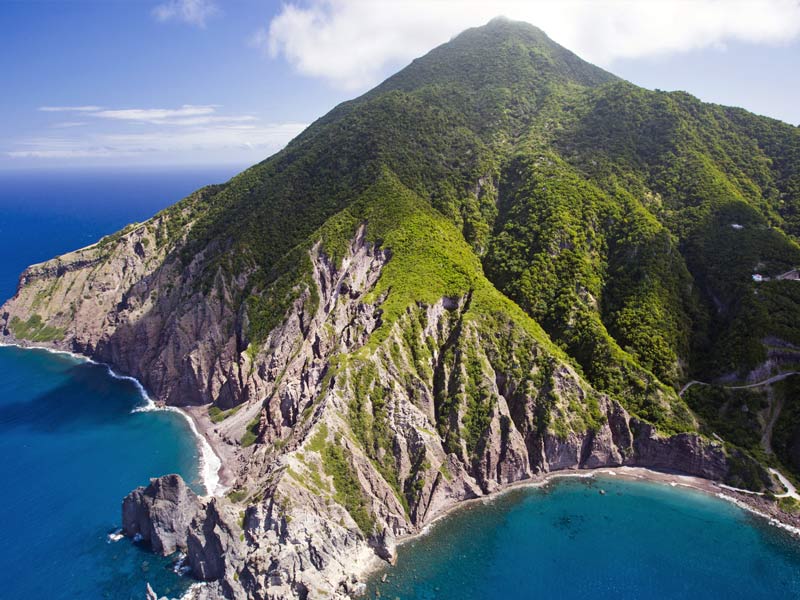 Trek through the Cloud Forest to the summit of Mount Scenery, or go scuba diving in Saba Marine Park, which is home to colorful rainbow fish, lobster, turtles, sharks, and corals. Check into the Queen's Hotel for spectacular views.