The Lord of the Rings: The Rings of Power (Prime Video) is bound to divide opinion, not least because of whether you watch it on a huge screen or stare at its splendor on a phone or laptop.
It is so rich and beautiful that you could easily spend the first episode just gazing at the scenery as it swoops and swooshes between the worlds of elves and dwarves, humans, and harfoots. This is a TV designed for large screens, but it will almost certainly be watched on smaller ones. It's so cinematic and majestic that House of the Dragon seems like it was thrown together on Minecraft.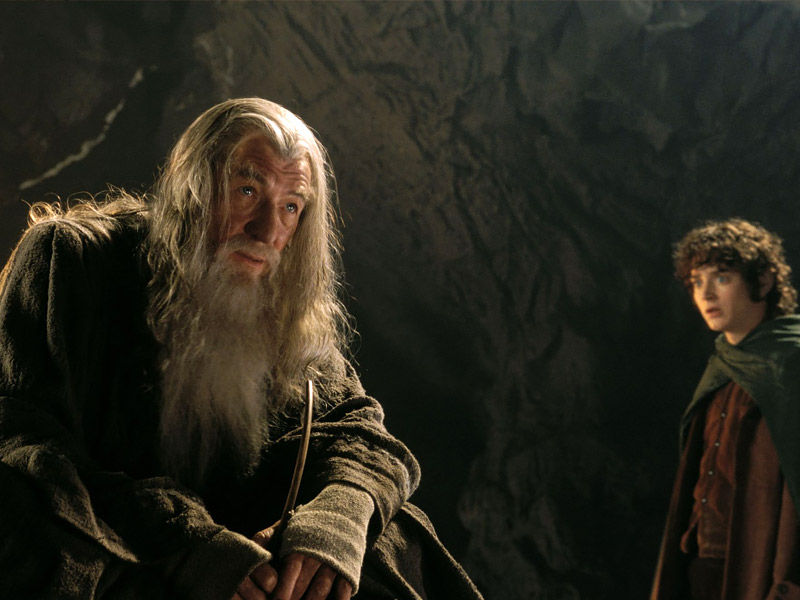 This makes judging The Rings of Power as an average series difficult because so much about it is extraordinary. Because it is Tolkien, this universe is already revered and treasured by many, whether through books, Peter Jackson's films, or both. Before any spectator pushes play, there is a tremendous amount of expectation.
When you consider that this is reportedly the most costly TV series ever filmed – $465 million for eight episodes – it's difficult to dismiss it as simply another show. It is an event, a spectacle, but does that make it a failure if it isn't perfect?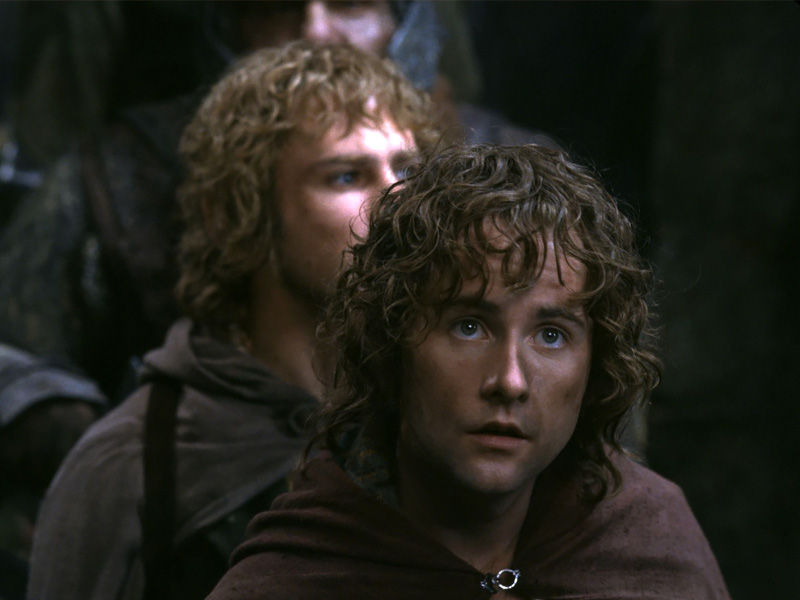 The premiere episode's first ten minutes set a fantastically busy, robust pace and tone. It opens quietly and wonderfully, with a child Galadriel sailing a paper ship in Valinor's "undying lands."
Then it stomps its foot, rushing through decades of history and war, culminating in the downfall of the dark lord Morgoth. I'm usually suspicious of having to read primers before starting a new series – it should stand alone – but it's certainly beneficial to do a little homework here.
By the end of the Second Age, Galadriel (Morfydd Clark) is the commander of the northern troops, the Warrior of the Wastelands, still on the quest for Morgoth's lieutenant, Sauron, even though most elves believe he has been defeated. 
Galadriel the fighter is among the favorite characters. She is brave, imperfect, and haughty, as bloodthirsty as she is clever, scarred by war's horrors. If you think that's not much fun, wait till you see what she does to a snow troll.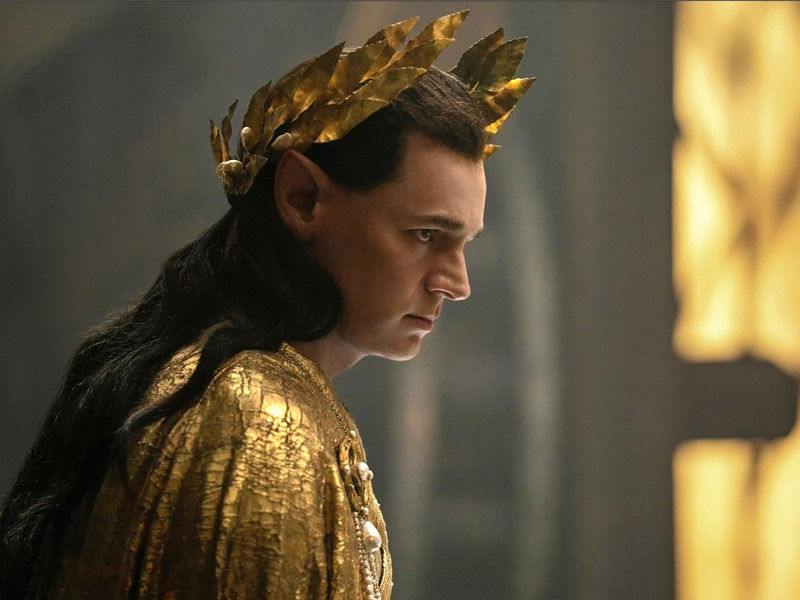 If the elves bring the intensity, the harfoots, Tolkien's forefathers to the hobbits, add lots of earthy light and gladness as they prepare for their seasonal migration. The young harfoots seek berries and play in the mud, with their elders (including Lenny Henry) on hand to explain how everything works, via some not-unwelcome exposition about who lives where and what territory they defend. The first episode also introduces us to the Southlands, where elves and humans coexist uncomfortably in the aftermath of war, after decades of enmity.
It takes until the second episode, and the appearance of the dwarves, for the immersive experience to blossom – the sense that this is a fully realized world worth immersing yourself in totally. The dwarves serve as anchors, tempering some of the show's more pompous impulses.
The early idyll is quickly disrupted, which isn't much of a spoiler. The elves' assertion that "our days of conflict are over" is more of a fantasy than a sober political judgment.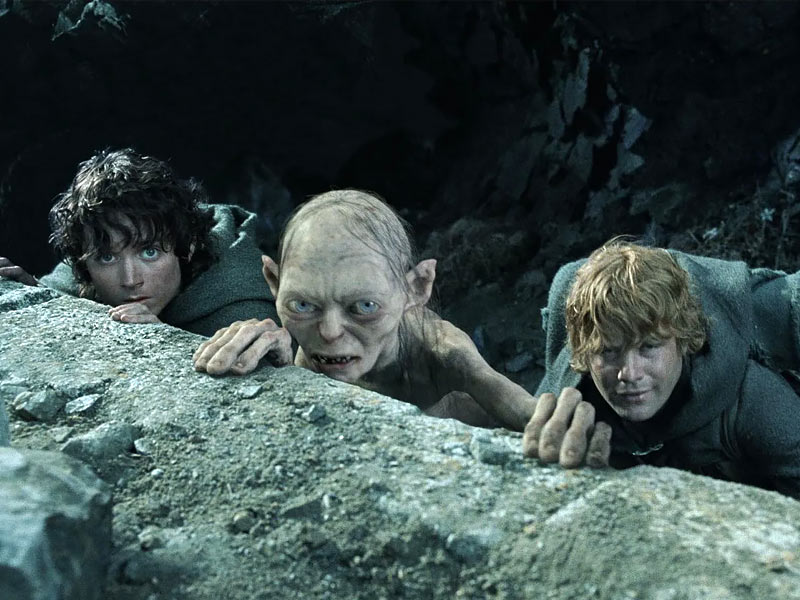 From the outset, there are signs that deterioration is in the air, and it doesn't take long for those suggestions to turn into sirens, blaring warnings at high intensity. When it gets scary, it gets really scary. It gets a lot more frightening and nasty near the end of episode two than expected.
I have a few minor reservations. On occasion, there's a whiff of "smell-the-fart" acting, which is difficult to avoid when every other sentence is a poker-faced adage like "A dog may bark at the moon, but he cannot bring it down."

image credit: ign
The pacing is also a touch all-or-nothing. It either rushes through breathtaking action scenes or lingers on a single conversation or poignant gaze. But these are minor quibbles, and in the end, the spectacle triumphs. This is fantastic television, a cinematic feast. Now I simply need to locate someone who has a big TV and will let me watch with them.