Karni Mata Temple in Bikaner
The 600-year-old Karni Mata Temple, also referred to as the Nari Mata Temple or the "Rat Temple," is situated in the Rajasthani village of Deshnoke, about 30 kilometres from Bikaner. The fact that 25,000 black rats live there and are worshipped makes this temple special. The food that they consume is offered later as "prasad" and is thought to be holy.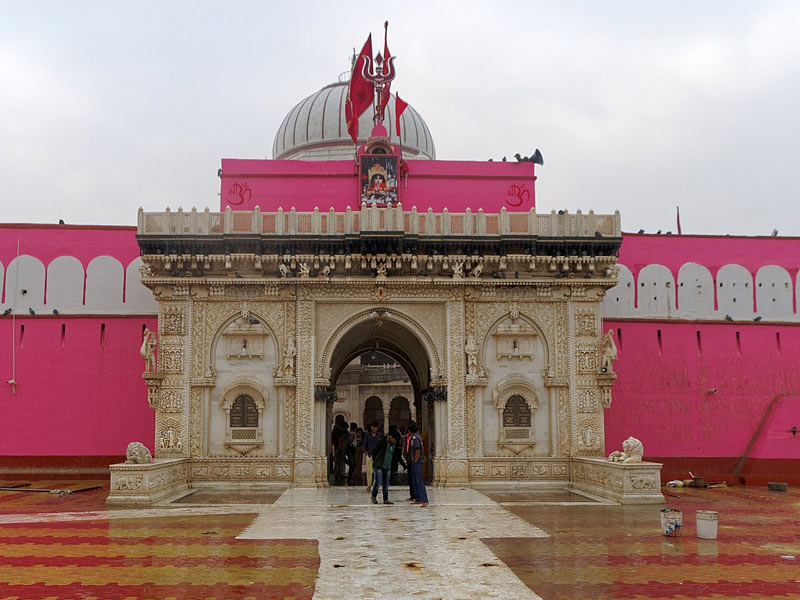 People from all over the world go considerable distances to the temple to pay their respects to these sacred rats, also known as kababs. The temple and the rats that reside there are the subjects of numerous stories and legends, but no one knows the exact history.
Bikaner's Gajner Palace
On the shores of Gajner Lake, in the city of Bikaner, is where you'll find Gajner Palace. Maharaja Ganga Singh constructed this majestic palace as a hunting lodge for himself and his family, but it was later turned into a hotel in 1976.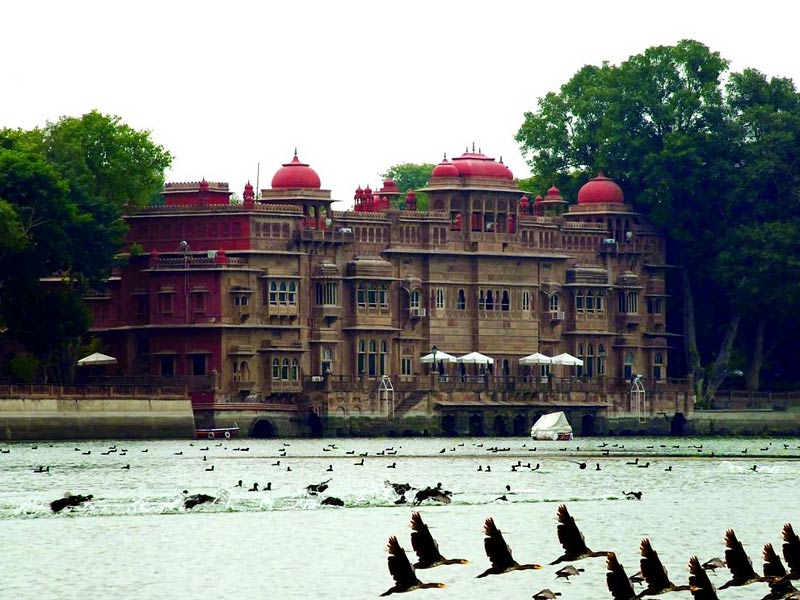 You can partake in a range of recreational activities at Gajner Palace, including boat cruises and desert safaris. It was designed as a traditional Rajasthani palace but has been updated to accommodate visitors. The magnificent palace itself offers recreational activities including billiards, lawn tennis, cycling, bird watching, and animal safaris, while the surrounding area is covered in dense, verdant forests.
Shekhawati
Similar to Nawalgarh, Marwari men sought employment in cities like Bombay and Calcutta in the past. When they were successful and their enterprises took off, this is precisely when the opulent havelis in Shekhawati appeared.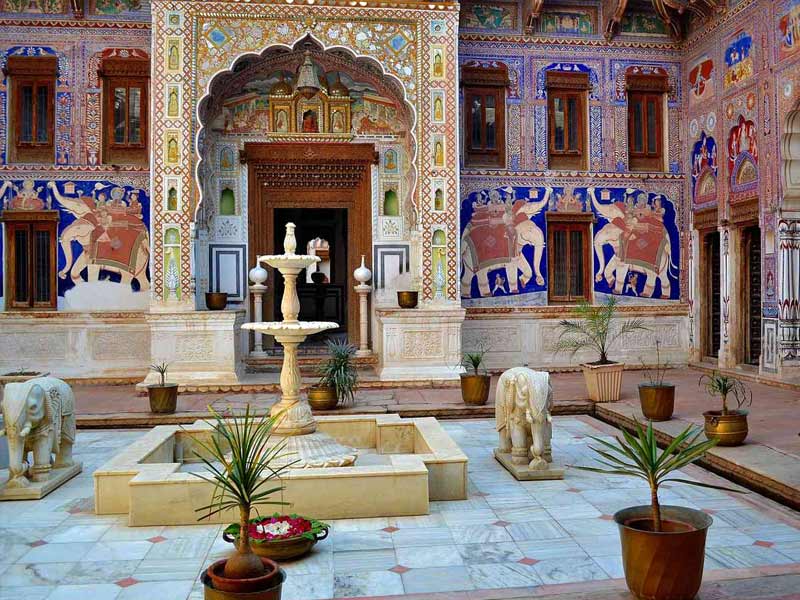 The business family of Shekhawati eventually acquired a wealthy city to live in due to the constant competition between businessmen to display their wealth. Shekhawati's citizens are regarded as courageous, selfless, and diligent individuals. The Indian Army receives one of the largest recruits from this area. As a result, this place is a dream come true for anyone looking to experience time travel.
Osian
Osian (Osiyan), commonly referred to as the "Khajuraho of Rajasthan," gained this moniker thanks to the numerous, extremely sexual, temples that can be found there. It is a historic temple city 65 kilometres north of Jodhpur in the western Indian state of Rajasthan.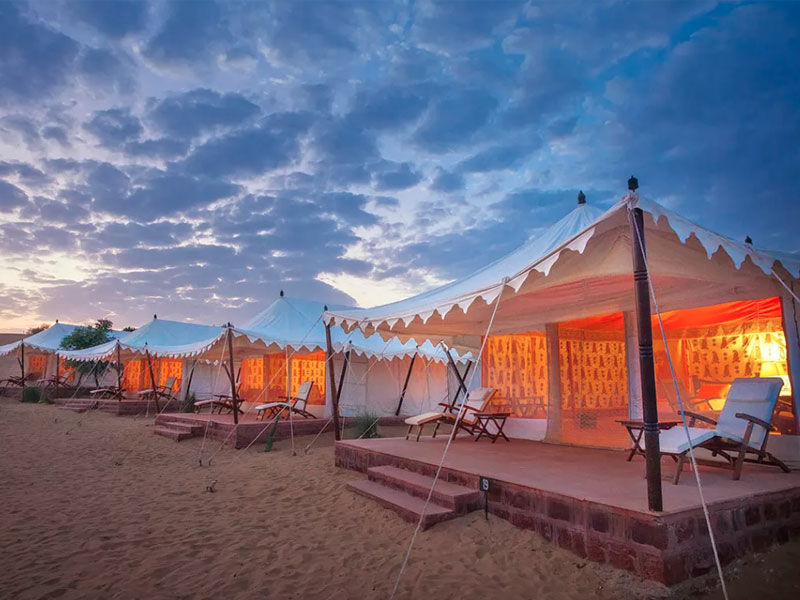 The Jains and Hindus place great importance on this location because it contains some of their holiest shrines. The Surya or Sun Temple, the Sachiya Mata Temple, and the primary Jain temple honouring Lord Mahavira stand out among the many temples that this town is home to for their beauty and grandeur. This area, which is surrounded by golden dunes, can be seen majestically from the air.
Phalodi 
A town called Phalodi is roughly 140 kilometres away from Jodhpur. It was founded in the 1400s, and because of its heritage value, it is a popular travel destination. It is also a major tourism hub in Rajasthan due to its proximity to other tourist destinations like Bikaner, Jaisalmer, Jodhpur, and others.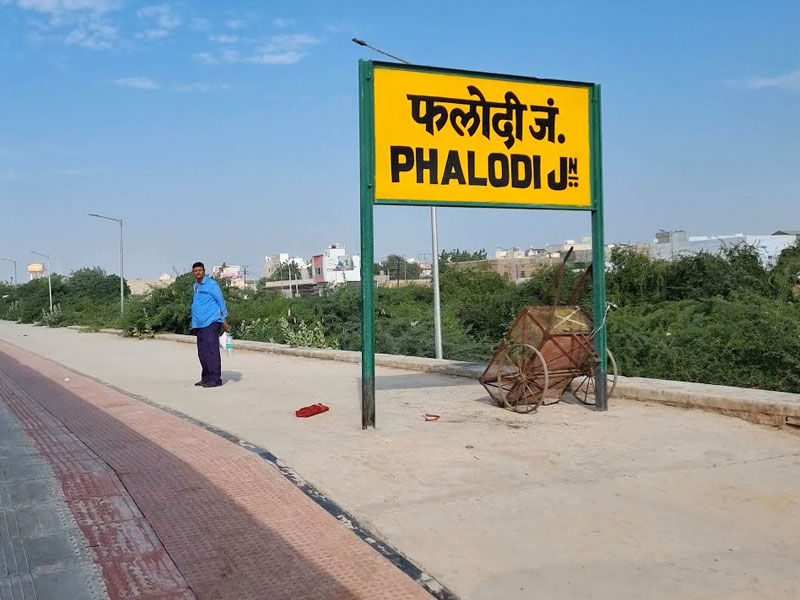 The town is well-known for both its high temperatures and its salt industries. Consequently, is often referred to as Salt City. Here, salt is still exchanged on camels as it was long ago. Phalodi had the highest confirmed temperature in the nation in 2016 with a mind-blowing 51oC, which was recorded there alone.
Jhunjhunu
Jhunjhunu, a historic town in the Indian state of Rajasthan, is well-known for its fresco artwork, meticulously engraved vacant haveli architecture, and Rajasthani culture in an unusual setting.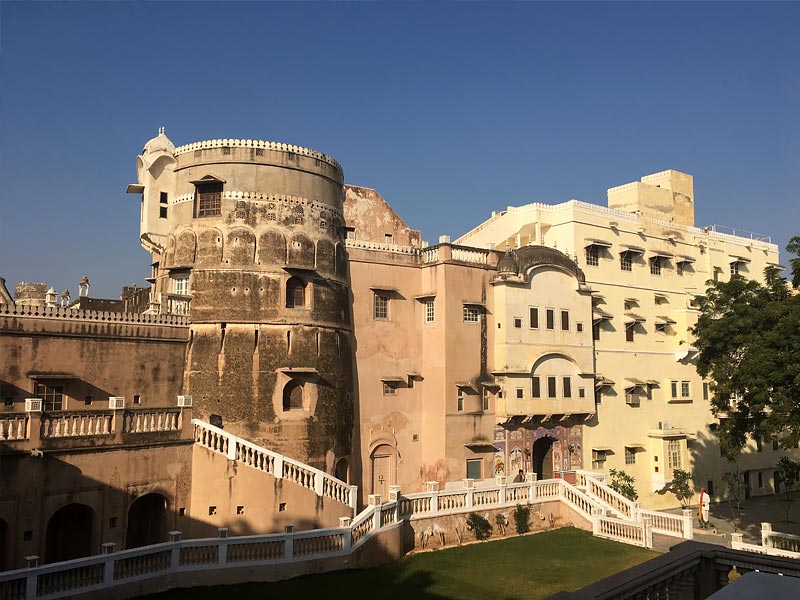 190 kilometres from Jaipur lies the location of Jhunjunu, which is also the home of the famed Hindu pilgrimage destination known as the Rani Sati Temple. Khetri Palace, also known as the Wind Palace, is another stunning palace structure that draws tourists.
Churu
A small city called Churu, adorned with havelis, fresco paintings, and distinctive architecture, is located at the edge of the Thar desert and is surrounded by shifting golden dunes. Churu is a town in northern Rajasthan's historic Shekhawati region and is referred to as the "Gateway to the Thar desert."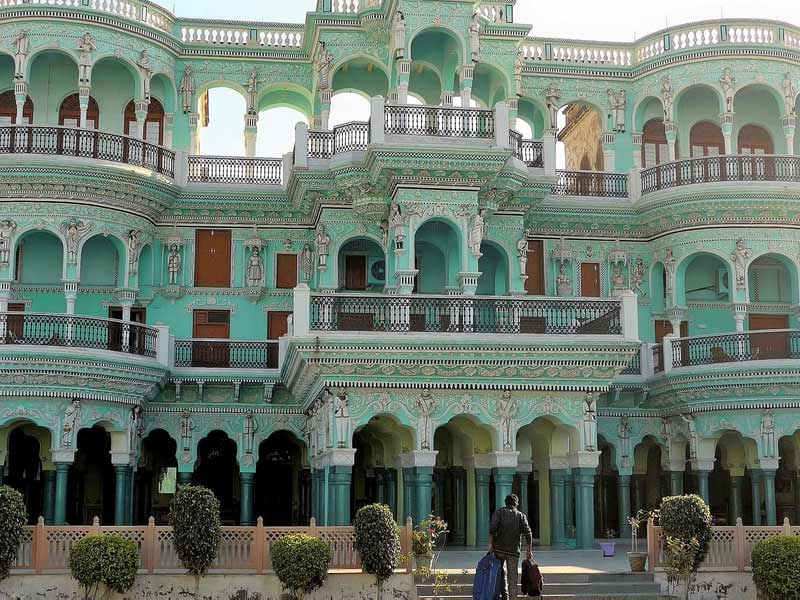 Due to its magnificent palace havelis built by Kanhaiya Lal Bagla and Surana, as well as its 400-year-old fort, Churu is a well-liked tourist destination. From New Delhi, the city is the ideal weekend getaway location.