The Indian state of Uttar Pradesh has the city of Rampur in the Moradabad district. It is renowned for the Nawabs, literature, and several artistic mediums. Every year, hundreds of tourists come to the area attracted by the city's rich legacy and eclectic culture.
It has a rich historical background, including other types of architecture and a collection of Mughal miniature paintings. Rampuri fish, Rampuri Korma, and Rampuri mutton kebabs are some of the prominent dishes here. Rampuri cuisine is well-known throughout north India and is a part of Mughalai history. It was created in Royal Family cuisines with recipes passed down from the royal kitchen. The Jama Mosque and Rampur Raza Library are two attractions in Rampur.
These are some of the places to visit near Rampur!
Prem water kingdom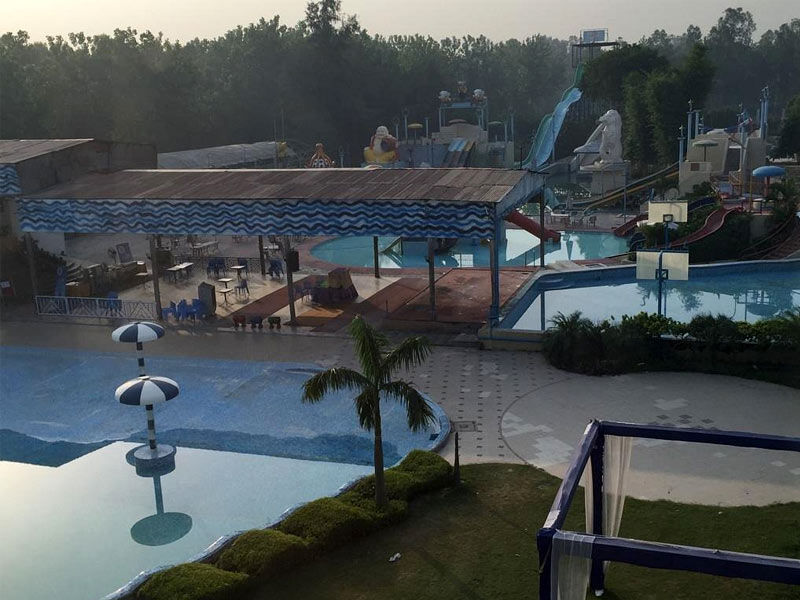 Prem Water Kingdom, too. The town's park is home to a variety of thrilling and enjoyable rides for the whole family. Zorbing, elephant rides, an adventure playground, rafting, and many, many more are just a few of the rides available. Guests may anticipate a nice day out, a justification to escape the heat and unwind, perhaps grab a bite to eat and enjoy the numerous events.
Peetal Mandi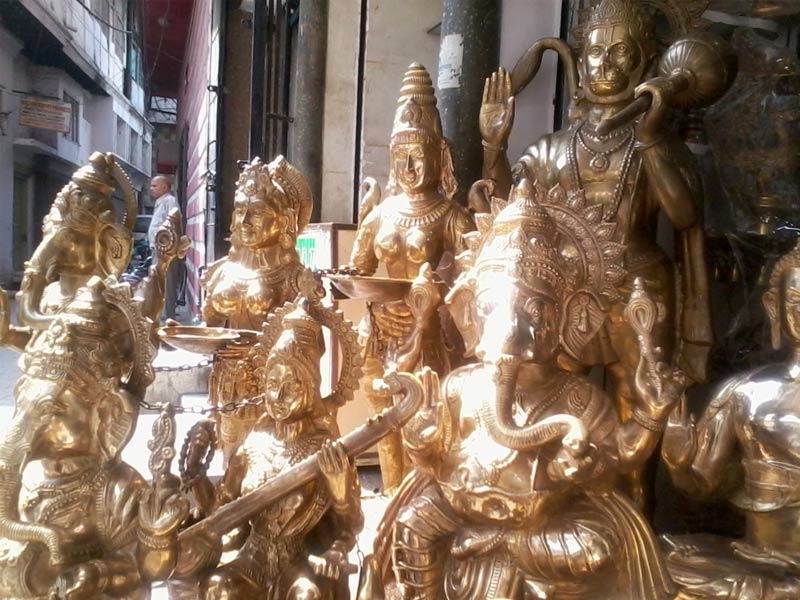 The local market, Peetal Mandi, sells ornamental things, jewellery, trophies, brass showpieces, and other artistic brass goods. You can purchase souvenirs from this market that were made utilising raw materials like brass and nickel. The most well-known products are the bronze "Itradan" or perfume sprayer and the "Gulabpash" or rosewater sprayer. A popular item of the Peetal Mandi are bronze bust of famous people like Gandhi, Alexander, Gautam Buddha, etc.
Alakhnath Temple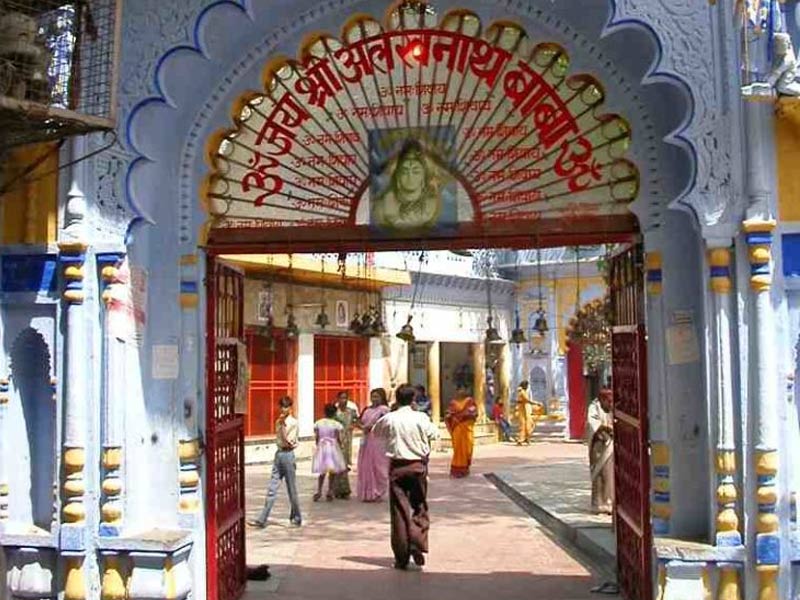 The Nainital Road in Bareilly's central town is where you'll find this magnificent temple. Due to the complex serving as the major hub for the Anand Akhara order, the temple itself attracts numerous tourists from all around India. The temple is home to numerous shrines honouring various deities. A courtyard with a variety of animals where worshippers can make offerings is located in the centre. The temple should be one of the first locations every visitor to Bareilly takes the time to see because it is a popular destination in the city.
Temple of Trivati Nath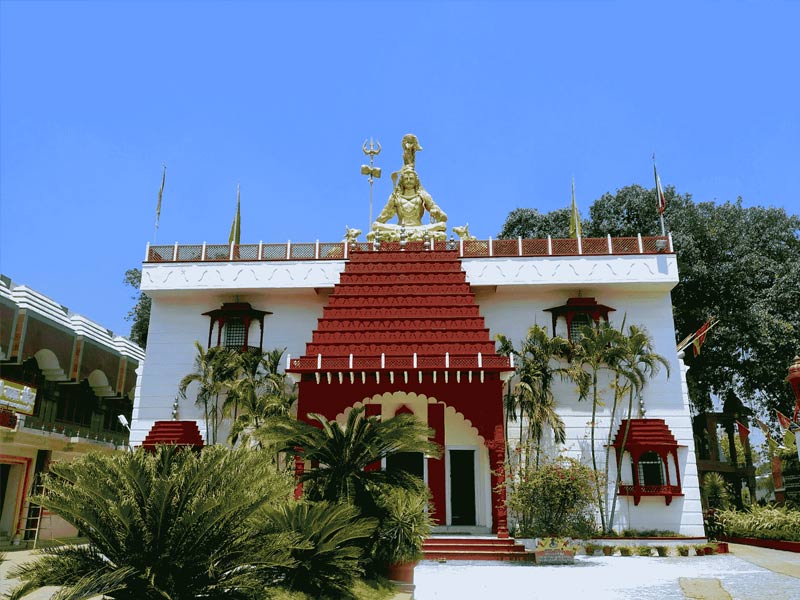 One of the six Lord Shiva temples in Bareilly, the Trivati Nath is arguably the most well-known and best-kept. Legend has it that Lord Shiva appeared to a poor shepherd here. While tending to his flocks, the shepherd dozed off under one of the trees, where Shiva appeared to him in a dream and predicted the arrival of lovely Shiv Lings (Hindu offerings). When the shepherd awoke, a Shiv Linga was standing at the base of three banyan trees, not far from where he had dozed off. This temple, which was built in the year of the Linga Shiv, is claimed to have unique importance and that everyone who visits will be rewarded for having a pure heart.
Library of Rampur Raza
The Rampur Raza Library (Rampur Raz Kitab Khna), which is located in Rampur, Uttar Pradesh, was established in the late 18th century as a repository of Indo-Islamic cultural heritage and a treasure trove of knowledge. It is currently run by the Government of India.
Getting to Rampur
BY Air travel
A FLIGHT TO RAMPUR IS NOT AVAILABLE FROM OTHER IMPORTANT INDIA CITIES At 12 kilometres from Rampur, near Munda Pandey, there is a small airfield. Rampur is located 62 kilometres from Patnagar Airport, which is the closest airport.
Rampur is 212 kilometres from the Kheria Airport (AGR), which is situated in Agra, Uttar Pradesh. 
BY TRAIN
Regular trains connect Rampur with other significant Indian cities.
Rampur's Bilaspur Road (BLQR) and other railway stations (RMU)
BY BUS
From Rampur, buses frequently travel to other significant Indian cities.
Rampur bus station(s)