The period of mighty kings and queens is long passed for the majority of the world. Today's royalty may have a lot of money and celebrity, but they don't have much political clout. 
However, monarchs still have "actual" power in the following countries. As part of a "constitutional monarchy," most of these kings must share legal and political decision-making with an elected or appointed administration. However, a few people have managed to keep complete control of their country's government.

Brunei
Brunei is small enough to go unnoticed by most people. It is located on a sliver of land off the northern coast of Borneo, almost fully encircled by Malaysia. The Sultan of Brunei is the country's ruler. The sultan, whose given name is Hassanal Bolkiah, is part of a royal family, the House of Bolkiah, that has been in power since the early 15th century and is worth about $20 billion because of his tiny nation's oil fortune.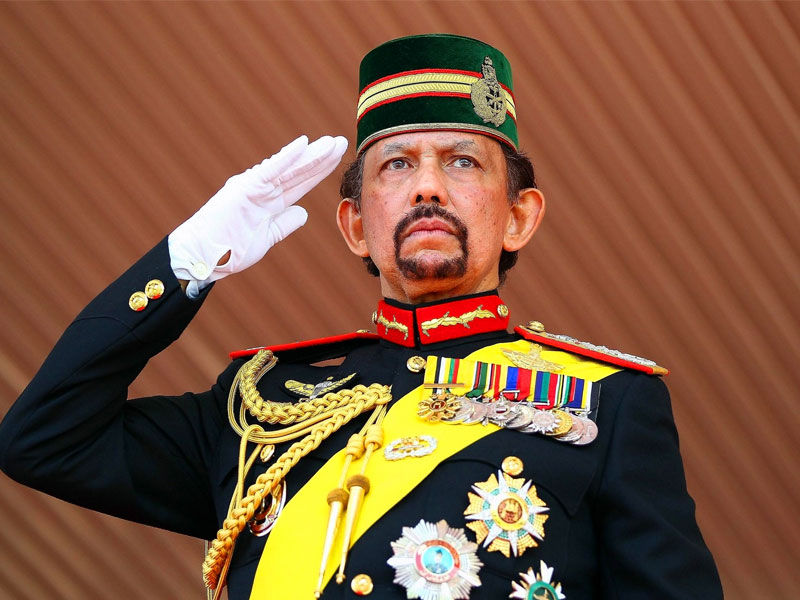 Even though the country has a constitution and a partially publicly elected legislative body, Bolkiah is both the head of state and the prime minister, giving him the political ability to steer the country in whatever direction he sees fit.
He has been chastised both at home and internationally for lately introducing an extremely severe interpretation of Sharia law into this predominantly Muslim country.
Swaziland
Swaziland, a tiny country sandwiched between South Africa and Mozambique, has a political dynamic similar to Brunei's. Mswati III, the current monarch, ascended to the throne at the age of 18 after his father died.
Many members of parliament are appointed directly by him, however, a handful is elected by popular vote. Mswati is well-known for his extravagant lifestyle and serial polygamy. He had 15 wives at the time of his death.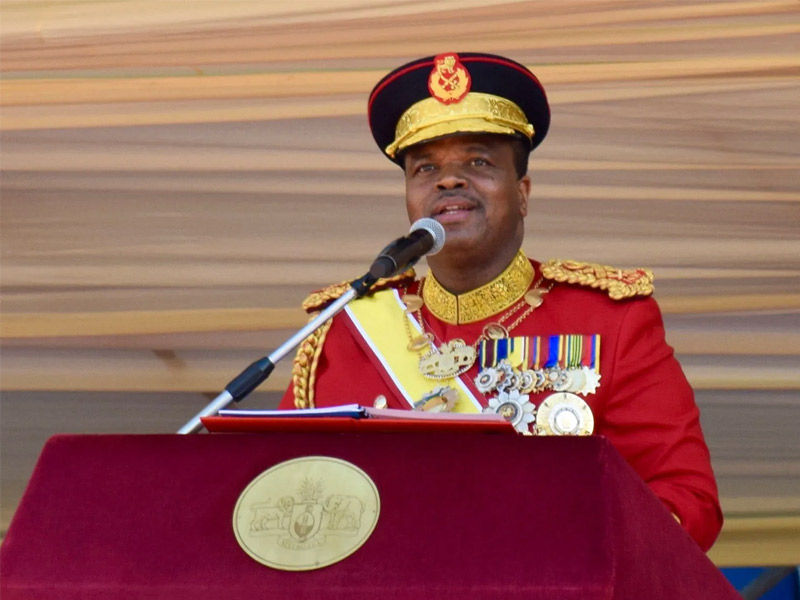 Though he has taken some moves to improve democracy in his country, both Swazis and human rights organizations such as Amnesty International have criticized him for the limited breadth of these reforms.
Saudi Arabia
Saudi Arabia has one of the world's most well-known absolute monarchs. King Salman (Salman bin Abdulaziz Al Saud) ascended to the throne in 2015. All Saudi kings have hailed from the House of Saud since the early 1920s, while the family governed substantial areas of the Arabian Peninsula for centuries before that.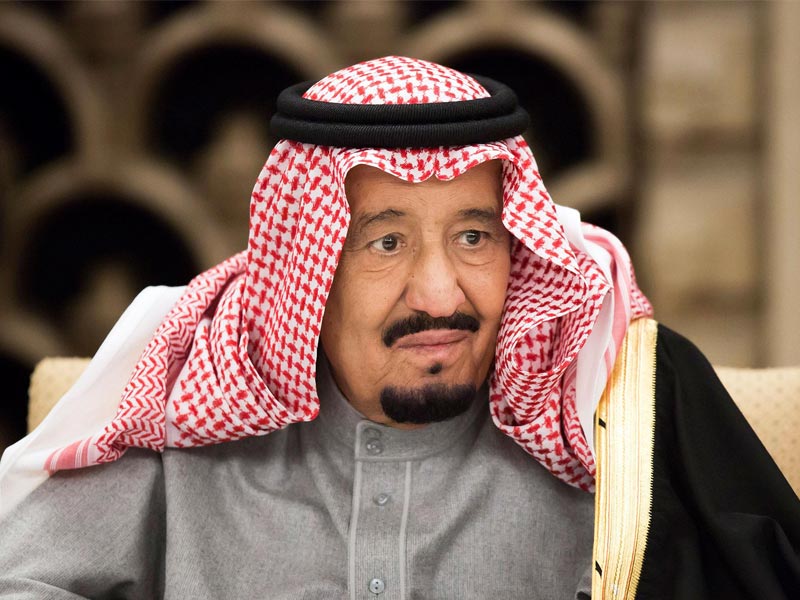 Saudi royal succession is paritally based on seniority, although any fellow prince can be elevated to the top of the line by a committee of Saudi princes if he is viewed as a good leader. This is in stark contrast to Western-style monarchs, which have rigid norms governing royal succession based on seniority.
Bhutan
Jigme Khesar Namgyel Wangchuck, Bhutan's current king, took the throne in 2006. He is a member of the Wangchuck clan, which has ruled Bhutan since the early twentieth century. Wangchuck has presided over substantial democratic reforms initiated by his father. Bhutan has transitioned from an absolute monarchy to a constitutional monarchy with a publicly elected legislature in recent years.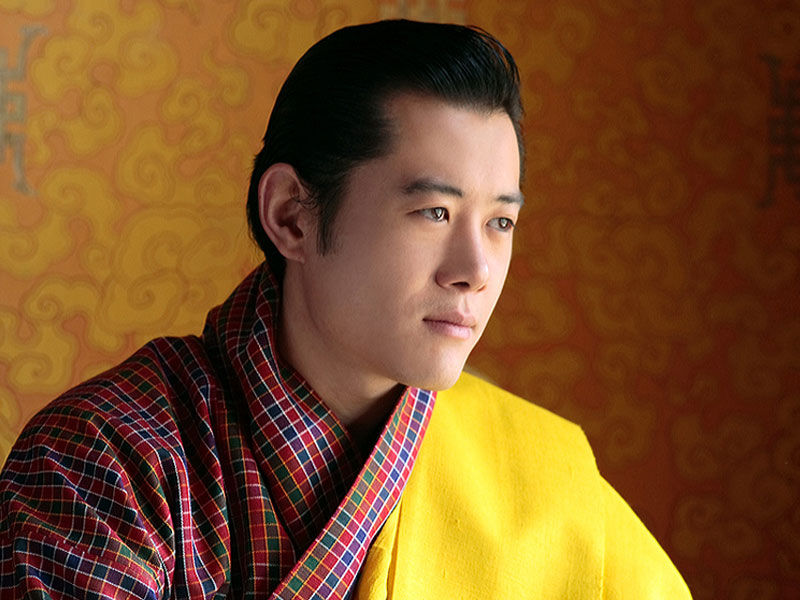 Wangchuck is a well-liked king, thanks in part to his attractive appearance and media-savvy attitude. His wedding in 2011 was the most watched media event in Bhutan. He makes charitable excursions to remote communities regularly to distribute land to impoverished people.
However, in addition to these public relations activities, the new Bhutanese constitution provides him the real right to reject laws adopted by the parliament and to personally choose members of the country's court

Monaco

Monaco is the world's second-smallest autonomous country in terms of land area. Its king, Prince Albert II, is the official head of state and has considerable political influence. Albert is a member of the Grimaldi family, which has controlled Monaco intermittently for centuries.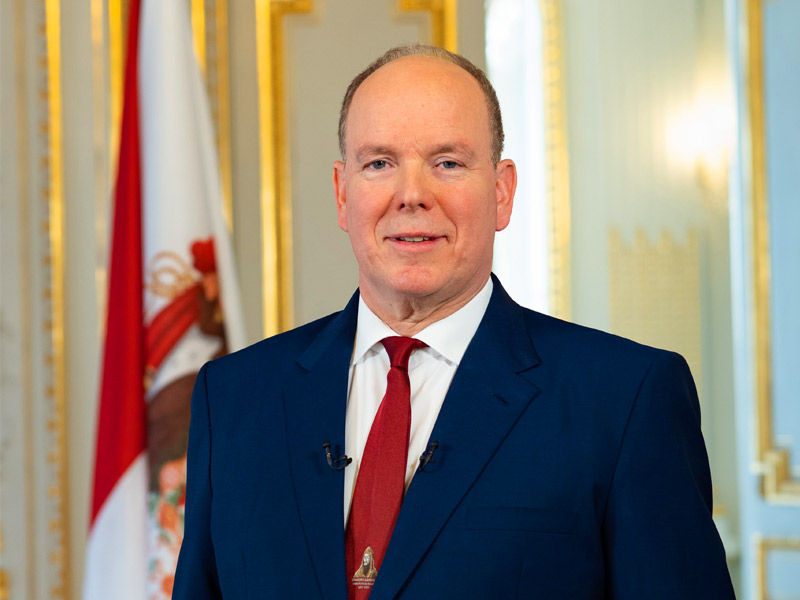 The prince is in charge of introducing new legislation, which must subsequently be passed by the National Council, which is elected by the people. Albert is also in charge of Monaco's judicial branch. He is the son of actress Grace Kelly and Monaco's previous prince, Rainier III, whose tax policies turned the kingdom into a haven for wealthy Europeans.

Bahrain

Bahrain, a tiny13 actress who has portrayed Queen Elizabeth II on screen peninsula in the Persian Gulf, has made international headlines in recent years due to violent pro-democracy rallies. Sheikh Hamad ibn Isa Al Khalifa, who became "king" in 2002 after altering his title from "emir," rules the country. He has ruled in practice since 1999. Since 1970, his uncle, Khalifa bin Salman Al Khalifa, has been Bahrain's sole prime minister (he is currently the longest-serving prime minister in the world).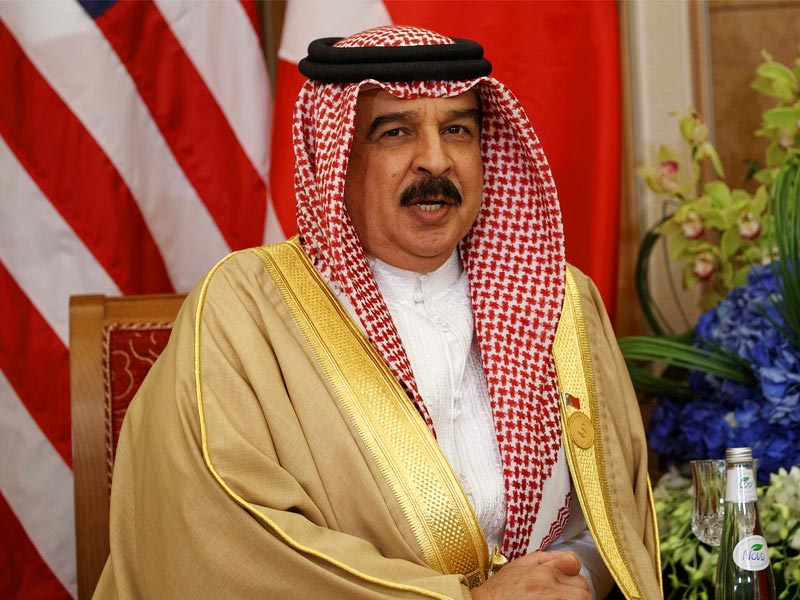 The bicameral legislature consists of one house with members directly elected by the people and one house with members appointed by the king. Because every legislation must be approved by a majority in both houses, Sheikh Hamad wields authority over the entire legislative process through his appointees. He also has the authority to veto any laws passed by the government. Political protests in Bahrain have been ongoing since 2011.
Liechtenstein
Prince Hans-Adam II of Liechtenstein, along with Prince Albert of Monaco, is one of Europe's few remaining monarchs with actual political power. 
He retains the right to veto laws and appoint judges, thanks to a new monarch-friendly constitution. The prince is also responsible for appointing government officials, including the prime minister. He also has the authority to dissolve parliament.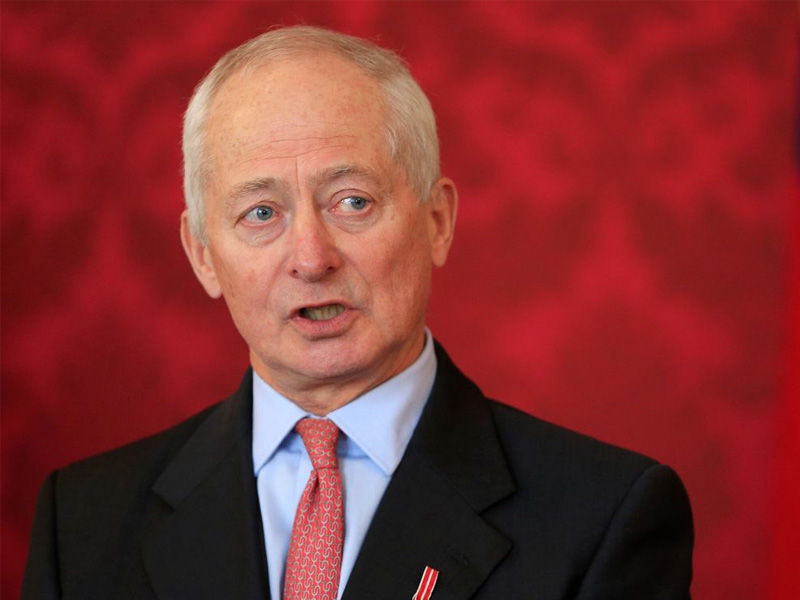 In practice, Hans-Adam II's son, Prince Alois, is in charge of the majority of the day-to-day chores of reigning. Although they are unelected leaders, both father and son are immensely popular in Liechtenstein. A referendum in 2012 to limit the prince's ability to veto laws was defeated by a three-quarters majority.
Vatican City
Though it is significantly different from the other kingdoms on this list, Vatican City is technically an absolute monarchy. It is, however, a unique "elective monarchy," with a college of cardinals electing a pope, now Pope Francis, to reign over the world's Roman Catholic Church as well as to be the political leader of Vatican City.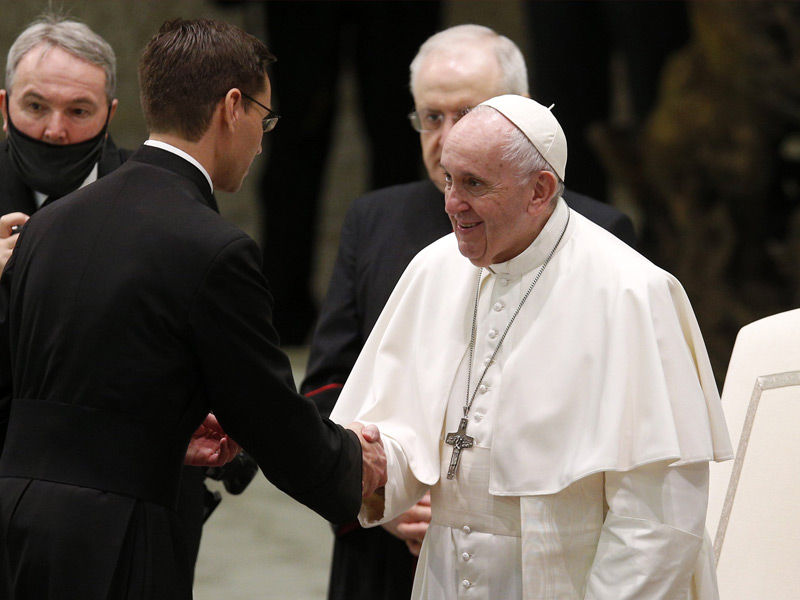 Though he selects cardinals (all of whom must be ordained Catholic priests) to supervise various day-to-day matters, the pope has the authority to dismiss anyone from their position and change any rules or customs of Vatican City at any moment. Many people regard him as the sole absolute monarch still governing in Europe because of his vast powers. In practice, however, the pope focuses on spiritual leadership while appointing other trusted officials to govern the Vatican's political concerns.
United Arab Emirates
The UAE is a federation of seven distinct kingdoms (emirates), each with its own sovereign. The most well-known emirates are Dubai and Abu Dhabi, and their absolute monarchs wield the most influence among the seven members.
However, all seven emirs serve on the Federal Supreme Council, which controls the country's activities. This group appoints several ministries, advisors, and 20 of the National Council's 40 members.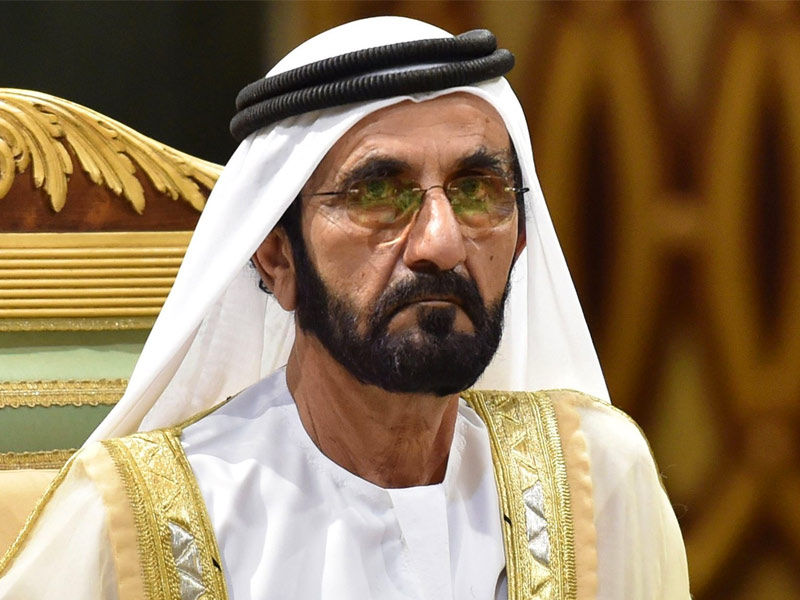 The remaining 20 National Council Members are chosen by members of an electoral college rather than by popular voting. Dubai and Abu Dhabi, as well as the other emirates to a lesser extent, are recognized for their rapid modernization, with the emirs undertaking enormous and ambitious development projects to attract investment and visitors.
Oman
Oman, yet another Arabian Peninsula country with a king (the formal title is "sultan"), has been ruled by Qaboos bin Said al Said since 1970. He ascended to power by a palace coup, deposing his father, who was exiled to England and died two years later. Sultan Qaboos has recently implemented political changes, including the first-ever parliamentary elections.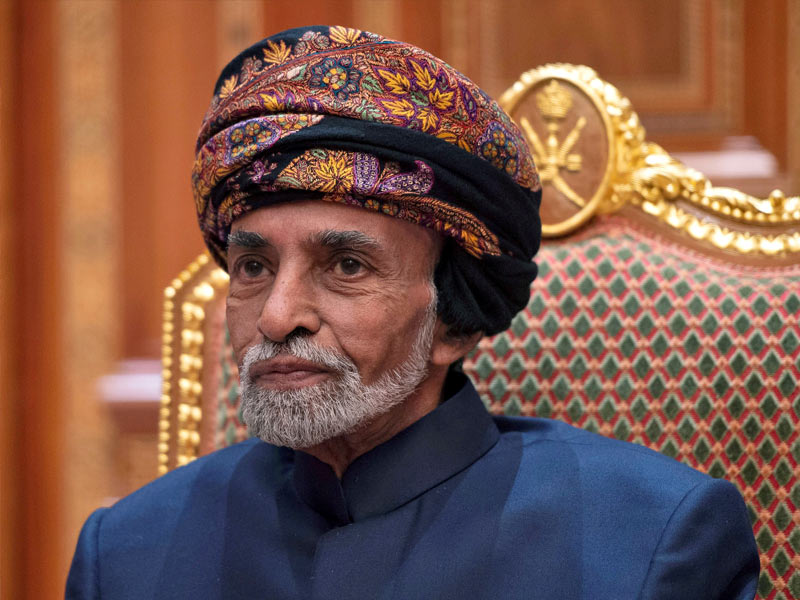 Oman maintained a decent amount of wealth under the Sultan, despite its status as an absolute monarchy. The country is considered more open and liberal than other theocratic Arabian Peninsula states, and government spending on healthcare and education is significant.
However, critics have compared Qaboos to a tyrant, claiming that he has greater total authority over his country than any other monarch in the world.