Many Indians opt to only invest in homes that follow the rules of Vedic design and are Vastu-compliant. However, barely 20% of the majority of urban real estate projects adhere to Vastu.
However, if you already possess a property that wasn't constructed following these antiquated standards, there is no need to worry. Every home renovation presents an opportunity to redesign a home using Vastu principles.
Even if your existing address wasn't built according to the Shastras, you can still make your home more Vastu-friendly by upgrading it with these Vaastu recommendations in mind.
The Door To Success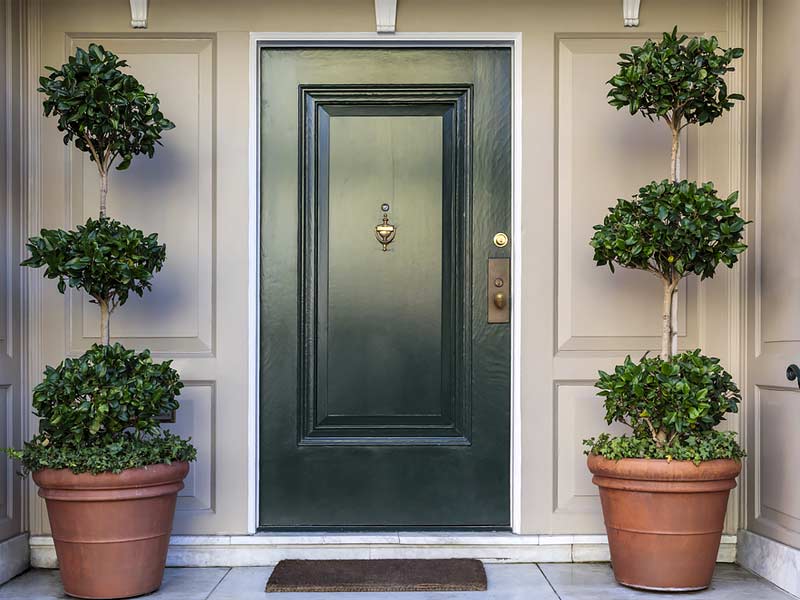 Make sure the main door is facing either east or north. These instructions are thought to allow prana to enter an area as effectively as possible, so fostering health, wealth, and prosperity. The linear alignment of three doors should be avoided as it will drain the prana from your home.
Heavenly Lighting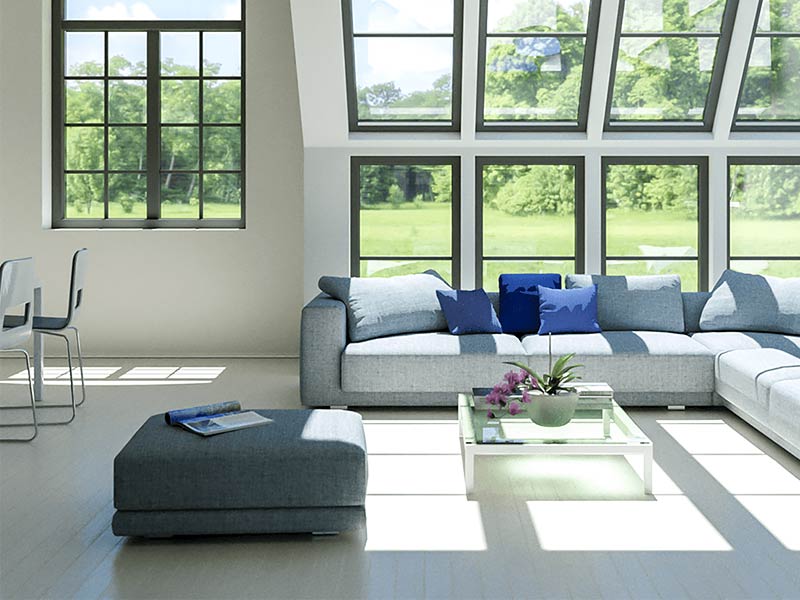 Consider proper illumination to be a Vastu necessity rather than just an architectural requirement. A house should have both mild artificial lighting and natural light during the day. In the living room or bedroom, avoid utilizing strong or bright lighting. Keep them in the kitchens, bathrooms, and workplaces at home.
Holy Groves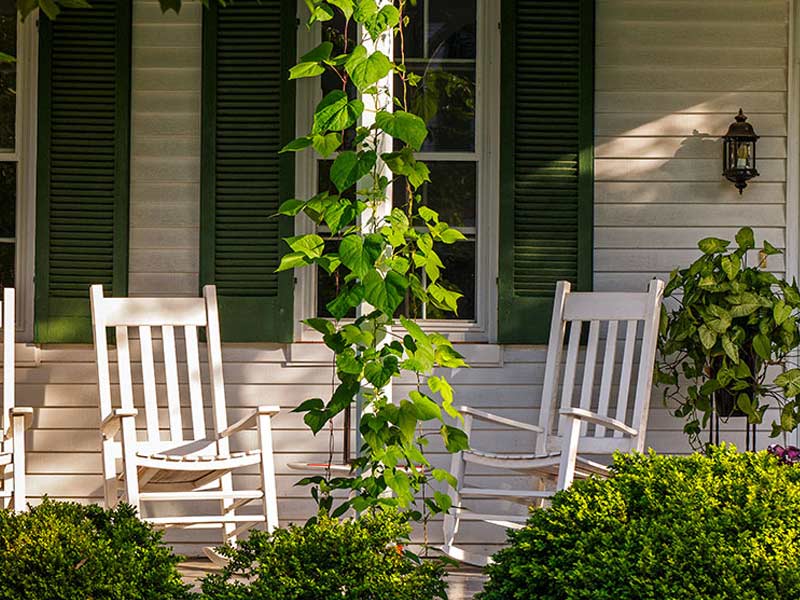 Plants are seen as being extremely auspicious in Vastu and bringing good energy into a property. Make a window-sill garden, set up a few flower pots at the front door, and scatter low-light plants throughout your home. Money plants, rubber plants, and fiddler leaf figs, which have rounder leaves, are thought to bring luck and fortune.
Mirror, Mirror on the Wall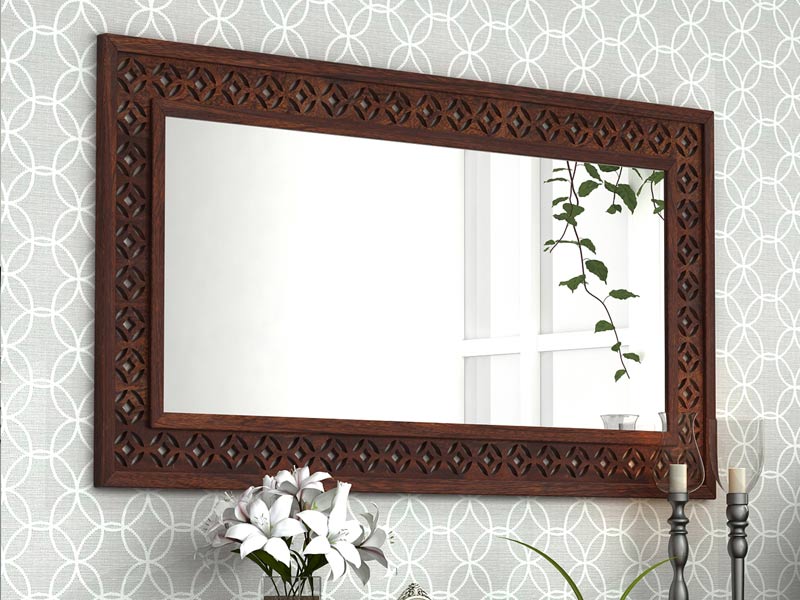 Even in a Vastu-compliant home, a mirror positioned in the incorrect direction can create havoc. It may lead to challenges with relationships, wealth, and health. Mirrors shouldn't be mounted on the bedroom's south or west walls because they can lead to a variety of sleep difficulties and mental health problems. No matter where you install your inside mirrors, it is always a good idea to keep them covered when not in use.
Conforming Kitchens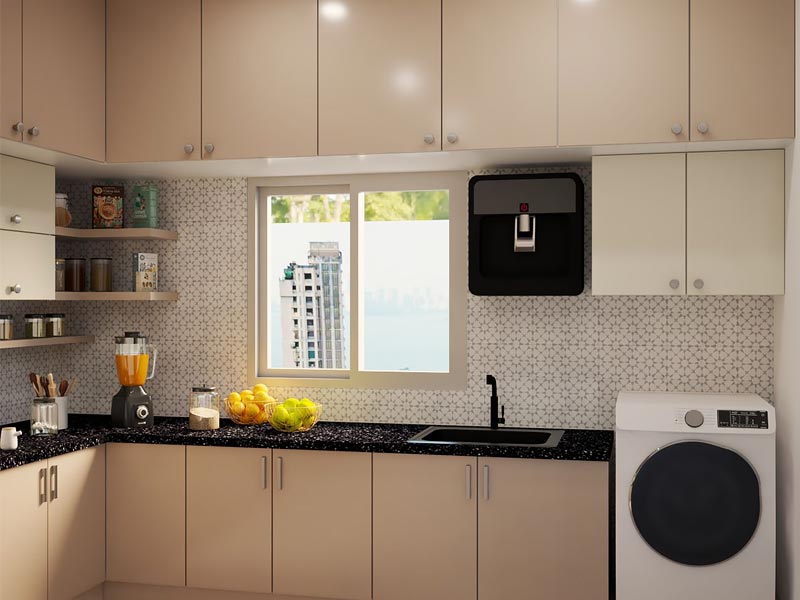 The kitchen is one of the most significant areas of the house according to Vastu. The kitchen should always face southeast because it is thought to be the source of all energy and nutrition. The sink facing northwest and the stove facing southeast, respectively, is the proper arrangement. Make sure the kitchen has enough ventilation and natural light, of course.
Making Spaces Stable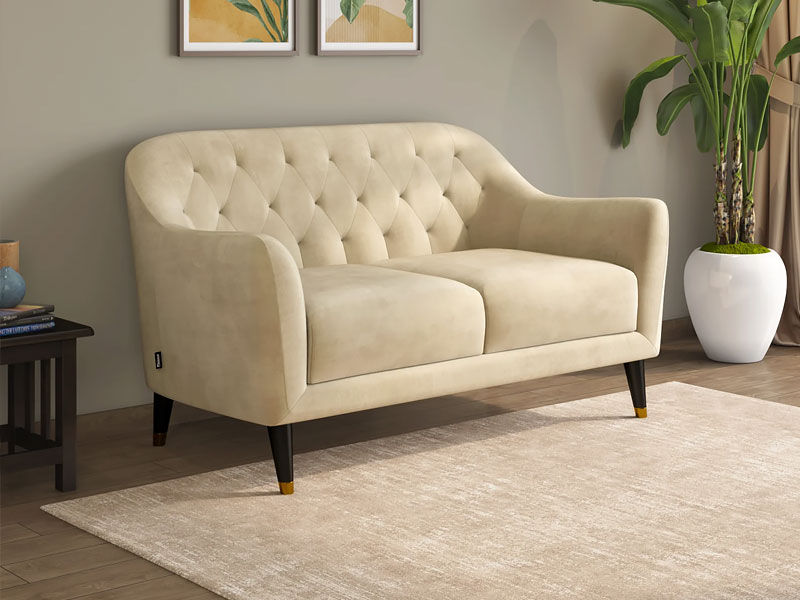 Do you frequently experience unease or a lack of stability? Vastu places a strong focus on keeping bulkier objects, including furniture and appliances, solely towards the south and west. The south and west, as these are conventionally linked to the earth element, which is linked to security, toughness, and defense. The area will seem secure and balanced if heavier objects are arranged in these orientations. Avoid storing anything pointy or sharp facing south or southwest.
Sleeping Places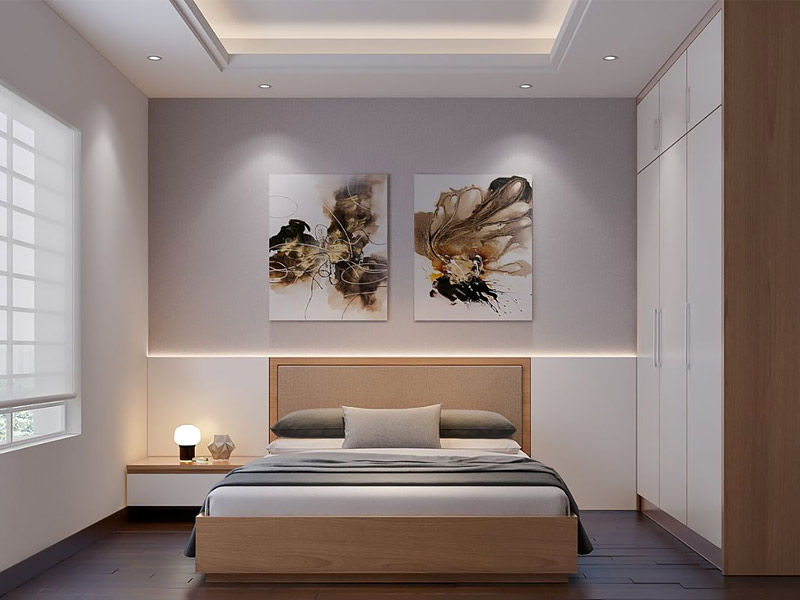 According to Vastu, a bedroom should be located in the southwest corner of the home. With the head toward the south or east, the bed should be positioned against the south or east wall of the bedroom.
Prayer Rooms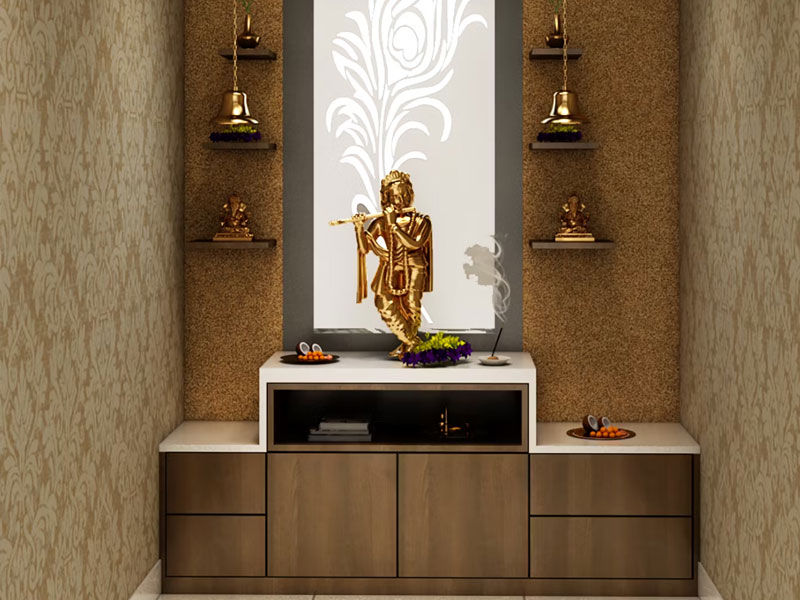 Only place the meditation area or pooja room facing northeast or east. Avoid installing toilets in these areas because doing so could increase your risk of illness and financial instability.
Therapy Using Color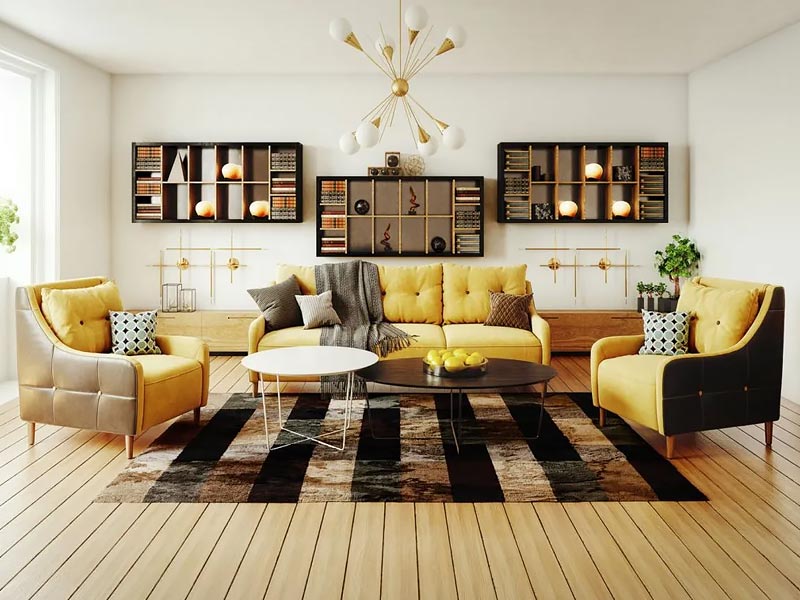 Avoid using bright colors and instead paint your rooms ivory or off-white, which is thought to be the restorative color for any Vastu dosha in any direction, if you're confused about whether colors are Vastu-compliant for specific rooms.
Calming Tones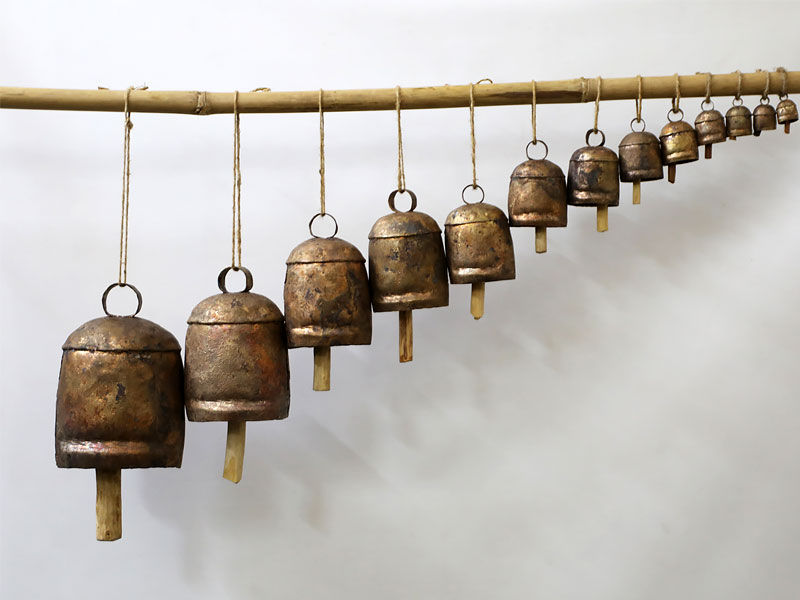 Add a wind chime or temple bell as a finishing touch, and hang it in the north or east, on a window sill, or on a strong tree branch. All of your luck will be multiplied by this easy trick.